---
Evan W. Black
ONE OF THE country's most celebrated restaurants since its opening last spring, the grandly subtle and exclusive March on Westheimer stars in Food & Wine's big September issue, which hits newsstands today.

Evan W. Black
EIGHT YEARS AGO, the corner of Yale and 11th was just beginning to transform into the foodie haven that it is now — Hando, Trattoria Sofia and Chivos are among the hot spots now calling that intersection home. Pioneering that transformation was Eight Row Flint, a modern ice house with tacos served on housemade tortillas from Agricole Hospitality (Coltivare, Indianola).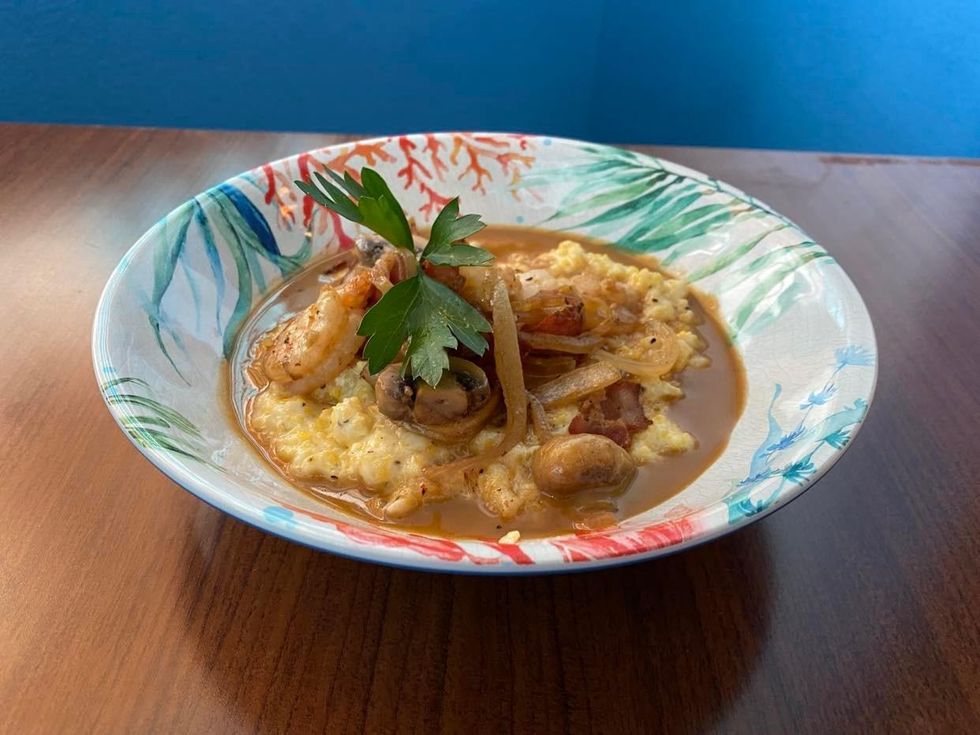 Evan W. Black
ALLI JARRETT BOLDLY declares that Spring Branch is the "face of Houston." And indeed, the famously multicultural area is a great cross-section of the folks that make this city special — and delicious. So it makes sense that Jarrett, who owns Harold's Restaurant & Tap Room in the Heights, selected the outer-Loop neighborhood for her next venture, Low Tide Kitchen & Bar.