Ambitious New Bakery Café Opens in Memorial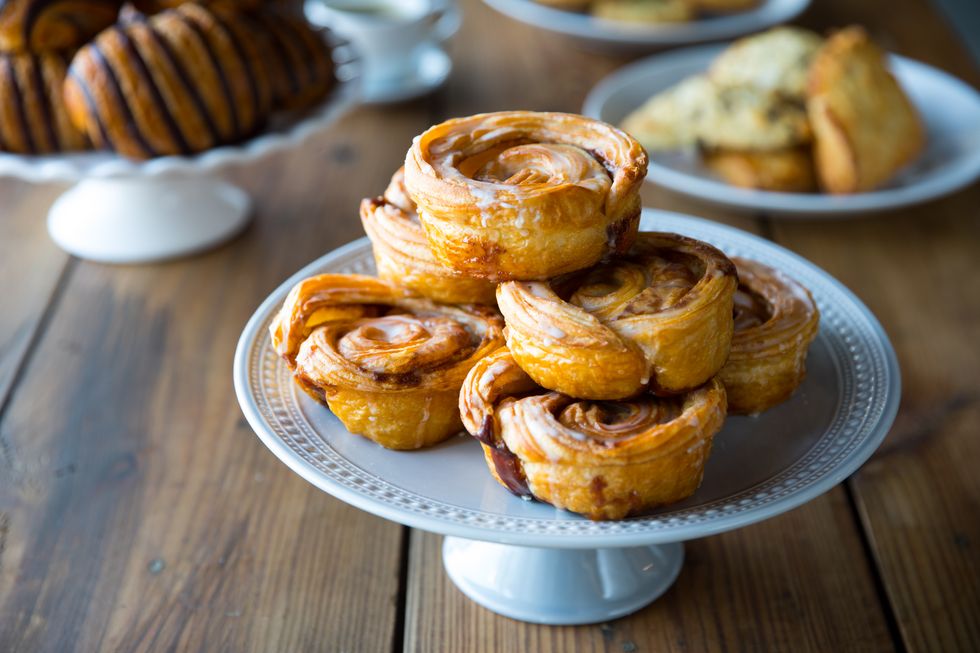 Covid shutdowns haven't stopped the owners of the Memorial area's new White Elm Bakery from throwing open the doors of a bold new eat-in bakery café. The new spot — channeling old-world charm with bricks accents and gilded mirrors — opened last week.
---
A joint effort of Chico Ramirez of Dinner Table Investments, Bread Man Baking owner Tasos Katsaounis, and Chez Nous owners Scott and Stacy Simonson, White Elm is a nearly 3,500-square-foot space with a patio that offers walk-up coffee and pastries in the morning and lunch and dinner daily. They also do weekend brunch.
"We look forward to becoming an integral part of the community by not only offering a chef-driven, dine-in menu," says Ramirez, "but also a grocery aspect for quality baked goods and the perfect place to grab a pastry and coffee on-the-go."
Led by Katsaounis, White Elm's bakery program will feature multiple type of fresh bread everyday, as well as such staples as croissants, scones, tarts and muffins. Also expect Greek specialties nodding to Katsaounis' Greek upbringing, and recipes learned at his mom's apron strings growing up on White Elm Street in Dallas.
Elsewhere the kitchen, the Simonsons with make dishes like charred octopus with Muhammara pepper sauce, sandwiches such as curry chicken, duck confit pizza and filet mignon with bone marrow butter. Expect also vegan and vegetarian options, as well as cold-pressed juices.
AT TOP: Cinnamon Rolls
Food+Travel