Ancient Cat Society and Other Houston Bands Race to Complete Covid-Delayed Records for Fall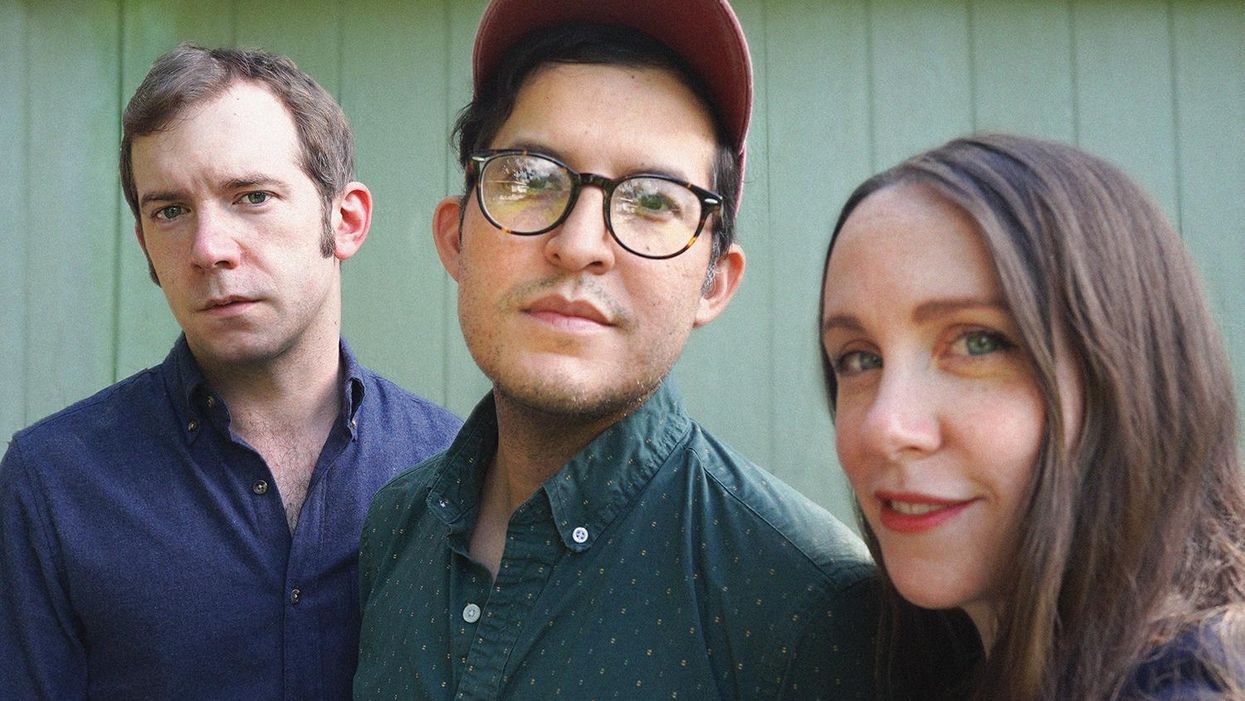 HOUSTON FOLK BAND Ancient Cat Society may be named after one of the unfriendliest of domesticated animals — sorry, cat people — but the fact belies the sunny dispositions of its members. The affable artists, set to release their third studio album later this year, thrive on collaboration, and, in fact, also work together in two other popular bands.
---
Cat's founding members — Sergio Trevino, Haley Lynch and Austin Sepulvado — are also all attached to the indie-rock project Vodi and '70s-inspired folk act Dollie Barnes. And there's a web of several additional musical projects that a handful of Cat's members — which also include keyboardist Tom Lynch, drummer Tank Lisenbe and bass player Marshall Graves — are involved with, too.
Many of the bandmates met as members of long-running Houston band Buxton years ago. "Every band is the same members now," laughs Trevino, Cat's chief songwriter. "You could do a five-band bill, all with members of the same band. Instead of new bands, we could just change outfits between sets."
Quick-change routines notwithstanding, what's for sure is the release of Cat's upcoming as-yet-unnamed album, whose path to completion was downright perilous. "We were in the studio when the Rodeo got shut down, and we were in the studio when Major League Baseball got shut down, too," says Trevino. "By the end, only those who needed to be there could be there, and nobody could touch anybody else."
The group recorded 11 songs, many sporting a sound slightly divergent from their usual folk-tinged fare, before Covid forced a hiatus. The band will return to the studio this summer and finish the album for a late-2021 release.
And that's not all! Vodi and Dollie Barnes also have records to wrap up and drop in the coming months. "It's going to be a big studio year," notes Trevino, clearly aglow at the prospect of so much collaboration and cross pollination among the bands. "I would love for us to just be a song factory of bands, where we help each other make music."
People + Places