With New Record Coming, Houston's Busiest Singer Seeks 'Omnipresence' in Adopted Hometown
Ashkan Roayaee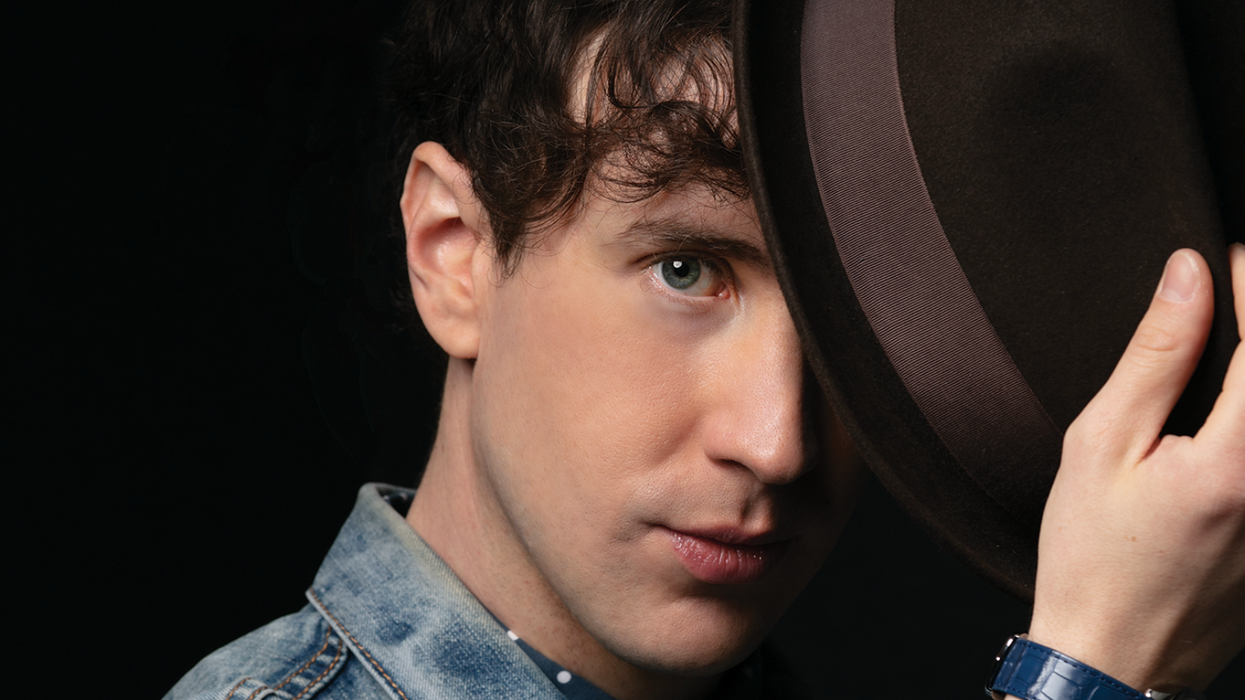 ANDY MAC, 34, fled to Houston from Brooklyn back in 2017 after he and his wife "saw the writing on the wall" and decided they needed a bit more breathing room.
---
Here, the guitarist and vocalist found his pocket in doing live shows, which you could argue he does more frequently than almost any other Houston-based artist. "I wanted to establish an omnipresence in the city, so I started playing as much as I could," says Mac, who plays a mix of covers and his own music during performances, which some months are nearly nightly — even throughout the pandemic at places like Truck Yard and The Rustic.
"I want to be ubiquitous, so I say yes to almost every gig." He has plans to release a full-length album of original songs later this year.
Mac's new portrait and comments appear in the spring edition of CityBook, which is the magazine's fifth annual Music Issue. Queer hip-hop artist Nate Drop, swing fiddler Ellen Story, Houston Grand Opera bass Cory McGee, retro crooner Marley Moon, R&B standout Tia Gold and Tejano starlet Amanda Solis are also featured in the annual portfolio, photographed by Ashkan Roayaee, with styling by Todd Ramos and hair and makeup by Edward Sanchez.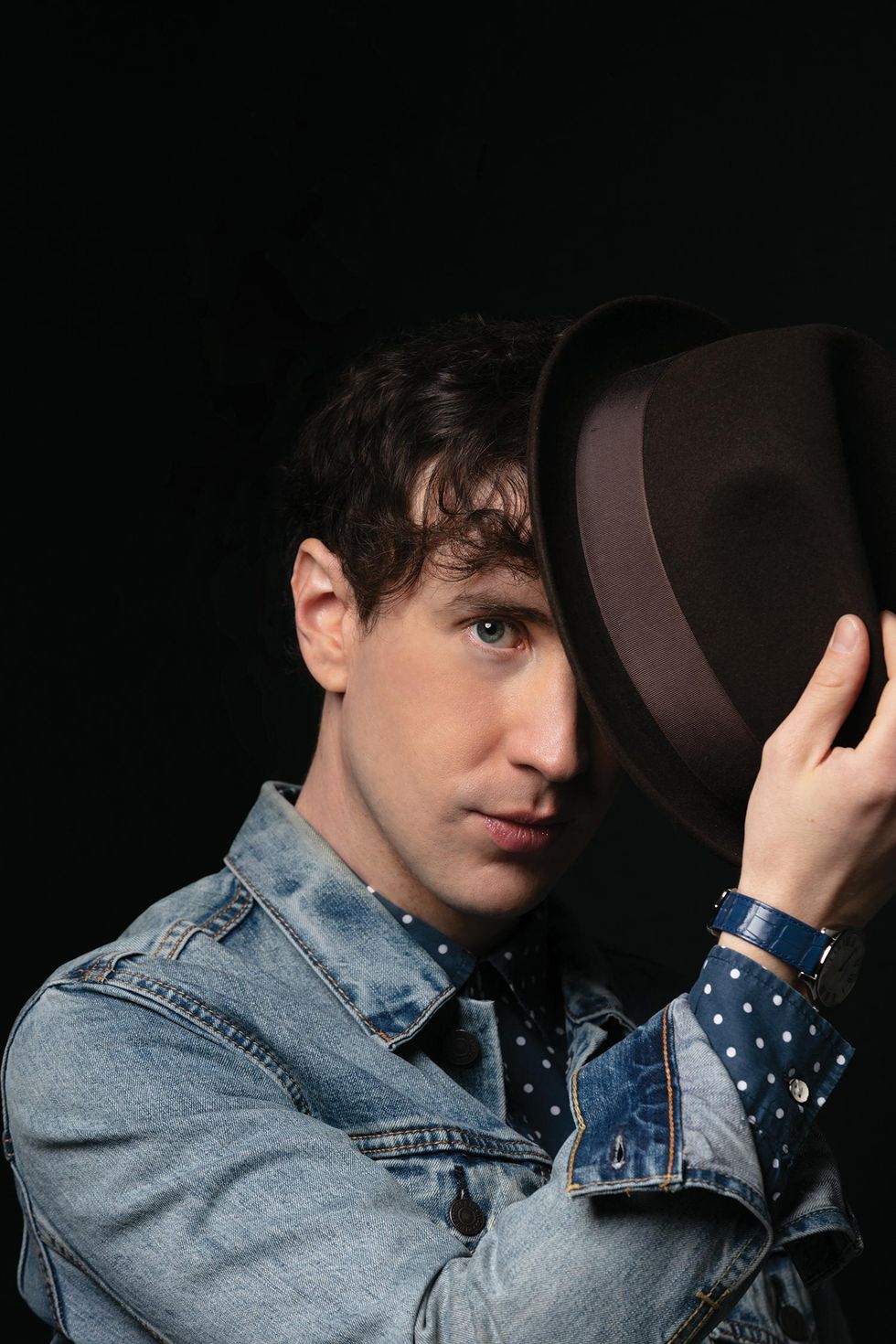 Art + Entertainment