With Poetry and Rap Mixed In, Aperio Presents Innovative Concert of New and Reimagined Music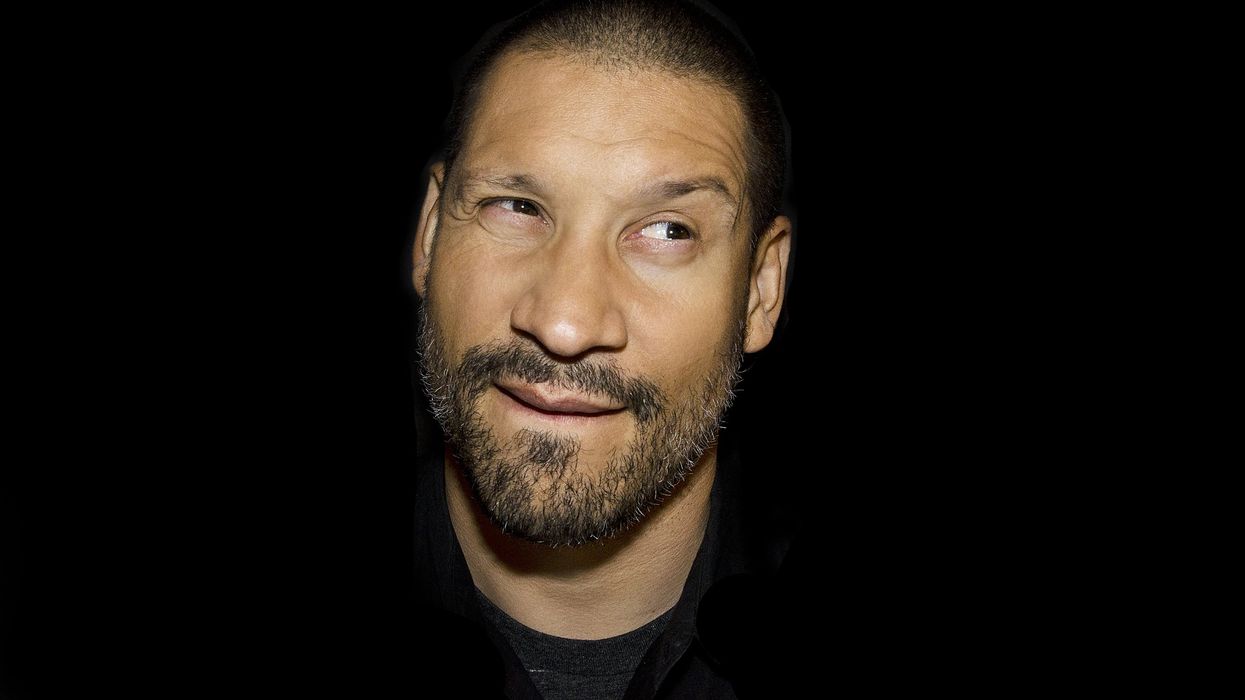 ON SATURDAY, JUNE 10, Houston's intrepid new music ensemble Aperio, Music of the Americas, led by artistic director Michael Zuraw, takes the stage at Miller Outdoor Theatre to present Loveletter & Radio Rewrite, a program of groovy, post-minimalist compositions by Steve Reich (Radio Rewrite and Duet) and Michael Torke (Blue Pacific).
---
The outfit offers a full-length, orchestral performance of DJ Sun's 2022 album Loveletter, with special guests poet Outspoken Bean, rapper Fat Tony, and vocalist Krystal Hardwick. Loveletter's hypnotic collage of sampled vinyl has been transcribed for chamber instrumentation by Henry Darragh, Tim Ruiz, Ken Easton, and Marlon Chen, who will conduct the piece. Far from being the outlier on the program, Loveletter in its orchestral incarnation offers a provocative spin on Reich and Torke's respective musical languages and will no doubt reel in audiences unfamiliar with modern 20th and 21st century composition. For those who missed Loveletter'spremiere last year at Moores Opera House, this is a great opportunity to check it out live.
Reich's Radio Rewrite was inspired by the Pulitzer Prize-winning composer meeting and hitting it off with Radiohead guitarist and composer, Jonny Greenwood. Buried within the five-movement work is musical material pulled from two Radiohead songs: "Everything in its Right Place" from Kid A, an experimental left turn the band took after the success of OK Computer, and "Jigsaw Falling into Place," a harmonic puzzle from their 2007 masterpiece In Rainbows.
Reich's Duet for two violins and small string orchestra is a short, canonic work featuring soloists ChloéTrevor and Chavdar Parashkevov. Rounding out the program is Torke's Blue Pacific, a luminous, virtuosic piece originally composed for solo piano, now newly arranged for piano and string orchestra. The music shimmers and grooves like song in search of a singer. It's got a good beat, and it's easy to dance to, as American Bandstand may have observed.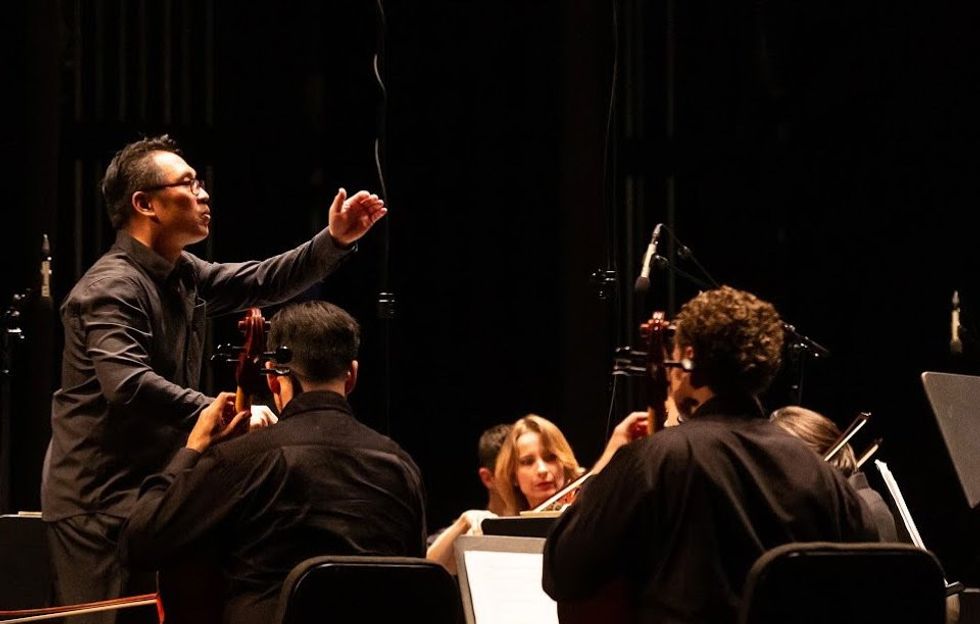 Aperio performing at Miller Outdoor Theatre (Photo by Lynn Lane)
Art + Entertainment