This Weekend: Hot Buttered … Rumba?! Music Ensemble Aperio Plays Creative Concert at MATCH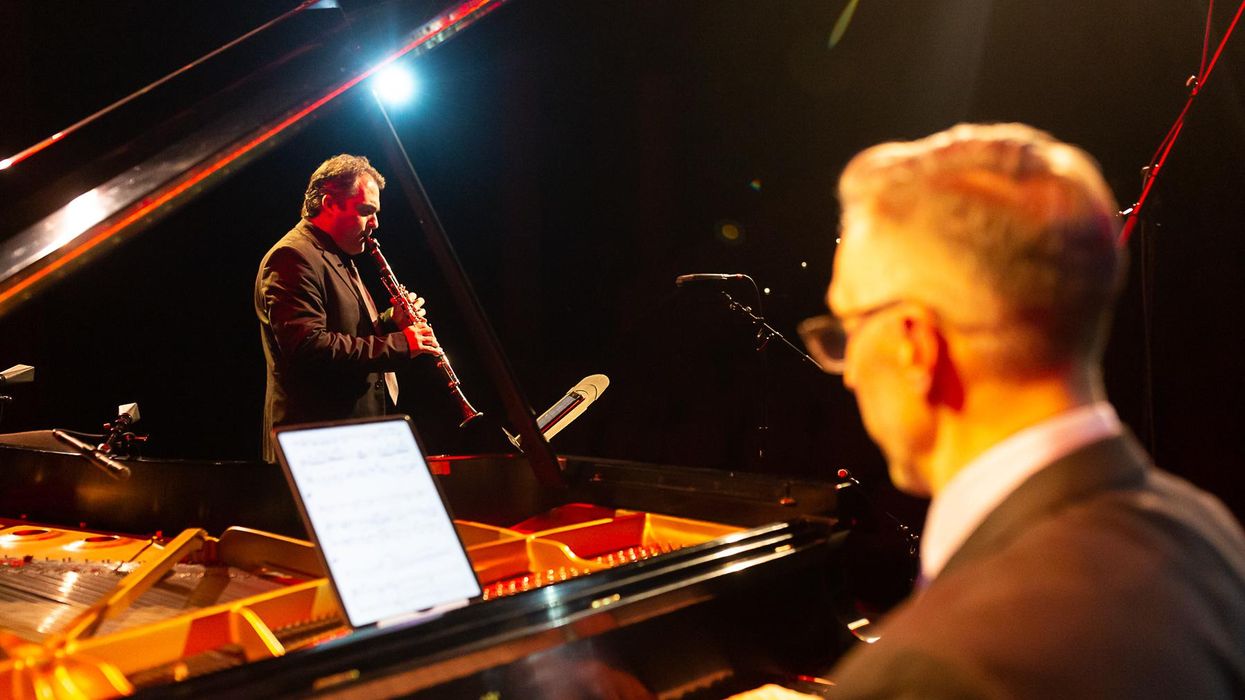 ON FRIDAY, JAN. 27 at MATCH, Houston new-music ensemble Aperio, Music of the Americas, now in its 17th season, returns to the Latin American-rooted programming of its early years with "Hot Buttered Rumba," a selection of chamber music by Miguel del Aguila, John Mackey, Argentinean tango and bandoneon master Astor Piazzolla, and Robert X. Rodriguez — four composers who draw inspiration from North, Central and South American rhythms and folk music. With no percussionist onstage, it's up to Aperio artistic director and pianist Michael Zuraw and eight guest instrumentalists to infuse the music with the energy and drama found in grooves and musical styles born outside of the concert hall, without sacrificing the attention to detail and technique required when playing Western classical repertoire.
---
On the program is Aguila's Charango capriccioso for piano quintet, and it's a great example of this kind of creative collision. A nine-minute mostly upbeat, though at times meditative, musical journey, in which the piano imitates the timbre of the charango, an Andean string instrument. The music gradually builds to a crescendo of pounding chords and unison figures in the strings and piano, climaxing with a fortissimo chord cluster, out of which a quiet, chorale-like coda emerges, like a waft of smoke from incense burning in a church.
Aperio will also tackle Aguila's Salon Buenos Aires for six musicians, another programmatic musical trip, this time to 1950s Buenos Aires, when the expectation of a better future sadly gave way to the terror of life under a dictatorship in the 1970s. The compositions on the bill by Piazzolla and Rodriguez are just as deep and provocative. The American-born Mackey's Breakdown Tango is a strange, somewhat ironic-sounding tango, and offers another unique spin on the South American classical and popular musical styles Aperio has mastered and continues to perform so authentically in the concert hall setting.
Art + Entertainment