Get Happy: Hurry to Purchase this Colorful Collab!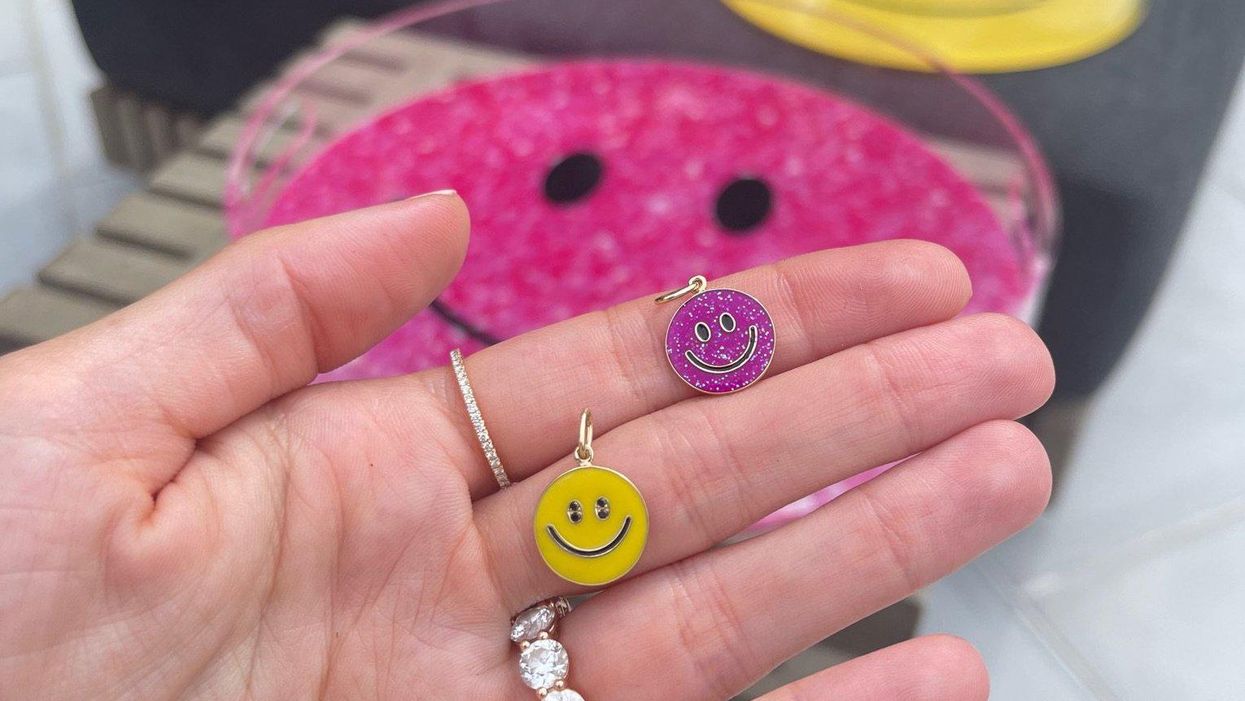 Looking for ways to have a colorful fall? ArtSugar — the e-commerce site backed by Houston-based firm Curate Capital, which exclusively invests in female-founded businesses — has a new collab with celeb jewelry designer Stephanie Gottlieb. But the limited-edition charms and trays are only available for two more days!
---
ArtSugar is known for "bridging the gap" between mass-produced and high-end art, offering a curated selection of prints and home décor created by popular artists on Instagram, most of which utilize bright colors and patterns. Houstonian Carrie Colbert, founder of Curate Capital, notes that the brand "honors and compensates artists today" while equipping future art collectors with accessible, affordable pieces.
Meanwhile, Gottlieb counts Amanda Kloots and Bethenny Frankel among her clientele. She created glitter-enamel charms inspired by ArtSugar's best-selling items, the acrylic Happy Tray. ArtSugar's Alix Greenberg says that the company's first line of wearable art elevates the resurgence of the Y2K aesthetic.
The yellow smiley-face charm with diamonds is $1,200, and includes a yellow Happy Tray; the pink charm (and tray) is $800. Purchase online before the end of the month, and 10 percent of proceeds will go to Resolve: The National Infertility Association.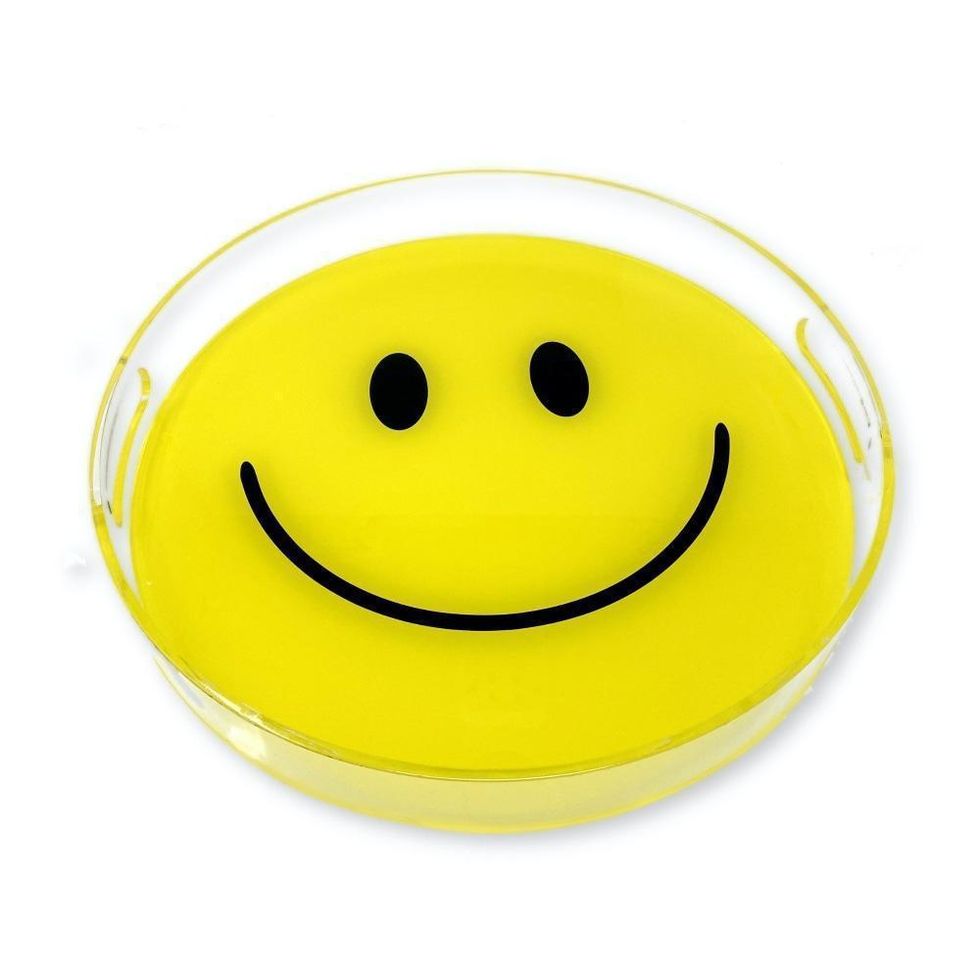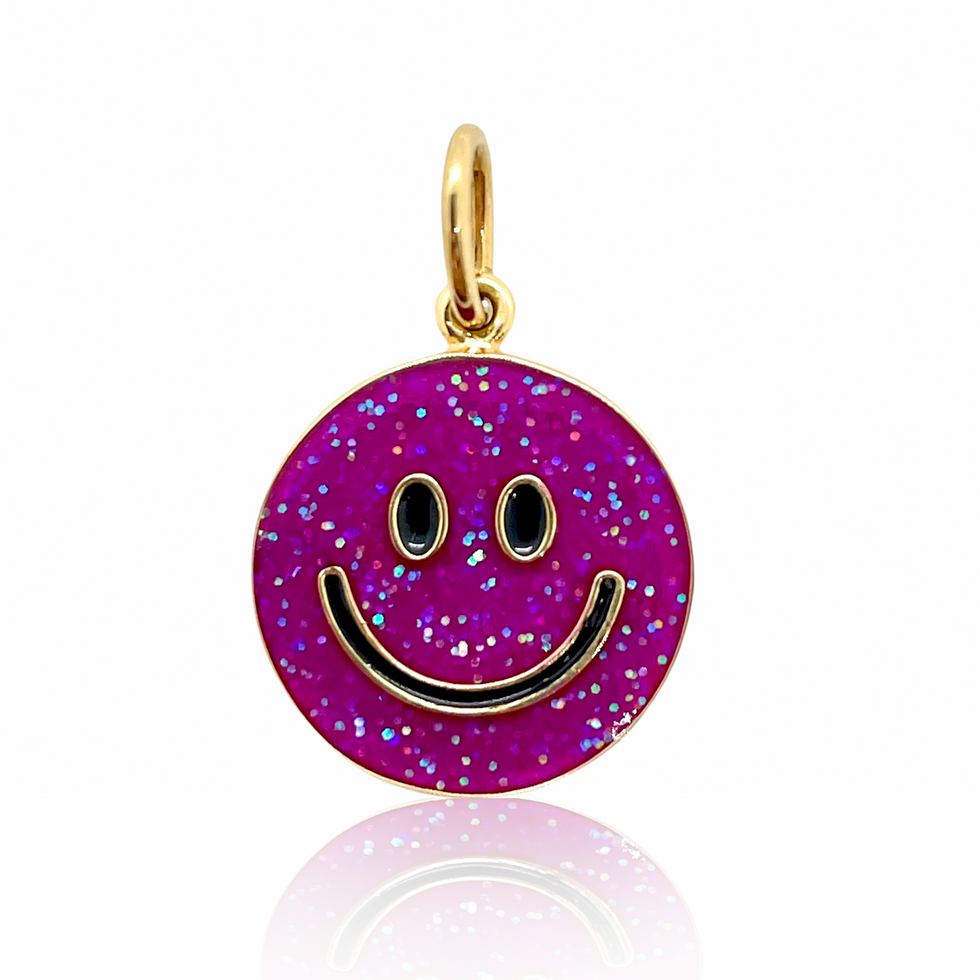 Style