Innovators in Medicine: Healing Is 'Purpose in Life' for Bare Beauty's Lindsey Nguyen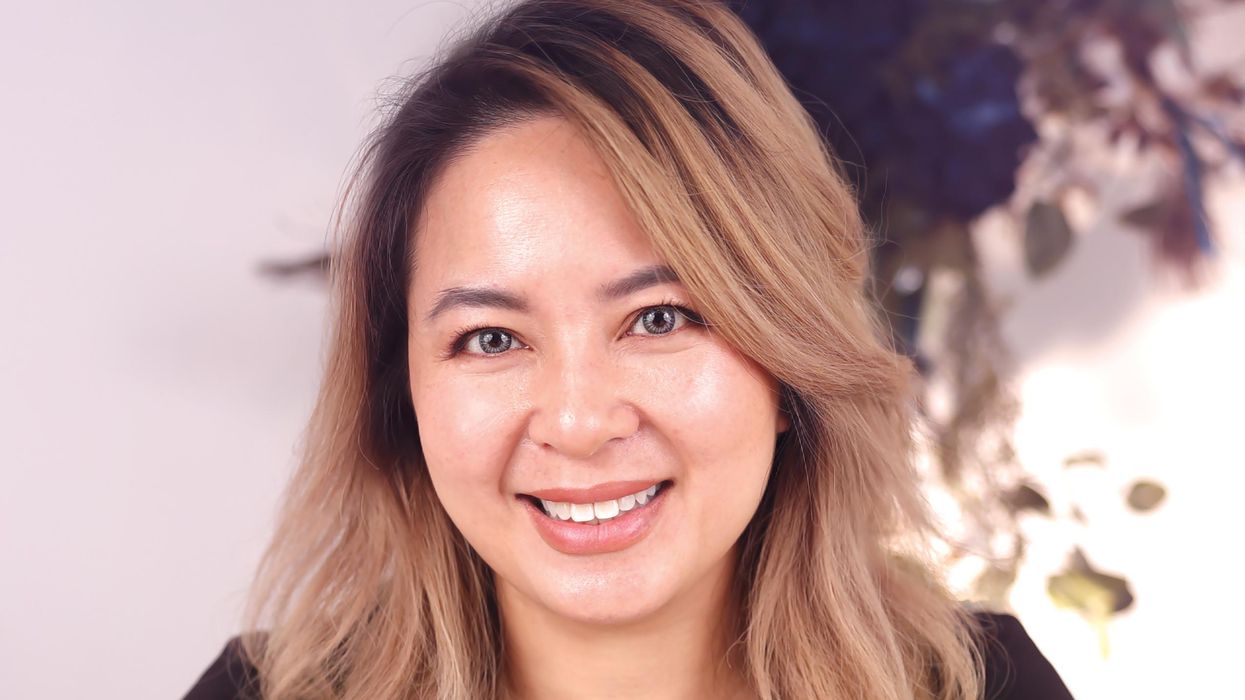 Tell us about your medical practice and your specialty. I am a licensed aesthetic-wellness specialist. Bare Beauty Spatique — an aesthetic-wellness boutique spa — was created on the principle that one need not connect with a place, but with an experience. Every one of our services offers a transcendent experience through the art of energy-focused human connection and wellness.
---
Why did you choose to become a healthcare professional in this area? From a very young age, I have felt that my purpose in life was to be a healer. I always envisioned an experience that would make people feel transformed and to feel beautiful, not only physically, but emotionally and mentally—to create a holistically spiritual impression that transcends the physical.
In what way have you been an innovator on the cutting edge of your field? It really comes down to my approach. When my clientele leave my space, they do feel great about the services they received, yes; but they also leave feeling enlightened — like they learned something, whether it's a practical approach to their own self-care or a spiritual revelation. When they enter my space they give the gift of themselves and allow themselves to be open and vulnerable, journeying through abstract self-reflection, experiencing transcendence to finally … emerge blissful.
What's the most rewarding part of your work? The trust my clients gift me.
What do you hope your patients tell others about you? "Bare Beauty is a revelation!" Haha! But seriously, simply that people can feel completely at ease when they come to us — that they truly feel a human connection.