This Weekend: Bayou City Art Festival with Live Music, More Artists, More Food, and VIP Garden Lounge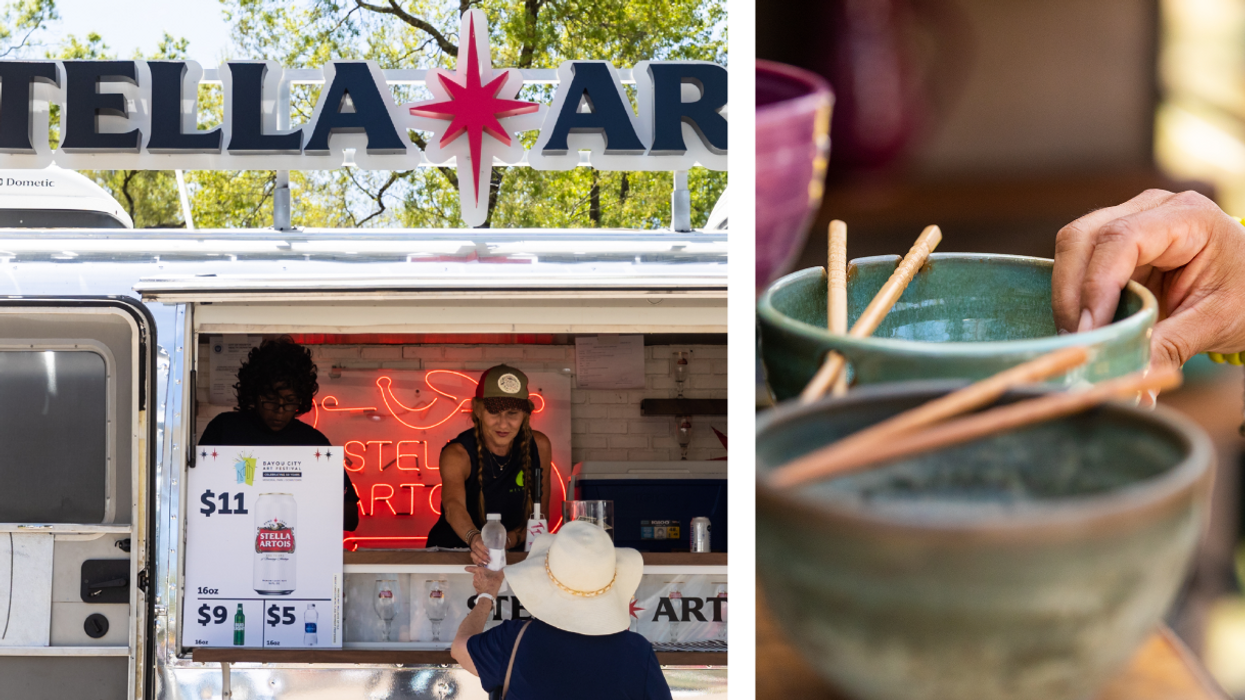 THE WEEKEND FORECAST looks great, and the outdoors is calling! The Bayou City Art Festival, produced by the Art Colony Association, Inc., returns to recently beautified Memorial Park. The weekend event (March 24-26, 10am-6pm) benefits six local nonprofit partners, and this year ushers in new and interactive happenings with something for everyone.
---
As the nation's premier spring outdoor art festival, Bayou City Art Festival welcomes guests to meet 300 artists, view original works, and purchase one-of-a-kind art, prints, jewelry, sculptures, functional art, and more. This year's featured artist is Dewey James, a mixed media artist from Minneapolis, Minn. James has worked in various mediums including batik, watercolor, and hand-tinting black and white photography. Her inventive work is whimsical and a must-see.
The three-day festival features two entertainment stages, a food truck park, a craft beer and wine garden, roaming entertainment, beverage stations (including a Stella Artois airstream), art installations, and the top 30 winners of the annual Middle School Art Competition.
The Active Imagination Zone will feature giant bubbles, a caricature artist, and more, for kids and those young at heart. Each nonprofit will benefit from a portion of the proceeds from the weekend, provide volunteers, and has the option to host a crafting station in the Active Imagination Zone.
"With a long history of supporting art education and providing unique art experiences in Houston, we are pleased to again give back directly to the Houston nonprofit community through our partnerships," said Kelly Batterson, executive director of ACA, in a news release.
Want more? For the ultimate art lover, there's a limited availability VIP Hospitality Lounge presented by Frost Bank — a tented oasis under trees which will include complimentary light bites, beer, wine, and other refreshments. Anticipate roaming musicians, artistic décor, a phone charging station, and more. VIPs will receive all-day access to the VIP area for date that their ticket has been purchased, along with VIP parking and complimentary parking shuttle passes. To purchase VIP tickets, clickhere.
But it's not all fun and games. The Bayou City Art Festival has raised more than $3.6 million in support for nonprofits in the Greater Houston area and has provided a venue for over 20,000 national and international artists to showcase their work to thousands of art lovers from all over the world.
Tickets will not be sold at the gate and can only be purchased online. Additionally, there is no parking at the festival site. Shuttles are available, and a ride-share drop-off point is within walking distance to the festival entrance. A VIP pass allows parking at the Memorial Park Fitness Center. Study the website for options.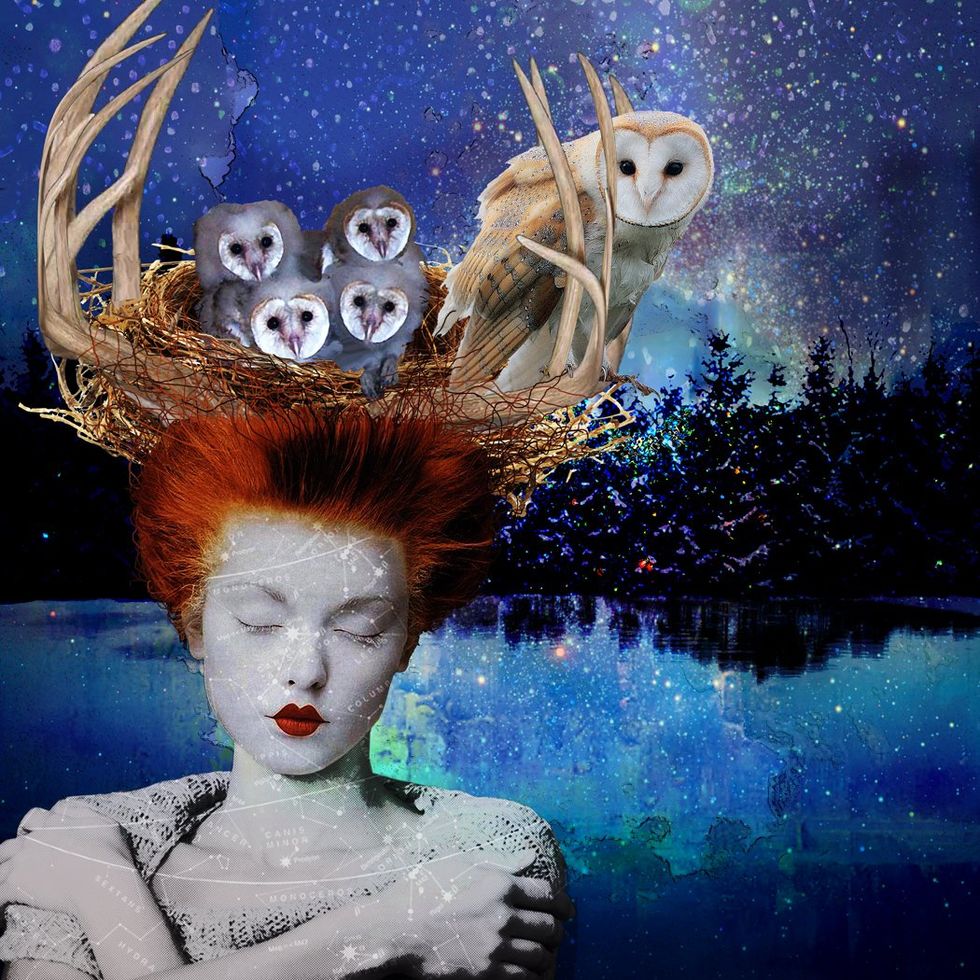 A piece by featured artist Dewey James
Art + Entertainment