Brixos - They've Modernized Remodeling, Home Additions and Multi-Stage Home Improvement Projects So You Can Get Things Done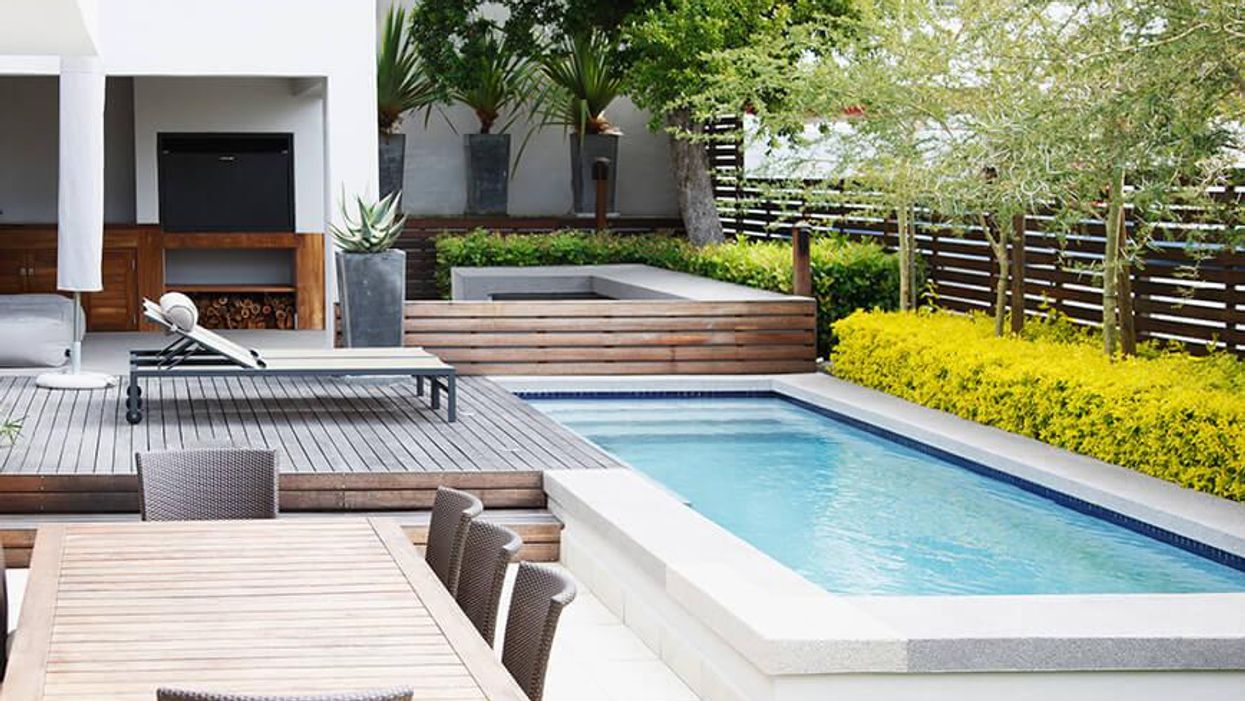 READY TO MAKE some changes to your outdoor space? Want to create the backyard paradise you have been thinking of? Refresh your spring and summer setting with Brixos.
---
Whether it's remodeling your home, adding an outdoor kitchen or sunroom, designing a pool and deck area from start to finish, or anything else related to remodeling and home improvement, Brixos can do it for you.
Brixos works with vetted professional contractors to ensure every job is frictionless for homeowners. After receiving your project request through app.brixos.com, their team reviews your request, works with you directly to understand your project, and sends a project bid based on average industry pricing.
From there, Brixos works closely with homeowners on the design of their space, then manages the remodeling and construction work from start to finish. All you have to do is share your vision and trust Brixos to complete your project.
Brixos custom software and database builds quotes for home improvement projects, ensuring standard industry pricing so that you never overpay. The Brixos team uses the highest quality materials on all remodels and new project builds — ensuring your project is of the highest quality while staying in your desired budget.
With the ability to call, email or text with their team about your project - you have 24/7 access to the Brixos team for anything you need or questions you might have.
Submit your project today atapp.brixos.com or give the Brixos team a call or text at 713-331-1064 to discuss. They love hearing about your home improvement projects!
Learn more at brixos.com and let Brixos do it for you.
Home + Real Estate