Offering a Fabulous Feast in Support of Special Kids, Top Chefs Alight at the Four Seasons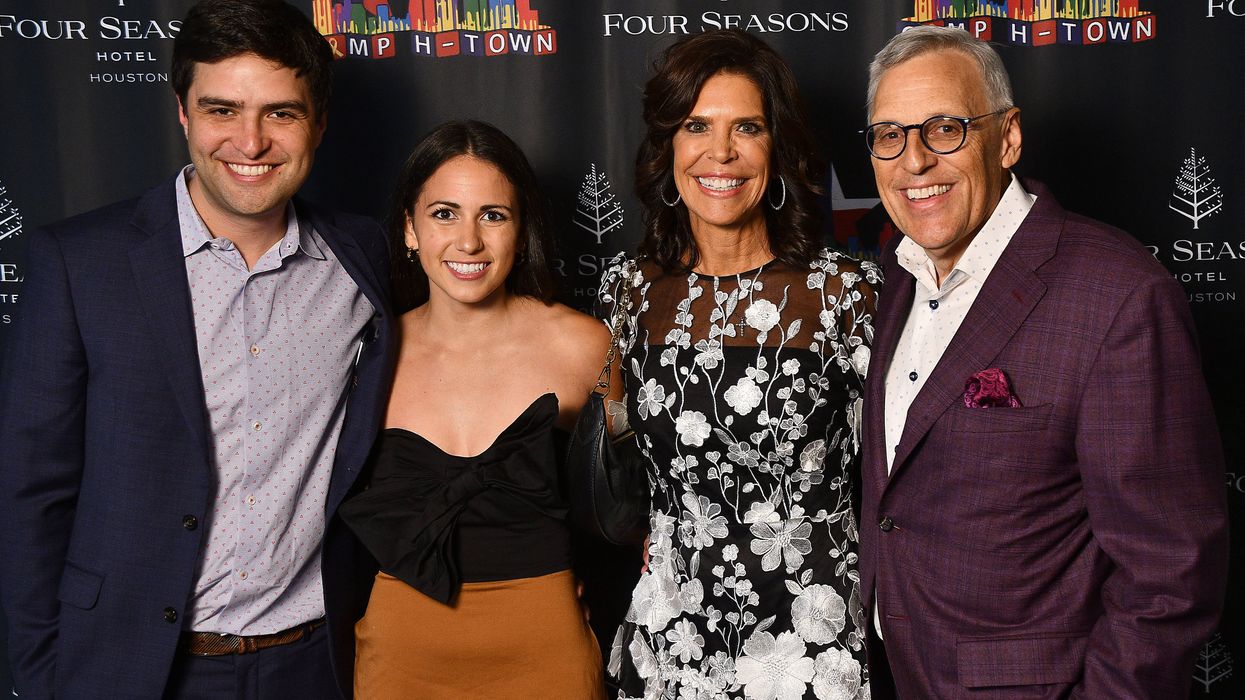 ONE OF THE foodie world's favorite events also happens to be a fundraiser for a very good cause! The 4th annual Celebrity Chefs Against Cancer event, which took place recently at Four Seasons Hotel Houston, gathered the city's most popular chefs for a food-frenzy extravaganza with a lot of heart.
---
The expo-style event, at which lucky guests are invited to circulate around the hotel ballroom tippling and tasting at live-action stations manned by some of the most prominent and celebrated cooks in Houston, raised cash to support Camp H-Town. The long list of notable restaurants involved included Guard & Grace, Loro, Marmo, Muse, Roma, Traveler's Table, Uchi, Uchiko, Hugo Ortega's Xochi and Brennan's of Houston, which served up crawfish enchiladas and their traditional turtle soup.
"As always, we're excited to welcome the community and Houston's top chefs for Celebrity Chefs Against Cancer," said Tom Segesta, general manager of the luxury hotel, and long a passionate advocate for Camp H-Town's to create summertime joy for kids touched by cancer. "This event has become one of the year's most important, impactful, and fun philanthropic events, and we look to set a new fundraising record for these incredible and courageous kids."
Segesta's pretty wife Robin is also a Camp H-Town champion, and she gave moving remarks about the camp, just before a live auction with many enviable items. Trips to other Four Seasons properties and other divine destinations were highly sought-after. Bora Bora, anyone? Florence?
During the summer, the Four Seasons Hotel Houston converts an entire floor into a "campground" with bunk beds and camping gear, in which the campers will stay four nights under the supervision of medical staff from MD Anderson Children's Cancer Hospital and volunteers. Excursions for campers may include visits to Minute Maid to meet the Astros, and power-yachting in Galveston Bay.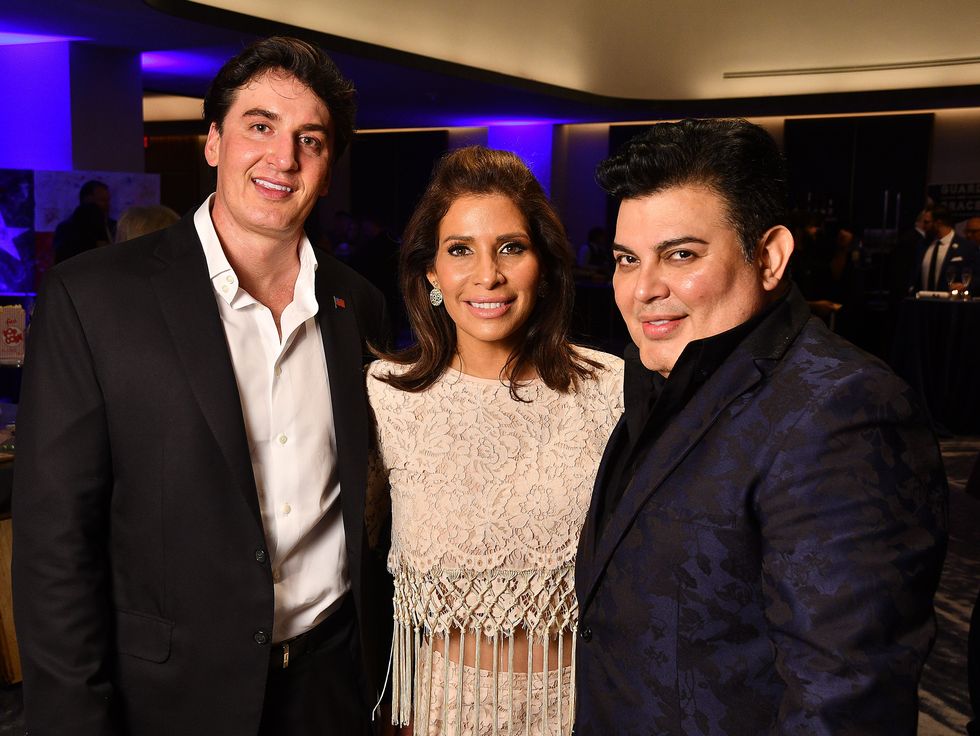 Steve Blake, Claudia Sierra, Edward Sanchez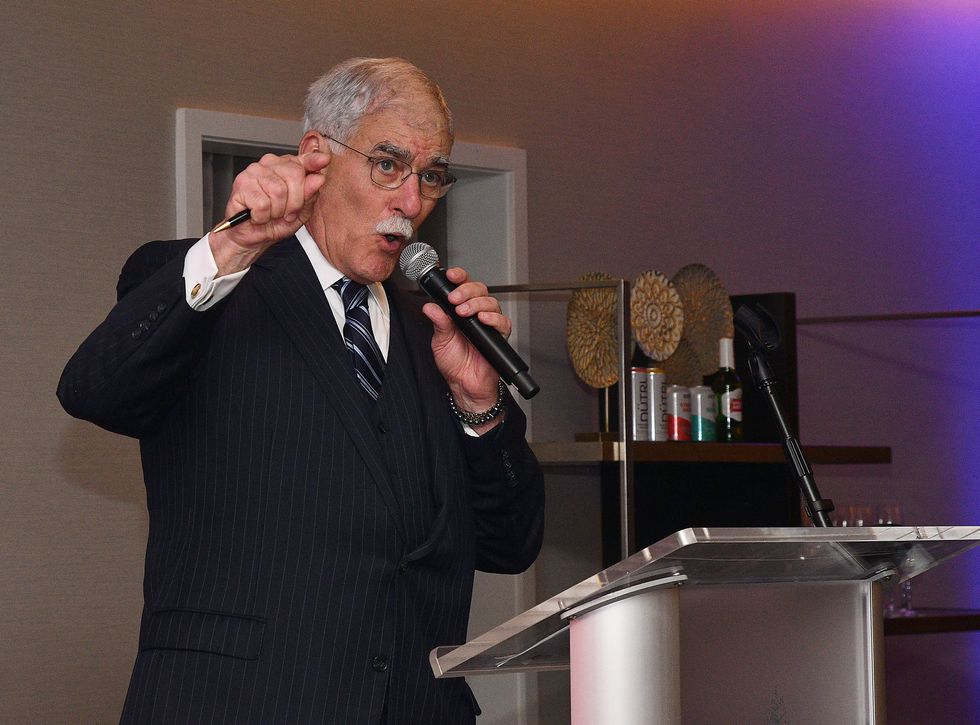 Randolph Holford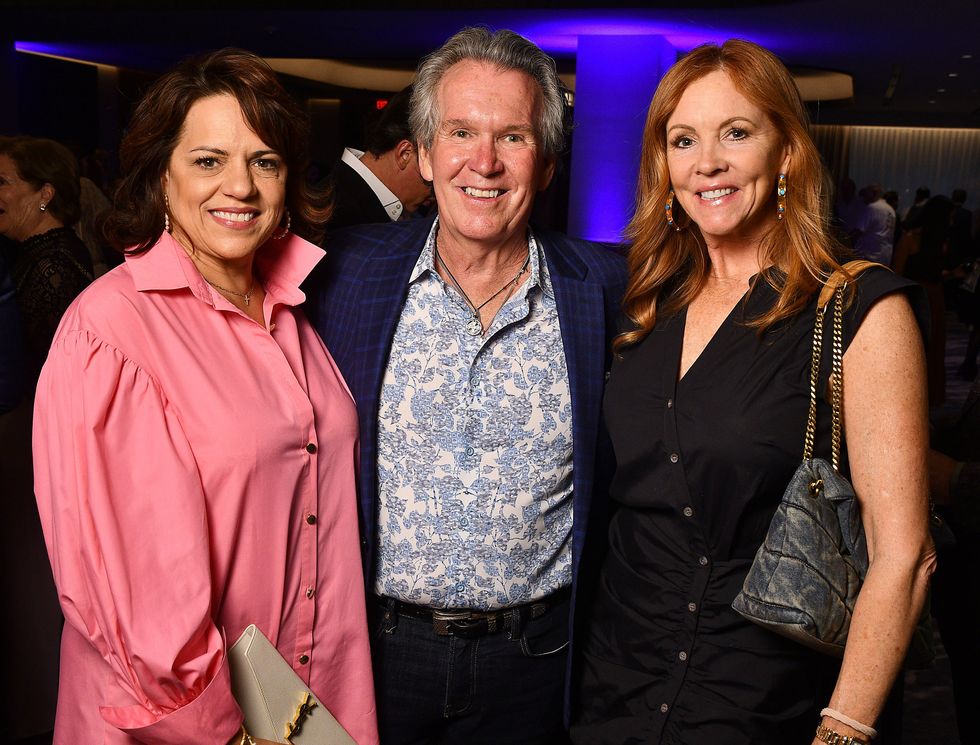 Holly Dean, Peter Remington, Annie Boland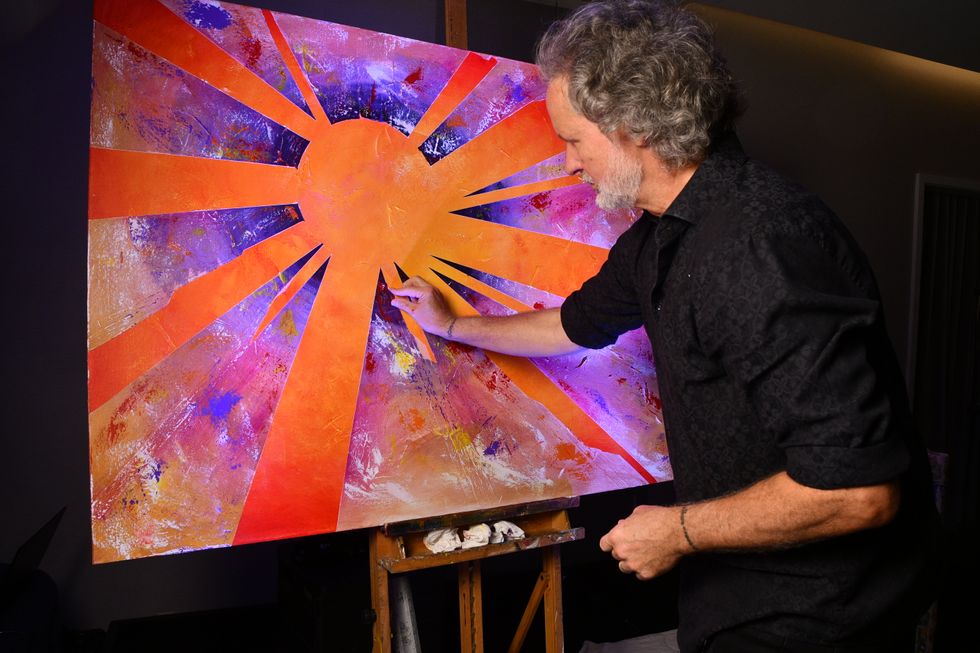 Taft McWhorter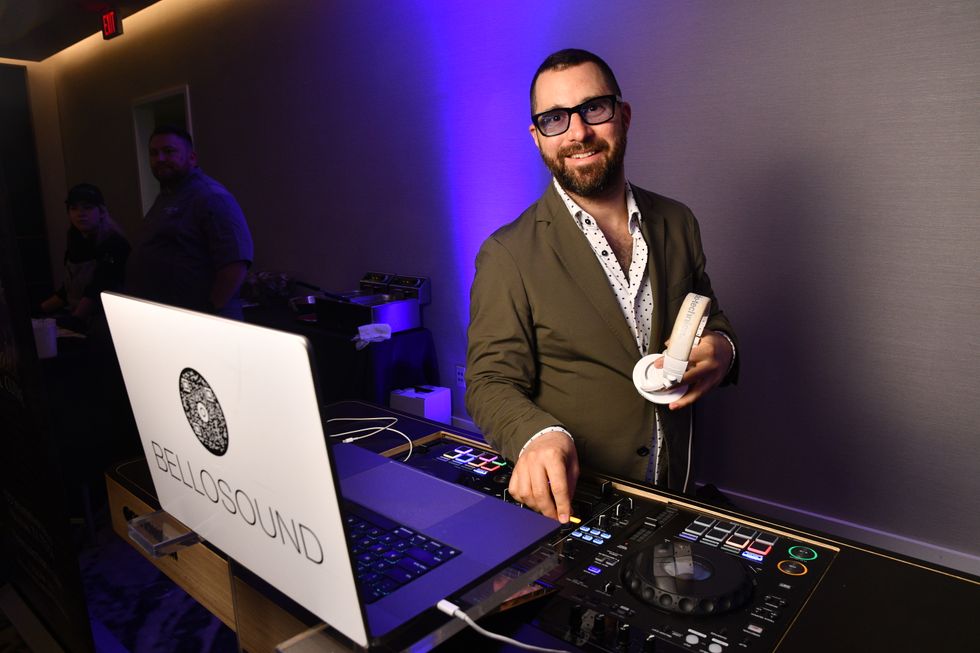 Daniel Buckman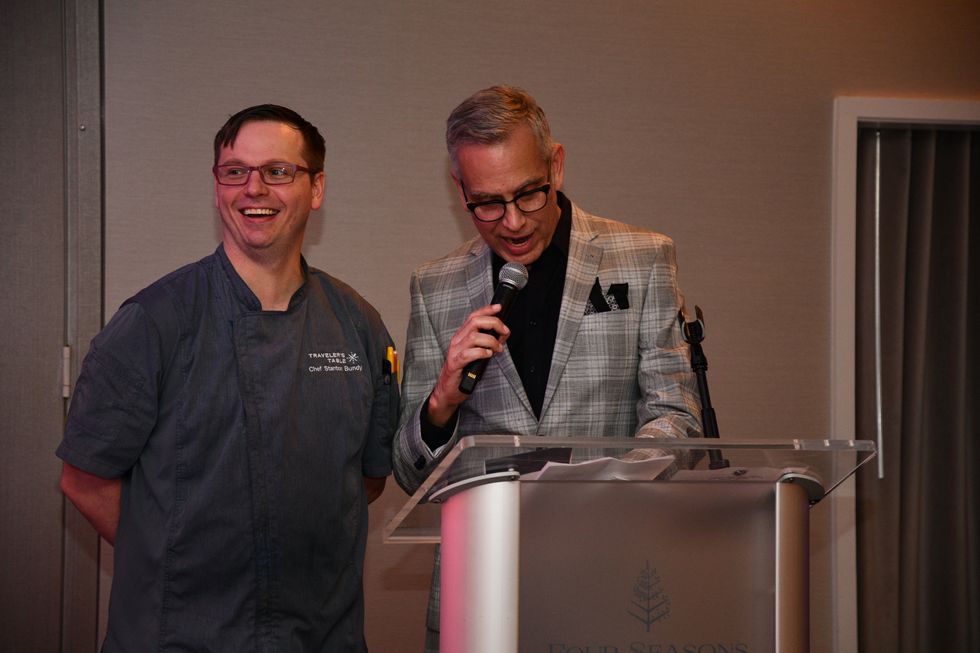 Ruben Dominguez and Stanton Bundy
Parties