Double the Fun! New 'Duo' Concept Pairs Pilates and Coffee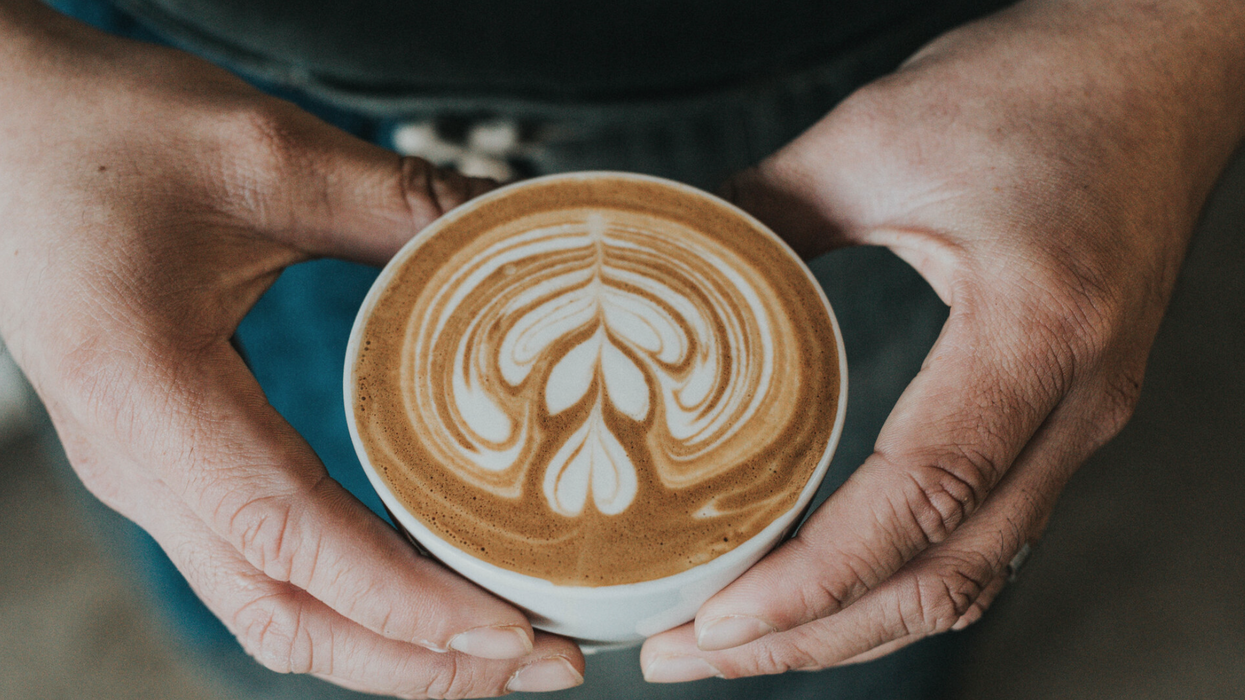 Rise and shine! There's a new spot where Houstonians can get their day started on the right foot — with a workout and some caffeine, of course. DUO Coffee & Pilates opens next month on Westheimer at Greenbriar.
---
"Coffee is the one moment out of day that we always knew we wanted to be our time together," says Karman Lovely, who launched the concept with her husband, Marcus. "Even if it's five minutes, or if it's no minutes and we're running out the door, it's a moment we can connect. And pilates and yoga is something we all need. So why not put those two things together? Every day, people think of those two things; whether it's coffee or tea, and exercise."
The couple has owned Restored Motion Pilates & Yoga (just a few blocks from DUO) for five years, and recently outgrew the space. Last year, they hosted a pilates trip to Costa Rica, which doubled as a celebration for Karman finishing cancer treatment. "That trip changed probably both of our lives," says Marcus. "So we decided to merge both aspects of ourselves that we're most passionate about. Karman had spine surgery years ago, so she really got into pilates. And I travel a lot and I'm always in coffee shops."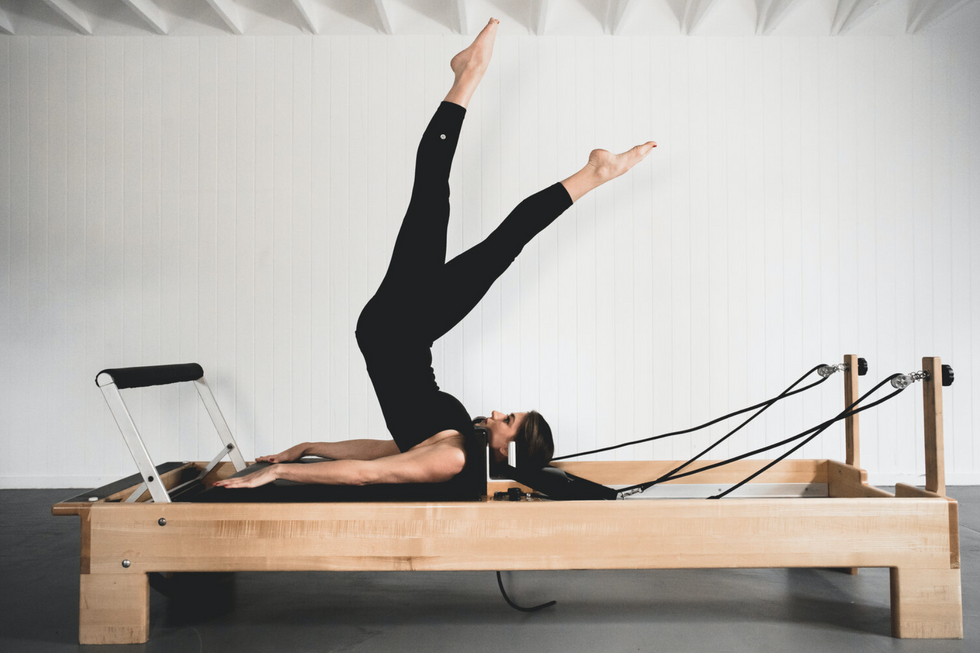 The fitness studio will have six reformer machines, as well as classical and contemporary pilates and yoga, "so everyone can come and find a class that suits them," says Karman, who comes from a dance background. The light and airy space boasts 15-foot ceilings; the interior will be almost entirely white, with pops of soothing blue and lots of green, leafy plants. DUO is currently running a pre-opening special: Two weeks of unlimited yoga and mat pilates classes for $45, or unlimited reformer classes for $80.
As for the coffee? "We'll be using coffee by Tenfold [tenfoldcoffee.com]," says Marcus, who helped launch the Heights-area coffee biz, "and we'll be serving pastries, bowls and kombucha from Bayou City Bucha [bayoucitybucha.com], along with juices."
As they prepare to officially open their doors in a few weeks, the Lovelys want to familiarize Houstonians with their brand and what types of workouts to expect. They've been hosting pop-up classes at Buffalo Bayou Brewing Co. [buffbrew.com] on Sunday mornings at 10, and on Tuesday nights at sunset. "Come, bring a friend, and we'll have yoga and beer for you," says Karman.
Food