New Brightside Coffee Concept Is Fueled by Caffeine, Passion — and a Whole 'Latte' Love!
Jhane Hoang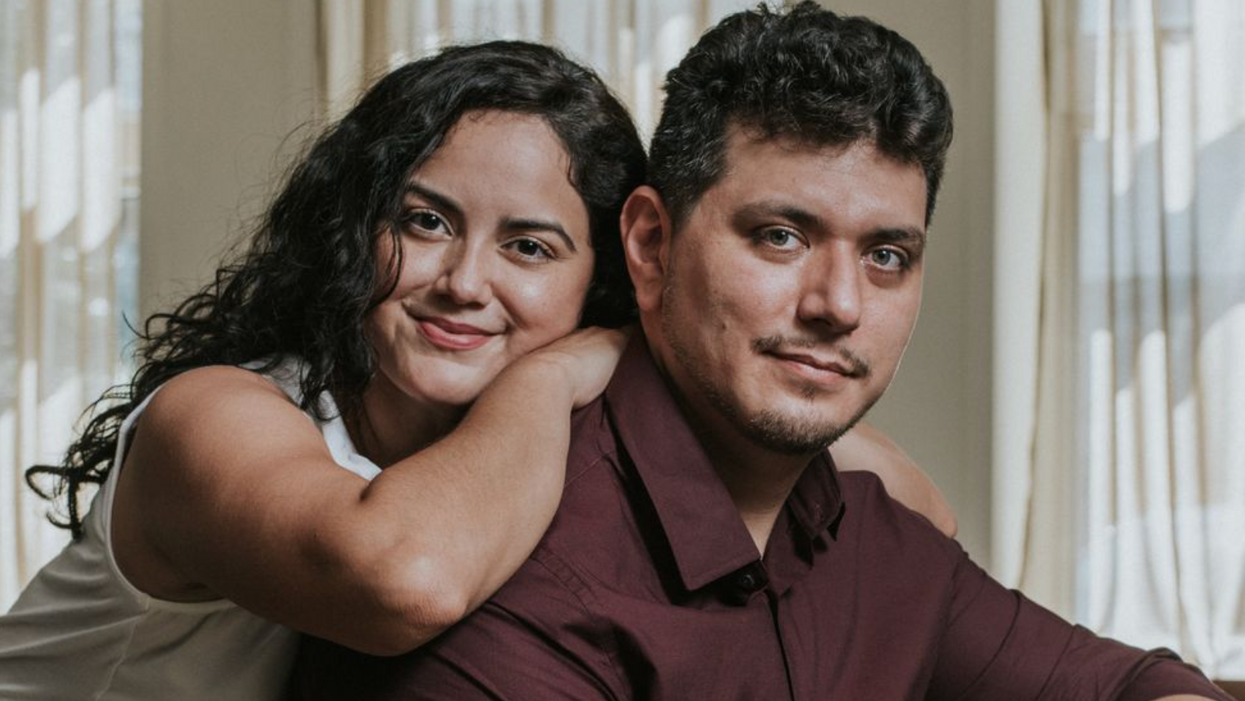 When Juan Jose "JJ" Carrion and Ericka Zuleta decided to launch their gourmet mobile coffee cart Brightside Coffee at the beginning of the year, they had no idea how tricky things were about to get. Carrior is in finance for a major chemical company, and Zuleta's getting an MBA at UH while juggling her own day job in oil and gas project management, so the idea of opening their own biz may taste a little, well, bitter. But despite setbacks, the couple has found bold success, through pop-ups at weekend farmers markets, and through an innovative new big-batch cold-brew delivery service.
---
"Coffee has always been my side-hustle," Carrion explains. Although he grew up in Ecuador, which has some of the most fertile coffee-producing regions in the world, he didn't get into the gourmet side until he started working at a cafe in Massachusetts during grad school. Once he got his diploma and moved to Houston in 2017 for an internship, he picked up shifts at Tout Suite to make some extra cash and to hopefully meet people. That's not only where he made his closet circle of friends, but it's also where he and Zuleta first ran into each other. "She ordered a hazelnut latte, so I did a happy dance and made her a heart-inside-of-a-heart in the foam," he remembers. "I wanted to ask for her number, but then her date showed up. He locked eyes with me and was very mad, but when it was time to go, she came back [by the counter] and said she'd be back later."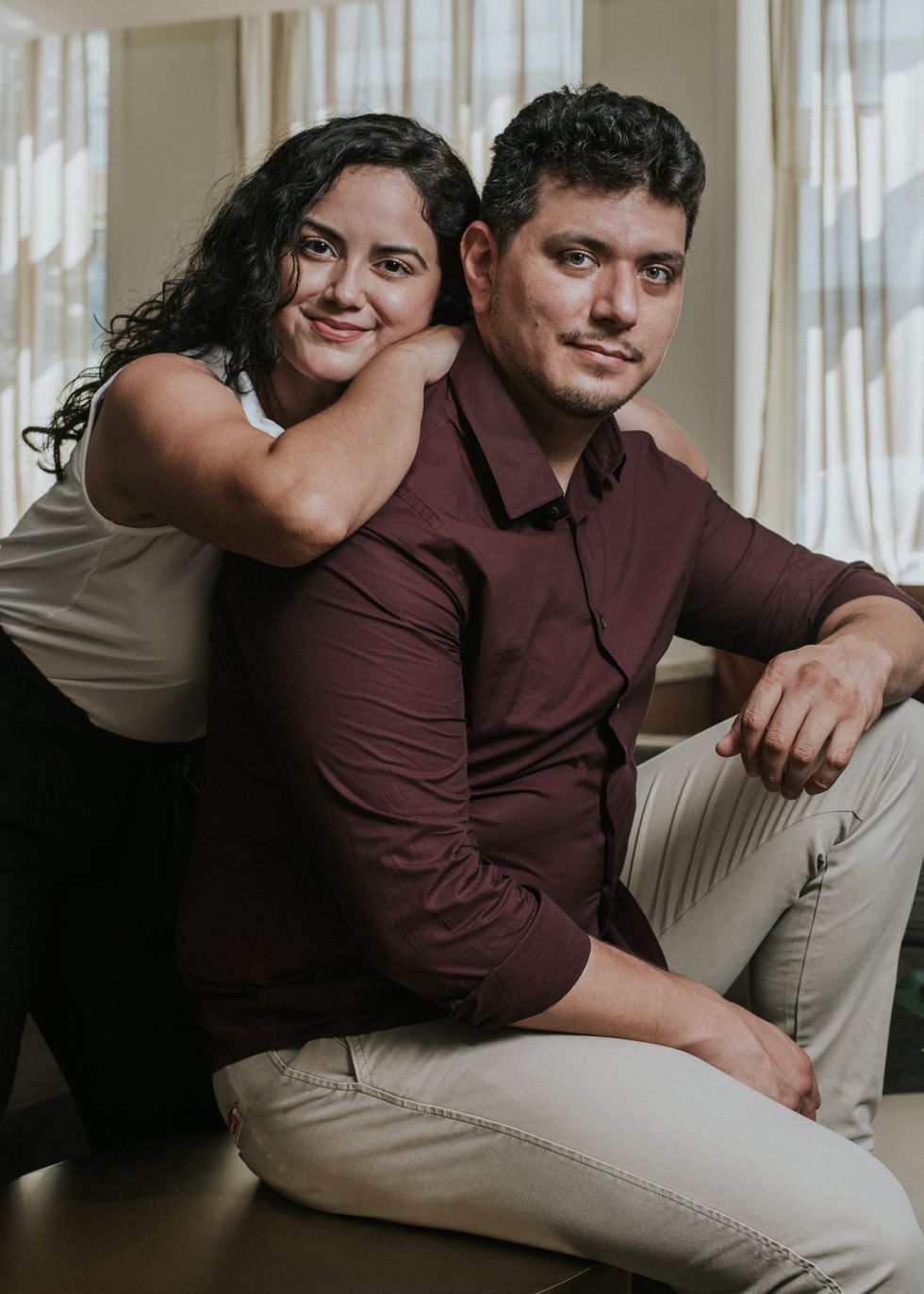 Brightside's Erika Zuleta and JJ Carrion
Although she never made it back to Tout Suite, the two did run into each other two months later in Downtown. They ended up dancing the night away and have been inseparable since. As the relationship grew, it was Zuleta who crunched the numbers and convinced Carrion to make the investment and open the business. Although the original concept was to cater private parties and corporate events, things evolved quickly with the onset of Covid. As the name suggests, the couple always looks for the bright side, and pivoted to pop-ups at local farmers markets. Their social media account gives regular updates on their location schedule, and they also have a standing monthly appearance at Genara, a new home and gifts boutique on White Oak.
They are passionate about the quality of their coffee, only sourcing choice beans from local roaster Amaya. At the cart, they offer espresso drinks, traditional cold brew and nitro cold brew, which is lightly carbonated coffee that's the latest craze in the market. Additionally, they now sell 16-ounce and 64-ounce reusable glass bottles that can either be filled up at the cart, or delivered to your doorstep weekly — just like the old-school milkman — through a subscription service on their website.
"We have people who come from all over to get our coffee. We have one regular who drives in from Katy, and we even have a lady from San Antonio who came to get a big growler to take home. I love sharing our product," Carrion says. Then, he turns toward Zuleta and beams. "Making people happy is important, coffee is important. After all, it's led me to the love of my life."

Food