---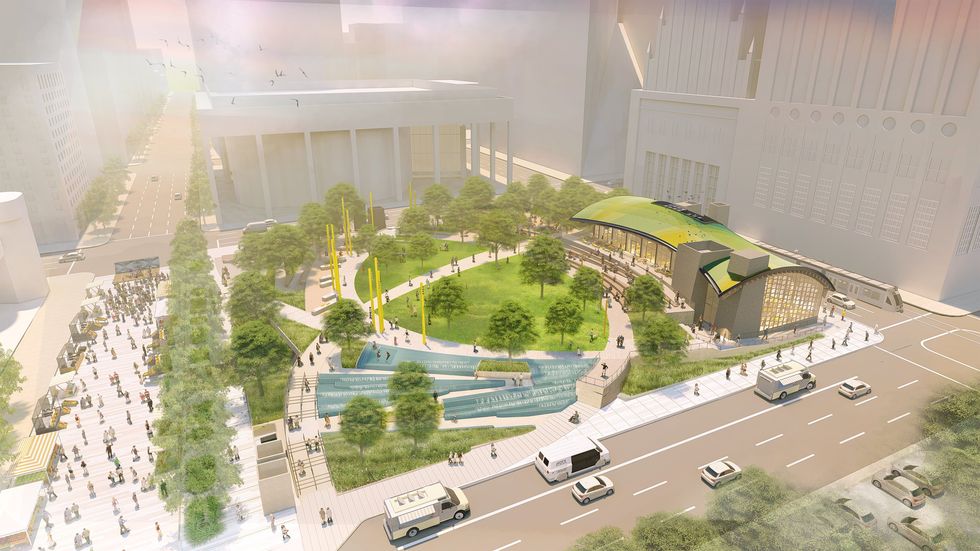 Chris Becker
THE DOWNTOWN THEATER District is about to experience a transformation, with the long anticipated grand opening of Lynn Wyatt Square for the Performing Arts (LWS). Located within a "square" created by Texas avenue and Capitol, Smith and Louisiana streets, and flanked north and east by the Alley Theatre and Jones Hall, the beautifully designed, $26.5 million green space has it all: a flexible performance lawn for concerts, a cascading fountain, one-of-a-kind rockers and tête-à-tête seating, and plenty of accessible entries to its promenades and gardens. Wyatt made a $10 million gift toward the project, and Downtown Redevelopment Authority, Houston First, and numerous foundations funded the rest. LWS will be fully open to the public beginning Friday, Sept. 22.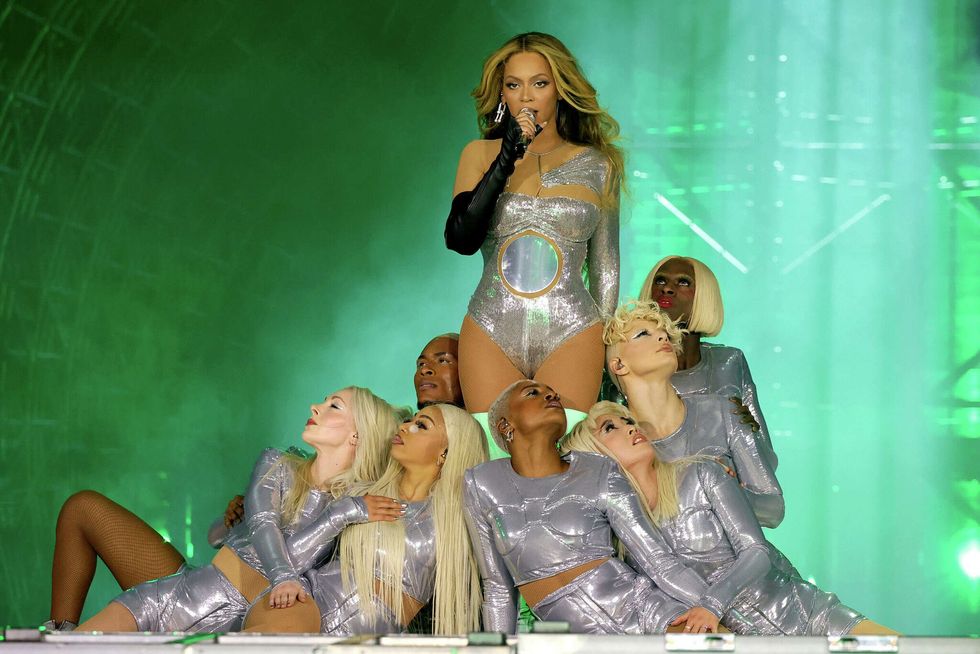 Robin Barr Sussman
HOMETOWN HOT STUFF Beyoncé returns Sept. 23-24 for her Renaissance world tour, and H-Town is laying out the red carpet. Don't have a ticket to the show? Toast, sip, and get fired up anyway with Bey themed cocktails galore. Here's where!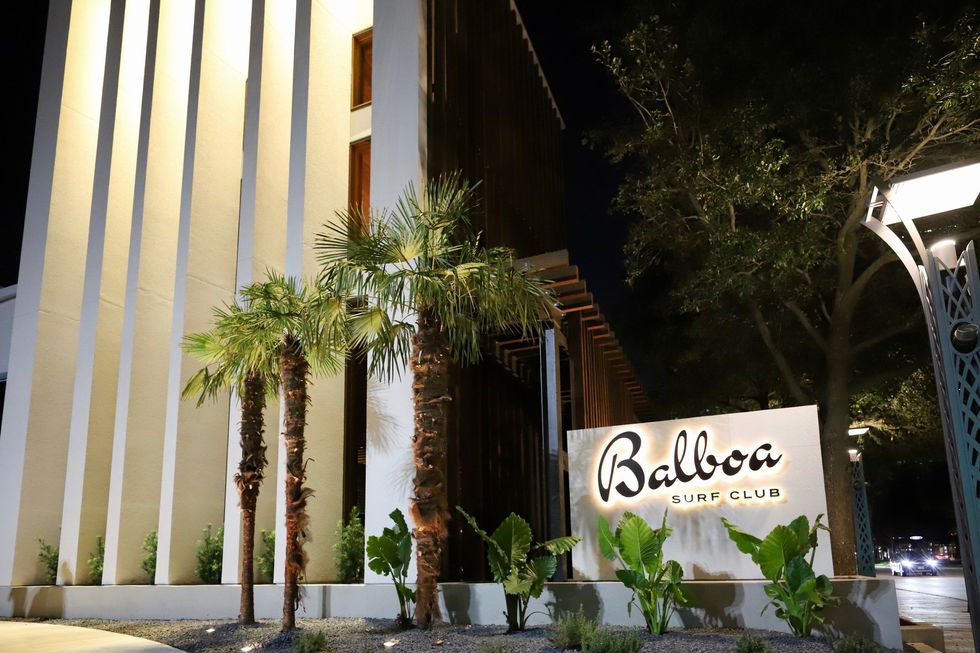 Robin Barr Sussman
THE LATEST RESTAURANT to make a splash in H-Town: Balboa Surf Club is Western Addition Restaurant Group's first seafood concept among its three other restaurants. The Dallas-based company is building on the success of its neighboring sister, Italian-themed Il Bracco, located in Post Oak Plaza. Named after Balboa Island off the coast of California, Balboa Surf Club aims to be the lighter option with vacation-vibes.