Wisconsin's Door County Beckons Heat-Weary Houstonians with Real Fall Foliage and Food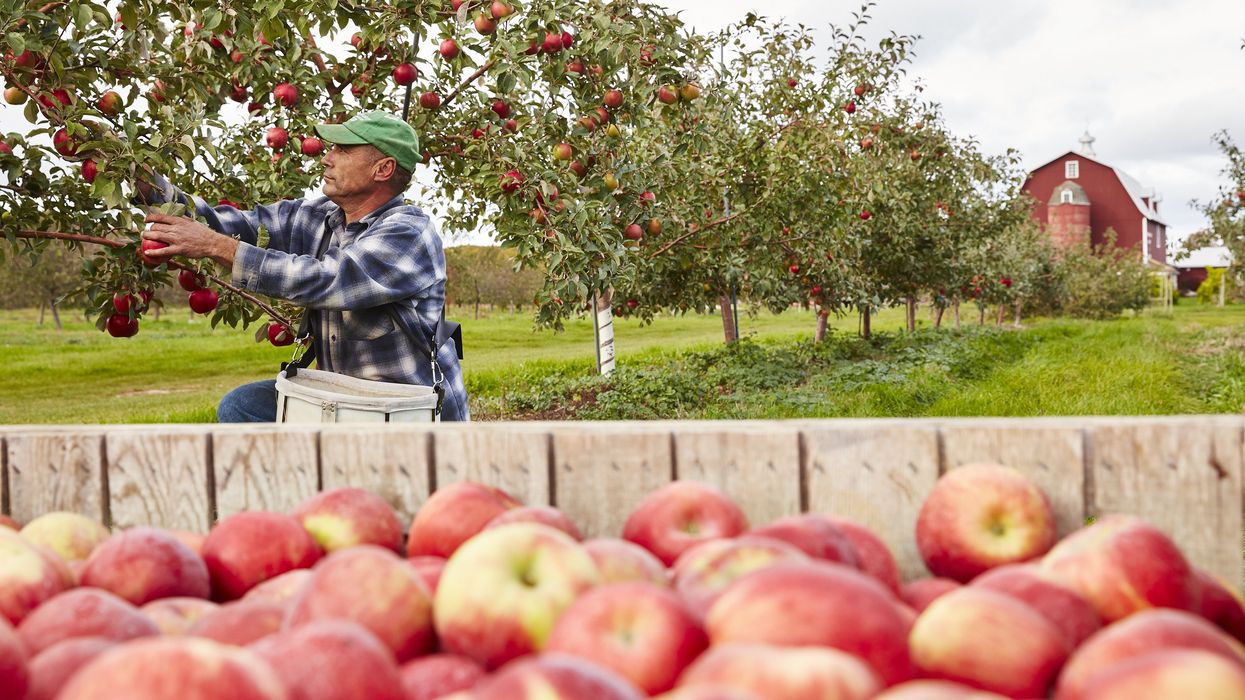 AFTER SUCH A brutally hot summer, Houstonians likely crave — even more intensely than usual — a picturesque fall. You know, apple-picking and crisp evenings and beautifully colored leaves and the like. Find a satisfyingly stereotypical destination in Door County, a quaint yet cultured region of Wisconsin boasting 300 miles of Lake Michigan shoreline.
---
It's well known among Midwesterners for its wineries, seasonal orchards and farms, and general vacation-ready vibe. But for those of us recovering from a record-setting summer, the appeal goes far beyond the (delicious) eating and drinking: Door County seems like it's plucked straight out of a movie, with vintage bed and breakfasts, pumpkin patches and old-school soda shoppes, all set against a backdrop of lighthouse-dotted cliffs.
To get here, fly into Green Bay and drive an hour and a half up the peninsula; it's a three-hour trip from Milwaukee. The bays and inlets of the peninsula each have their own flavor and offerings. Places to stay range from the Scandinavian-mod Dörr Hotel in Sister Bay to the Victorian bed and breakfast White Gull Inn in Fish Creek (don't sleep on the cherry-stuffed French toast). In between there are ample art galleries and studio spaces, like Edgewood Orchard Galleries, housed in a 1918-built barn and set within an old apple and cherry orchard. Outside there's a sculpture garden, filled with works of all shapes and sizes, available for purchase. "Maybe an art gallery seems sort of stuffy," muses the owner J.R., "but everyone loves a walk through the woods."
Speaking of seeming stuffy, some people call Door County the Cape Cod of the Midwest. Locals snarl at this reference. (Well, seeing as they're from the Midwest, they're too polite to actually snarl. But it's clearly not their preferred nickname.) Instead, they use words like "tradition" and "family." Many businesses here are owned and operated by multiple generations, such as Wilson's, a red-and-white striped restaurant serving a one-liter root beer float and a perfectly charred burger with views of Eagle Harbor. Add MacReady Artisan Bread Company to the itinerary for handcrafted sandwiches made by the owner, who lives on a farm nearby with her husband and dogs and tomato garden.
Tours of Door County Coffee & Tea and the next-door Door County Candle Company are fun for couples or families — but one would be remiss to visit this region and not stop by Renard's Artisan Cheese.
For a special evening out, snag tickets for the Northern Sky Theater, which seasonally puts on productions — many of which are original world premieres, like the recent Cheeseheads! The Musical — at a facility in Peninsula State Park, among towering trees and twinkling stars.
No matter which way you slice it, a fall getaway to Door County is beautifully cheesy, in all the best ways.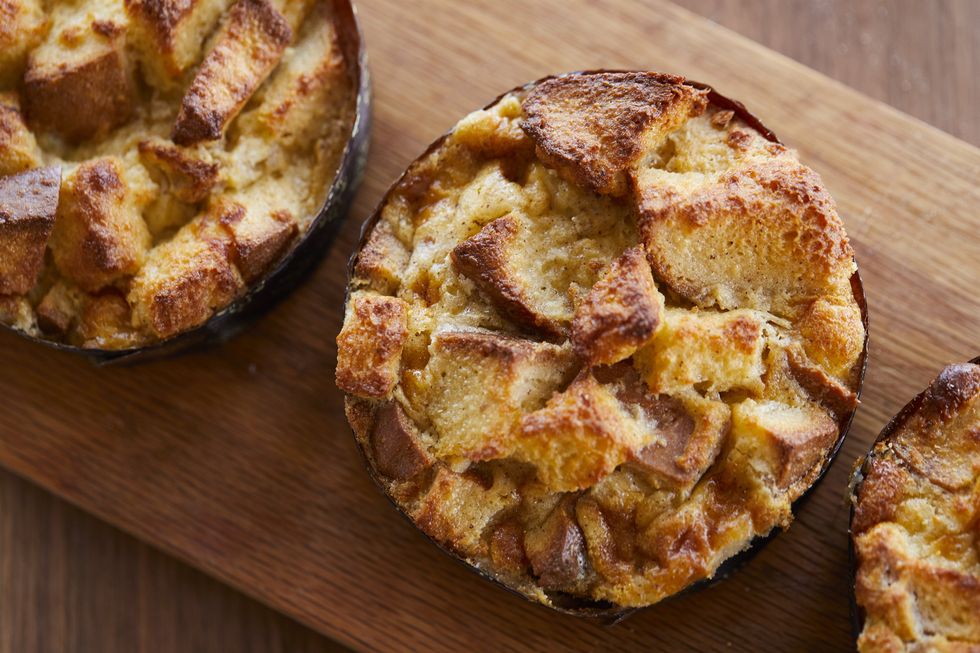 Carb-loading at MacReady's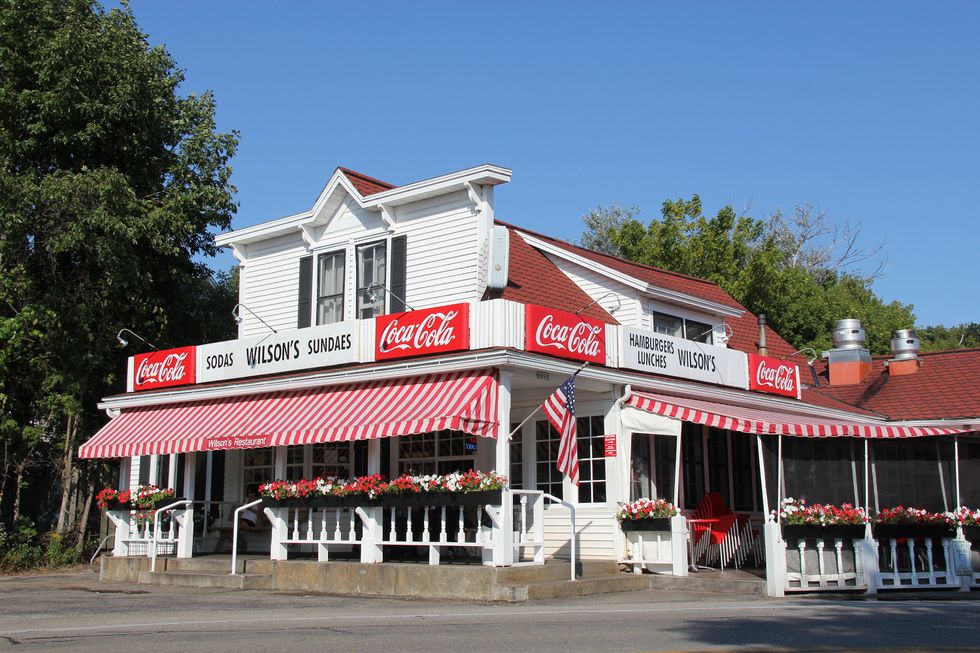 Wilson's old-school exterior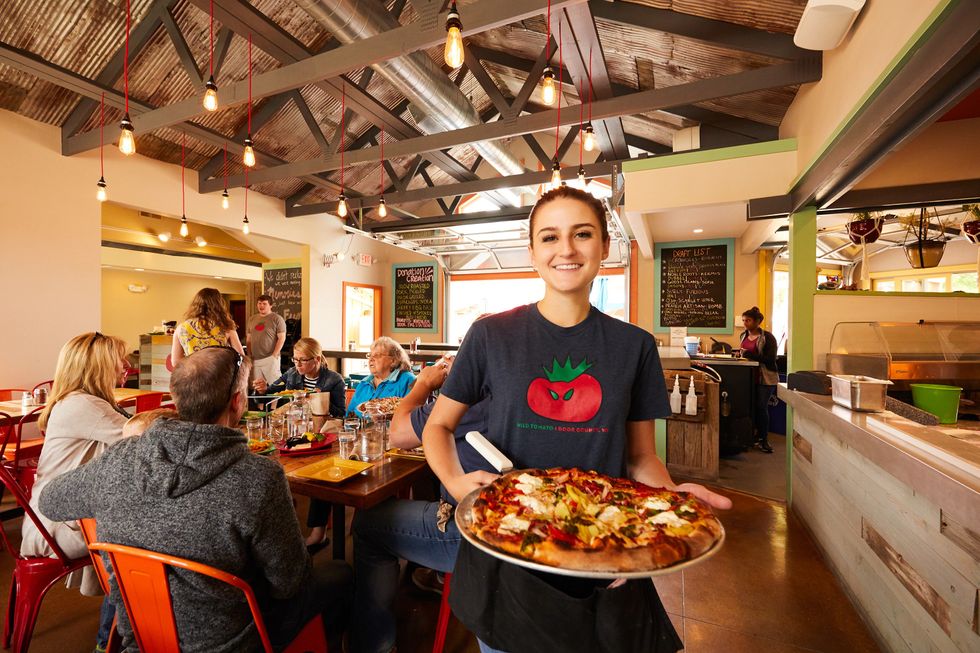 Cheesy goodness at Wild Tomato Pizza in Sister Bay
People + Places