ZZ Top Bassist Dusty Hill of Houston Has Died at 72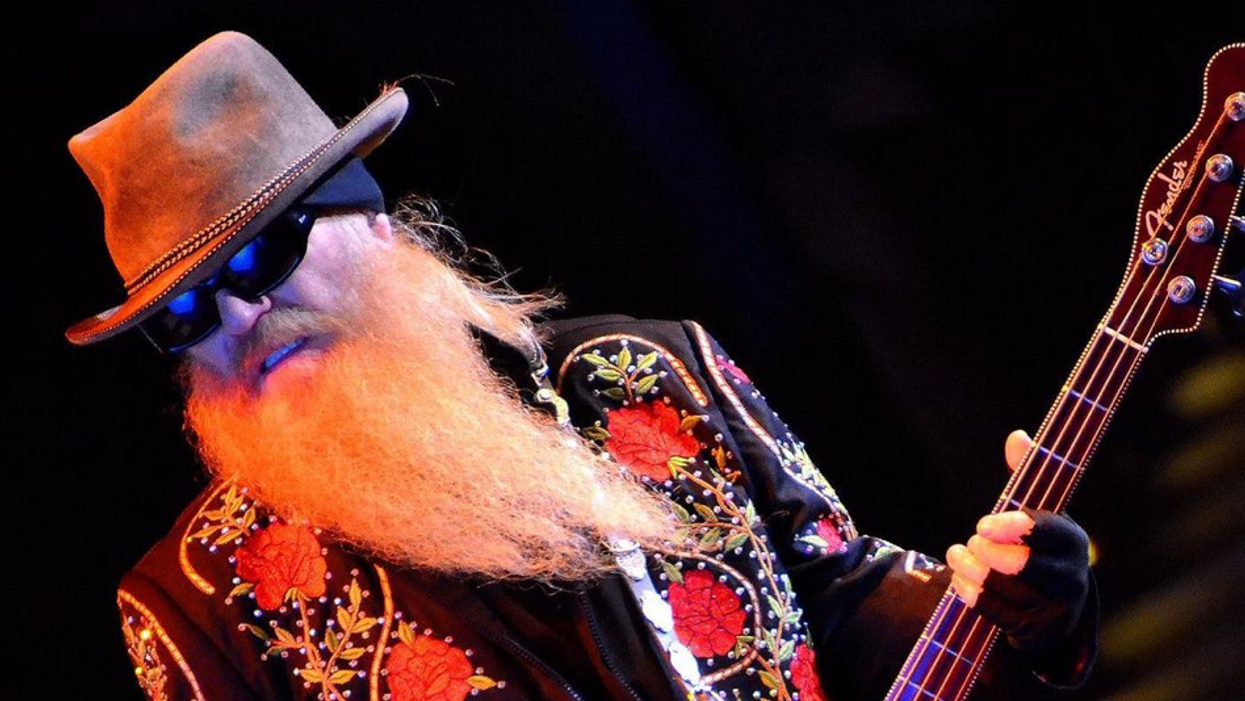 ZZ TOP BASSIST Dusty Hill, who spent more than 50 years playing bass for the Texas blues-rock trio, died Tuesday at the age of 72. Hill's cause of death is currently unknown, although surviving bandmates Billy Gibbons and Frank Beard said in a post made to the band's Facebook account that Hill passed away in his sleep at his home in Houston.
---
"We are saddened by the news today that our Compadre, Dusty Hill, has passed away in his sleep at home in Houston, Texas," said surviving members Billy Gibbons and Frank Beard in a statement. "We, along with legions of ZZ Top fans around the world, will miss your steadfast presence, your good nature, and enduring commitment to providing that monumental bottom to the 'Top.' We will forever be connected to that 'Blues Shuffle in C.' You will be missed greatly, amigo."
Hill had struggled with hip issues for several years after a fall in the band's tour bus in August of 2014 that required the bassist to undergo surgery and extensive physical therapy. The band announced just last weekend on its Facebook page that he would be replaced onstage by their longtime guitar tech for some upcoming shows due to a "hip issue."
"Per Dusty's request the show must go on!" the band wrote in its statement.
A Dallas native, Hill played the cello in high school before eventually transitioning to the electric bass. He played in a band with his brother Rocky and future ZZ Top bandmate Beard before eventually joining up with Gibbons and Beard for their first gig together in Beaumont in 1970. The trio, which secured its first major hit in 1973 with "Tres Hombres," went on to dominate stages around the world for decades with their signature brand of gutsy and bluesy rock.
The band, which was inducted into the Rock and Roll Hall of Fame in 2004, celebrated its 50th anniversary last year.
People + Places