Famous Light Installation to Take Over Houston Botanic Garden for the Holidays, Tix Already on Sale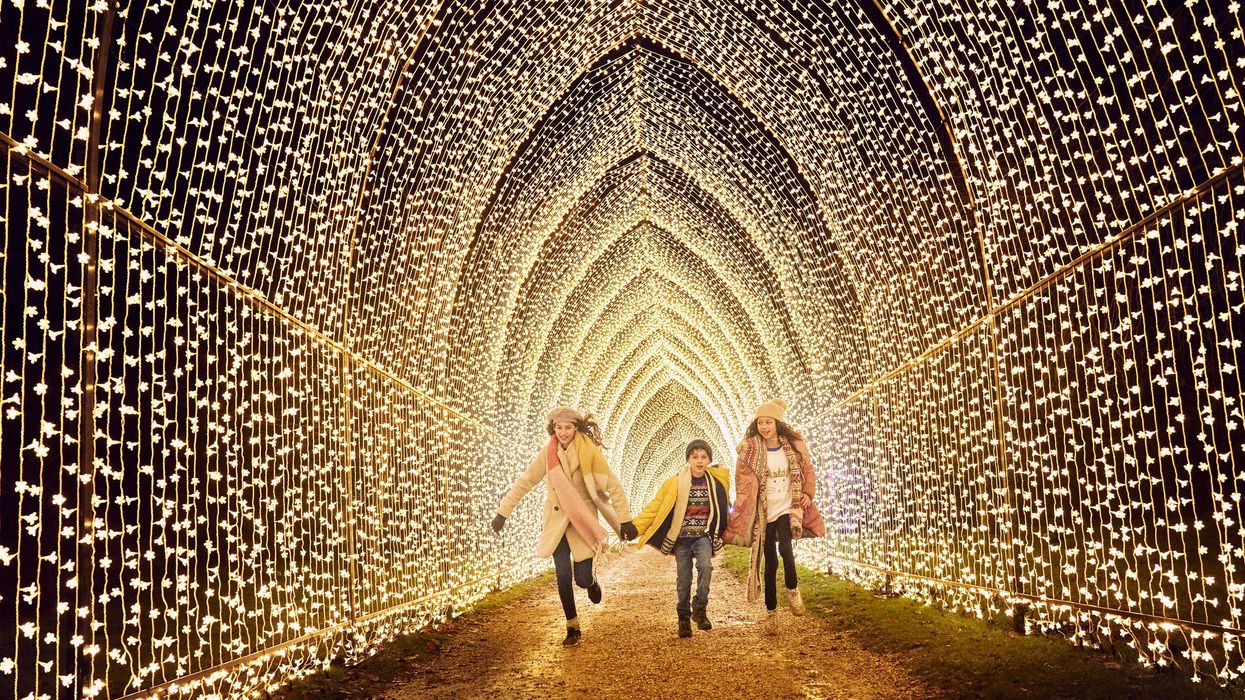 AFTER SOLD-OUT runs in London and Chicago, internationally acclaimed light installation Lightscape will be coming to Houston, the Houston Botanic Garden just announced. Tickets are now on sale.
---
The installation, which will be set along an illuminated one-mile trail that winds through the garden, will open to the public in November, just in time for the holiday season.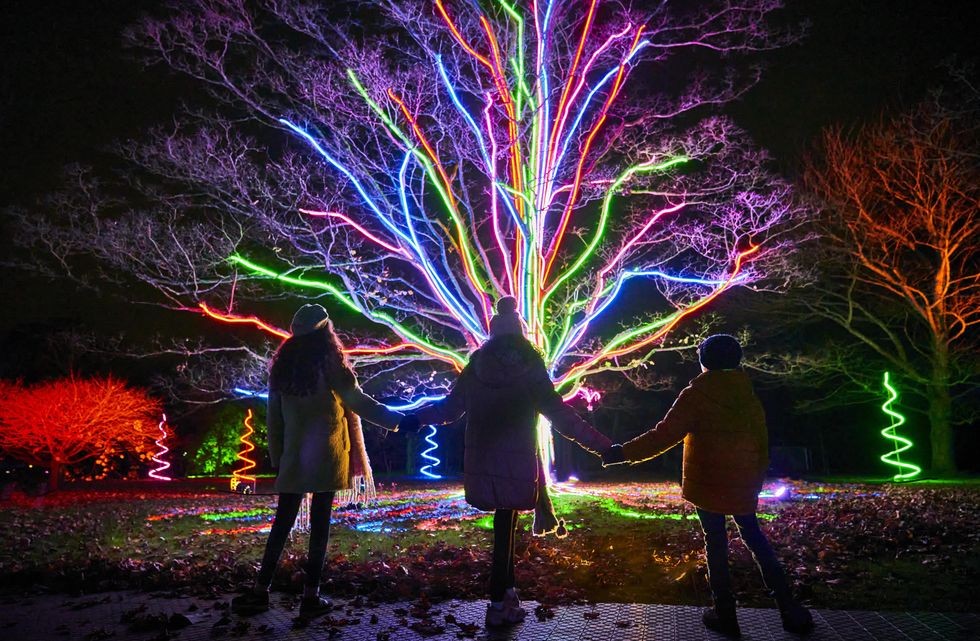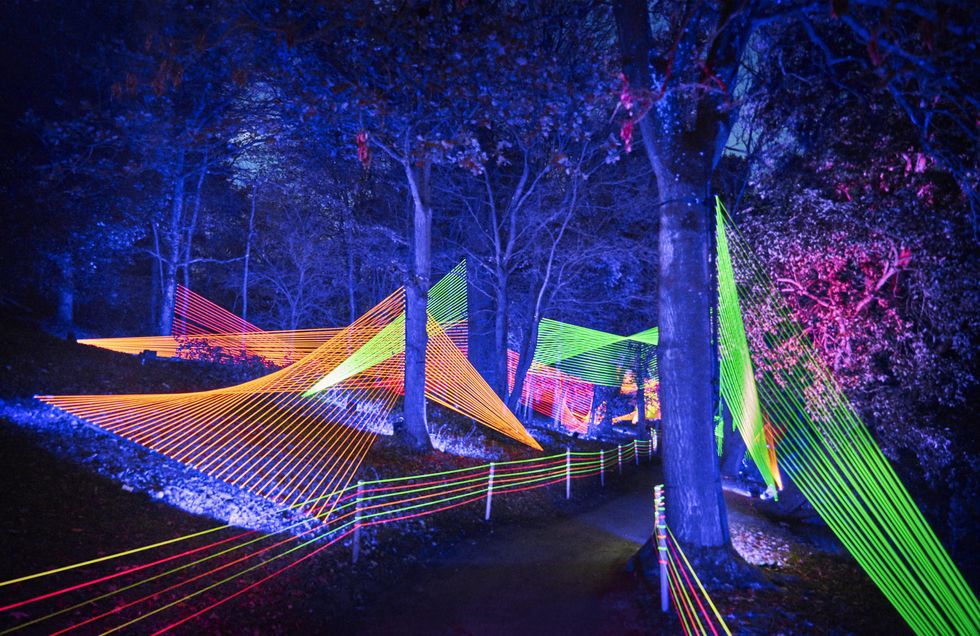 The renowned art experience will feature artistic light installations, some of which will be created by local artists, that will come to life after dark, illuminating portions of the newly opened, 132-acre garden, including some of the trees and various shrubberies that call the garden home, with technicolor lights. Local music fest aficionados may think of the installation as akin to Day for Night, but in a garden instead of a musty old post office.
"Houston Botanic Garden looks forward to sharing with visitors the magic of Lightscape, a new holiday lights show designed specifically around the natural beauty of Houston's living museum for plants," said Claudia Gee Vassar, president and general counsel of Houston Botanic Garden, in a statement. "We expect this to be an especially festive holiday season, and we believe Lightscape at the Garden will provide the perfect backdrop for friends and family to gather, celebrate, and make lasting memories.
"Lightscape also serves as a way to introduce the Garden to those who haven't yet experienced it, while showing it off in a whole new light to those who have visited during daylight previously," she added.
The immersive outdoor installation, which is being produced in association with Sony Music, will open to the public on Saturday, Nov. 20 and will run during selected dates through Sunday, Jan. 2. Tickets for the installation are now available, with advanced tickets starting at $23 for adults and $16 for children.
People + Places