Festive and Fresh for Holiday Parties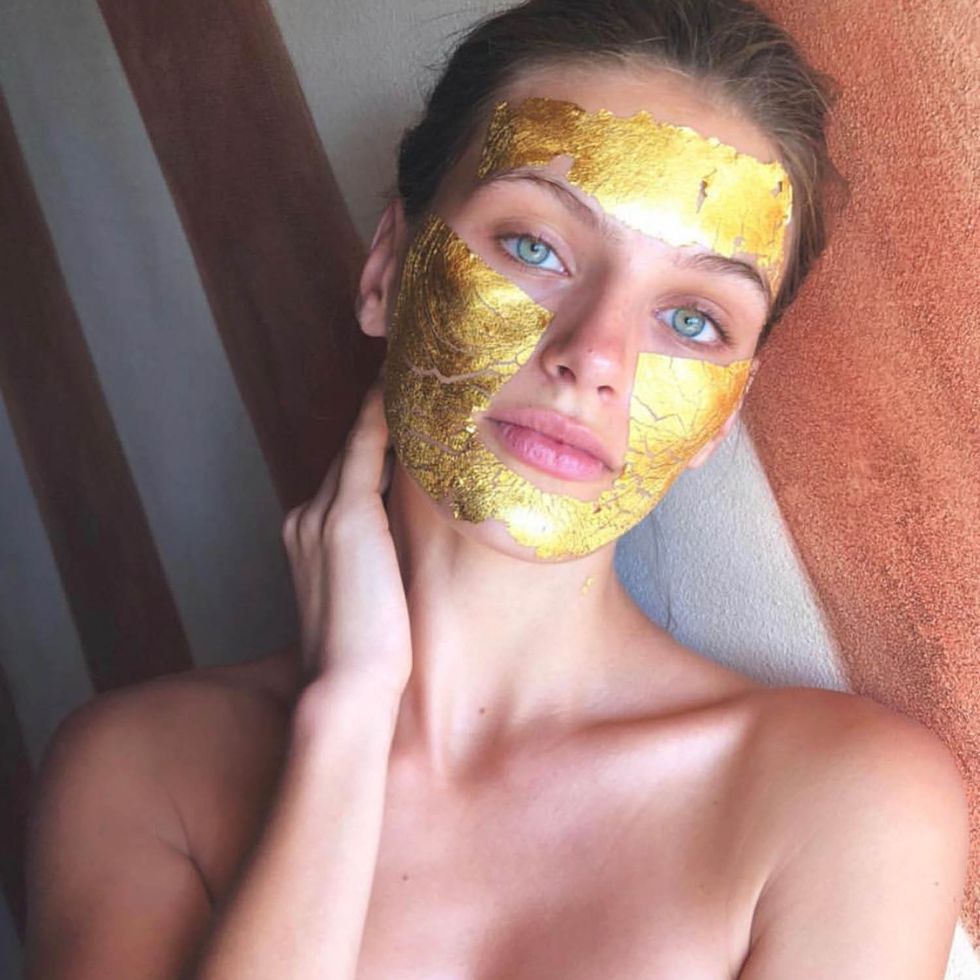 Blowout? Check. Mani-pedi? Check. Twenty-four karat gold facial? Check! This holiday season, Houston spas like Paloma, which offers the glow-inducing Gold Rush facial, have the most fabulous treatments to get you ready for all the festivities.
---
At Paloma's Heights Mercantile location, the new treatment utilizes a 24-karat pure gold enzyme that improves skin elasticity, treats discoloration, encourages collagen production, and more. With zero downtime, it's the perfect pre-party treatment to achieve a healthy glow.
Meanwhile, Hiatus Spa + Retreat has a plethora of new services, including the aptly named Epic Mani-Pedi, featuring a scrub made with seasonal ingredients and complimentary Champagne. The Perfect Body Lift tightens, tones and contours, while the unique Turkish Delight is an indulgent full-body treatment.
It begins with a relaxing foot soak, neck wrap and an "aromatherapy journey," in which the esthetician offers a choice among several essential oil blends to be used throughout the treatment. Alternating bowls of sudsy warm water pour over the body in an entrancing rhythm, followed by a detoxifying clay mask and a massage.
The menu at the recently remodeled Fiori Spa in Tanglewood also includes relaxing, firming and rejuvenating experiences like the Fiori Body Glow and the exfoliating Letto de Fiori massage.
Dispatches