Buzzy Austin Nightclub Concept Hits H-Town, and It's a Neon-Dipped Latin-Music Mecca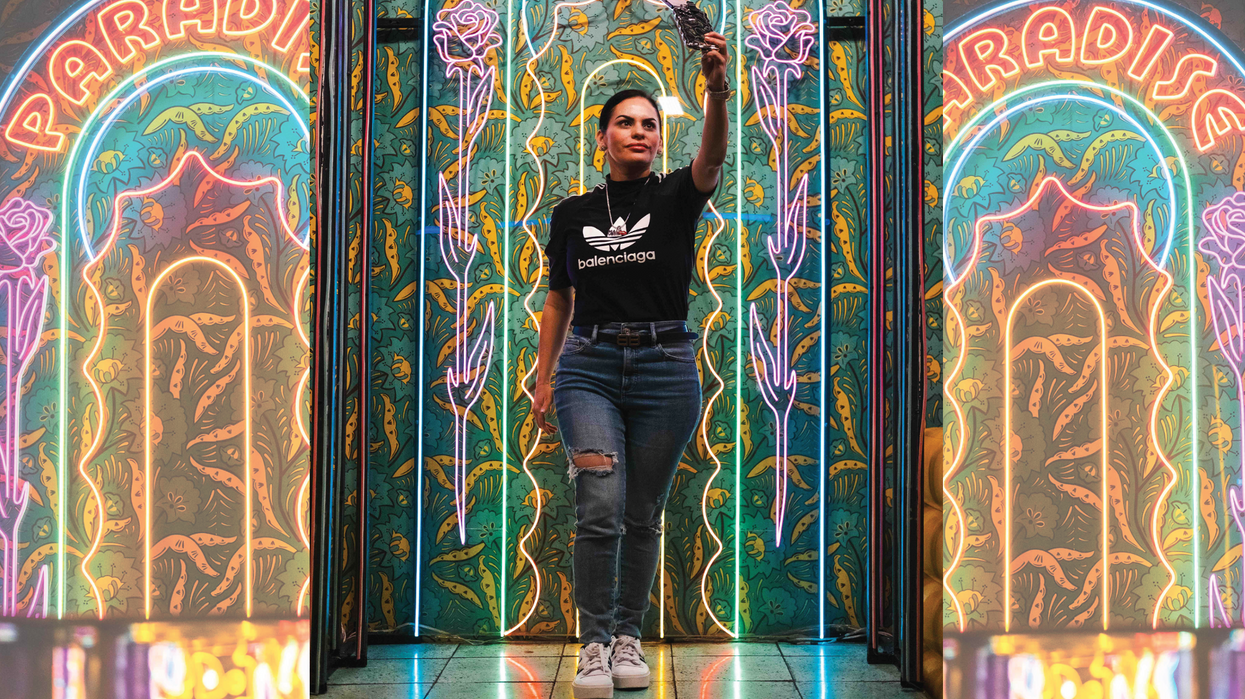 ONE OF THE fastest-growing hospitality groups in Texas, Gabriela's Group opened its newest project, Mala Vida Paradise, in EaDo over the weekend. The group also has a Houston eatery planned to bow later this year, dubbed Gabriela's Midtown.
---
Club-goers are treated to a multi-level fluorescent wonderland, offering a rotating selection of DJs from across Texas spinning reggaeton, cumbia, perreo, corridos, hip-hop, and more. Expect an emphasis on showcasing the best Latin talent from the surrounding Houston community, as well as premium bottle service and private VIP table reservations.
"It might have taken us a minute to open our doors in Houston, but we are finally here, and I couldn't be more excited," said co-owner Gabriela Bucio. "I can already tell by the local community's positive support that expanding to H-town was the perfect next step for our family-owned business. We are very grateful for this new opportunity and look forward to serving Houstonians for years to come."
The Austin-based Gabriela's Group touts itself as one of the largest independently owned Texas restaurant groups. Originally founded by siblings and Mexico natives, Gabriela and Arturo Bucio, Gabriela's Group is now home to some of the state's most sought-after restaurants, bars, and nightclubs with the duo having opened more than a dozen unique projects in the past five years.
In place of Houston's former Paradise Palace, the new two-story concept offers fans a neon-dipped Latin music oasis that will serve as a sister club to the team's two existing nightclubs in downtown Austin: the flagship nightclub Mala Vida and the newly-opened Mala Fama.
Meanwhile, Gabriela's Midtown eatery arrives later this year in Houston. The owners describe it as the city's most Instagrammable Mexican eatery.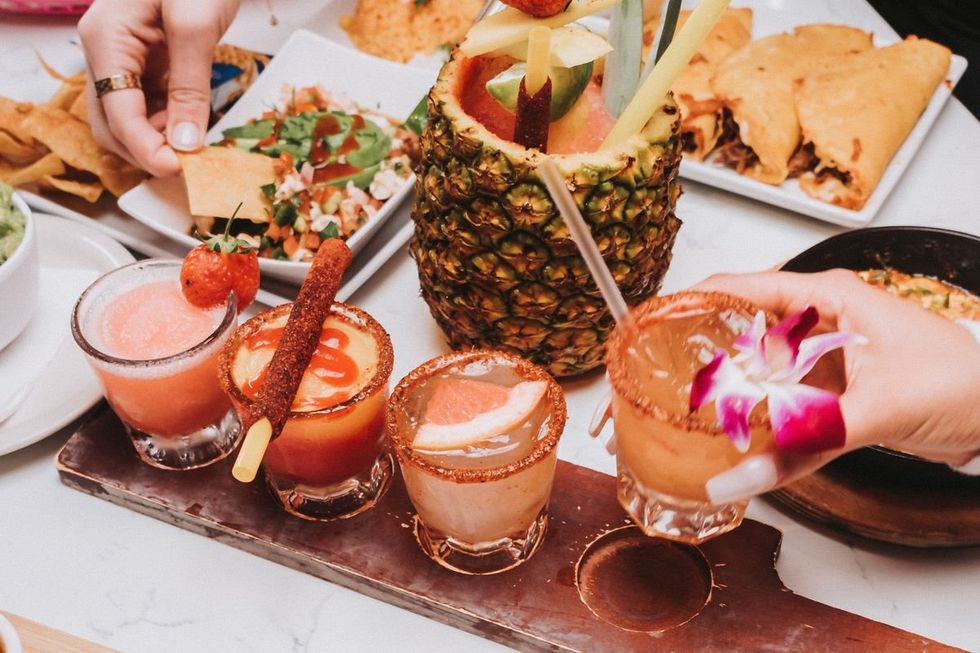 The forthcoming Gabriela's Midtown
Food