Iconic Gallery Reopens for One Month Only, with Fine Art Available at a Steal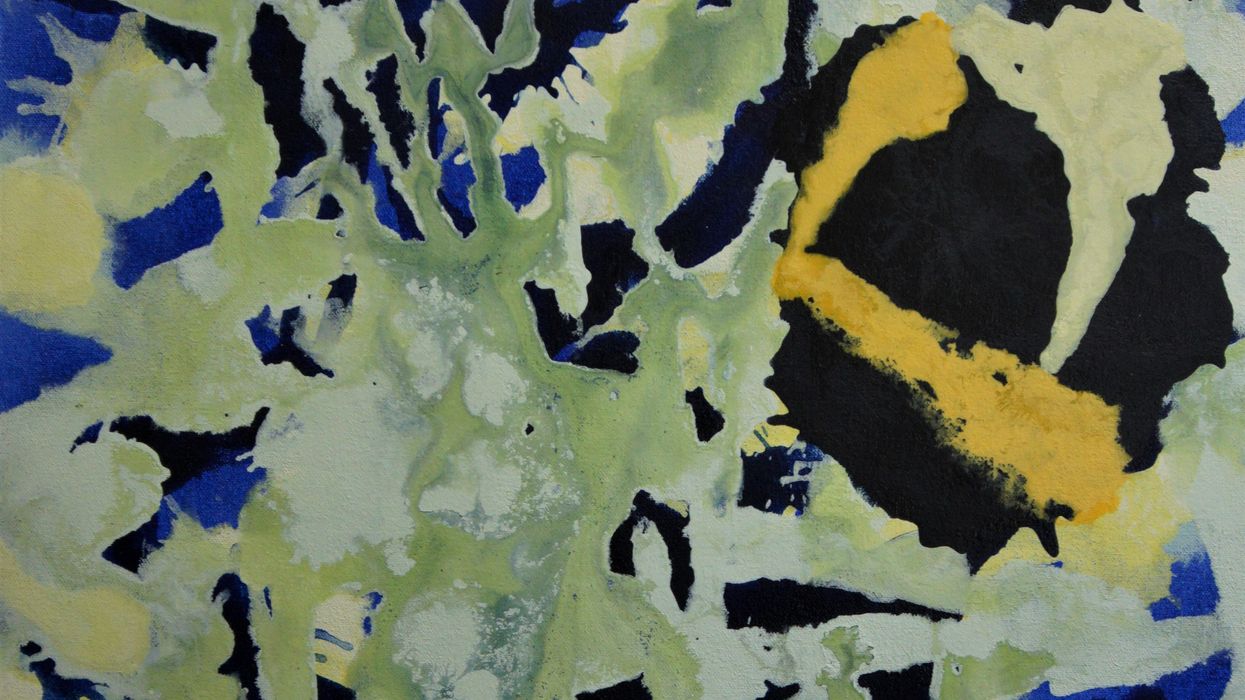 THE PANDEMIC EXPEDITED Houston gallerist Ron Gremillion's plans to retire and shutter his art space near Rice Village; Gremillion and Co. Fine Art closed its doors in 2021. But Gremillion has spent the intervening months cataloguing his inventory and preparing for this moment: On Dec. 3, Gremillion and Co. reopens for its first-ever (and final) sale.
---
More than 500 paintings, prints and sculptures will be made available during the sale event, which is expected to run through the end of December. Pieces will be hanging on every wall of the gallery and its annex, both built in the 1990s and totaling around 21,000 square feet. Five first-floor offices will be transformed into single-artist exhibition spaces. Most of the works tilt modern in aesthetic, and will be priced to sell to a variety of art-appreciators, from collectors to casual viewers. (Read: $200 to nearly $200,000.)
Elise Arnoult Miller of Houston-based Arnoult Fine Art Consulting served as guest curator for the sale, which Gremillion hopes will attract some of his longtime clients alongside fresh new faces eager to start their own collection.
After the event, the gallery and an adjacent 1940s-era home on Nottingham St. will be artfully combined into a multipurpose event space, which will be named Horizon on Sunset. The space between the buildings will become a garden and terrace well shaded by towering oaks.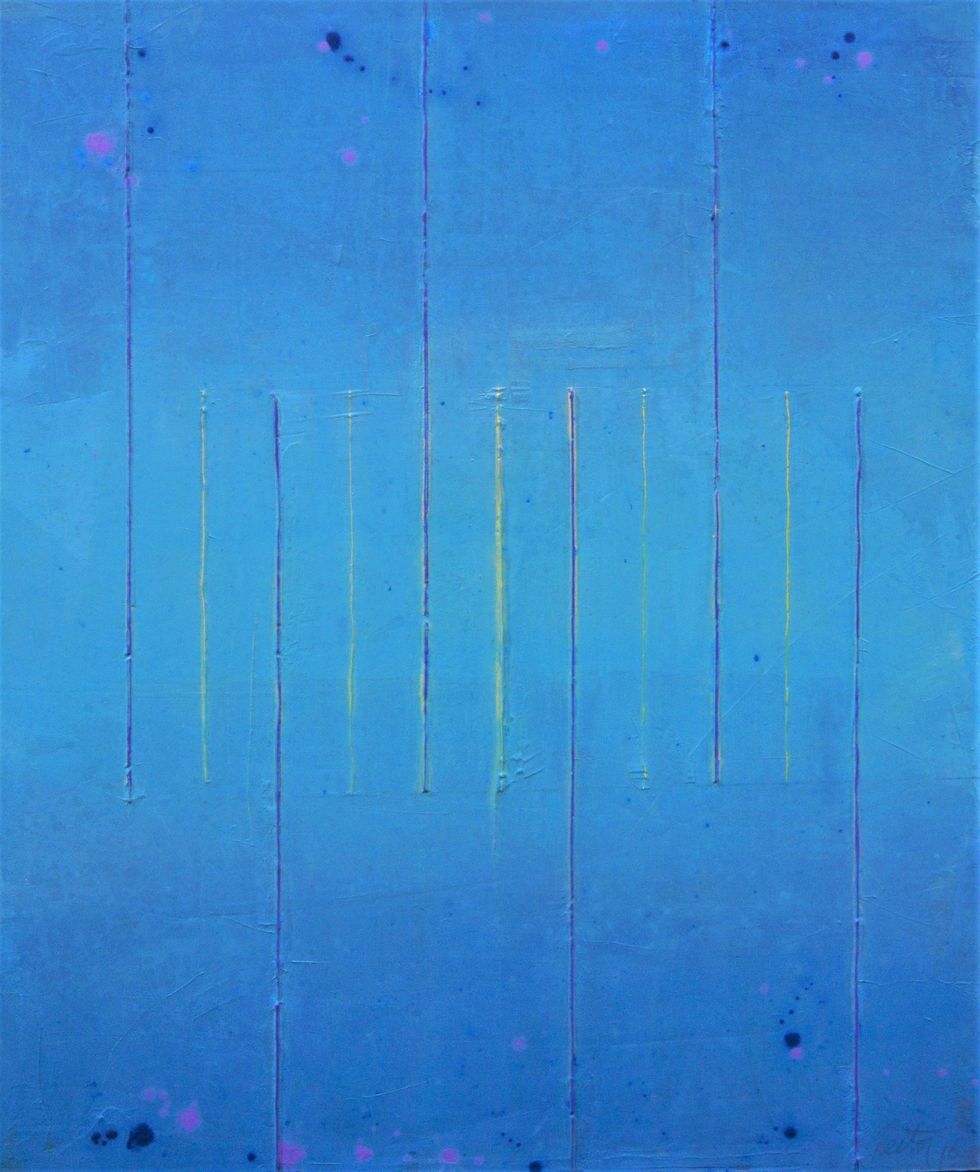 'Untitled (Blue)' by Robert Rector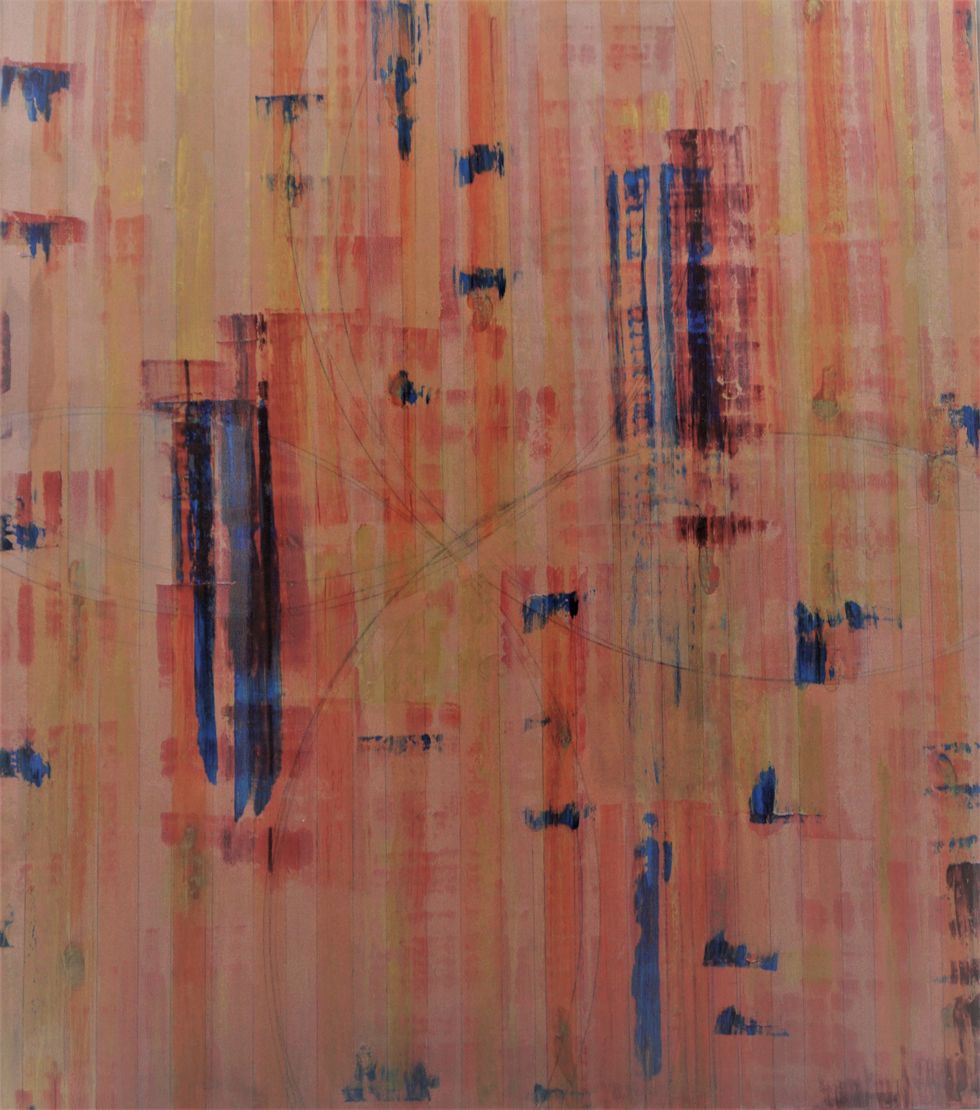 'Unlimited Spaces 99' by Elizabeth Chandler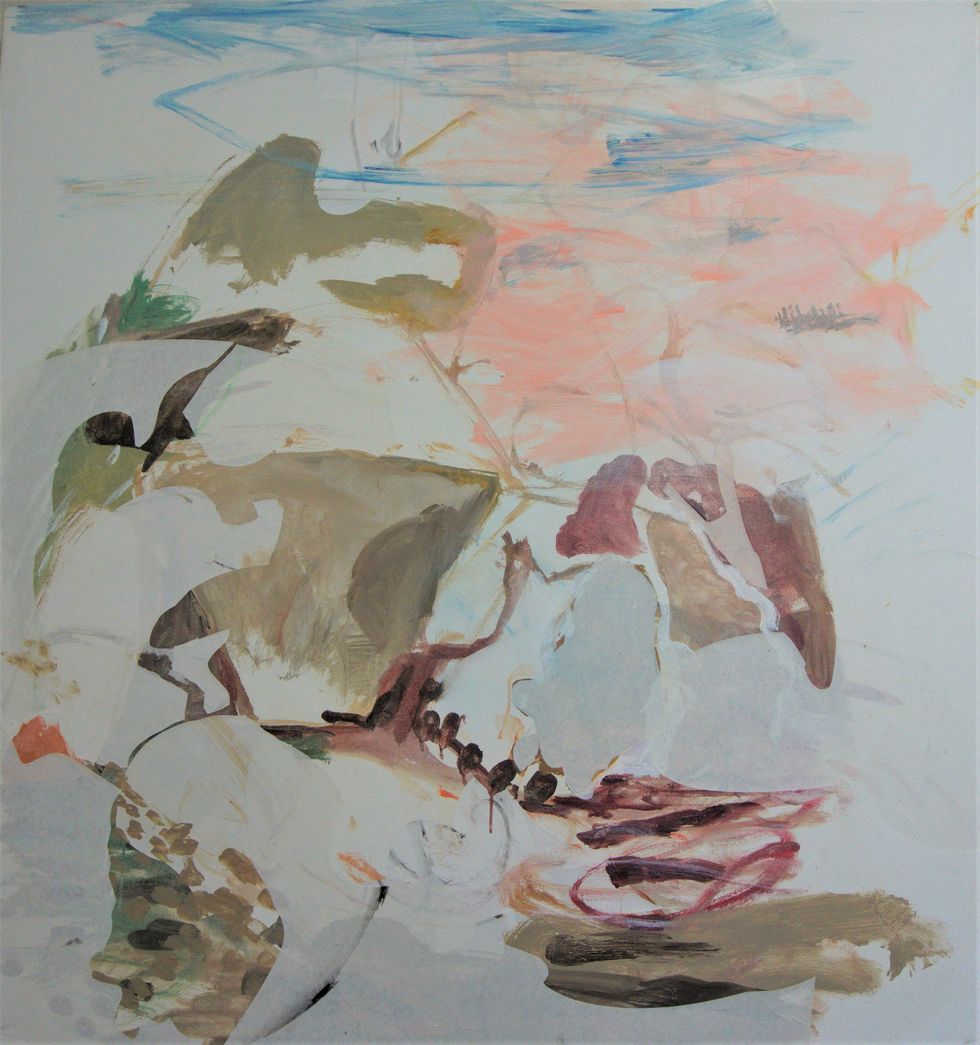 'Kuang Creek' by Philip Tarlow
Art + Entertainment