After Stylish Opening Fête, Show Featuring Artwork by Kids with Autism Open at River Oaks District
Daniel Ortiz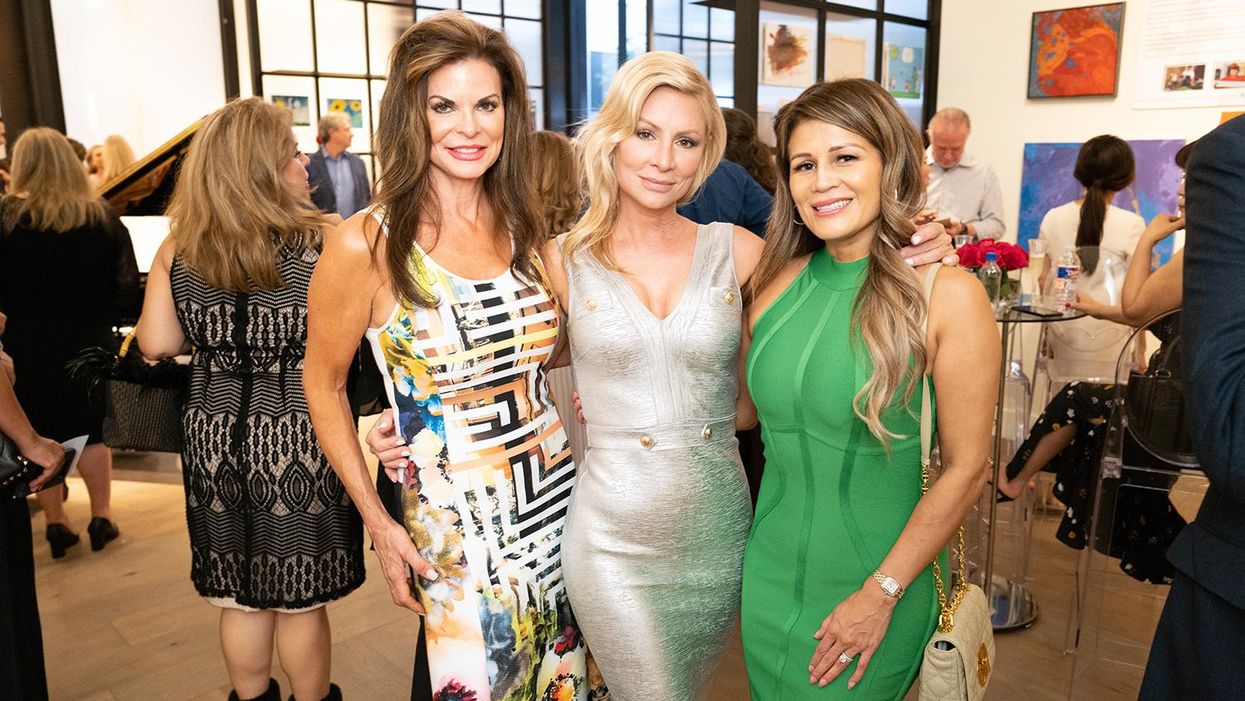 A FIRST-OF-ITS-KIND art exhibition with special meaning is now up at River Oaks District. It features the work of kids navigating life with autism.
---
In a space in the District's Central Plaza — with neighbors including Toulouse Café & Bar, Dior and de Boulle — the KNOWAustism nonprofit presents pieces curated from its "As I Am" art project, its first art show. And supporters of the cause gathered to open the exhibit in style earlier this month, with classical music performances and delicious nibbles such as Toulouse's famous Ahi tuna tacos, and Champagne donated by the District's Ouzo Bay.
"We are thrilled to partner with KNOWAutism in this endeavor that combines philanthropy, fashion and art," said River Oaks District Marketing Director John Pearson in a statement. "Their work in the community is critical to Houston's strong philanthropic landscape, and this exhibition creatively brings to life their advocacy for the families and talented children they continue to serve."
The "As I Am" project, implemented by KNOWAutism board members Sherri Zucker, Marian McClendon and Paul-David Van Atta, was first said to be "an effort to provide a healthy outlet for families and their children when schools and extracurricular programs were halted" due to Covid last year, according to a rep for the organization. The initial response to the project was overwhelming and quickly grew. More than 250 child artists and a dozen Houston-area schools and philanthropies have participated.
"We hope the community will see the joy and magic captured by children and better understand the potential of all children if only given the chance to create," said KNOWAutism Board Chair Amy Pierce. "Art is an outlet to express feelings one can't easily articulate. Many children on the autism spectrum have difficulty with communication. Art gives them a voice and self-confidence. We hope art will give them a voice. We believe in the importance of inclusion and acceptance and hope this exhibit will further spread this key message."
The show is open to the public and free of charge until Sept. 12. Proceeds from the gallery will benefit KNOWAustism's mission of helping families with kids impacted by autism as they navigate diagnostics, treatment, intervention and education.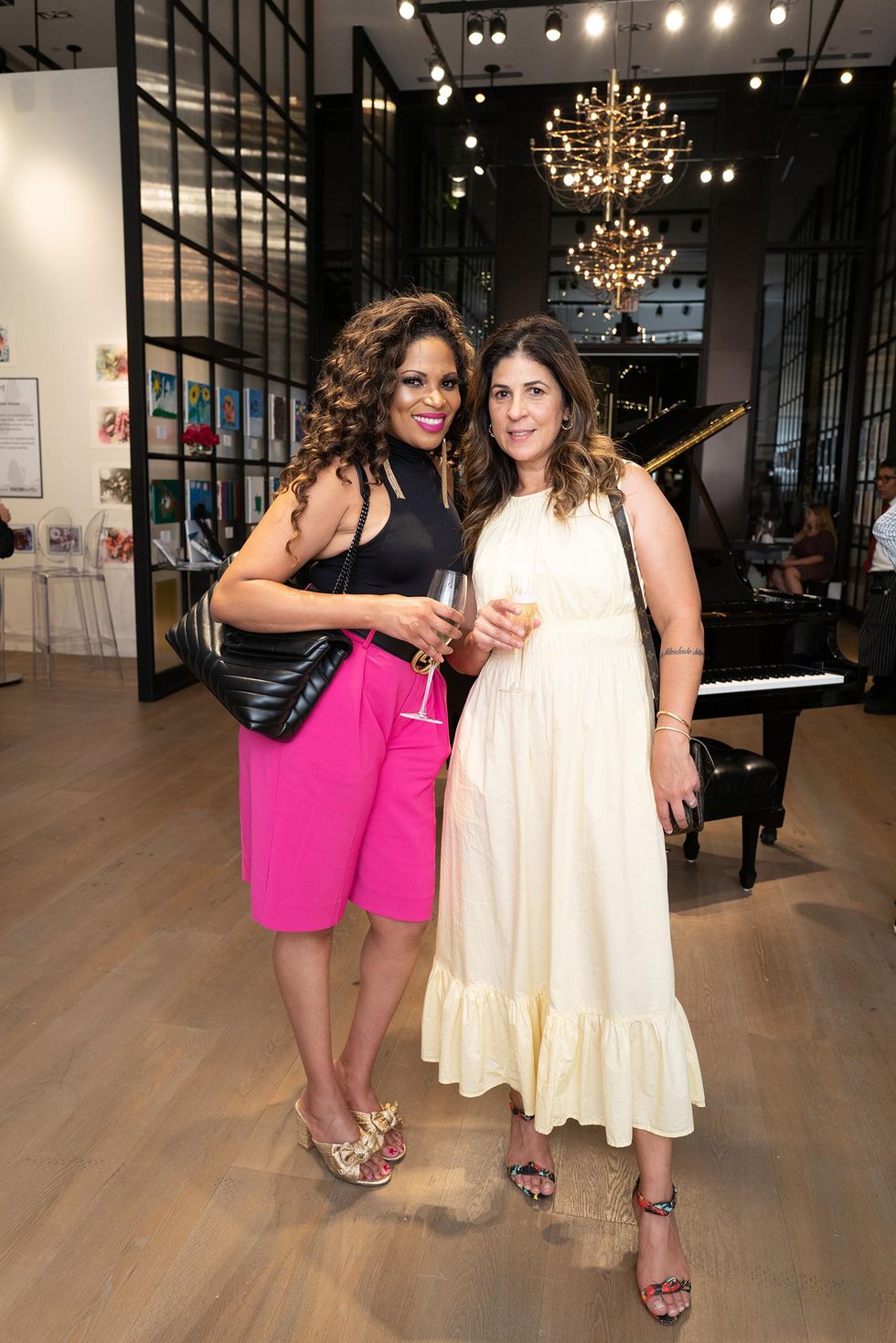 Adriana Patterson, Sonya Gaines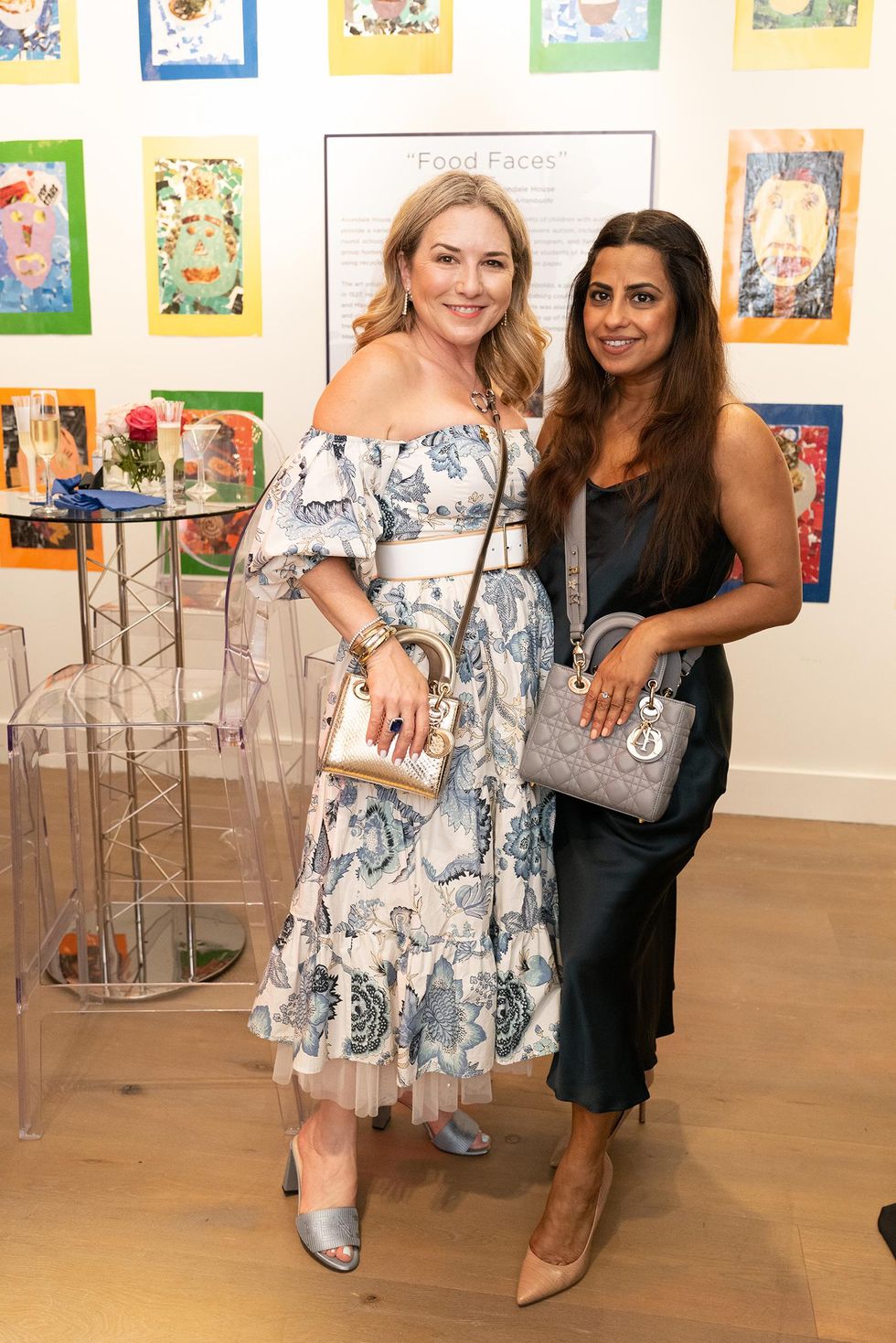 Donae Chramosta, Ruchi Mukerjee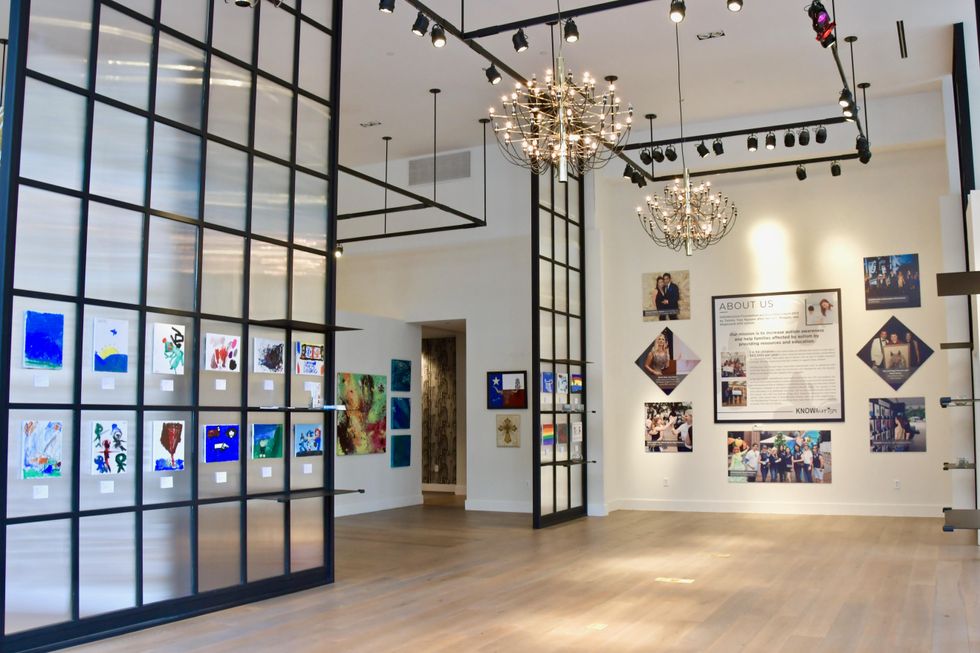 KNOWAutism Art Gallery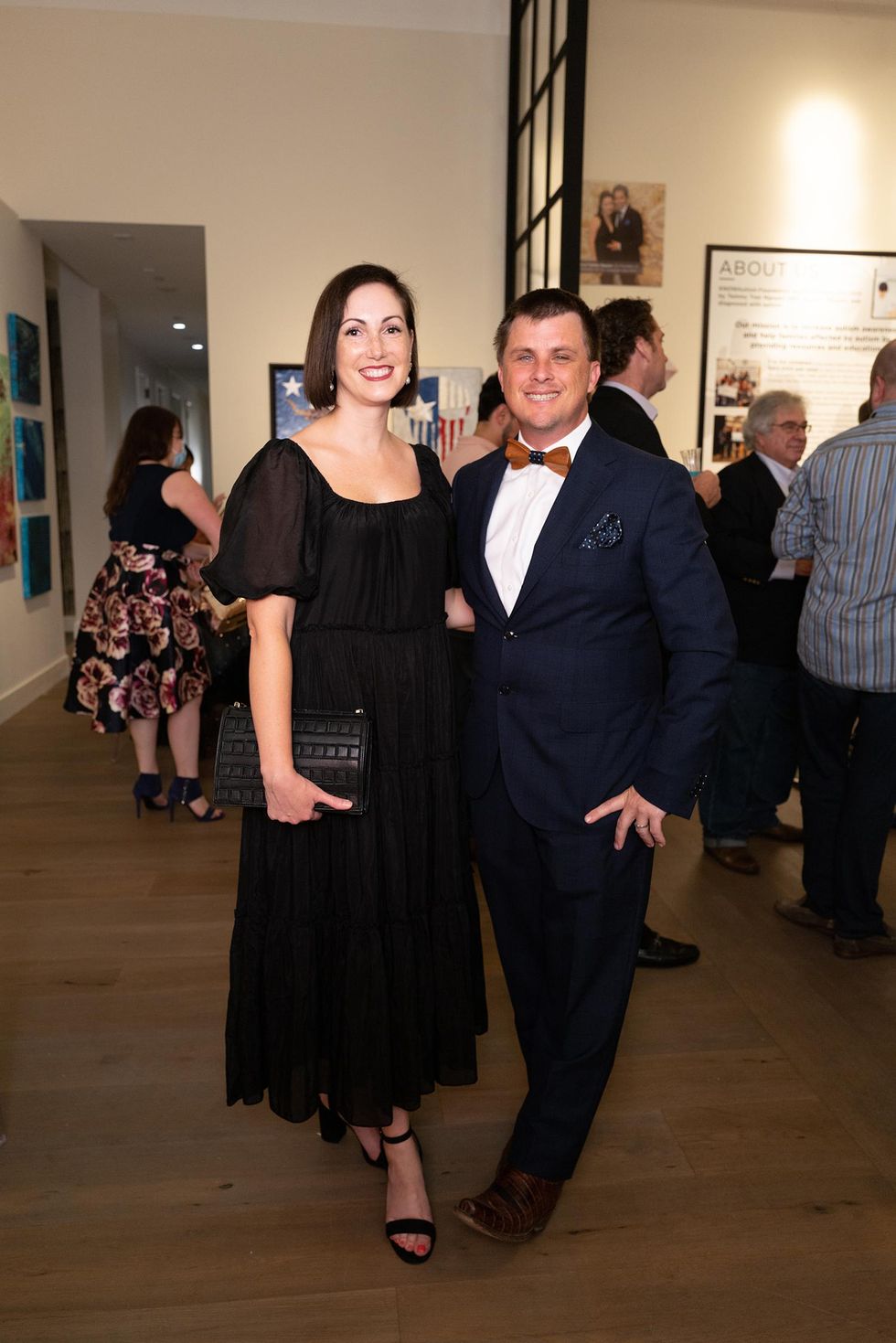 Amie Parker, Corbett Parker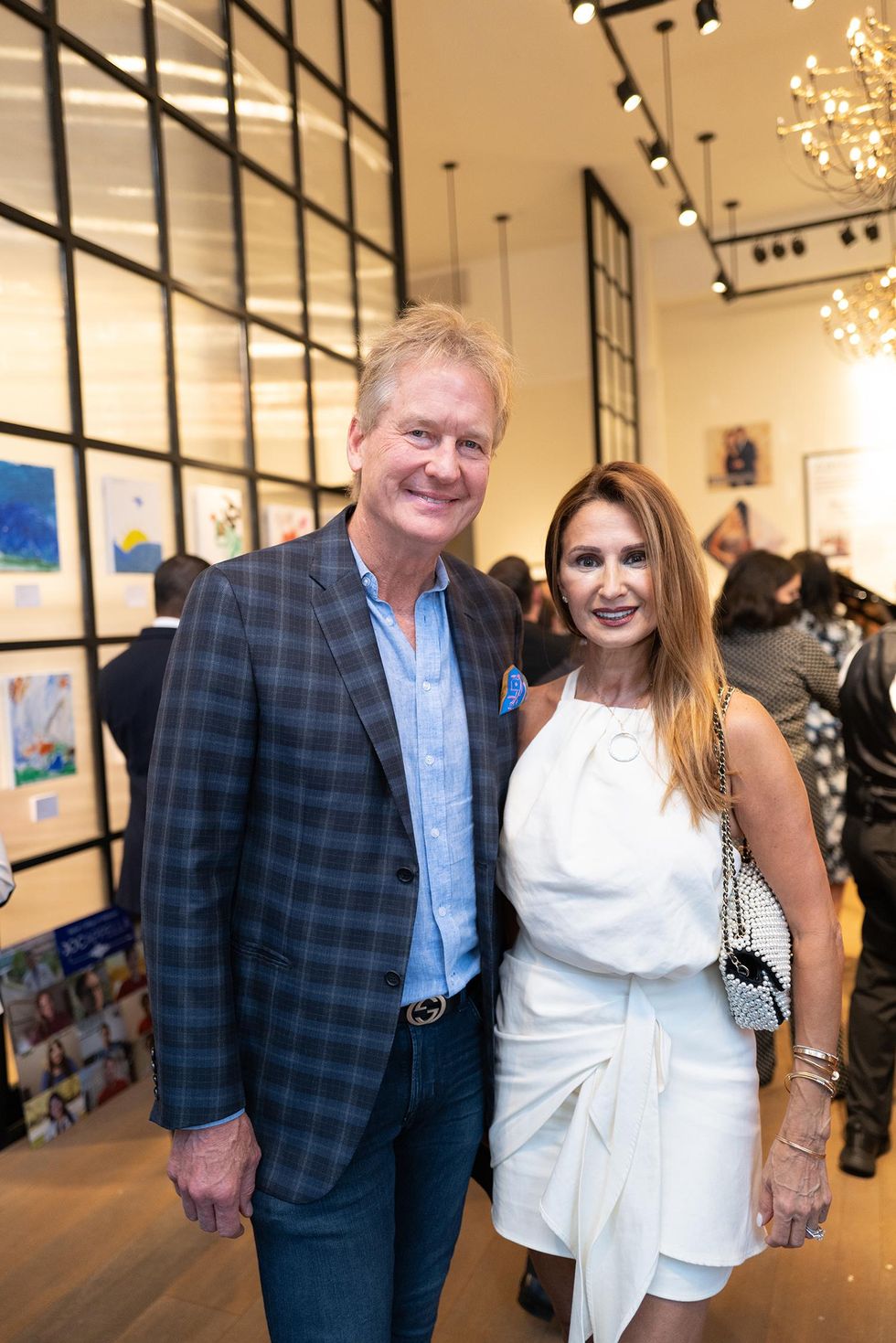 Jess Fields, Varda Fields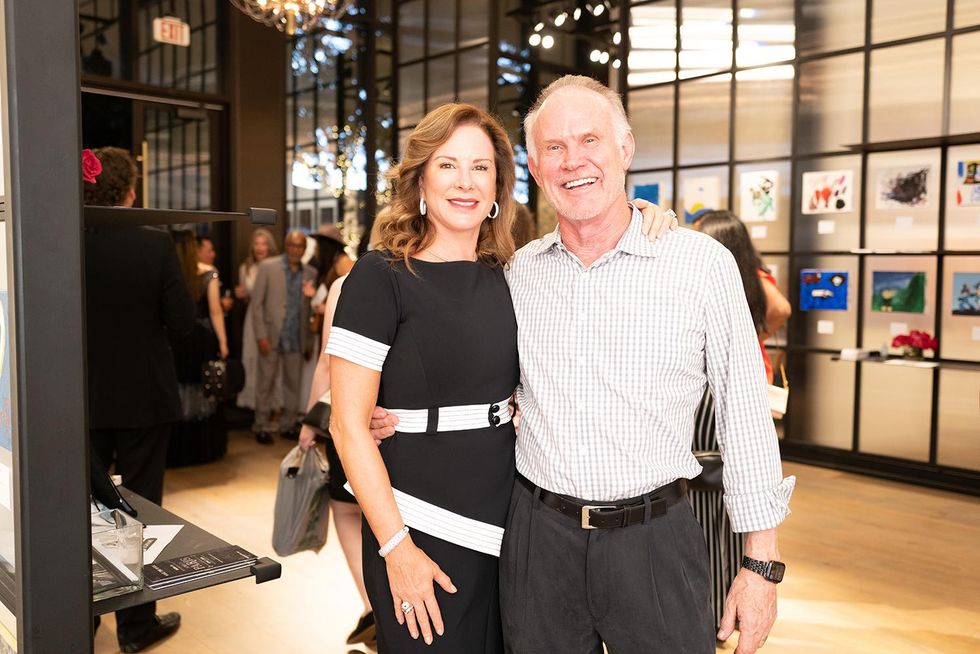 Marian and Bruce McClendon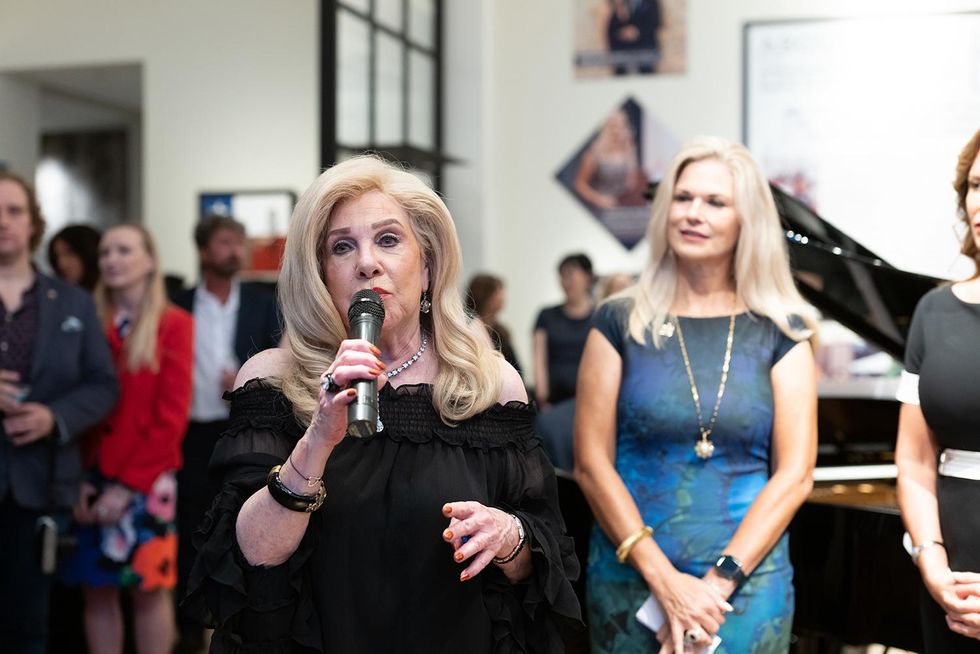 Sherry Zucker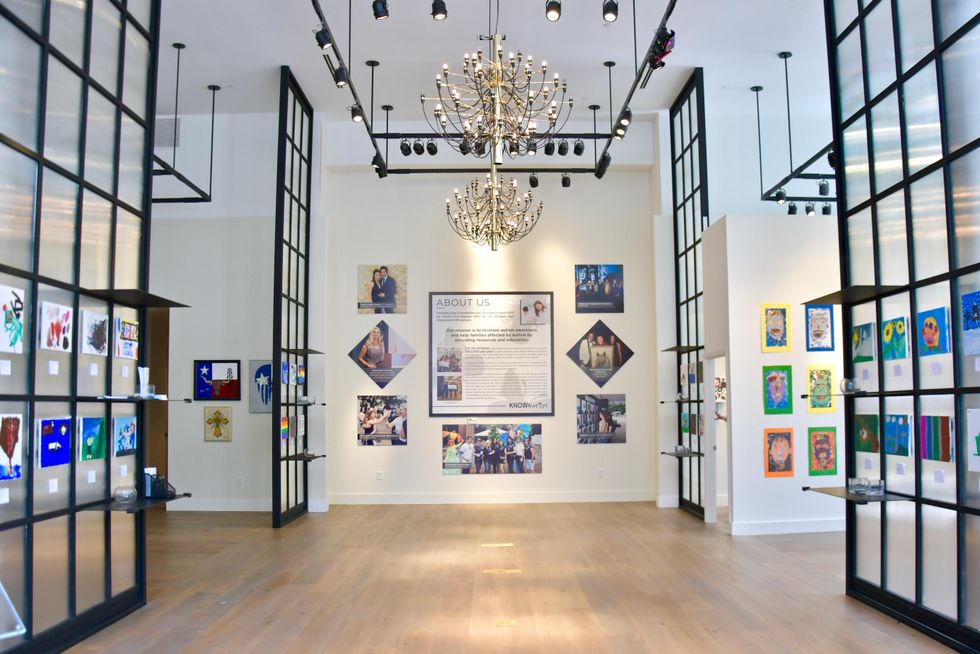 KNOWAutism Art Gallery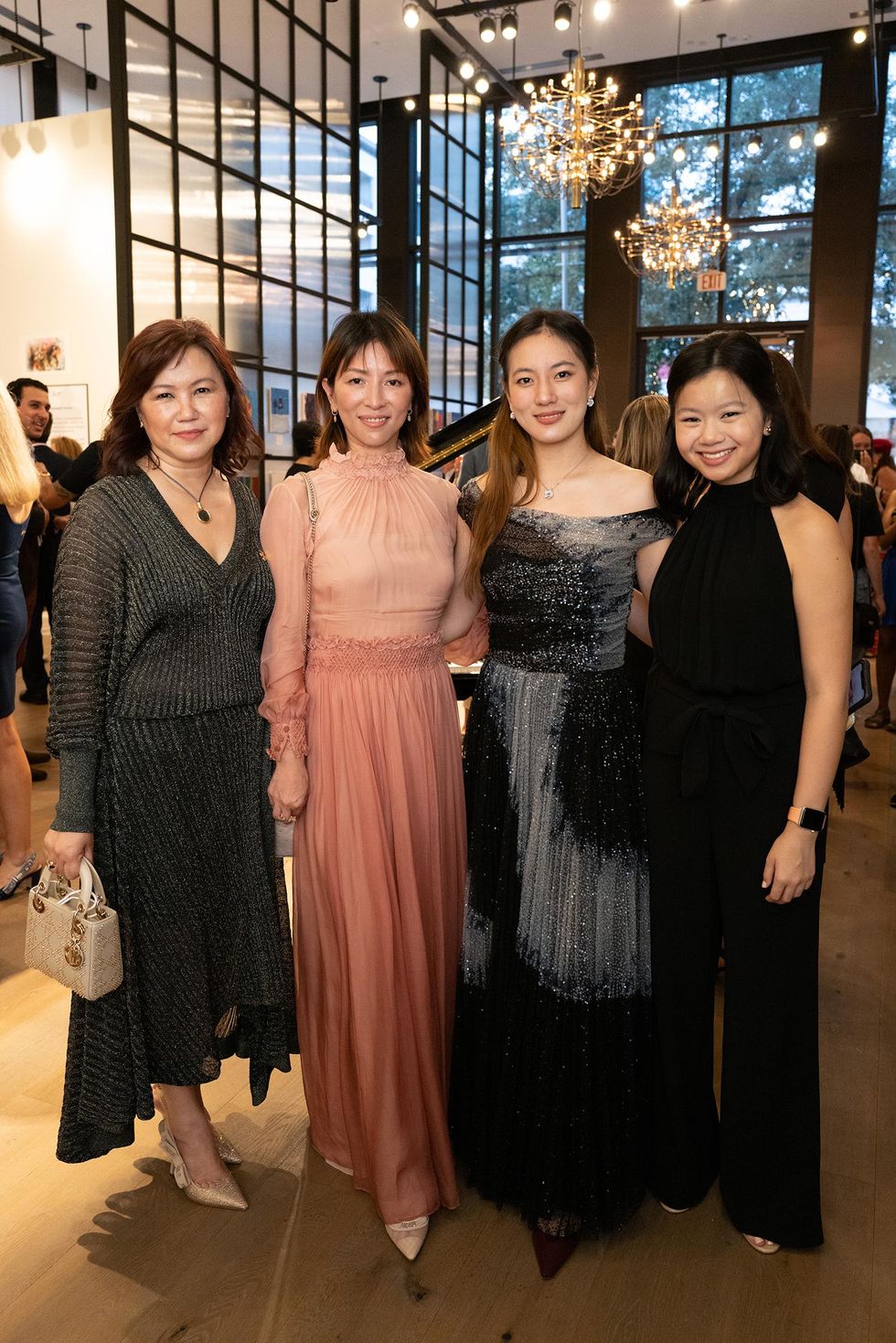 Tammy Nguyen, Jane Chen, Vivian Ye and Julia Nguyen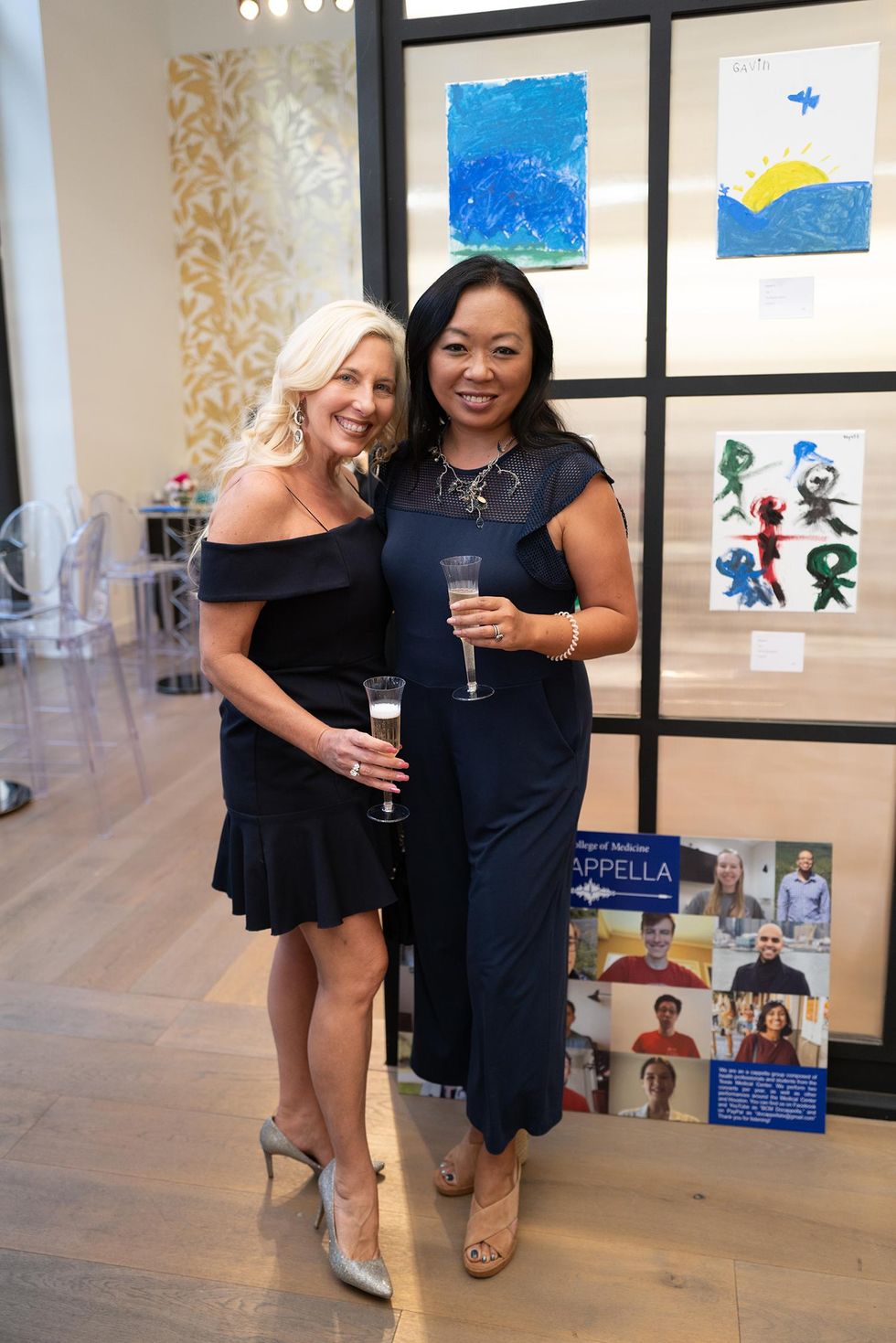 Tracy Faulkner, Miya Shay
Parties