Healthy Bodies, Healthy Minds
The Jung Center offers online resources for navigating today's challenging world.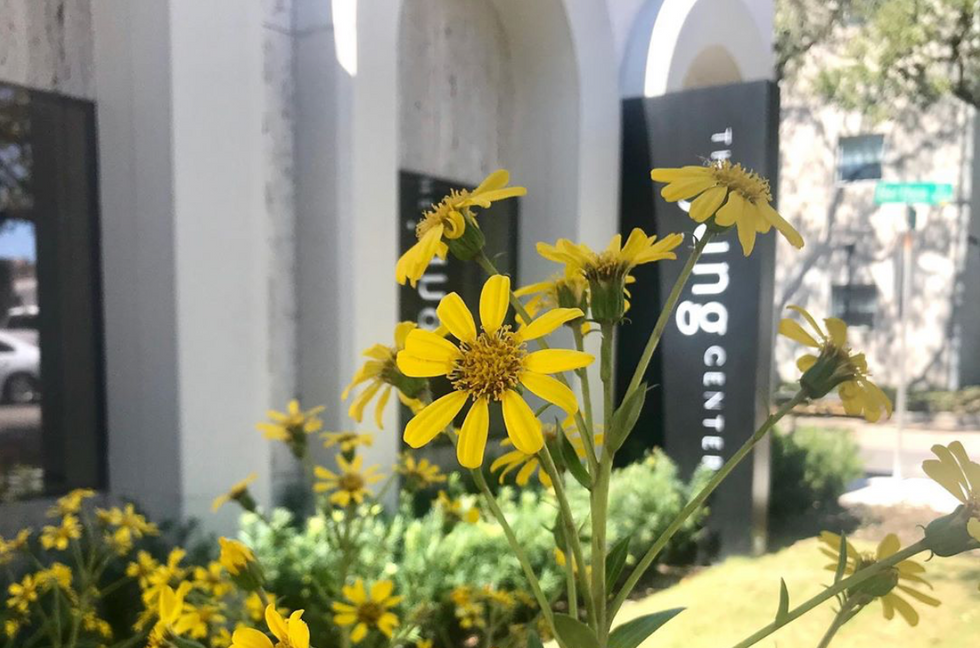 Houston's Jung Center, a nonprofit dedicated to developing self-awareness, creative expression and psychological insight, is spotlighting the mental health issues that the coronavirus pandemic and the resulting quarantine and general uncertainty are bringing to the surface.
---
In an effort to help Houstonians "find calm in the chaos," the Jung Center has released some of its classes and curriculum online. From universal basics — such as the mindfulness video "Handwashing Can Be Good for Your Soul, Too" — to resources for first responders, like You Are a Human Being (A Quick Introduction to Self-Care), these reminders can help manage anxiety and build resilience.
Other content includes a free livestreamed reading group discussion at noon on March 20 and April 17. Executive director Sean Fitzpatrick examines William James' The Varieties of Religious Experience: A Study in Human Nature, and the organization urges anyone to drop in and insists that no prior participation is necessary.
Additionally, the Jung Center is offering online courses called "Claiming Your Power with Positive Speaking," "Exploring Our Nervous System" and "How We Meet a Pandemic," based on Albert Camus' classic novel The Plague.
Dispatches