Inside the Sexy Issue: Barely-There Swimwear, Other Hot Looks Make a Splash at New Heights Hotel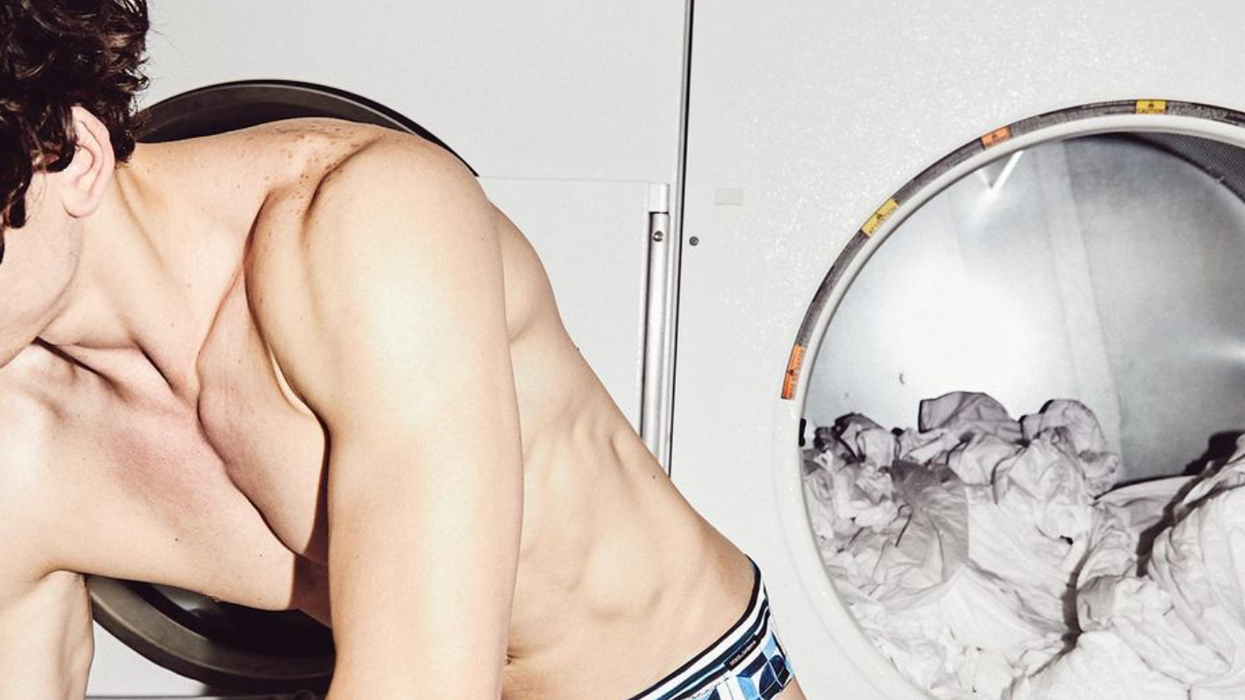 SWIMWEAR. LINGERIE. A pretty little peek at early fall. The annual Sexy Issue has returned with Volume 4, and the heat is on.
---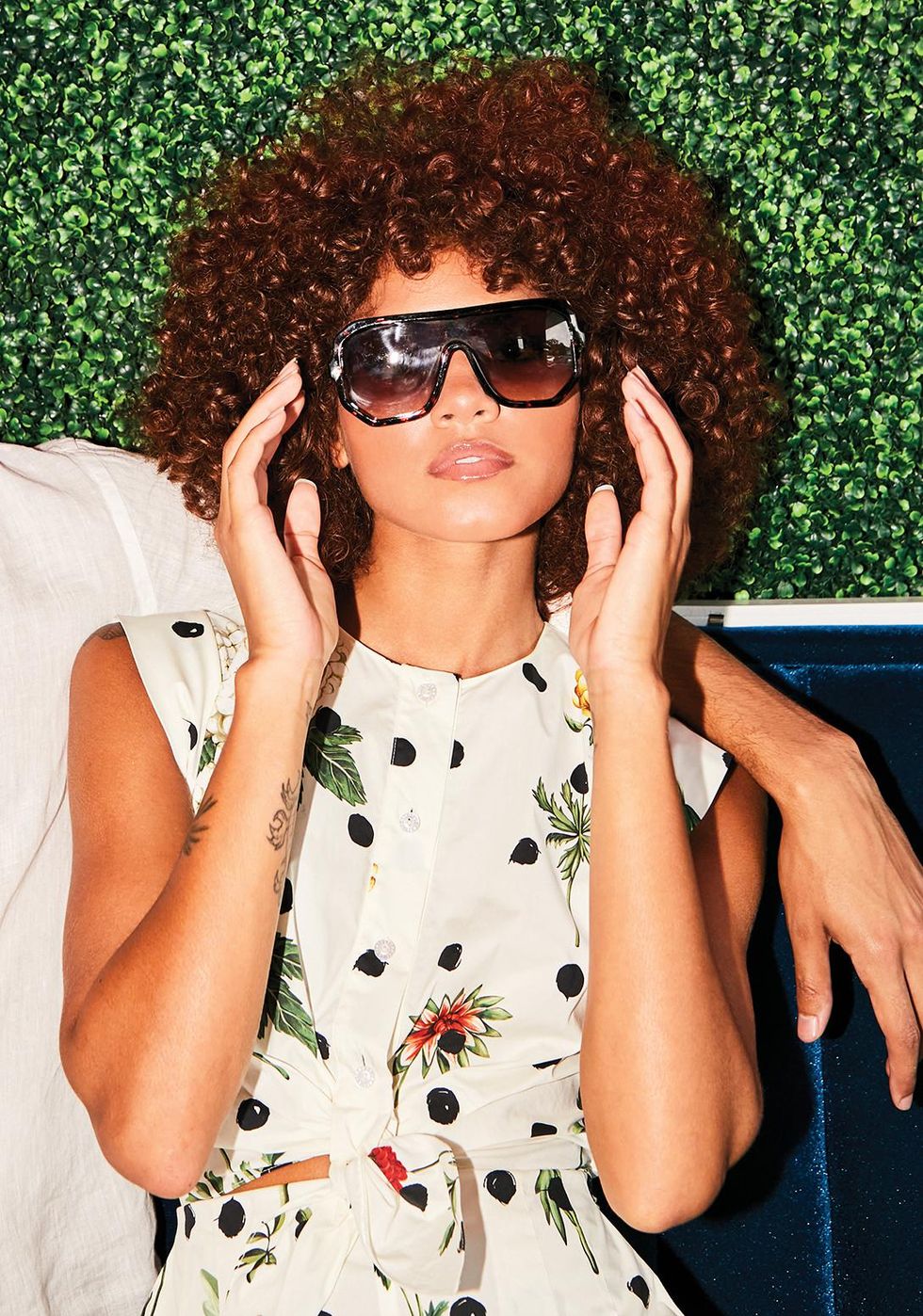 Jumpsuit by Oscar de la Renta, and sunglasses, $145, at Tootsies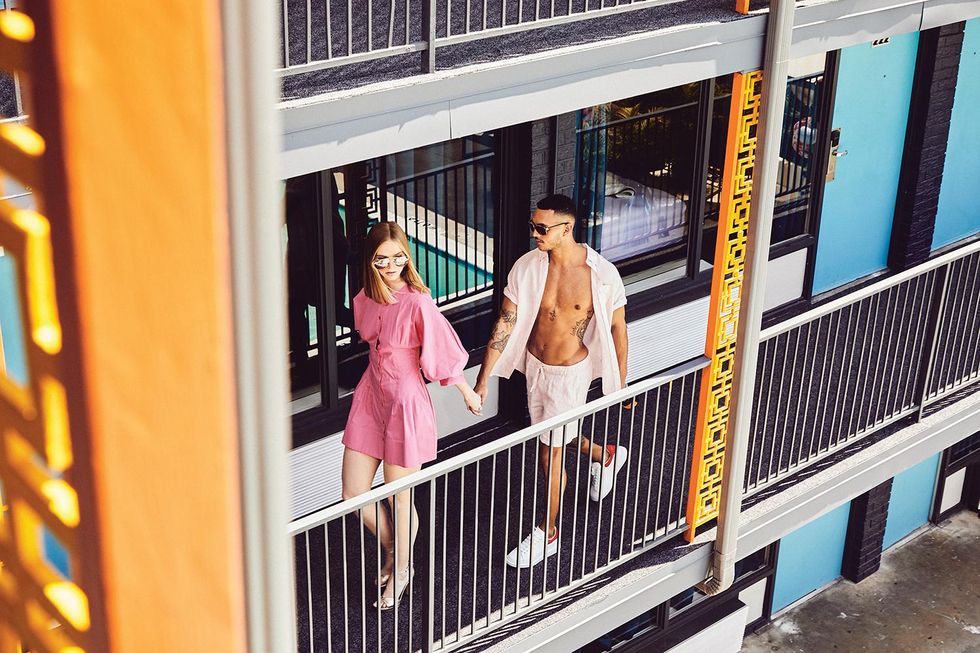 Dress, by Oscar de la Renta, heels, $775, by Malone Souliers, sunglasses, at Tootsie's; men's button-down, by Canali, $165, shorts, $156, sunglasses, $349, by Maui Jim, and sneakers, $580, by Alexander McQueen, all at Neiman Marcus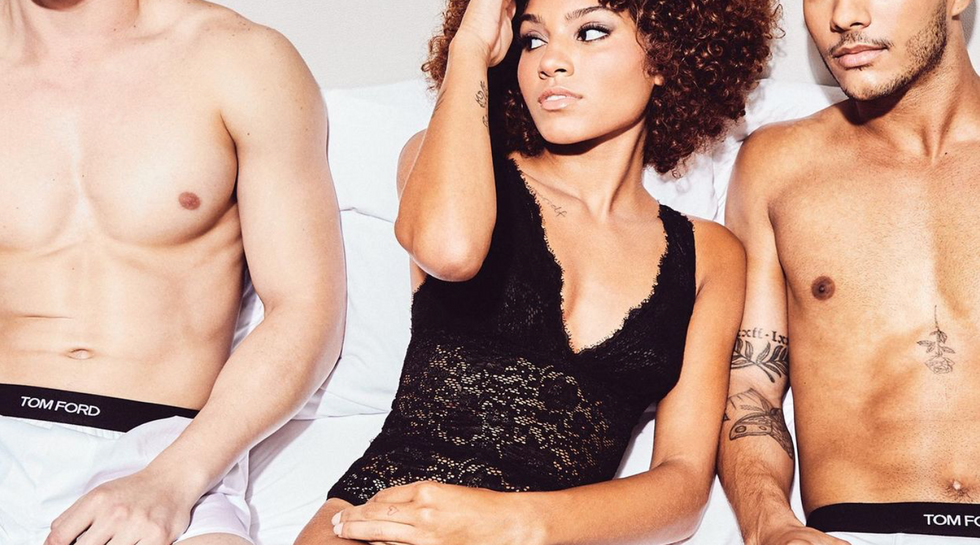 From left to right: Boxers, $70, by Tom Ford; lingerie, $130, by Cosbella; briefs, $50, by Tom Ford, all at Neiman Marcus.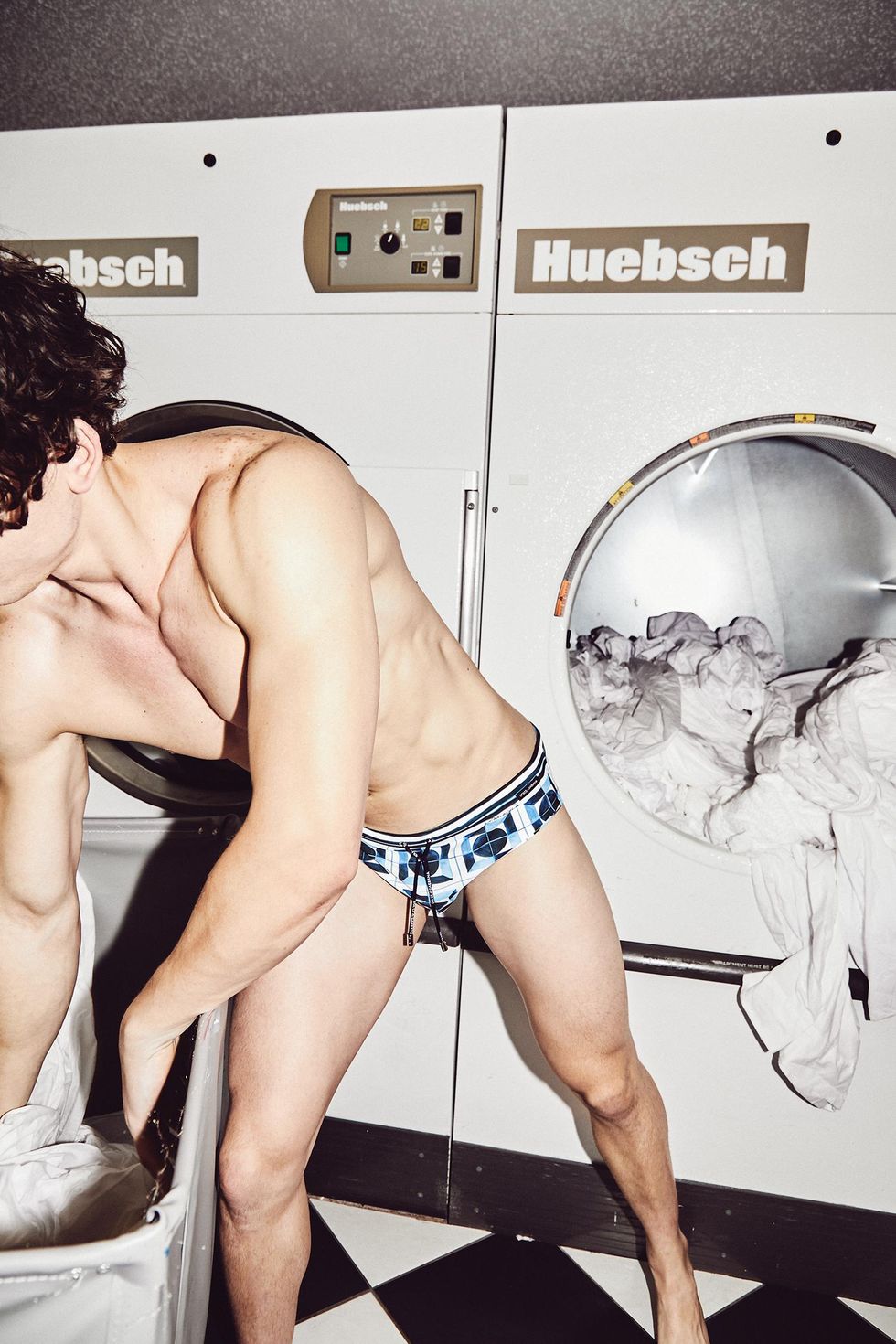 Swimsuit, $315, by Dolce & Gabbana at Neiman Marcus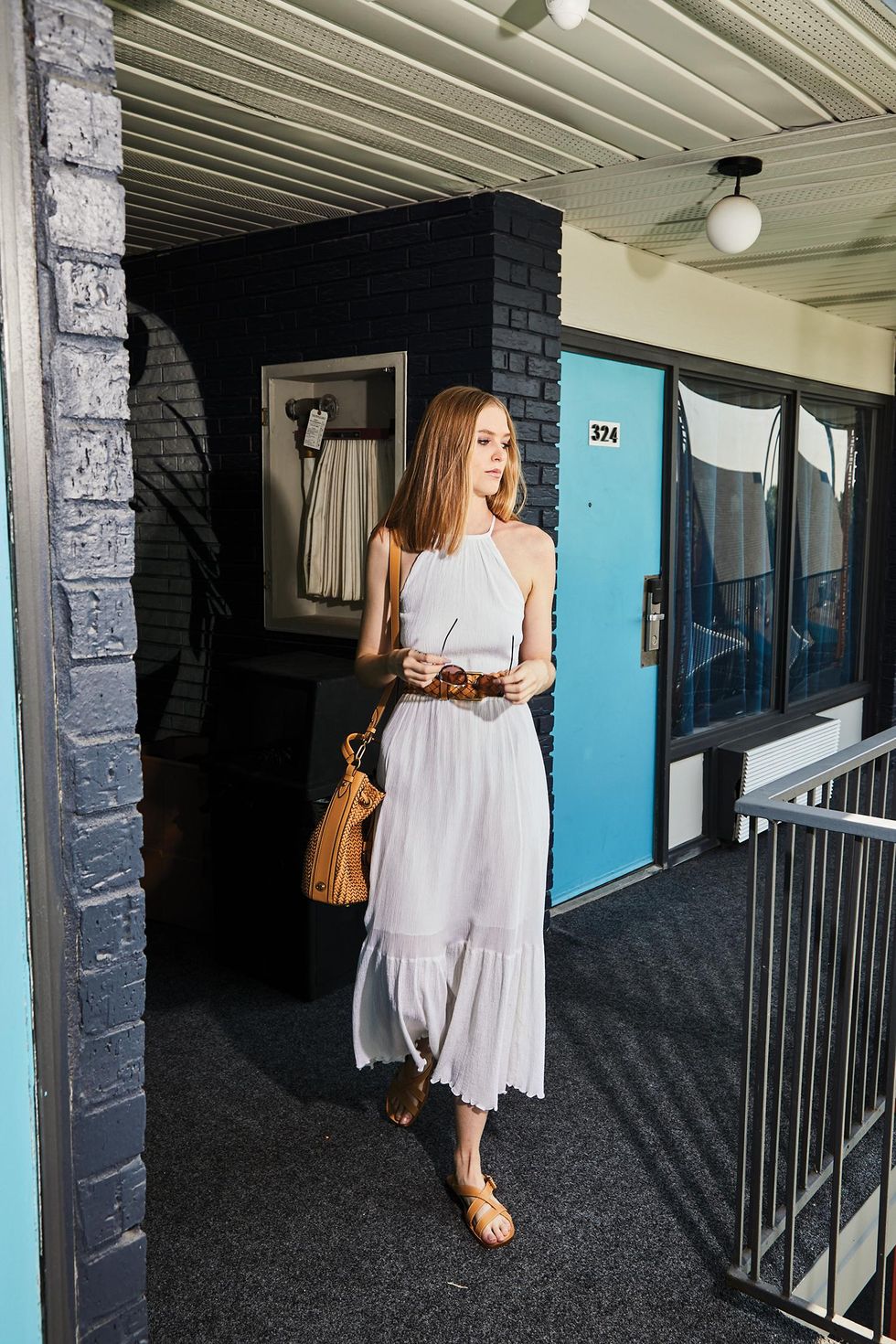 Dress and sunglasses, both by Michael Kors Collection.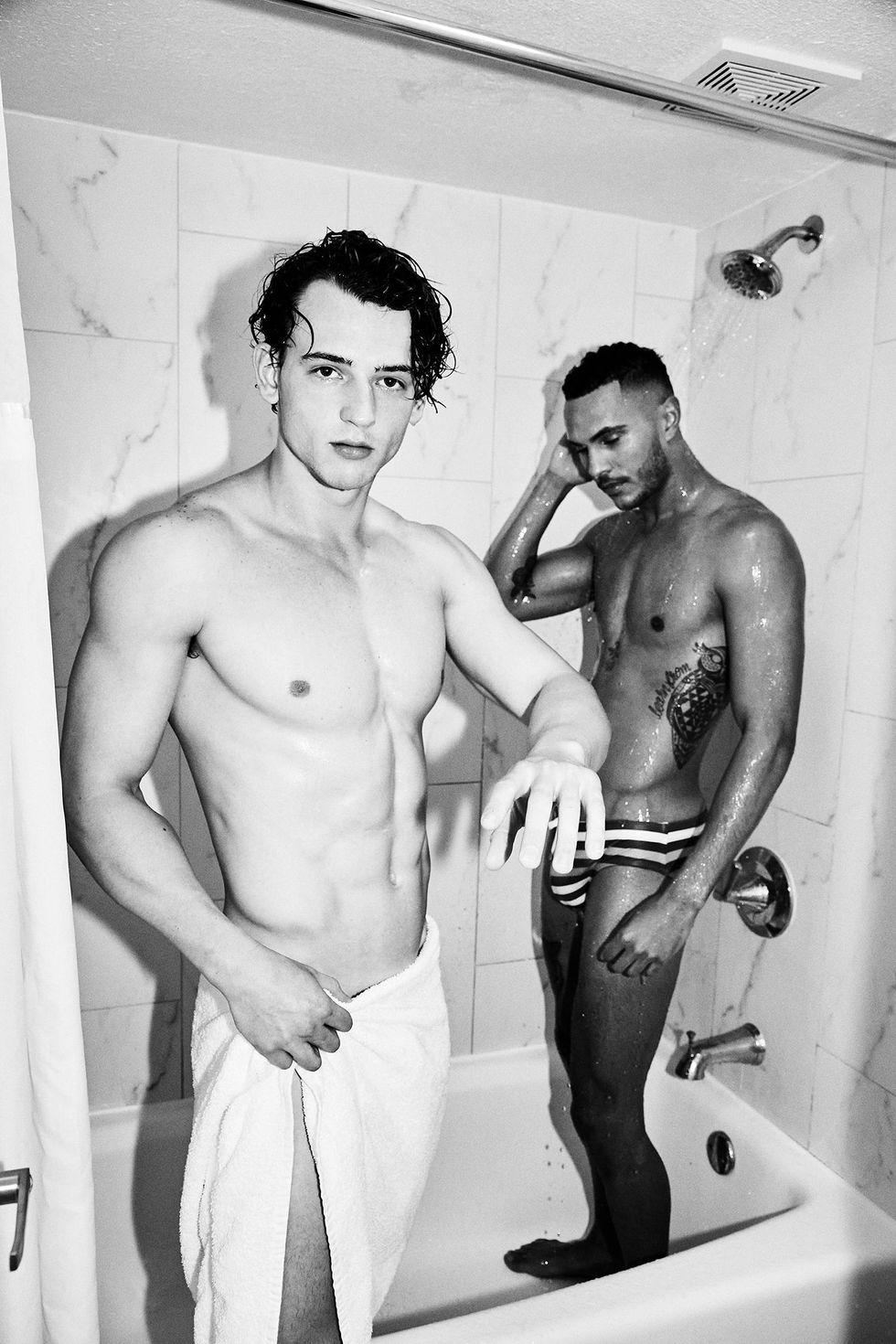 Swimsuit, $15, by Mizok at Amazon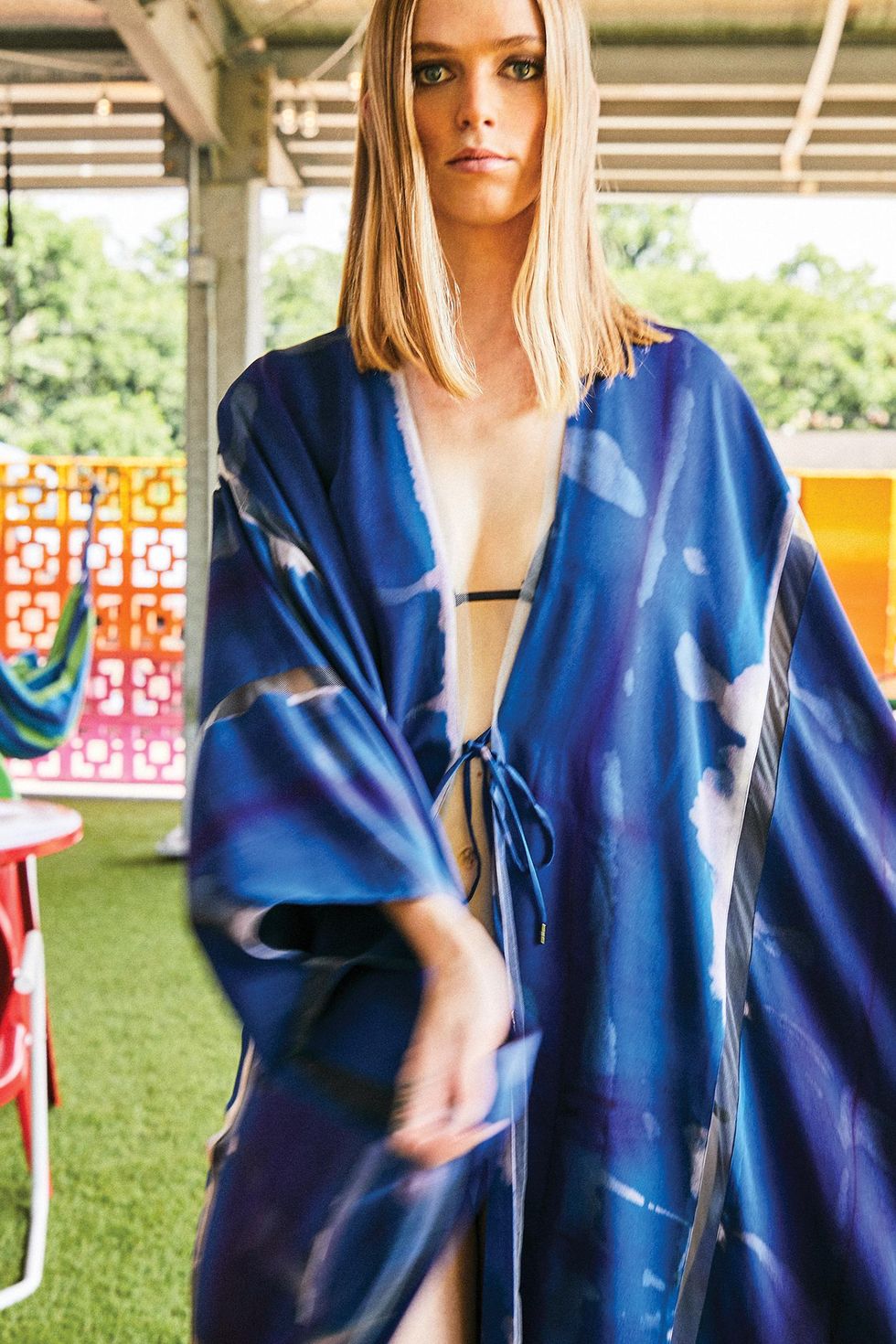 Cover-up, $8,750, by Tom Ford at Neiman Marcus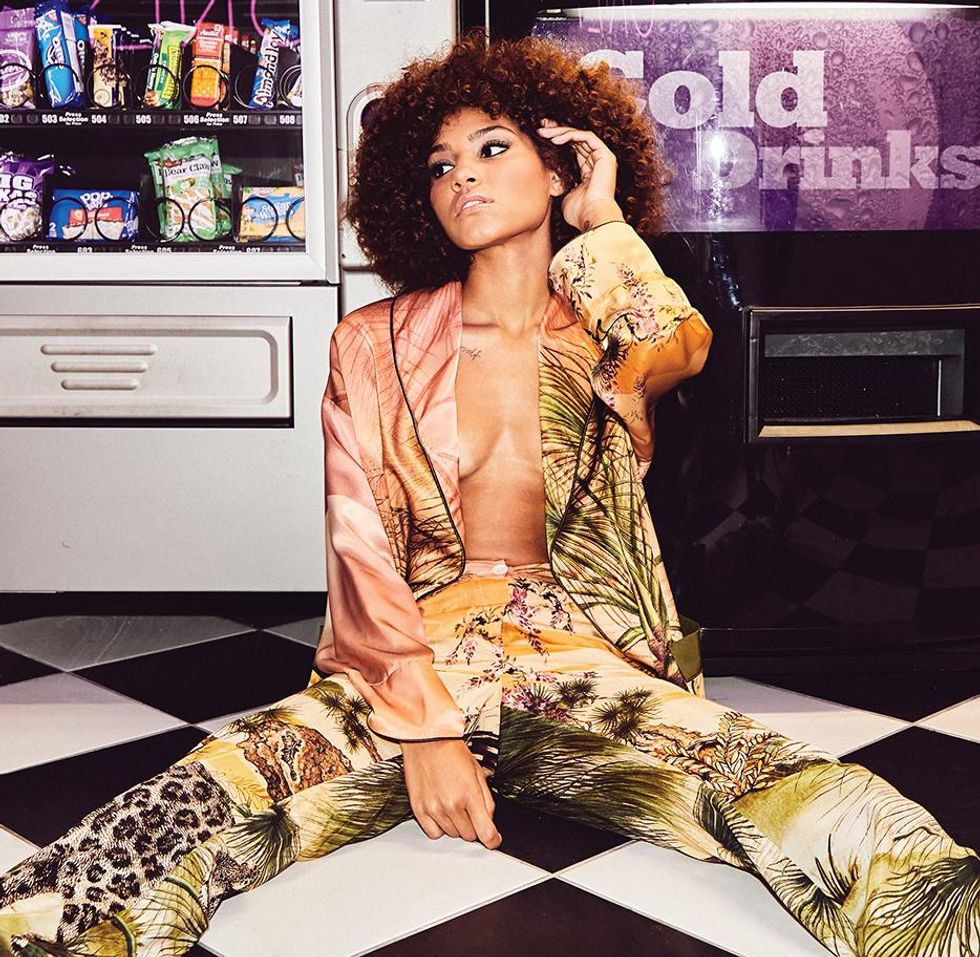 Silk jacket, $1,125, and pants, $600, both by For Restless Sleepers at Tootsies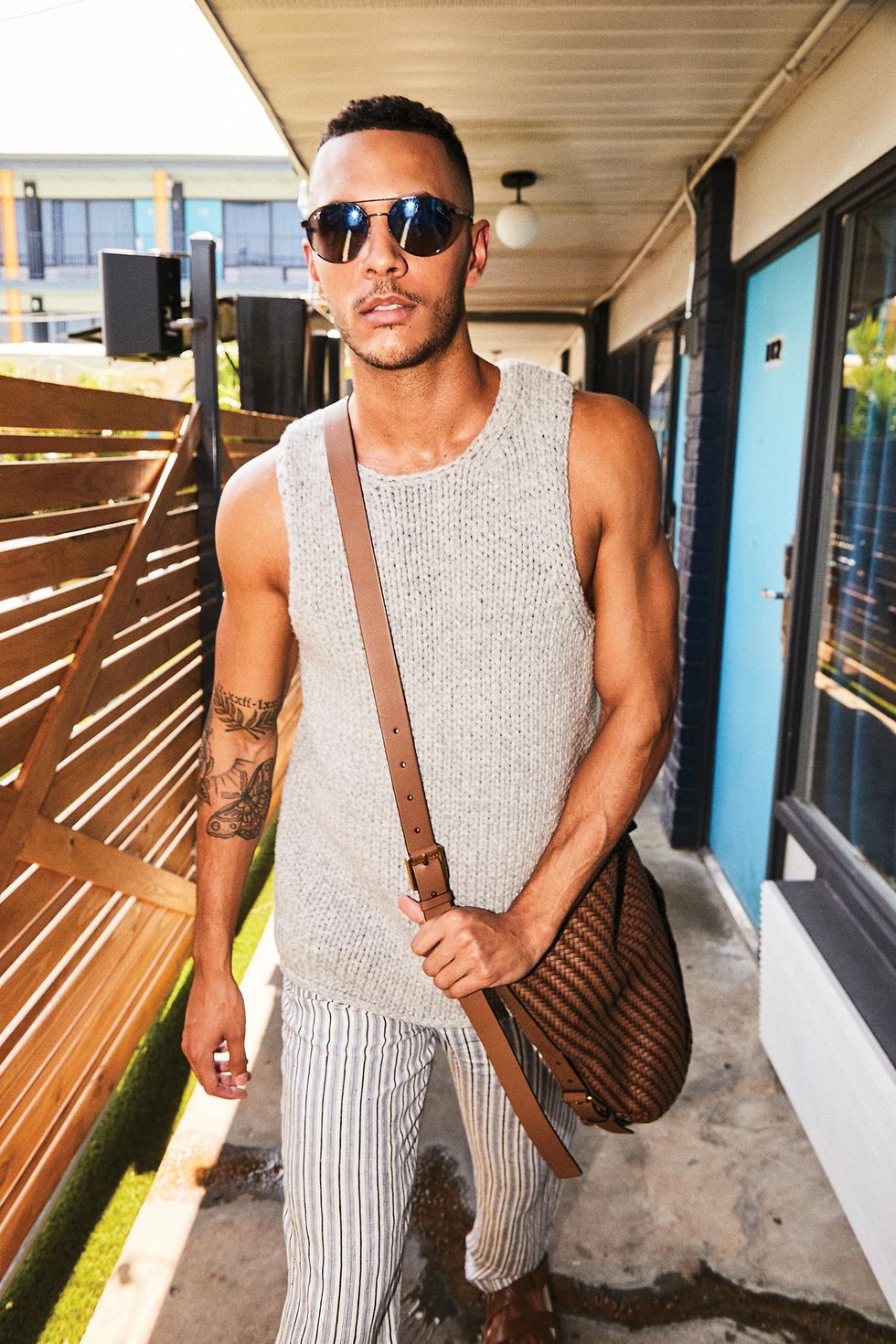 Shorts, bag and sunglasses, all by Michael Kors Collection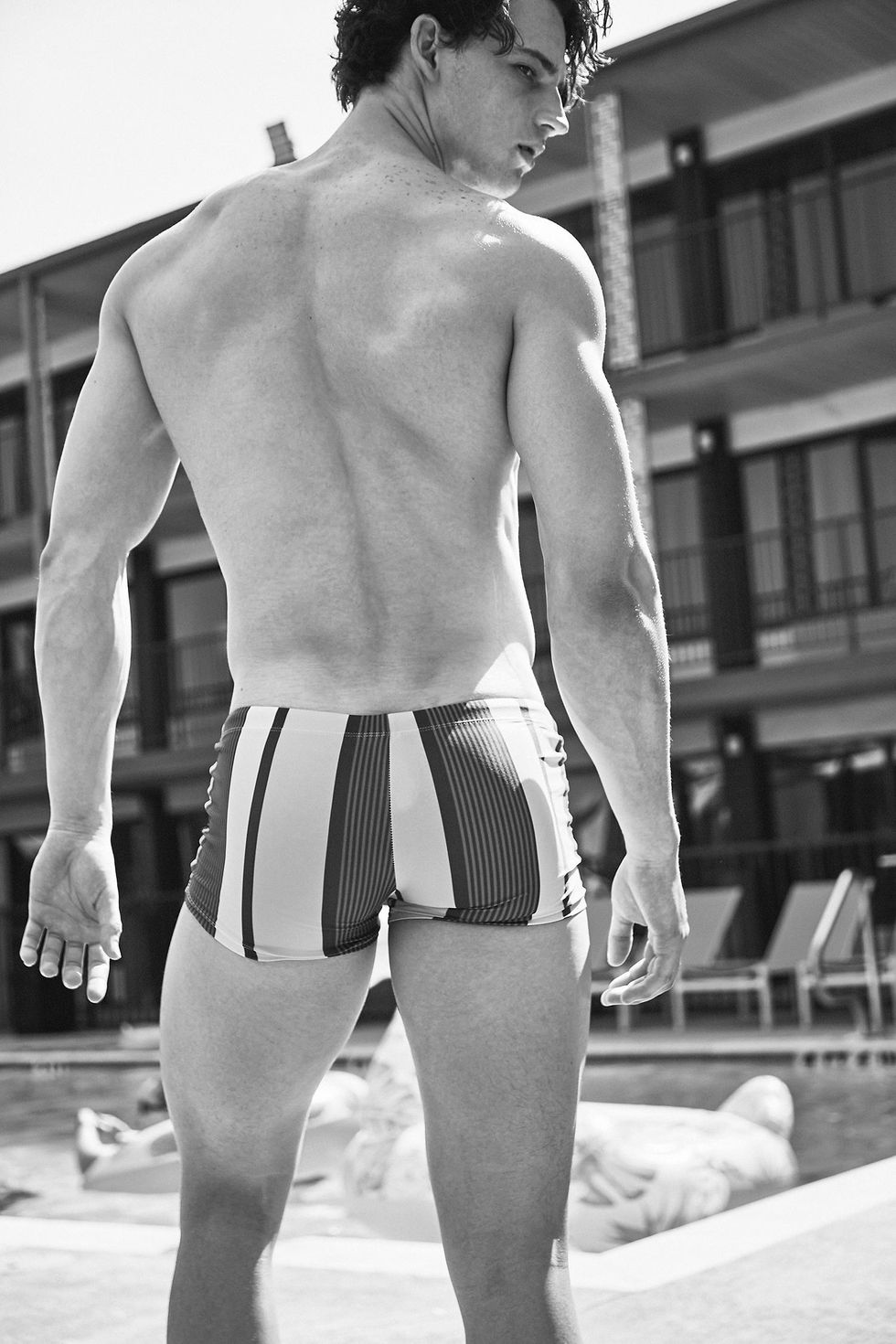 Swim trunks, $20, by Yuzhou at Amazon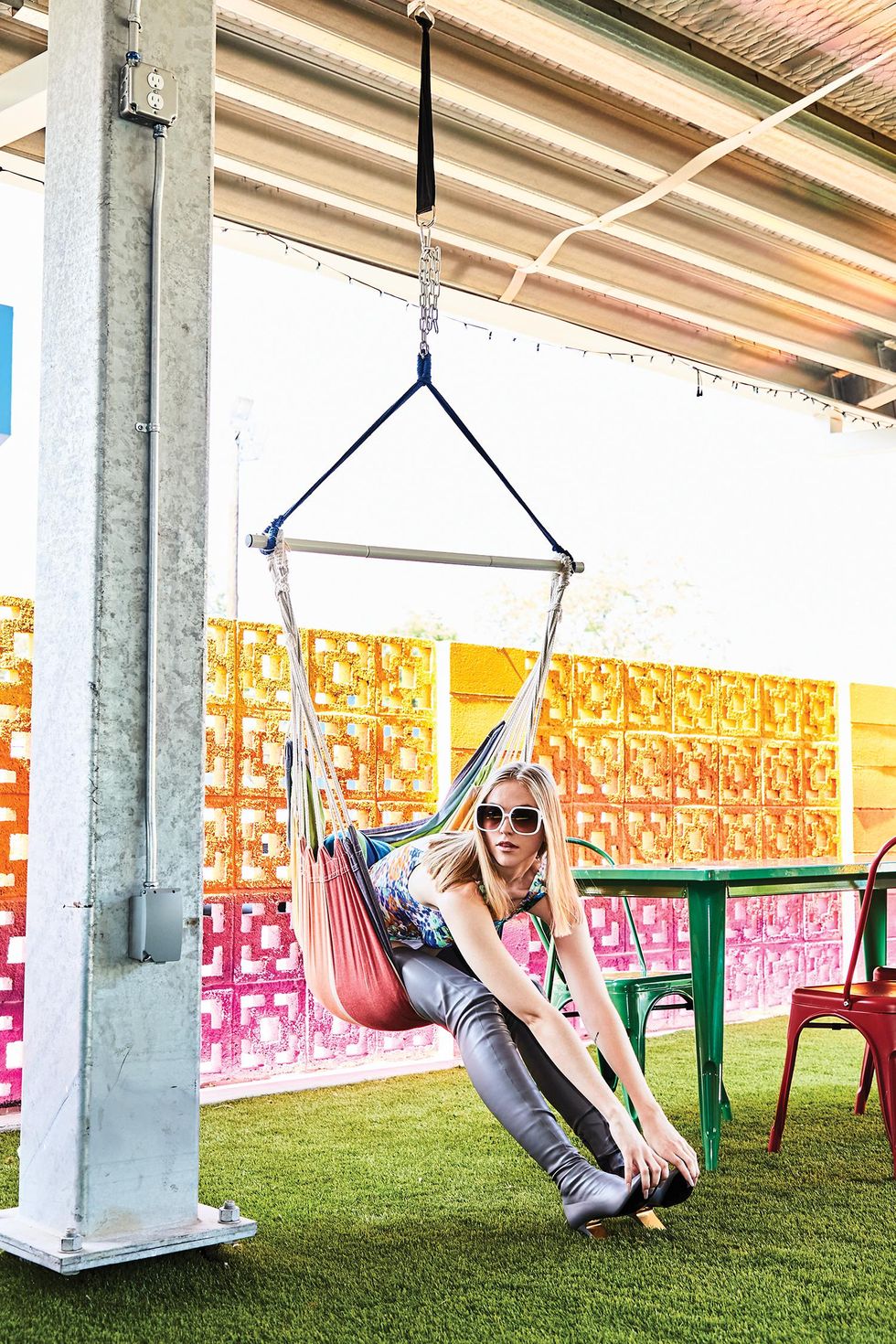 Blouse and boots by Stella McCartney, and sunglasses, at Tootsies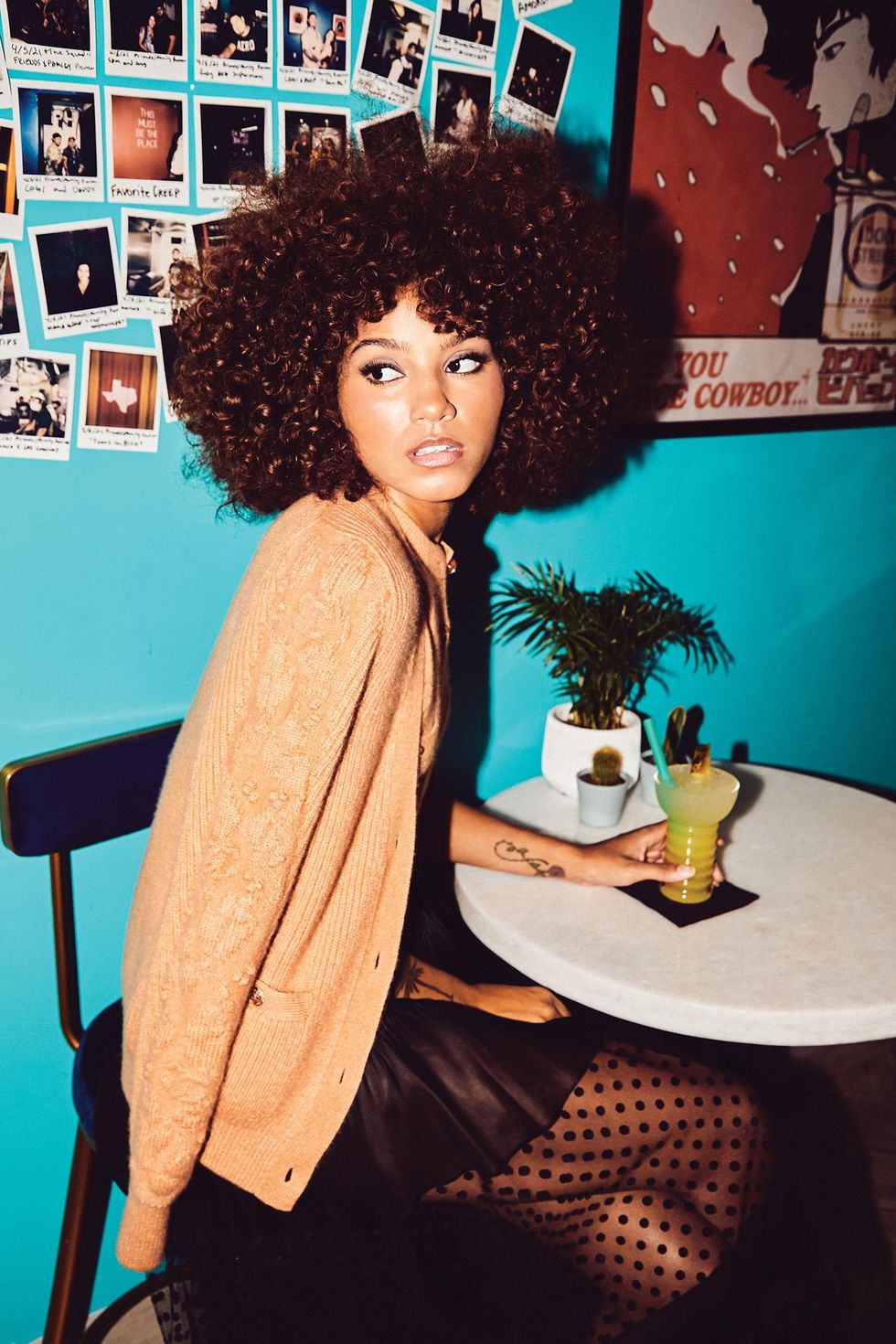 Sweater, vest, body suit and skirt by Chanel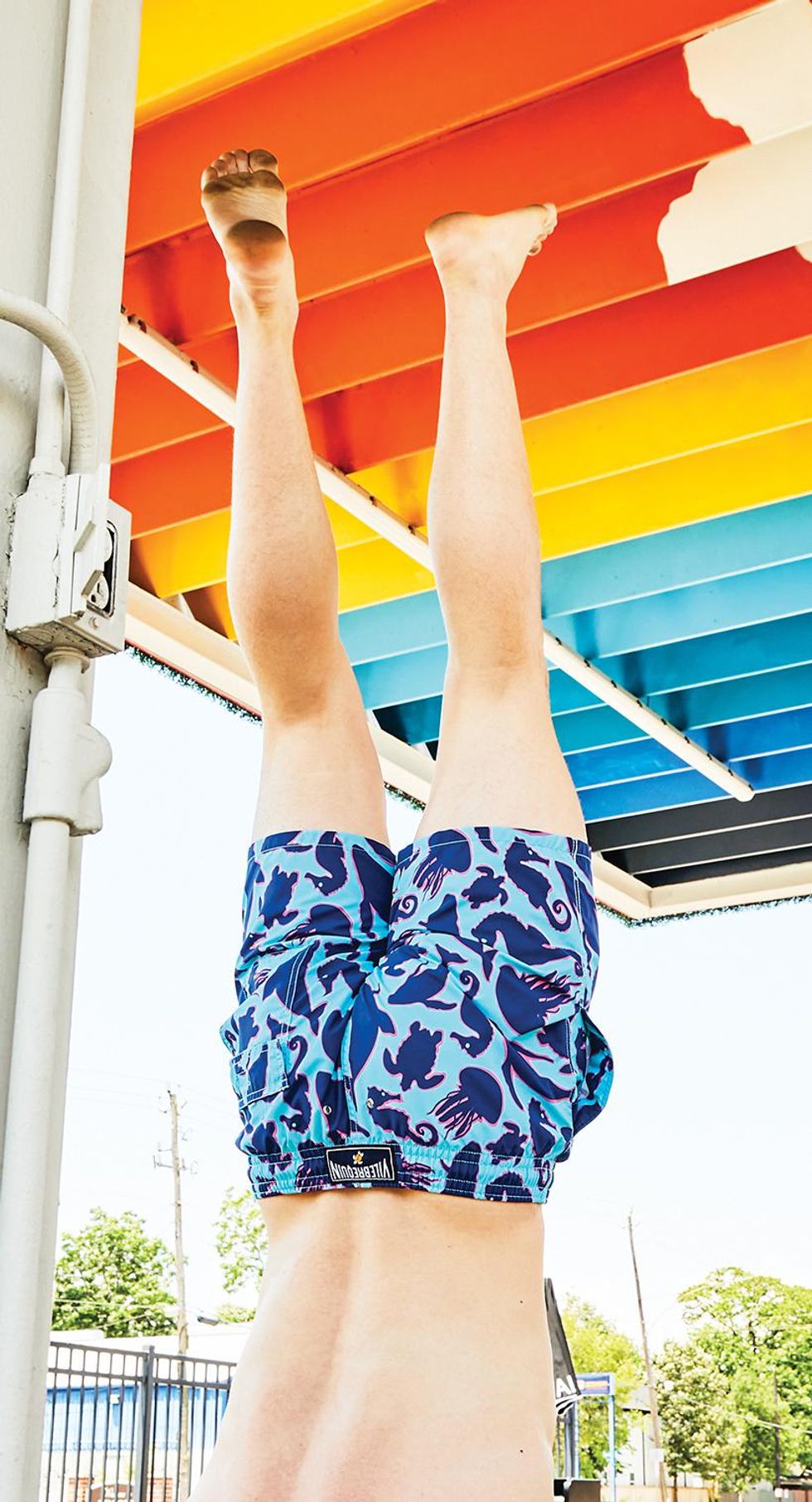 Swim shorts, $280, by Vilebrequin at Neiman Marcus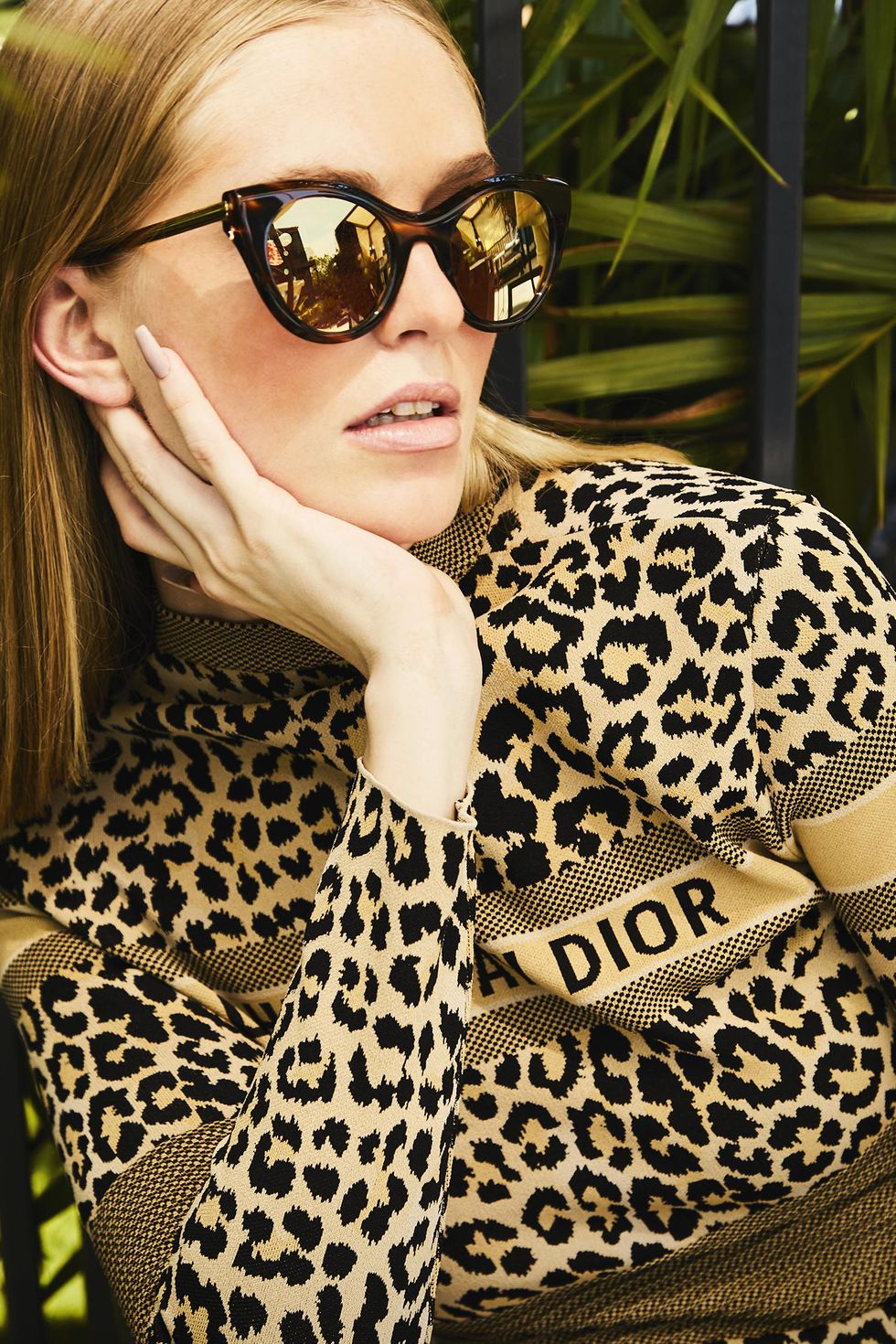 Leopard dress by Christian Dior, and sunglasses, at Tootsies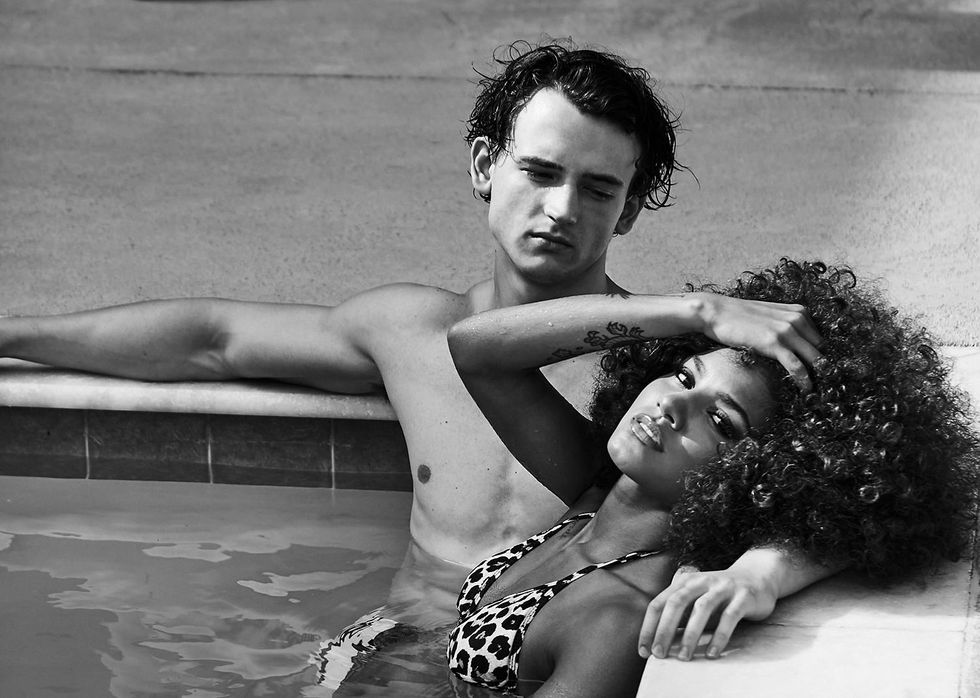 Men's swim trunks, $20, by Yuzhou; bikini, $25, by Suvimuga, both at Amazon
Styling by Todd Ramos
Art Direction by Patrick Magee
Hair and Makeup by Edward Sanchez
Models: Jasmine Grant and Jack Allread for Wallflower Management and Sadie Reidy and Trey Lemons for Page Parkes
Style assistant: Greta Connolly
Shot on Location at Heights House Hotel
Style