Here's a Truly 'Smart' Recipe to Make Holiday Hosting Simple — and Delicious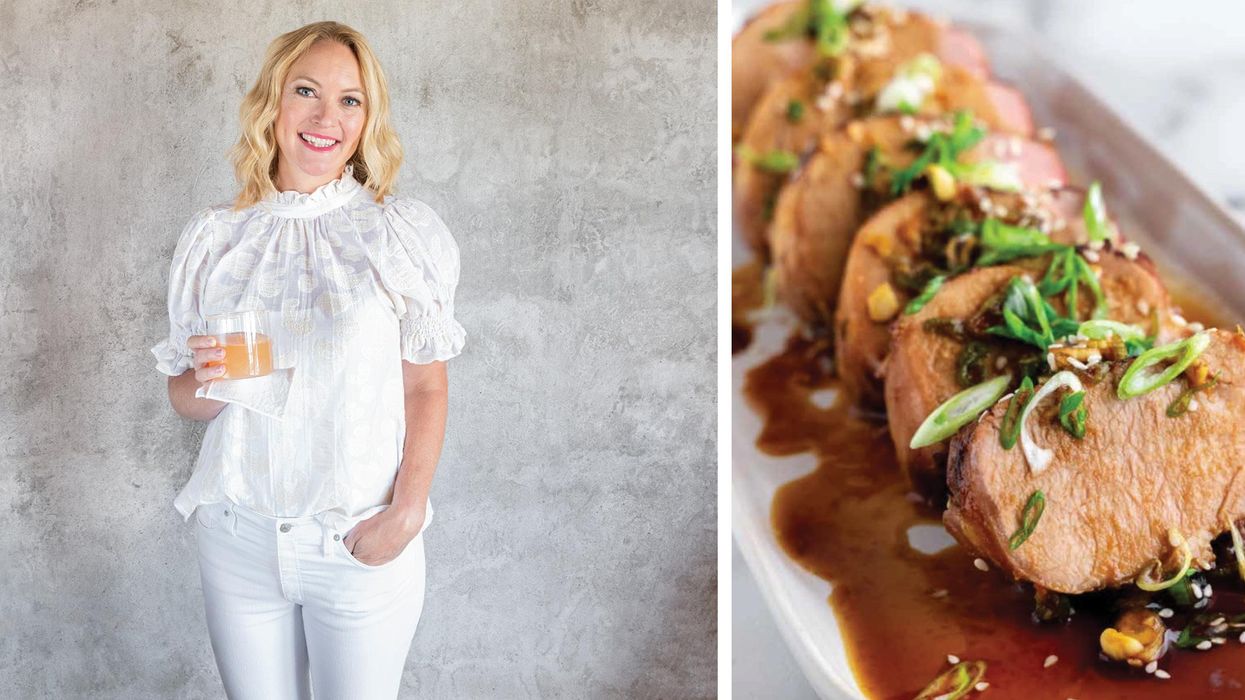 IT'S TIME! THE holidays have arrived. Are you ready? Before you answer that, read on. We've asked a handful of H-Town's top entertainers and chefs to provide their go-to tips, tricks and recipes — and some may surprise you!
---
Cooking teacher and newly minted cookbook author Marcia Smart has some, well, smart ideas. Her kitchen mantra is "don't stress," two magic words everyone wants to hear this holiday season. Dinner is Done: Simple Weeknight Meals from Smart in the Kitchen has plenty of practical, delicious dinners. Read more about Smart here, and check out her recipe for honey-hoisin pork tenderloin below.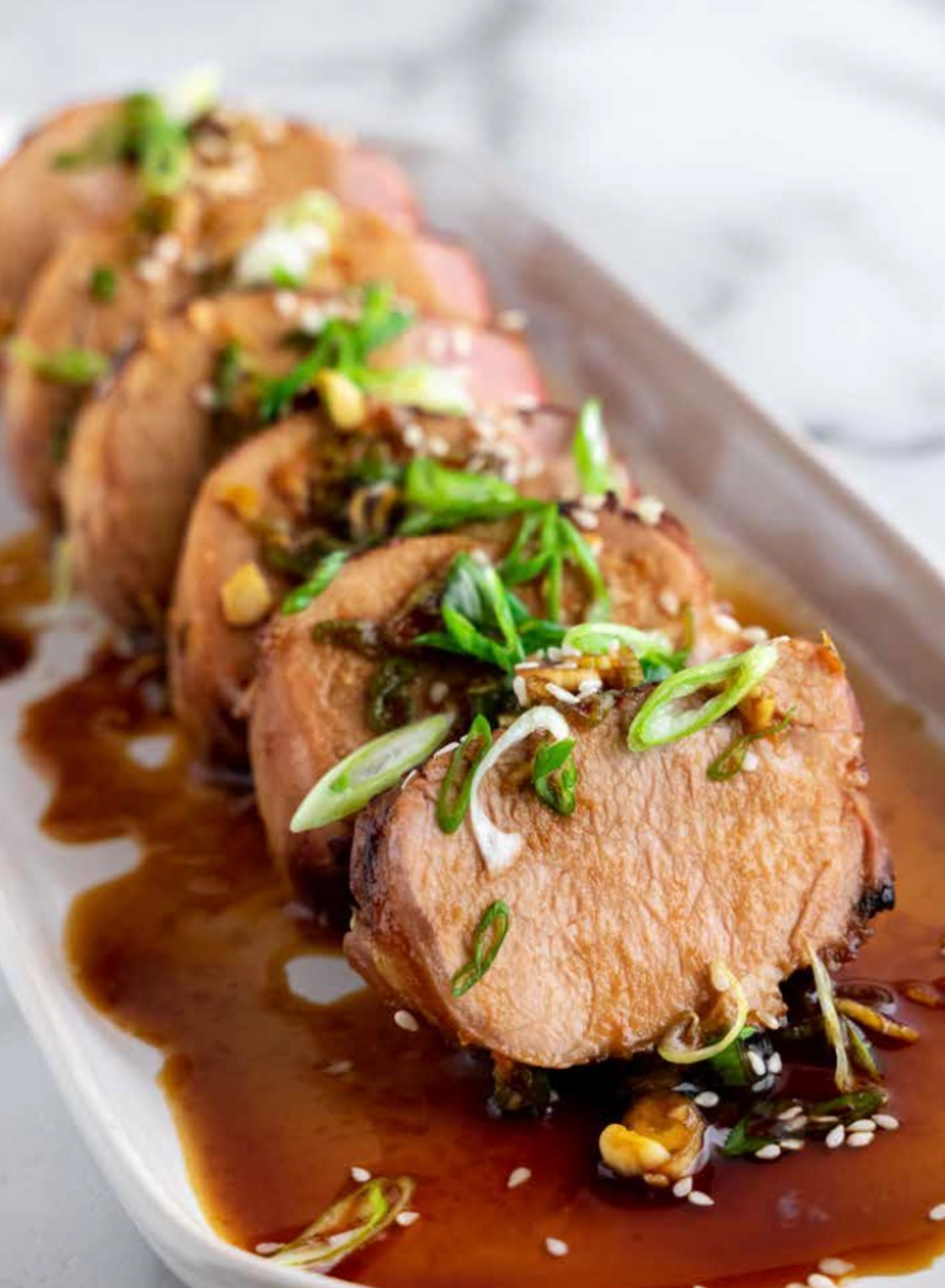 ​Honey-Hoisin Pork Tenderloin (servings: 4)
Ingredients:

2 green onions, chopped (white and green)
¼ cup hoisin sauce
¼ cup low-sodium soy sauce (sub tamari or coconut aminos)
¼ cup honey
2T water
3 garlic cloves, minced
¼t kosher salt
1 (1-pound) pork tenderloin, trimmed
Avocado oil, for the grill
Steamed sushi or jasmine rice, for serving
½t sesame seeds
In a small bowl, combine the sliced green onions, hoisin, soy sauce, honey, water and garlic. Pour half the marinade into a large plastic bag; cover and refrigerate the bowl with the remaining marinade. Salt the pork and add it to the bag. Seal the bag and marinate the pork for at least 30 minutes at room temperature or overnight in the refrigerator, turning the bag occasionally.
Preheat the grill to medium-high. Once it's hot, brush down and oil the grates with avocado oil. (Tip: It's easier to clean the grill grates once they've heated. To oil the grill, pour about 2 tablespoons avocado oil onto a paper towel or old kitchen towel and quickly wipe down the grates.)
Remove pork from the bag and use a paper towel to pat it dry; discard the marinade from the bag. Grill the pork for 12 minutes, rotating every couple minutes to sear all sides, until an instant-read thermometer registers 145 degrees. Transfer the meat to a cutting board and let it rest for 5 minutes, tented with foil to keep warm.
Meanwhile, warm the reserved marinade in the microwave for 30 to 40 seconds, or in a small pot on the stove.
Slice the meat and arrange It on a large plate or platter. Drizzle it with the warm marinade and sprinkle with the sesame seeds and thinly sliced green onions. Serve with rice.
Food