Houston Biz Owners Reaction to Governor's '100%' Opening of State: We're Still Masking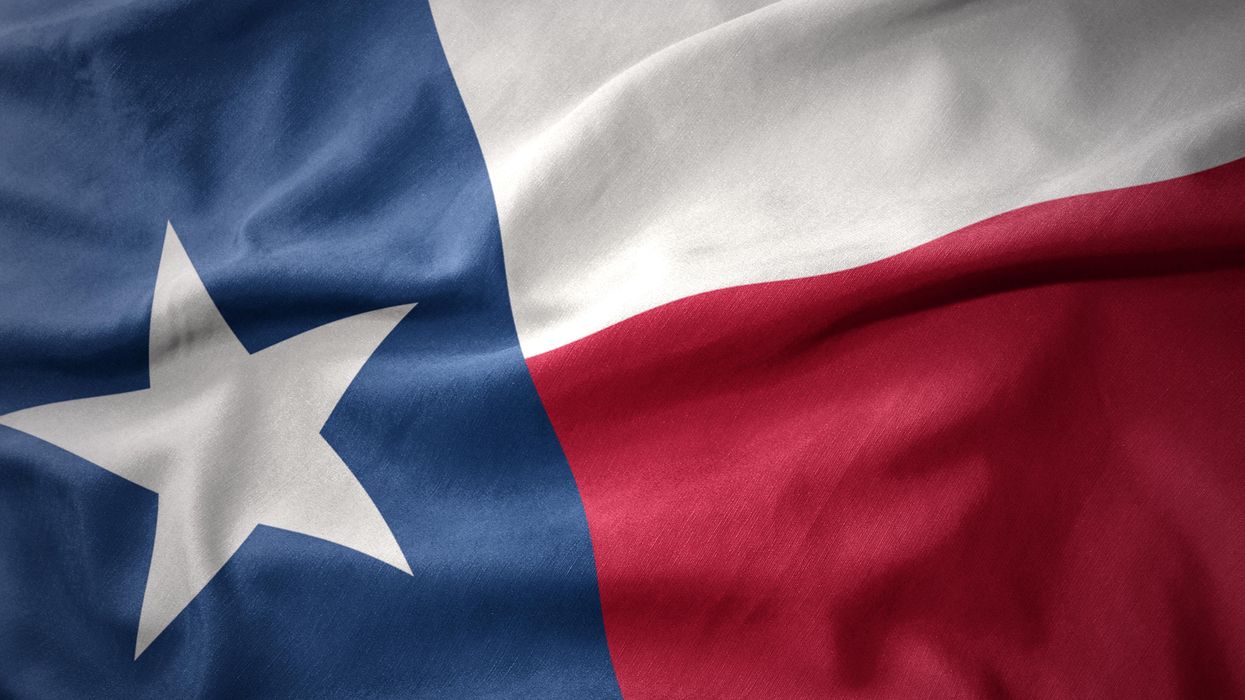 GOV. GREG ABBOTT has announced that all Texas businesses will be able to open 100 percent beginning March 10, adding that mask mandates will be lifted, according to multiple press reports. As a preemptive rebuttal to those concerned his actions are premature and could lead to a new wave of Covid cases, he set a new rule that allows county judges to override his policies if Covid hospitalizations rise above 15 percent capacity.
---
Houston business owners are already reacting to the surprising news on the pandemic, which has roiled the world — and small businesses perhaps most of all — for a year. So far, it seems they are being cautious.
"I don't know the science behind what is being done," says Murry Penner of the Uptown Park men's clothing store M Penner, who left a staff meeting discussing the matter to comment. "It sounds like good news, but until all our employees are vaccinated — and that could be very soon — we plan on continuing to ask customers to wear face coverings.
"We take the health and welfare of our employees very seriously," he adds. "For now, it's status quo here."
Goodnight Hospitality — which owns two eateries, a shop and a bar in Montrose — also says they will take their time in moving on the governor's new policies. "We feel strongly that it is not our time to loosen any protocols for everyone's safety," reads the owners' statement. "That time will come when everyone has the equal ability to easily find a vaccine. Because of this, our staff will wear masks throughout their shifts, our patrons will wear masks unless seated at their table, we will perform daily temperature checks and maintain monthly COVID-19 testing for our entire team, and our indoor operations will remain at 50% capacity.
"We know it's been a long year," the statement continues, "and we hold undying gratitude to all our supporters and supporters of independent restaurants. … We are hopeful for the future and extremely grateful to still be operating and are elated to see some of our dear friends and family have the opportunity to be vaccinated." Goodnight operates Goodnight Charlie's, Rosie Cannonball, March and Montrose Cheese & Wine.

In his initial comments on the rescission of his previous orders, the governor said he expected businesses to make decisions for themselves. "Removing state mandates does not end personal responsibility and caring for your family members, friends and others in your community," Abbott reportedly said. "People and businesses don't need the state telling them how to operate."
Some news reports have noted that Abbott, who made the announcement at a Mexican restaurant in Lubbock, has been fully vaccinated.
People + Places