Scoop, There It Is! The Best New Ice Cream Shops in H-Town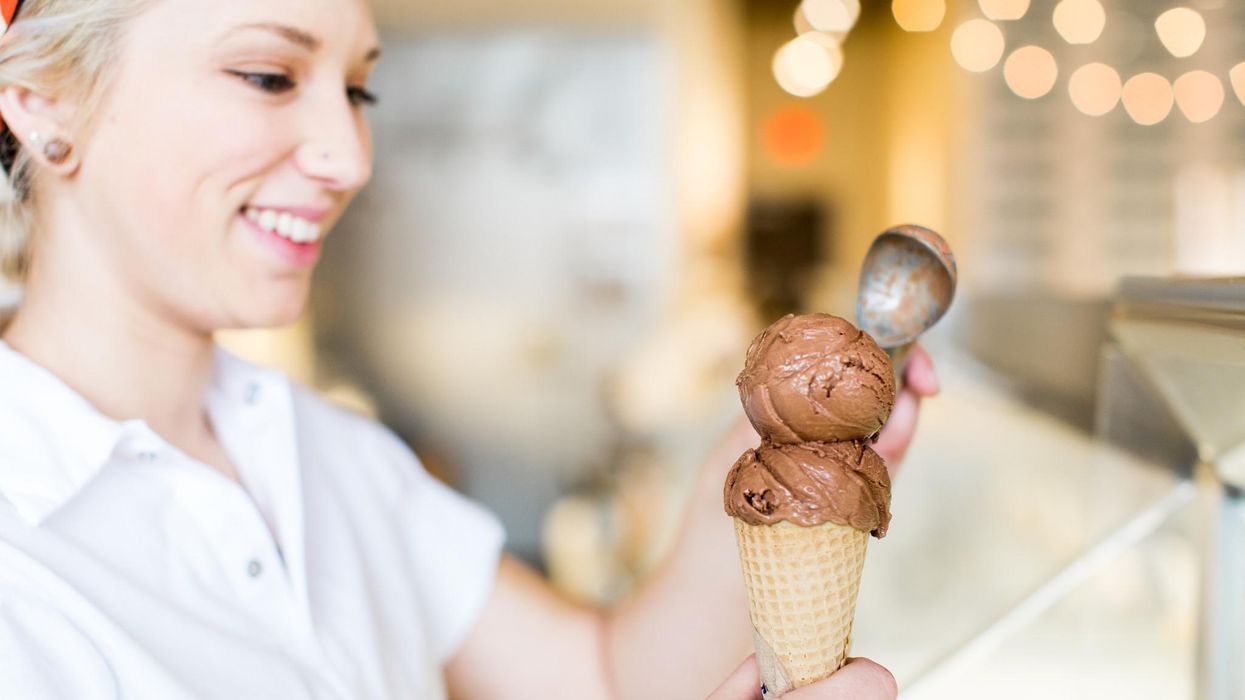 AFTER A YEAR spent handing out PPE at the beginning of Covid and helping families get back on their feet post-February-freeze, Trae Tha Truth's latest hope-giving announcement is certainly a sweet one: On July 22 — which happens to be dubbed "Trae Day" in Houston — the rapper-philanthropist will open a location of Howdy's Homemade Ice Cream in Katy, known for employing adults with special needs. The franchise also has locations in El Paso and Dallas.
---
It's the latest in a series of innovative ice-cream shops opening their doors all over town, just in time for the brutal summer heat. Here's the scoop on where to get yours!
JENI'S Popular artisan creamery Jeni's Splendid Ice Creams opened an anticipated outpost on 19th in the Heights earlier this year, and followed it up this month with one in CityCentre. What have come to be known as "signature" flavors, like brown-butter-almond-brittle, are lined up alongside colorful new additions like buttercream-birthday-cake; servings are pricey, but as both neighborhoods were sorely lacking in the cold-treat department, families are standing in long lines to score their scoops.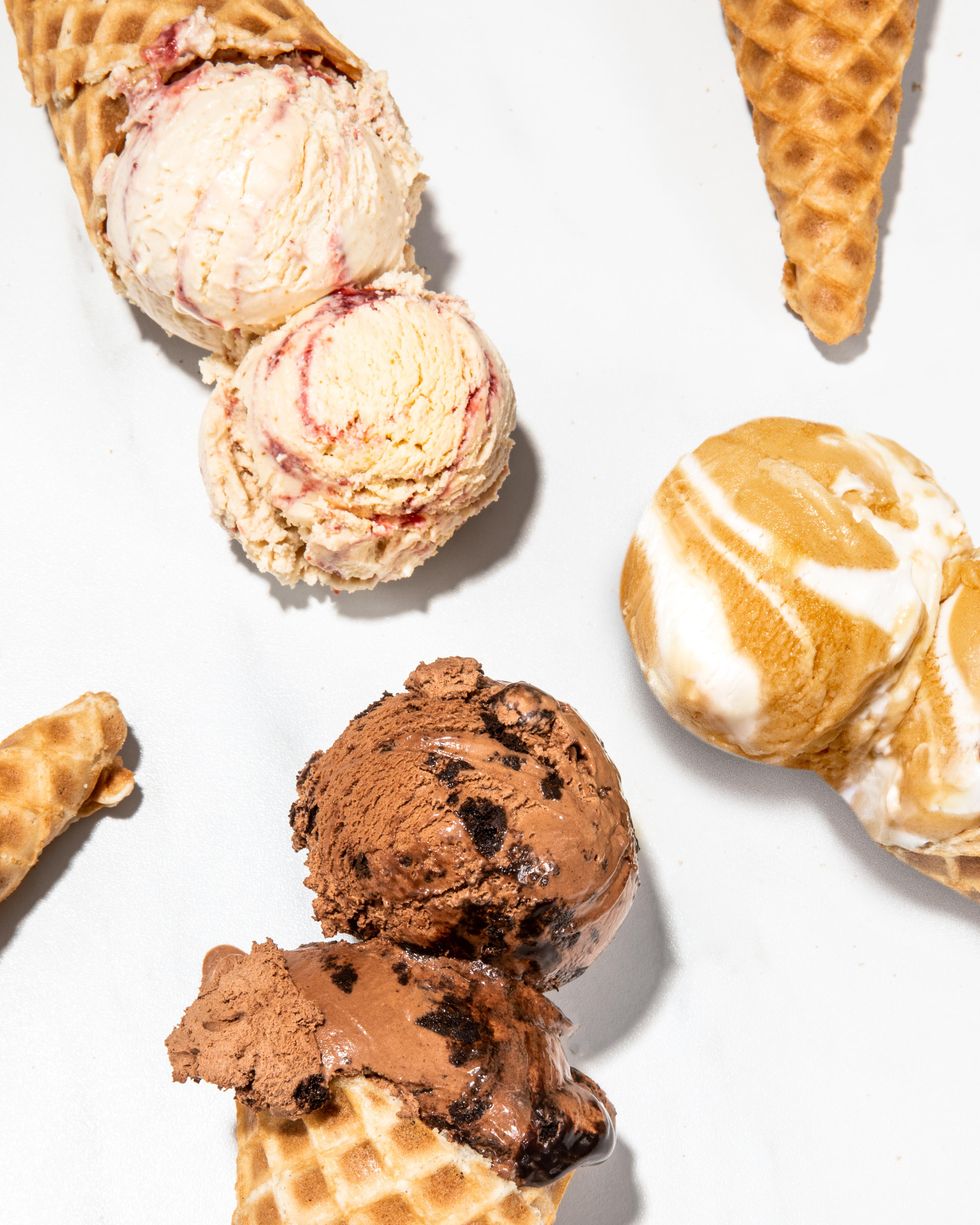 VAN LEEUWEN New York's famous Van Leeuwen shop opened in Rice Village in May, with exclusive flavors of its from-scratch dairy and vegan ice cream. Think impossibly chunky-yet-creamy creations like wild-blueberry-shortcake and peanut-butter-brownie-chip. A second Houston location will open later this year, in the exciting new Montrose Collective on Westheimer, and a third is in the works for Uptown Park.
SWEET & BOOZYThis shop is stocked with Instagrammable frozen treats for kids and adults alike. The towering "thundershakes" come in flavors like Oh My Oreo and Strawberry Cheesecake Sensation — and for $16, they could practically double as your dinner. As its name implies, boozy versions are available too, including a Miami Vice shake or just a scoop of merlot- or rum-infused ice cream. Standard flavors and pretty popsicles are up for grabs, too!
PHAT EATERYThe popular Asiatown restaurant (which also recently opened a next-door banh mi shop) is newly scooping its housemade ice cream in flavors like ube and pandan coconut with curry sprinkle. The Creamy Durian version is made with the polarizing Malaysian delicacy. Through July 31, the restaurant is offering three pints for the price of two!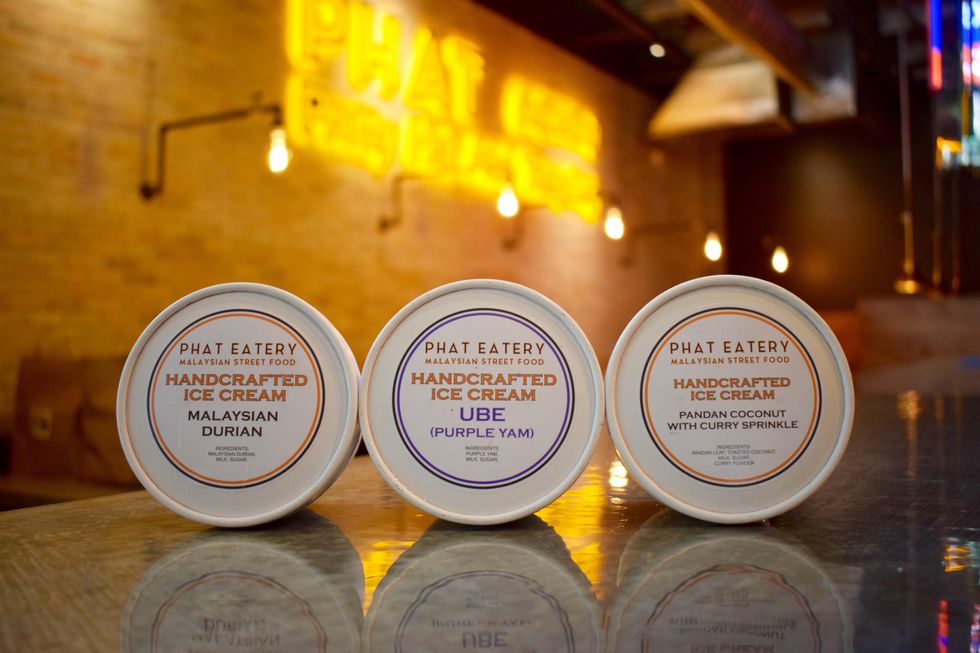 Food