Delicious District: Med Center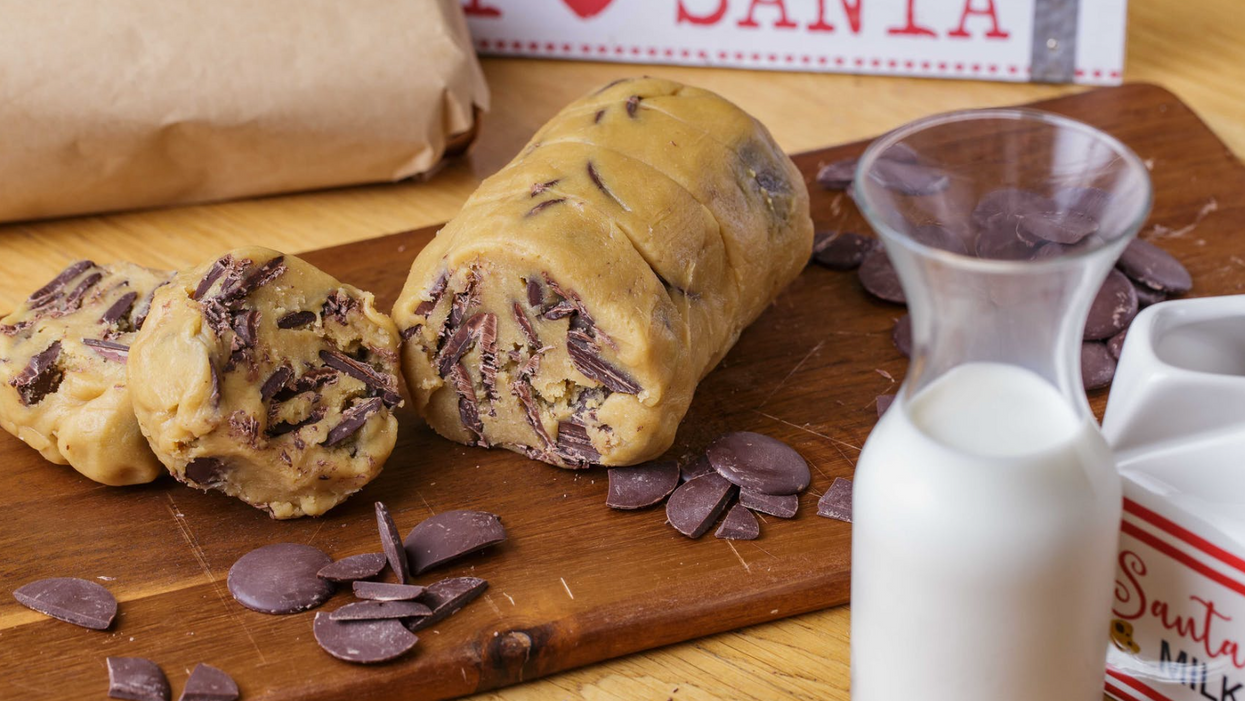 For years, the Westheimer Curve was the only part of Houston widely acknowledged as a foodie's paradise — rightfully so, of course, as it's been home to several James Beard-winning institutions over the decades. But now, it seems like every neighborhood in H-Town is a delicious district worthy of attention and accolades in its own way. In the Med Center, the dining scene is finally catching up to the stellar global rep of Houston's hospitals.
---
This week brings the grand opening of Lefty's Famous Cheesesteaks, Hoagies & Grill at 8057 Kirby. Founded by 36-year-old cancer survivor Sam Berry in Michigan — where there are more than 20 locations of Lefty's — the chain newly boasts Texans quarterback Deshaun Watson as a co-owner. Expect 8- and 12-inch classic cheesesteaks, and innovative versions like the Munchin with Michael — fried popcorn chicken, buffalo sauce and ranch dressing. There's also burgers, reubens and cold-cut subs. The franchise is expected to add 150 Texas outposts in the coming years.
A few months ago, Bo-Bobs quietly opened inside Dean's Grocery and Deli on Fannin at Braeswood. The name is a combination of gumbo and kabobs, two dishes for which this place will soon become known citywide. The Cajun-comfort-food menu boasts lobster-and-steak kabobs, fried seafood, pork chops and burgers; the Hot Topic plate is grilled or blackened fish, served over rice, noodles or veggies and topped with shrimp-cream-sauce. The hours are a little funky, but most days it's open for lunch beginning at 12:30.
At Safina, inside the still-new InterContinental Hotel on Main, the newly furnished terrace is a lovely spot to enjoy an al fresco Mediterranean feast — especially before heading to see the Zoo Lights exhibit nearby.
And Common Bond was one of the first local hot spots to foray into the Med Center a couple years ago. This holiday season, the bakery is accepting preorders for treats like the Buche de Noel (Yule Log) and the Pinterest-perfect Winter Shimmer cake, as well as plenty of pies and dinner rolls — even tamales! Patrons can also take home a roll of chocolate-chip cookie dough to bake for Santa; $5 from each roll sold goes to Texas Children's Hospital.
Food