A Polished, Posh Crowd Fetes the Twin Sisters of PetSet and Their Animal-Loving Cause
Quy Tran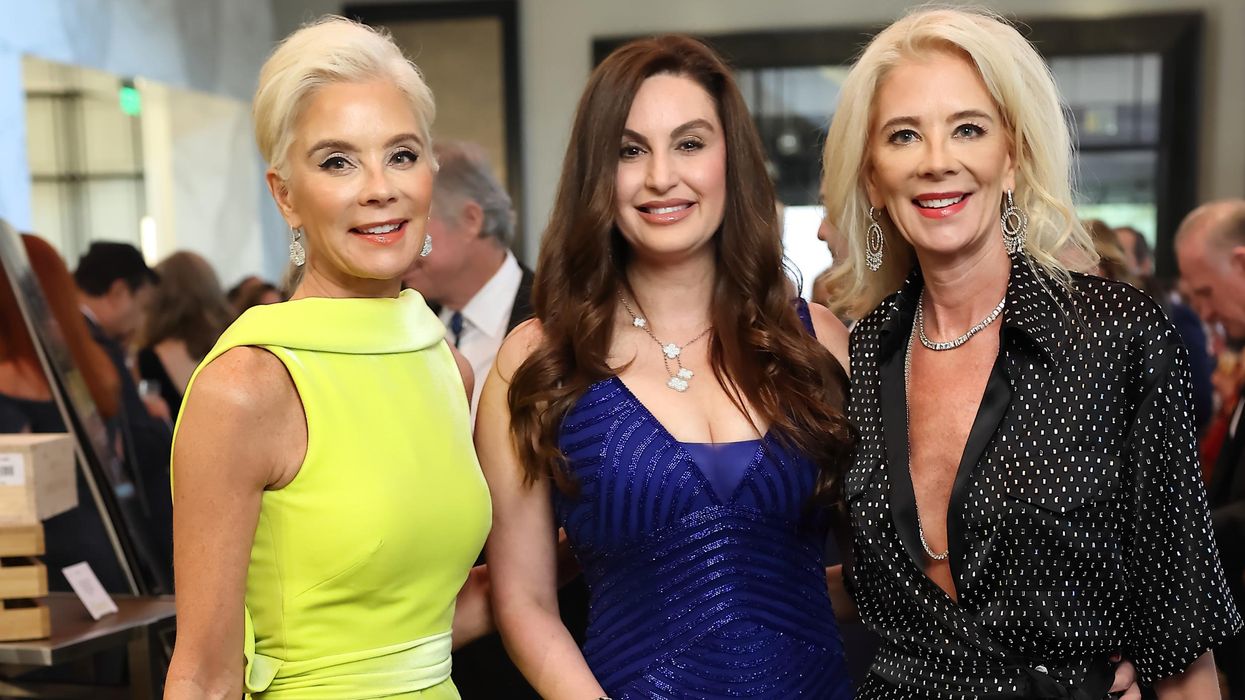 FOR THE 17TH time, Houston's In Crowd came together for a chic event benefitting one of its favorite causes.
---
"Houstonians came out in full force and opened their hearts and wallets to make this year's gala a resounding success," said a rep for organizers of the annual Fierce and Fabulous Soirée in support of Houston PetSet, which provides grants to Houston area animal charities and is committed to spaying, neutering, rescuing, adopting, and otherwise caring for the city's homeless pet population.
Guest tippled and mingled and perused the silent auction in the vestibule outside the ballroom at The Post Oak Hotel, at a spirited cocktail hour before entering the dining room for dinner and the evening's program. Highlights of the evening included a live auction and remarks by PetSet's longtime leading ladies, twin sisters Tama Lundquist and Tena Lundquist Faust. They were joined this year by Brigitte Kalaifor as co-chair. Deborah Duncan was a vivacious and sometime musical emcee, and Jan Duncan, the honoree of the evening, delivered moving remarks via video.
Faces in the crowd included Susan and Denis DeBakey, NickBoulle, Denis Boulle, Bill King, Tracy and Harry Faulkner, Peter Farrell, Sandra Smith-Cooperand, Matthew Cooper, Jamie and John Sparacino, Jonathan Cooper, Courtney Hopson, Ellen Weitz, Elaine and Tim Day, Melissa and Michael Mithoff and Trini Mendenhall. Other VIPs such as Sue Smith, Les Alexander and Don Sanders attended the event remotely.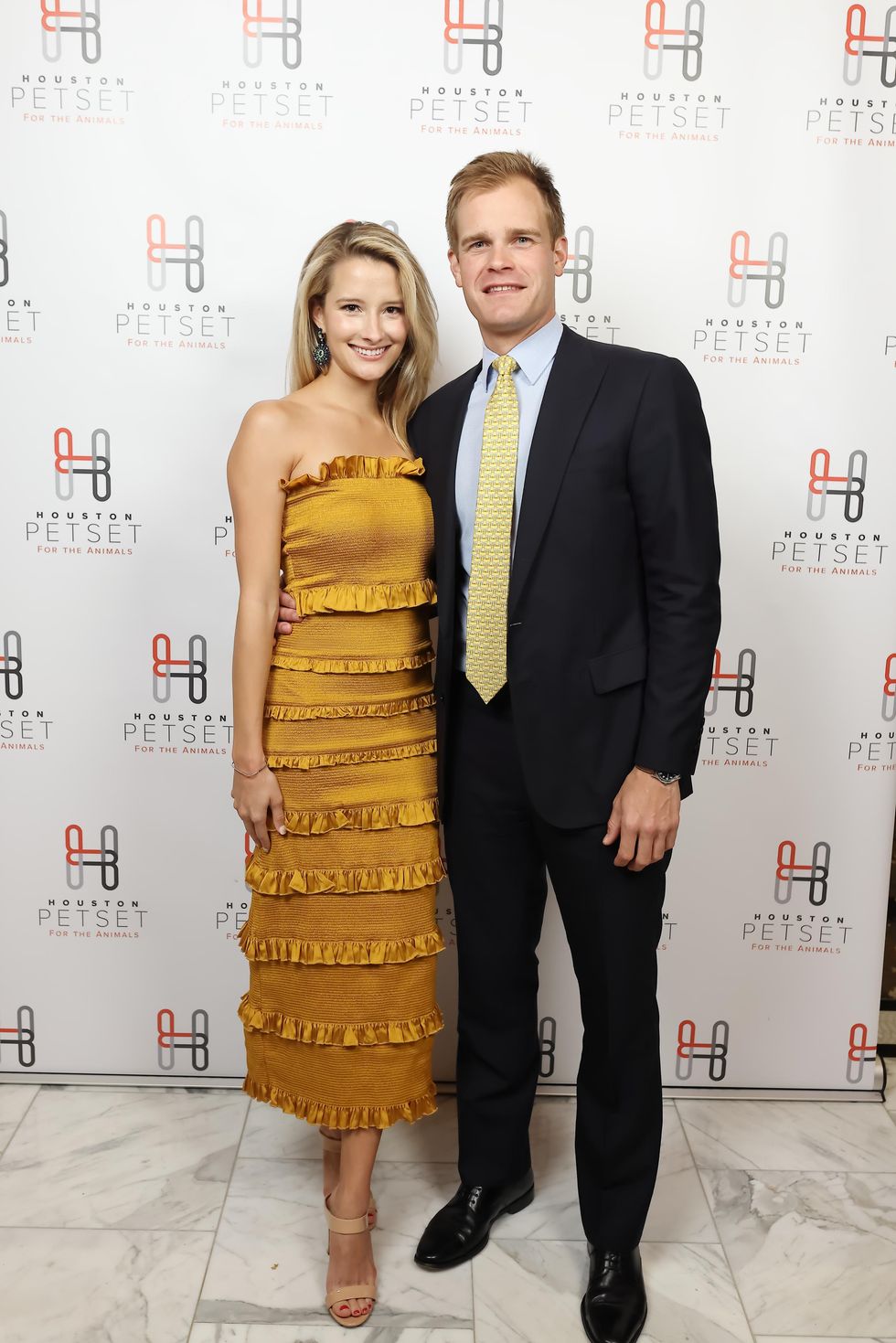 Allison Bereswell, Nick Boulle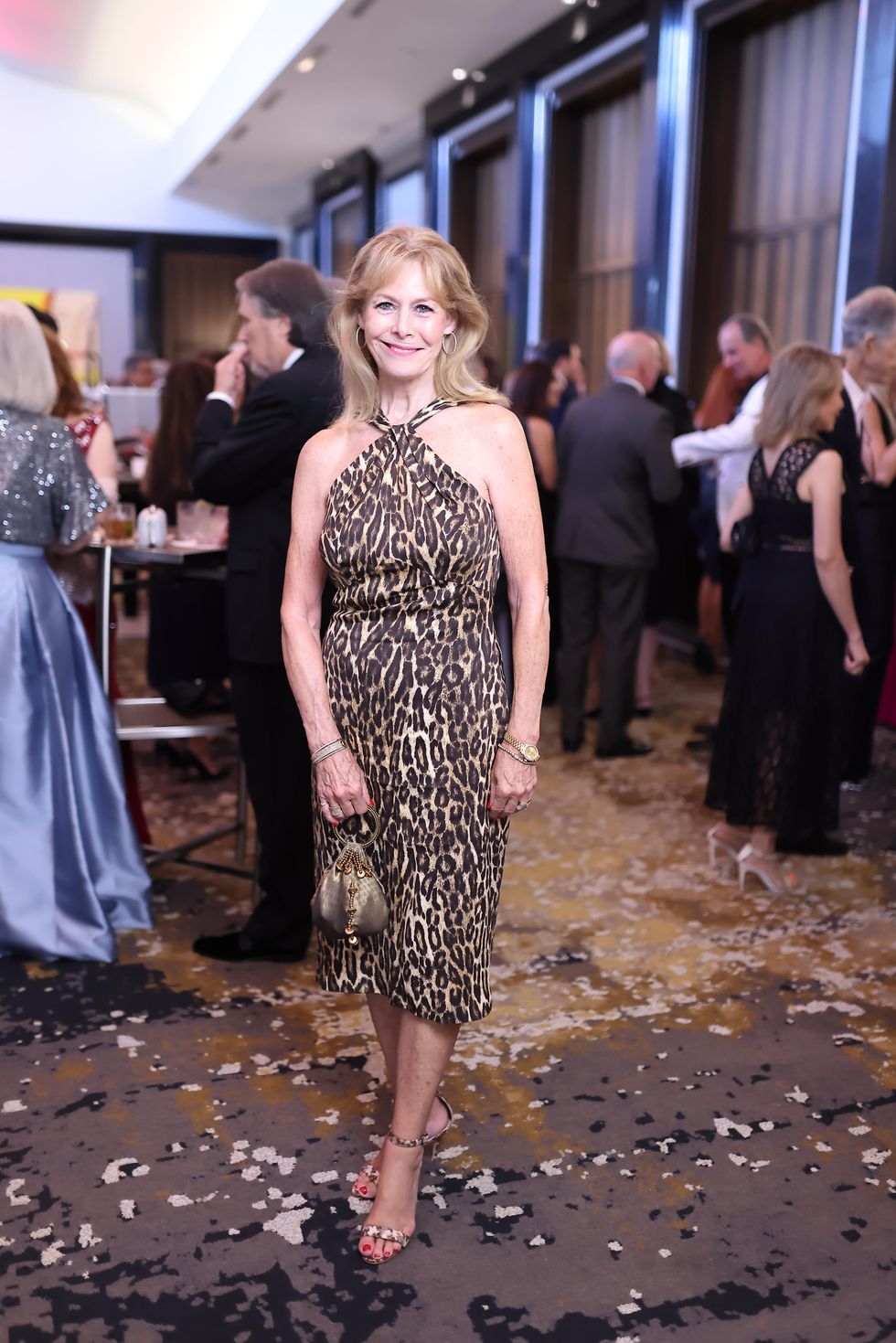 Cheryl Byington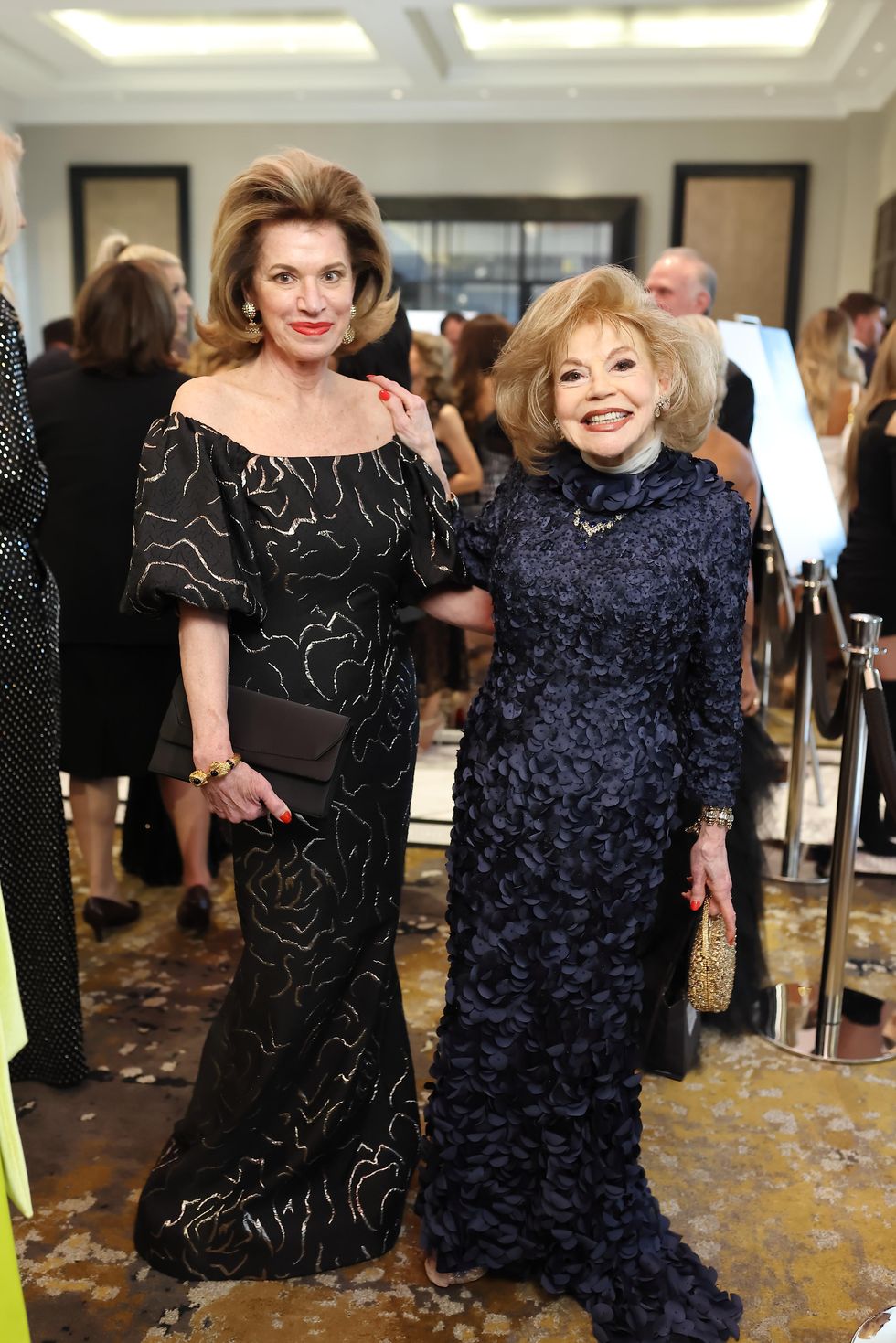 Debra Law, Harriett Gertner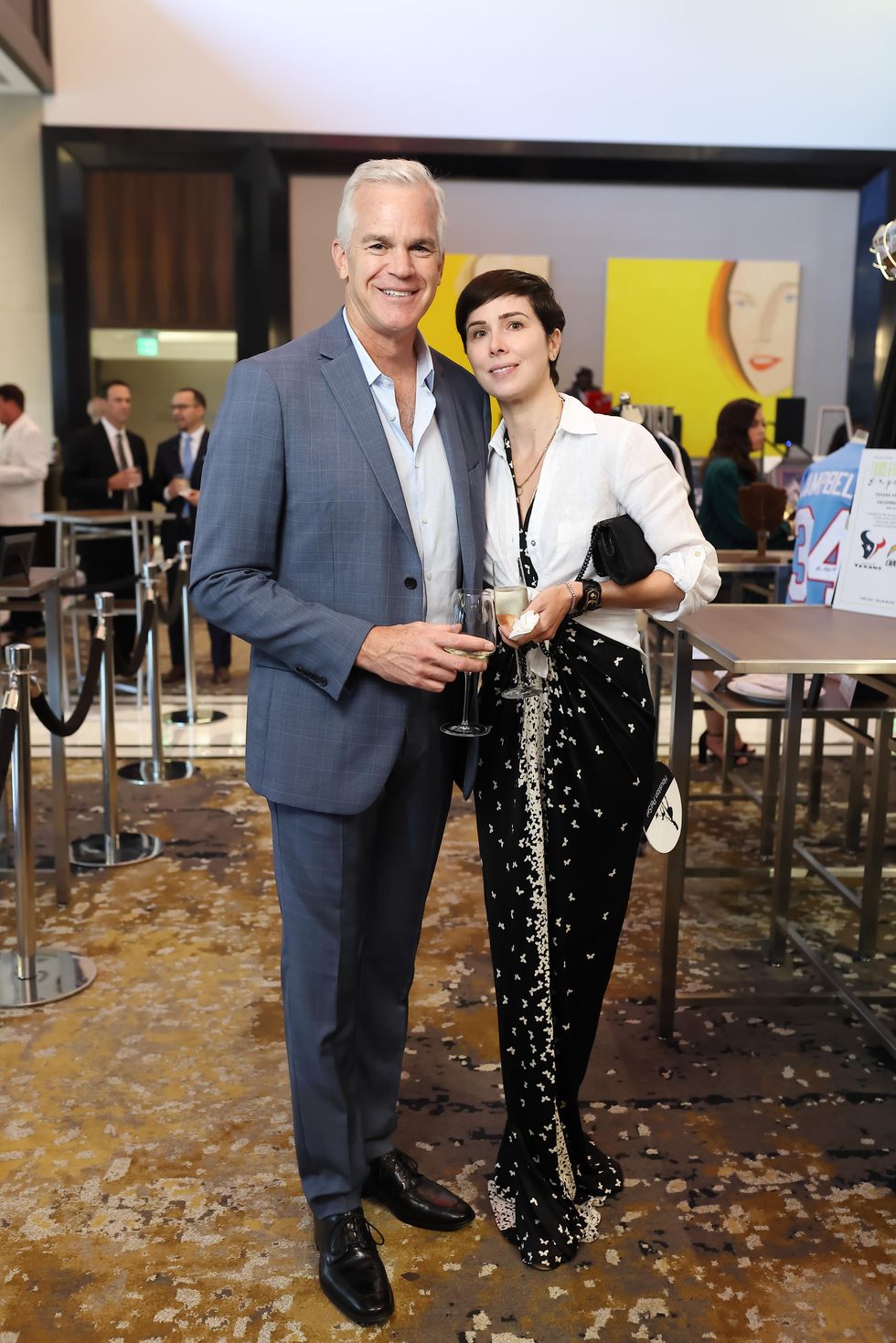 Doug Sain, Erin O'Neill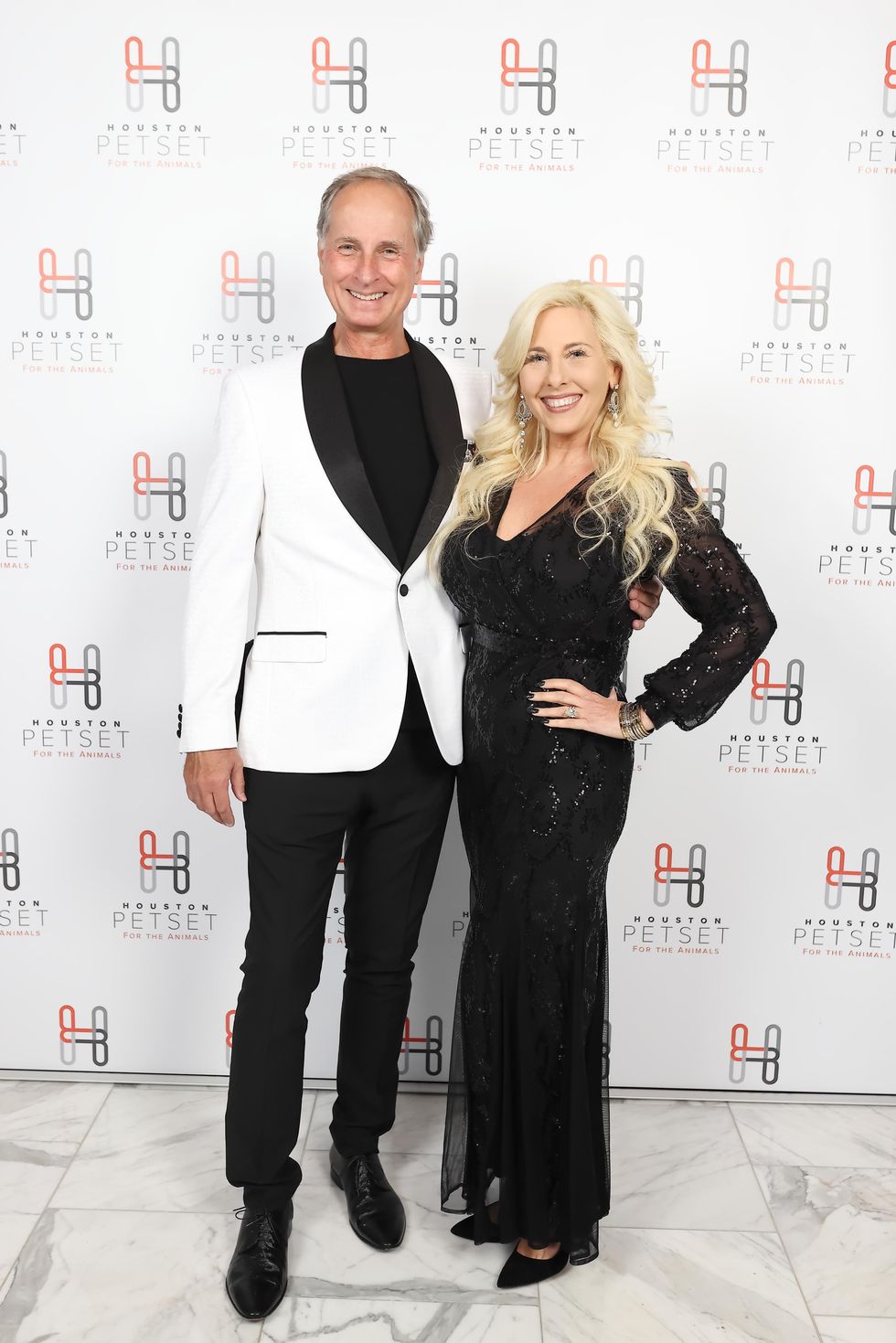 Harry and Tracy Faulkner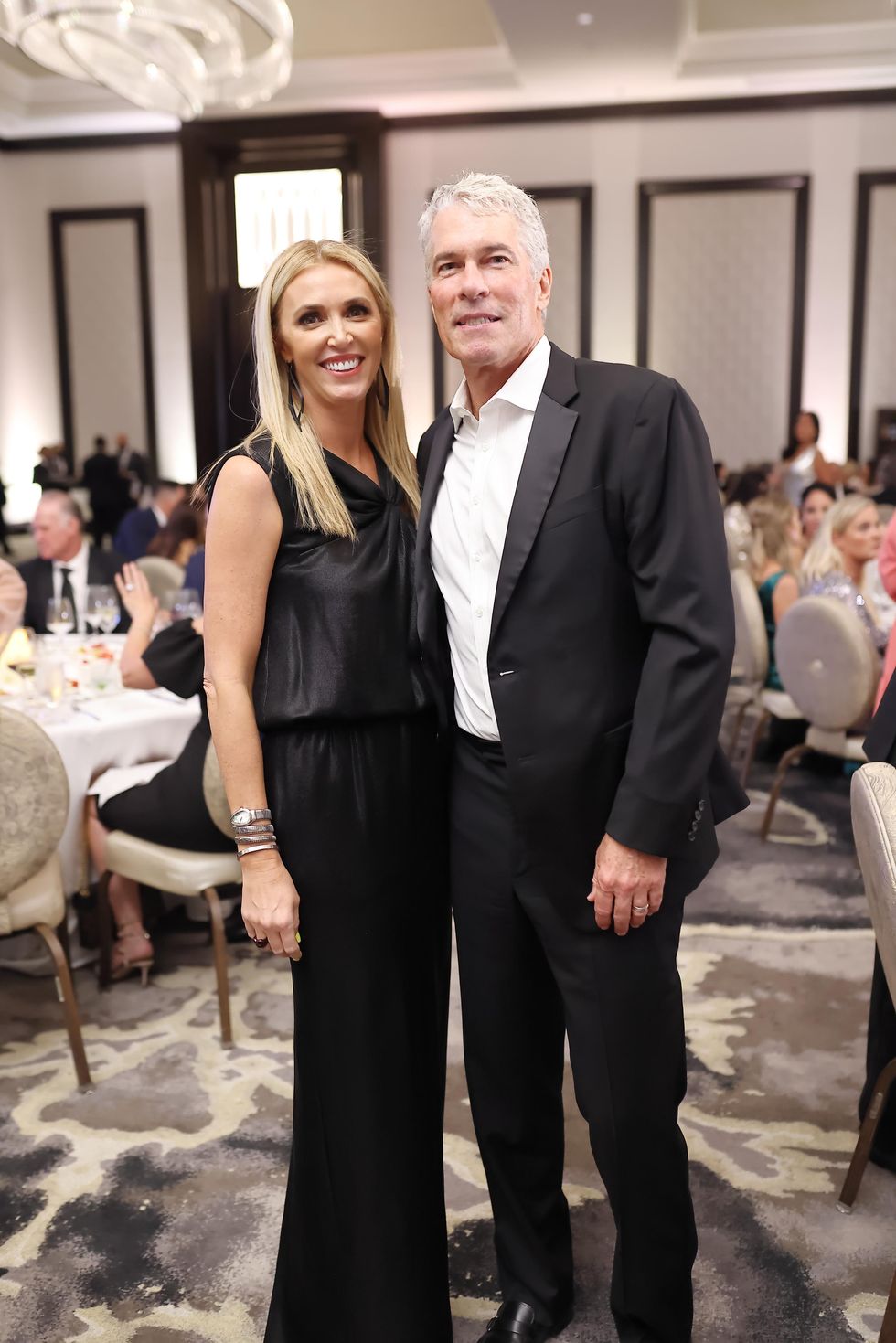 Jamie and John Sparacino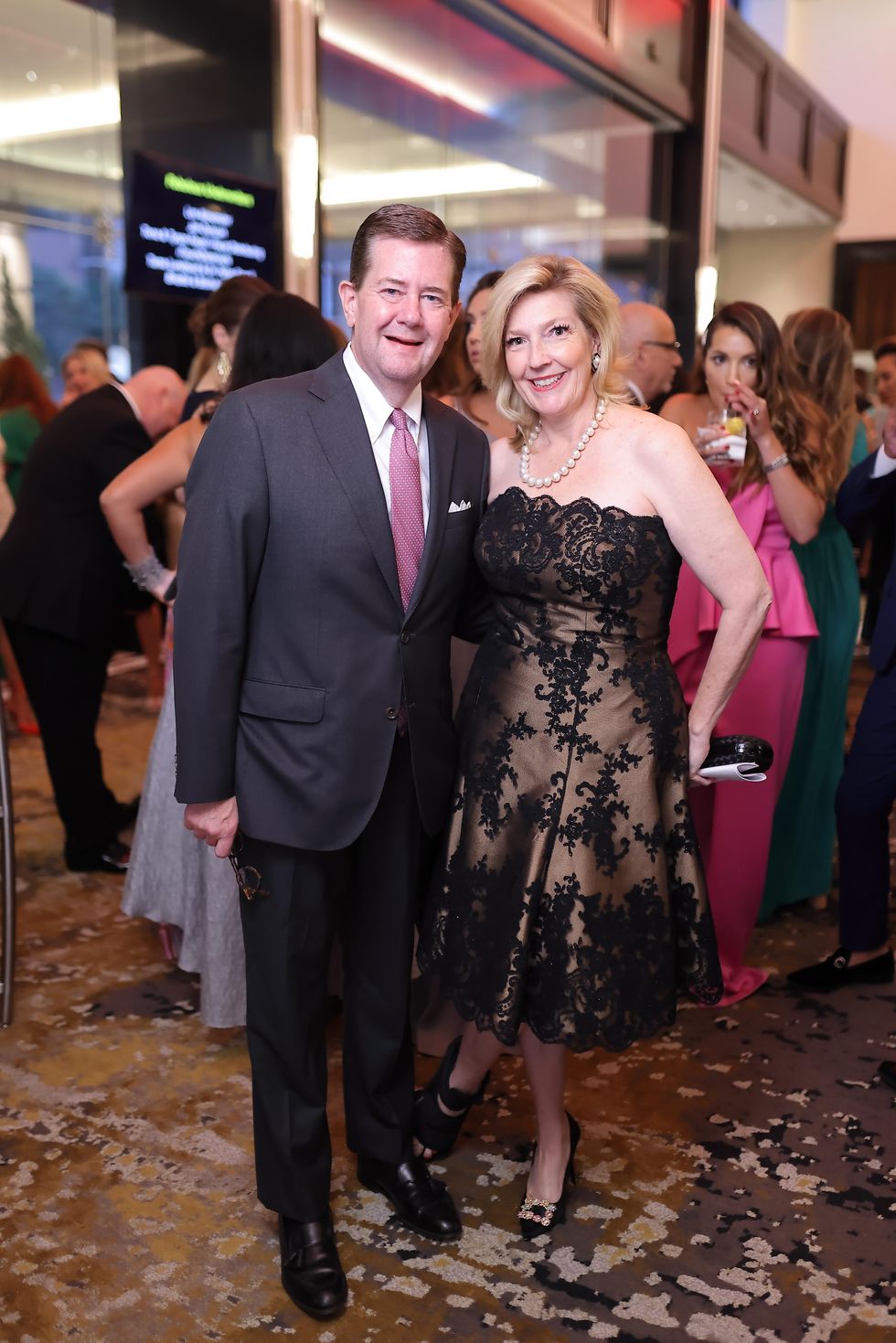 Jeff and Kathryn Smith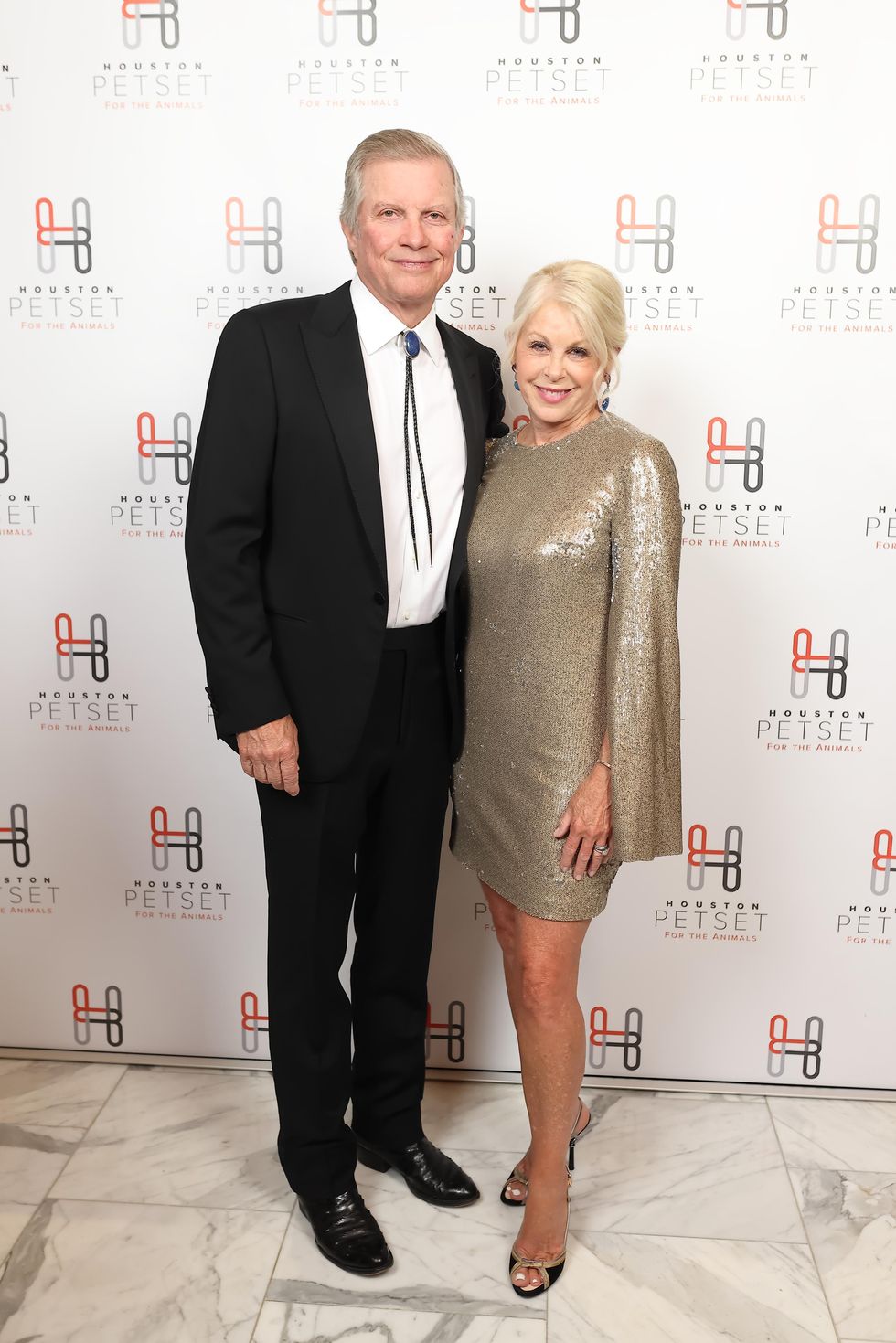 Jimmy and Betsy Montgomery
Marnie Greenwood, Josh Green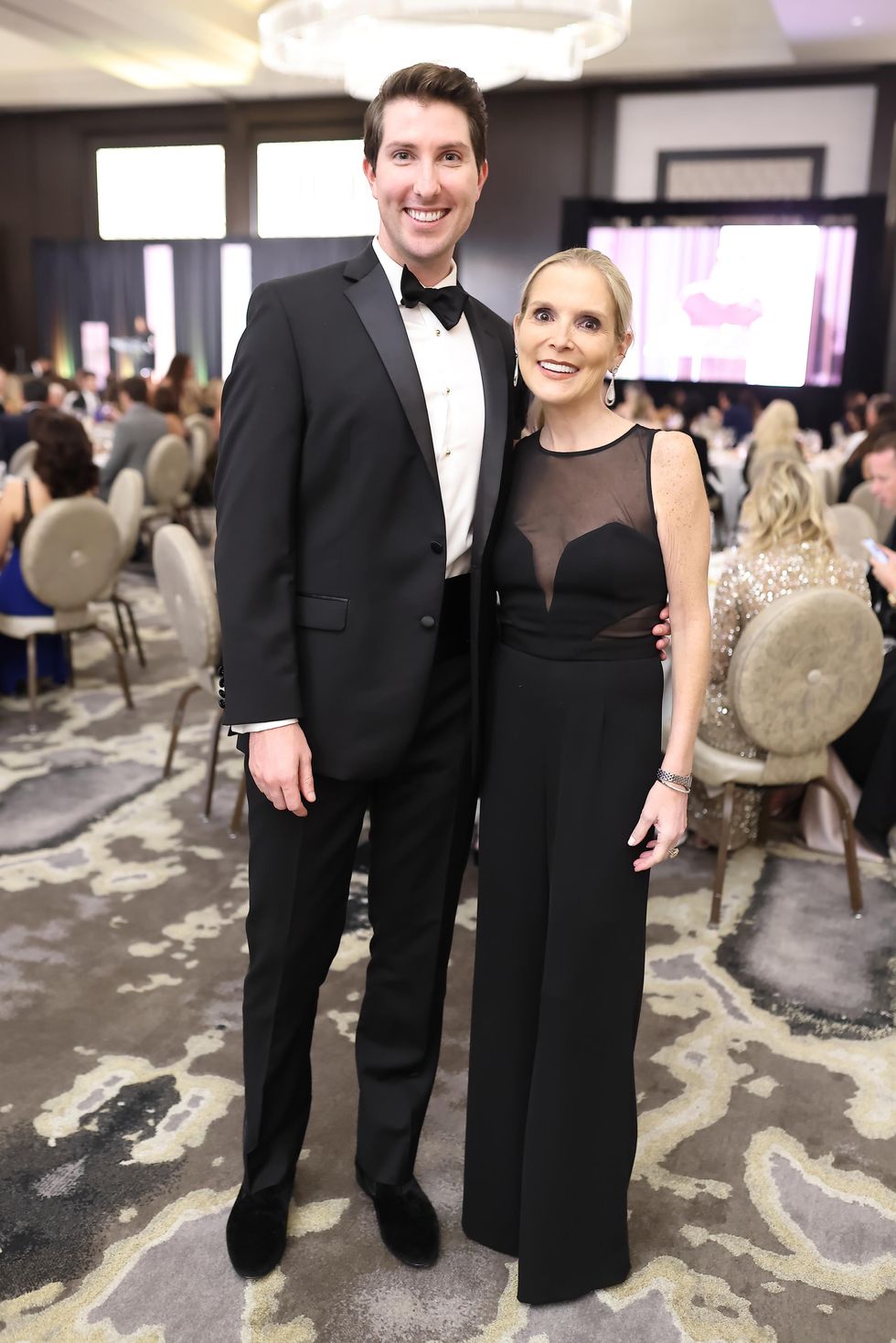 Max Meeks, Kristen Cannon
Melissa and Michael Mithoff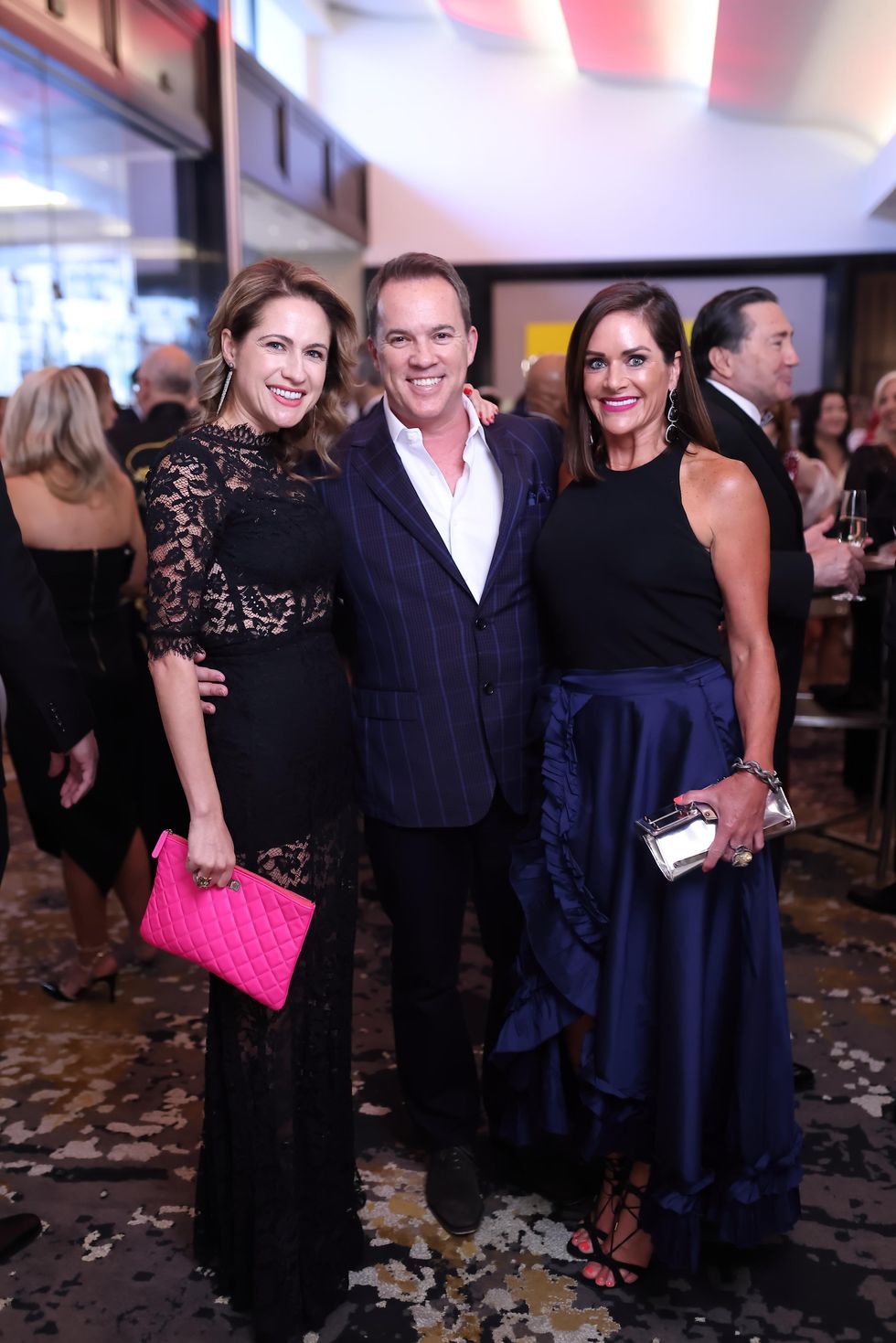 Natascha LaFranchesca, Rob Rutherford, Mauney Mafridge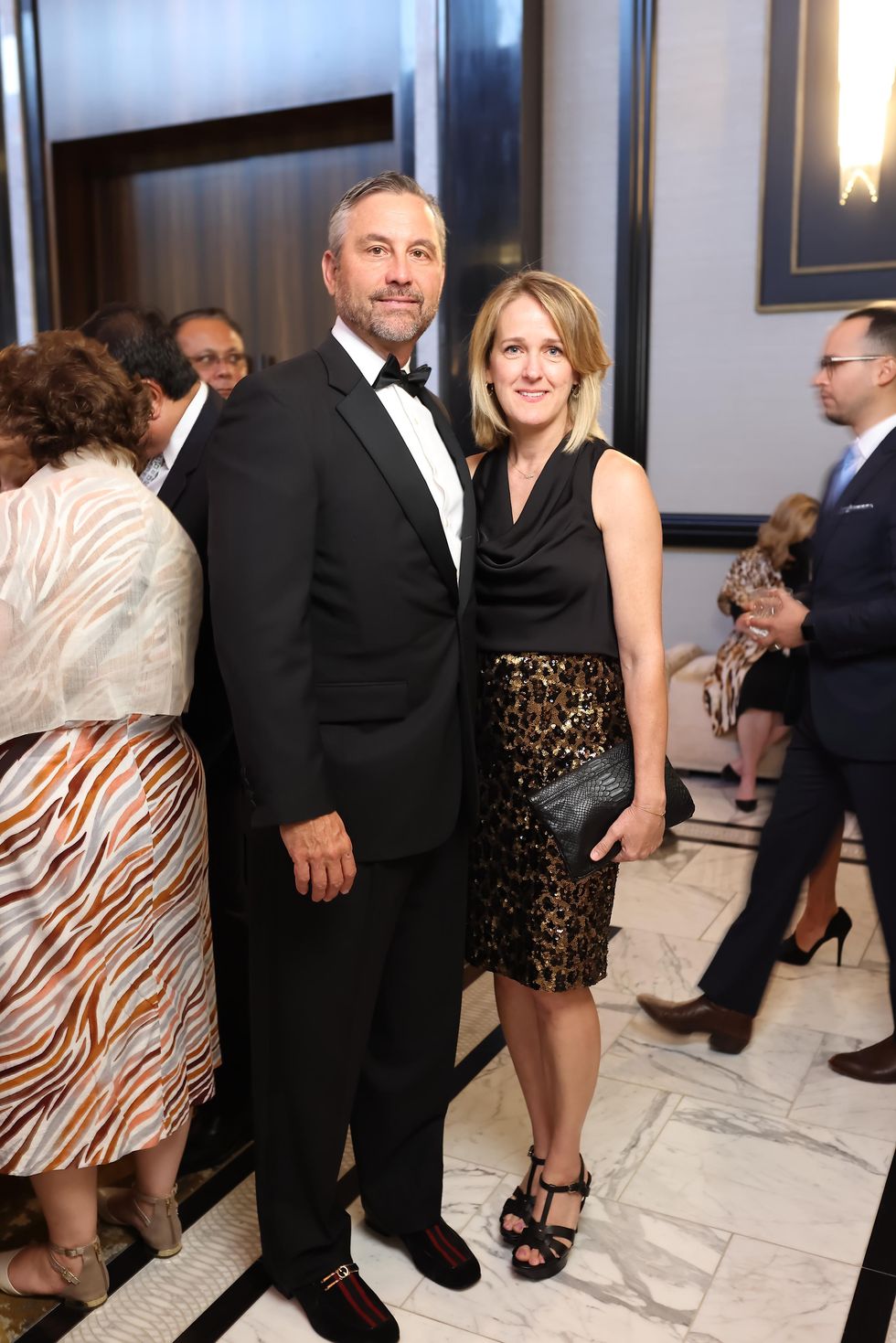 Tim and Elaine Day
Parties