Houston's Next 'Project Runway' Prodigy!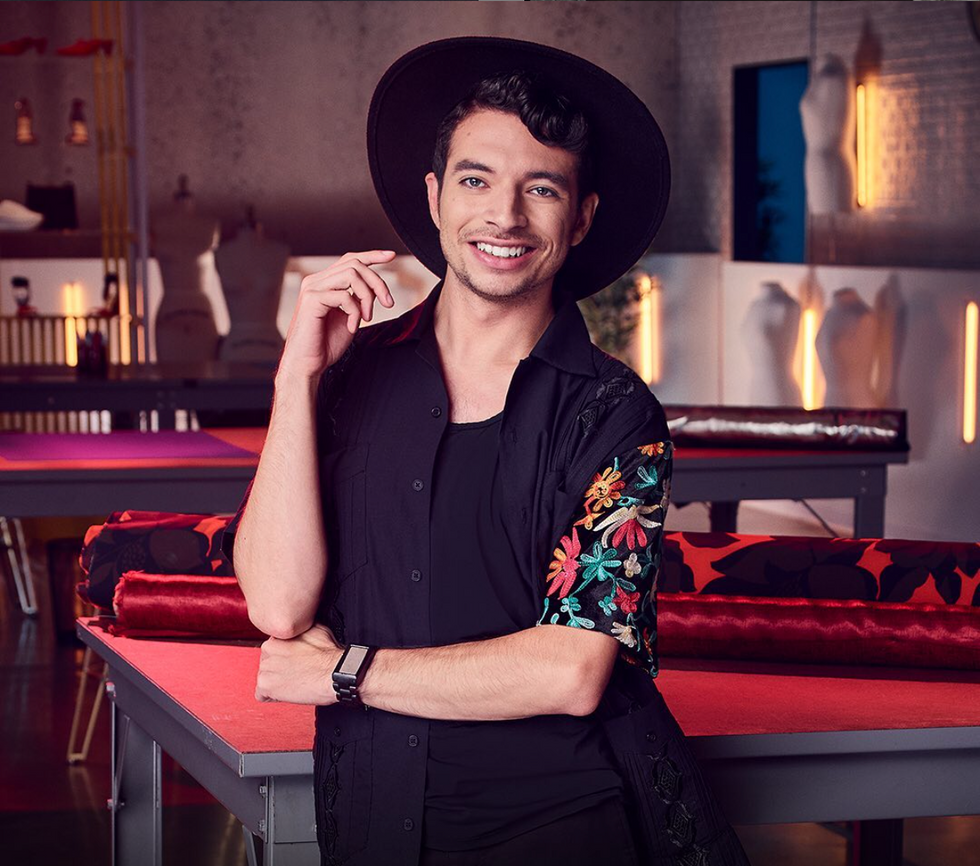 Houston's best loved Project Runway competitor, Chloe Dao, has enjoyed a successful career locally and nationally since winning the season-two title in 2006. Tomorrow night, another rising star shines on the small screen during the premiere of season 18 on Bravo.
---
Like Dao, who was born in Laos, Mexico-born Alan Gonzalez immigrated to Houston at a young age. He discovered fashion design through his passion for musical theater. He attended HSPVA, and graduated from HCC in fashion design in 2016. CityBook caught up with the 24-year-old — whose line of colorful dresses with fun silhouettes, Alantude, has shown at Fashion X Houston and other regional fashion weeks since 2016 — ahead of his television debut.
Join Gonzalez for a watch party at Silver Street Studios tomorrow night. RSVP to the event — which begins with a red-carpet walk at 7pm ahead of the 8:30pm showtime — through his website, alantude.com.
How do you define Alantude? It's an in-your-face brand. It demands attention. The minute you walk into a room in Alantude, you are noticed — just like my personality. I'm very loud and in-your-face, and that theatrical lifestyle finds its way into every garment I design.
What about Houston makes it a great home-base for rising-star artists and designers like yourself? It's not easy. This industry and any art lifestyle is hard. You have to want it more than anything else and work countless hours to get even a taste. The fashion scene in Houston is fairly small, so in a way, that can make it ripe for a rising-star. But at the same time, it makes it difficult to get into that small circle. I think the fashion scene is growing. Houston is the most diverse city in America; just wait until we full diversify the fashion world!
What was the most exciting part of your Project Runway experience? The amount of talent in that room is beyond anything I've ever experienced. Working long hours by myself in my studio is one thing, but being surrounded by like-minded creatives that are so passionate about their craft gave a completely different motivation to all of us.
Anything viewers should keep their eye out for during the premiere? All of the Alantude! Keep your eye out for all of the dramatics and how I actually translate this bigger than life personality for the runway.
Dispatches