Photo Essay: Images From the Outcry
Inside Yesterday's Historic Protests for Justice in Downtown Houston.
Daniel Ortiz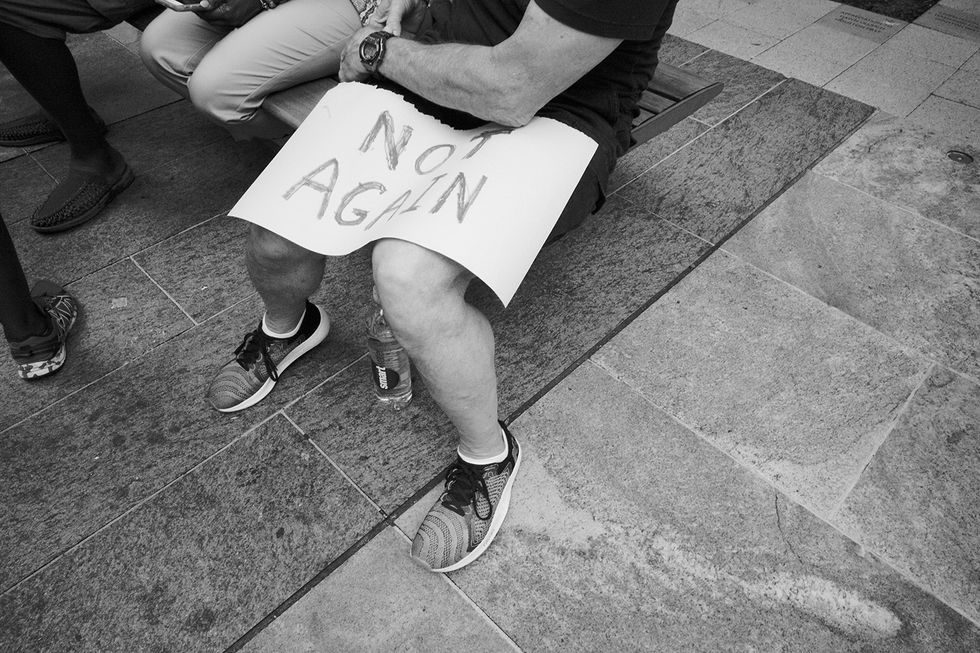 As thousands descended on Downtown Houston yesterday, to add their voices to the national outcry against the death of Houstonian George Floyd at the hands of Minneapolis police on Memorial Day, one of CityBook's go-to photographers, Daniel Ortiz, turned his lens on the protests.
---
Ortiz, whose typical subjects range from society galas to hip rock bands and fashion models, wanted to document the poignant, turbulent moment. The demonstration, at which Mayor Sylvester Turner spoke, was organized by members of Floyd's family, and remained almost entirely peaceful, with protestors self-policing and shutting down violence before it started, per reports.
A portion of the multi-state funeral services for Floyd will take place in Houston next week. He reportedly will be laid to rest in Pearland.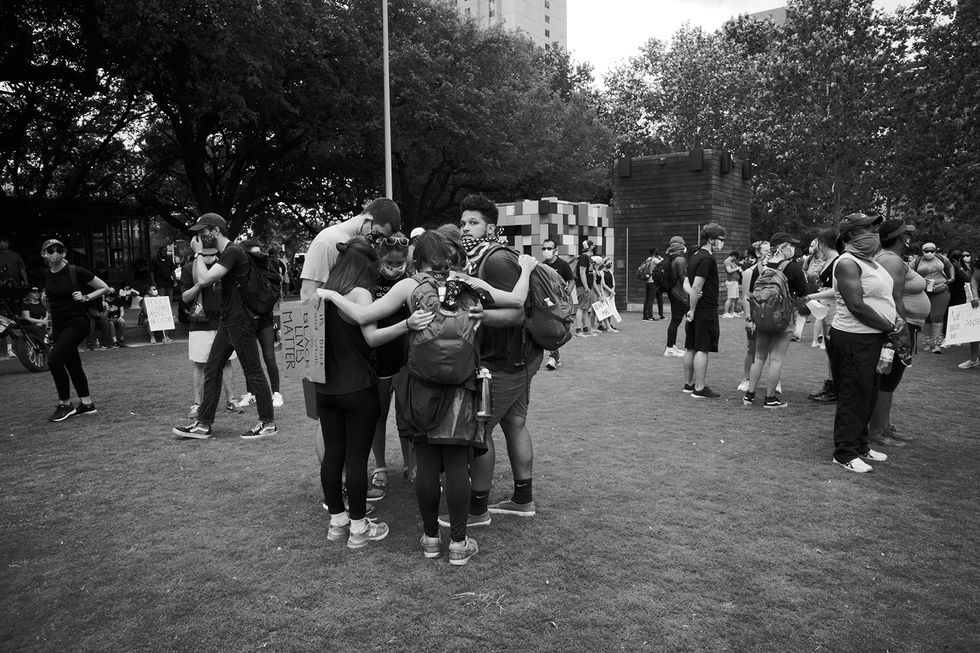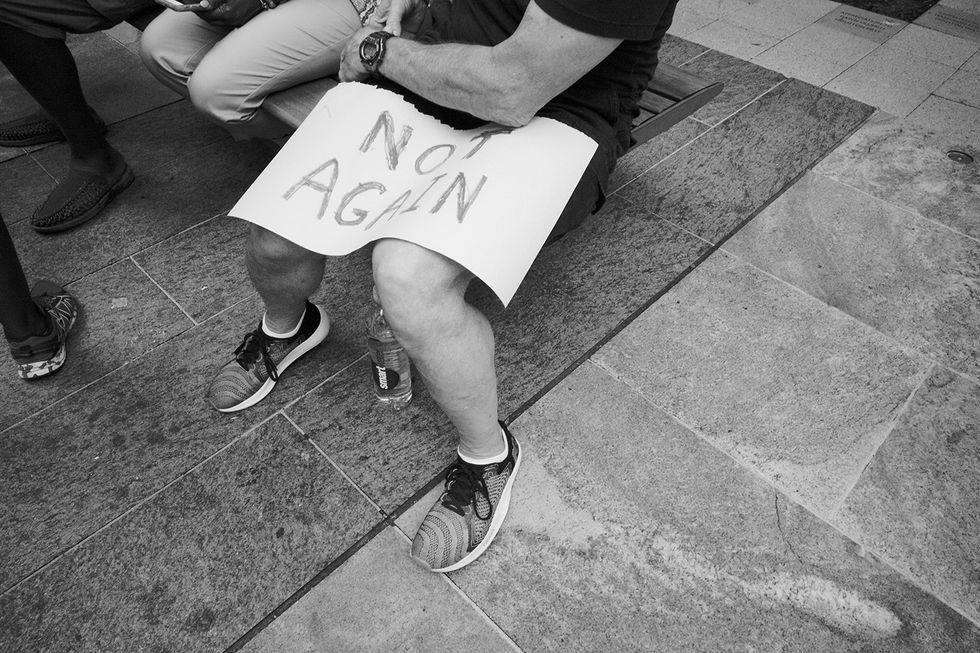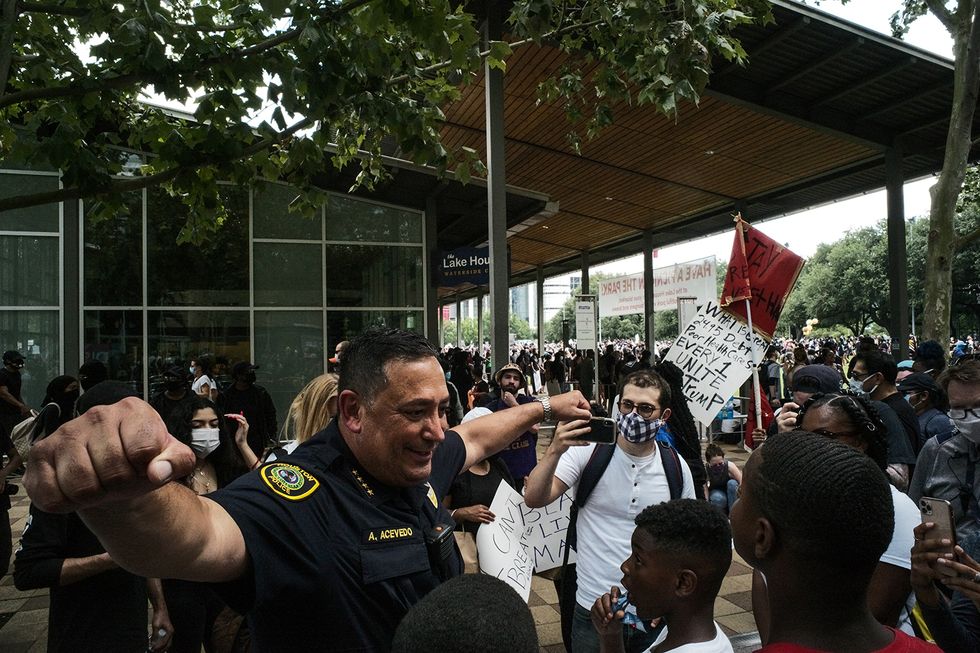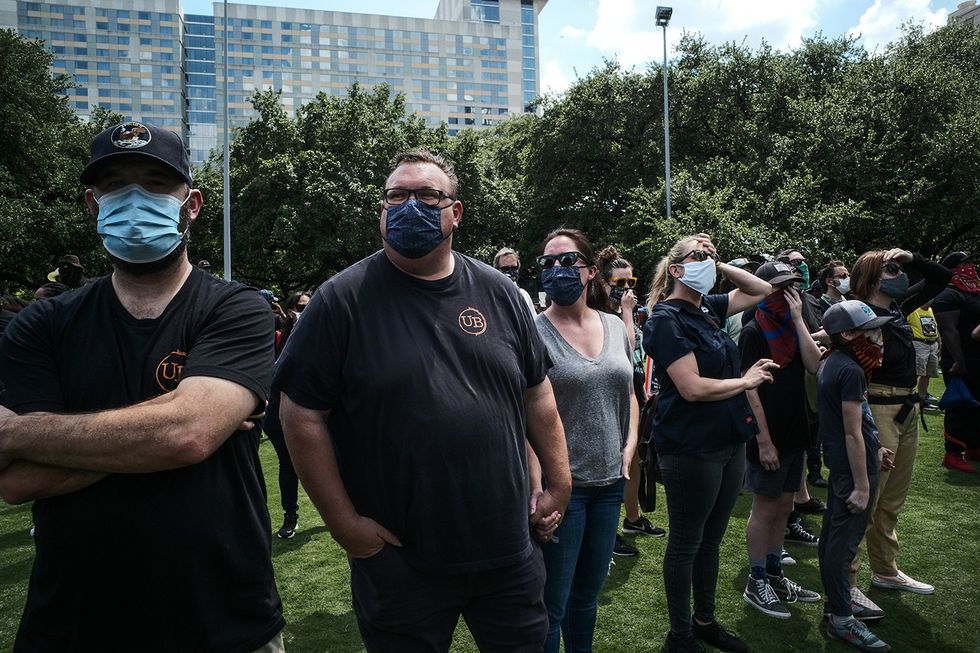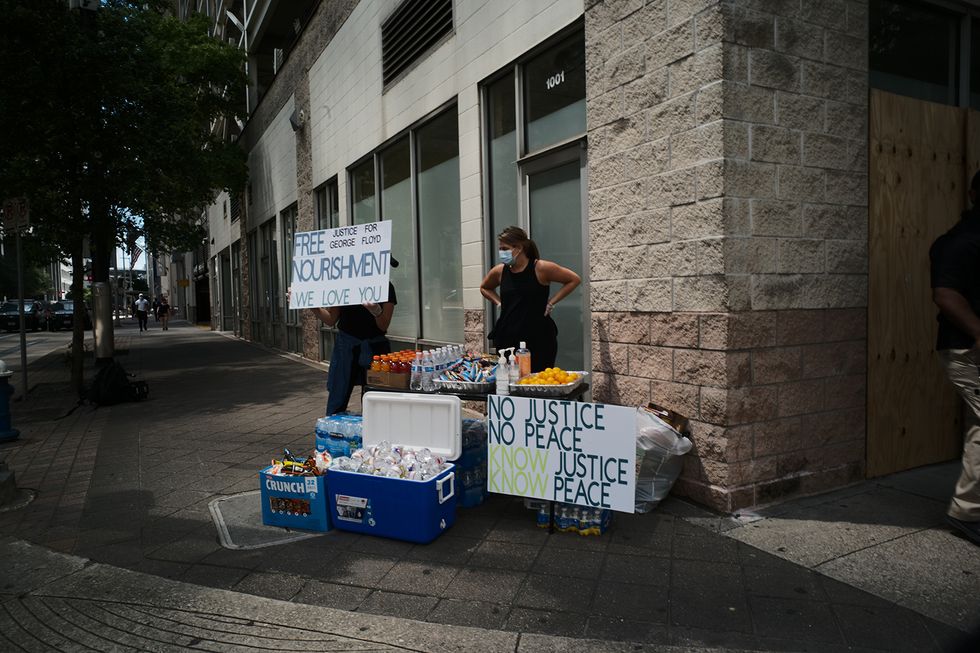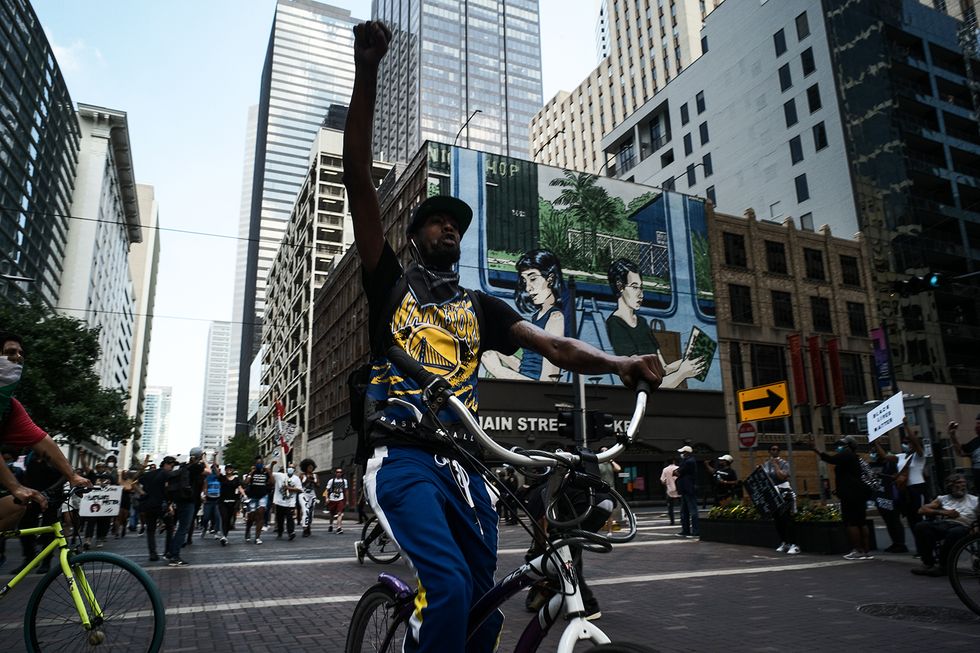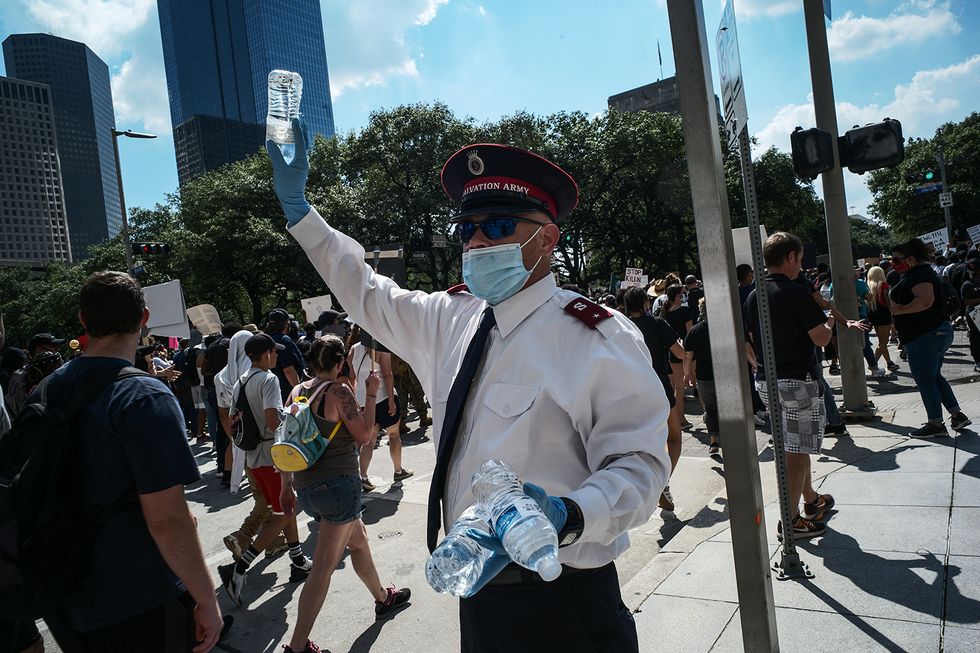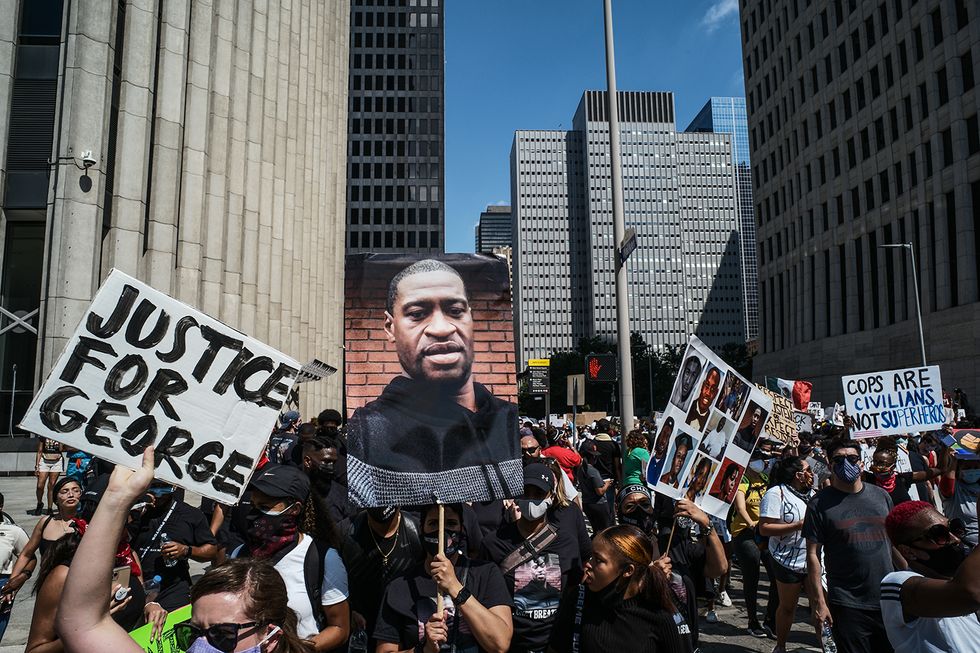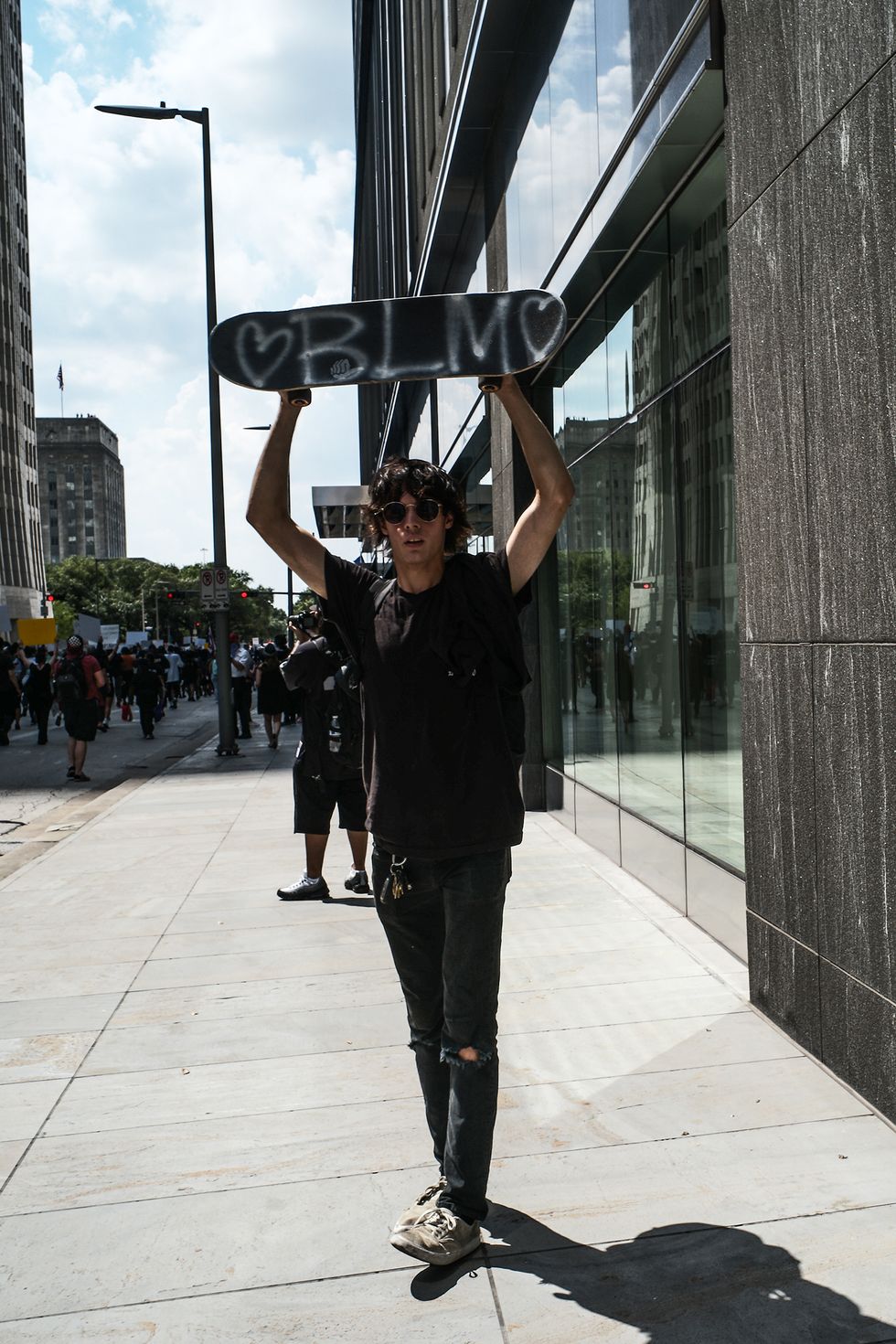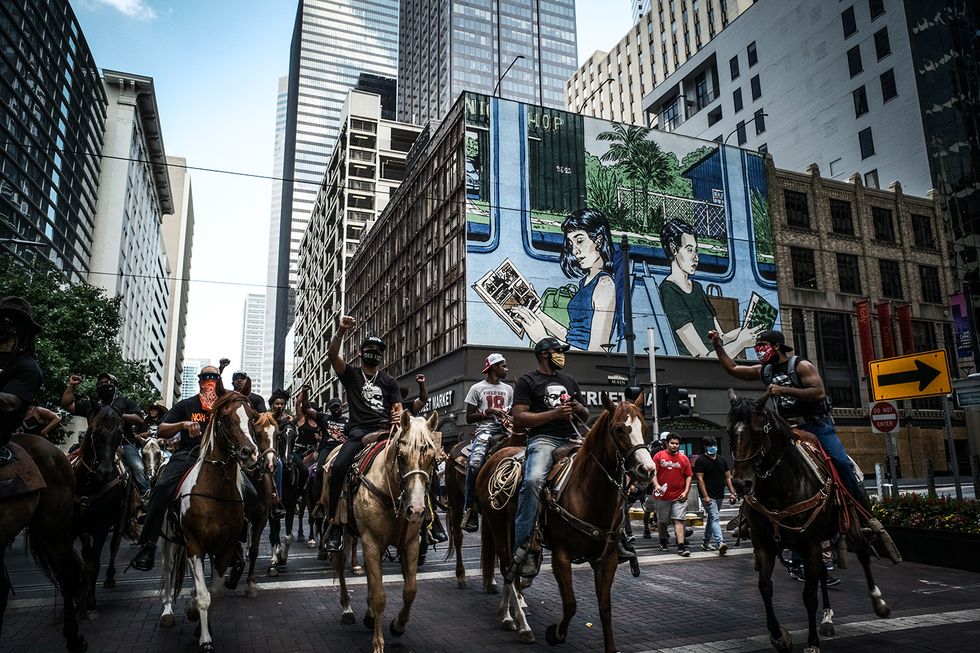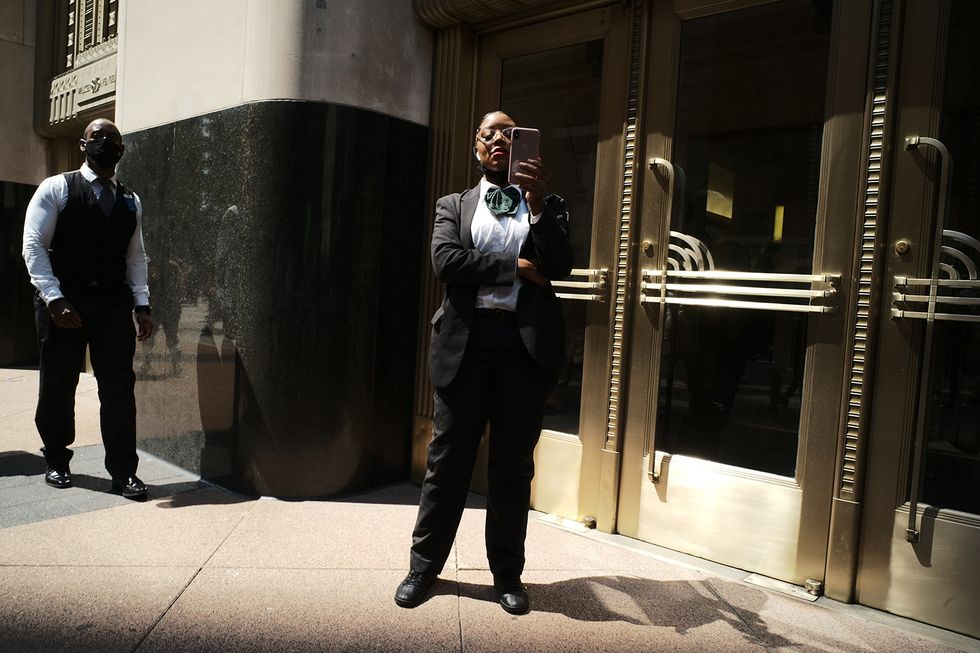 Uncategorized