R&B Starlet JaeRene Died Before Finishing Her Debut Album — But It's Dropping Anyway
Steven Visneau
WHEN R&B STARLET JaeRene was killed by a drunk driver earlier this year at age 19, the city lost a bright rising star. Her music will live on, however, thanks to what her manager, Joshua T. Dada, calls "an outpouring of support" from Houston's music community, to help him and the late artist's mom complete what would have been JaeRene's debut album.
---
The record, Unfinished, draws on several tracks that were in various states of readiness when JaeRene died. It features the single "Bed of Lies," the chorus of which JaeRene laid down just a week before the car crash, with Grammy-nominated singer Ari Lennox filling in missing verses and background.
Similarly, artists ranging from crooner Luke Whitney to members of the Houston Symphony, and accomplished producers like Bruce Bang, chipped in to reimagine and wrap up the other songs. Unfinished will drop in November.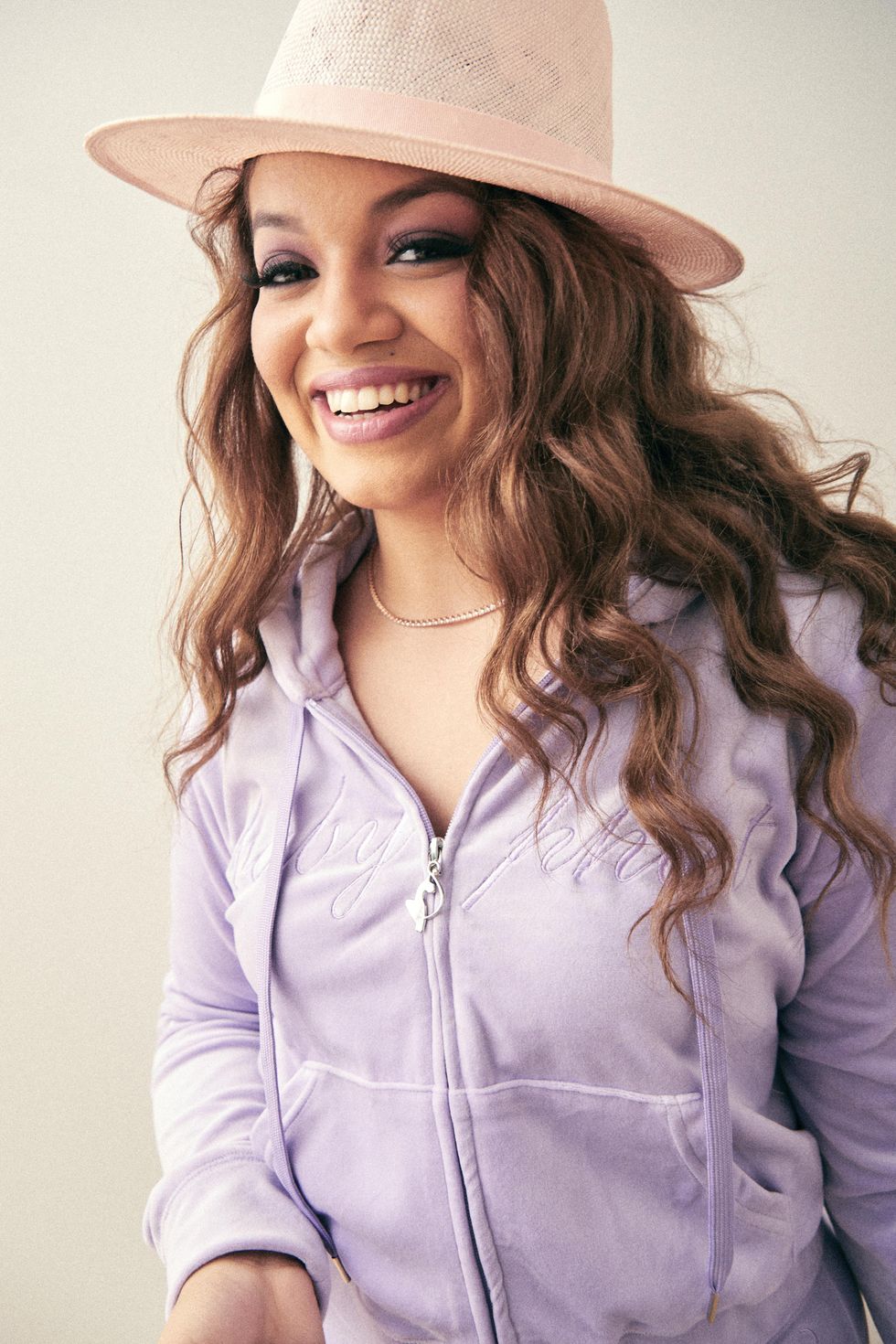 Art + Entertainment