Teen R&B Singer JaeRene Killed in Crash Caused by Drunk Driver, Cops Say
Steven Visneau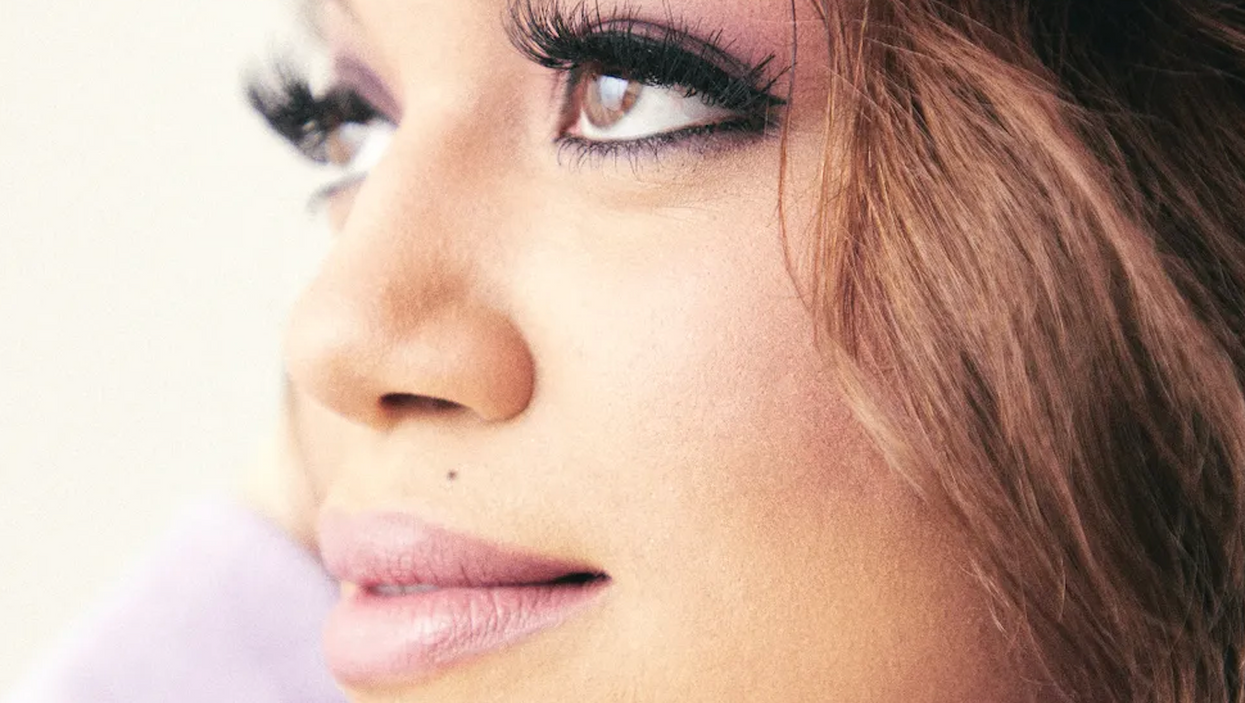 A GOFUNDME set up for the family of R&B singer Jaelyn "JaeRene" Chapman, who was killed in a wrong-way crash on the Westpark Tollway on April 7 after the car she was in was struck by an intoxicated driver, is close to reaching its goal of $35,000.
---
The donations raised by the fundraiser, opened on behalf of Chapman's mother, Lindsay Locke, will be used to cover any final expenses related to honoring the life of the young singer, who celebrated her 19th birthday in February.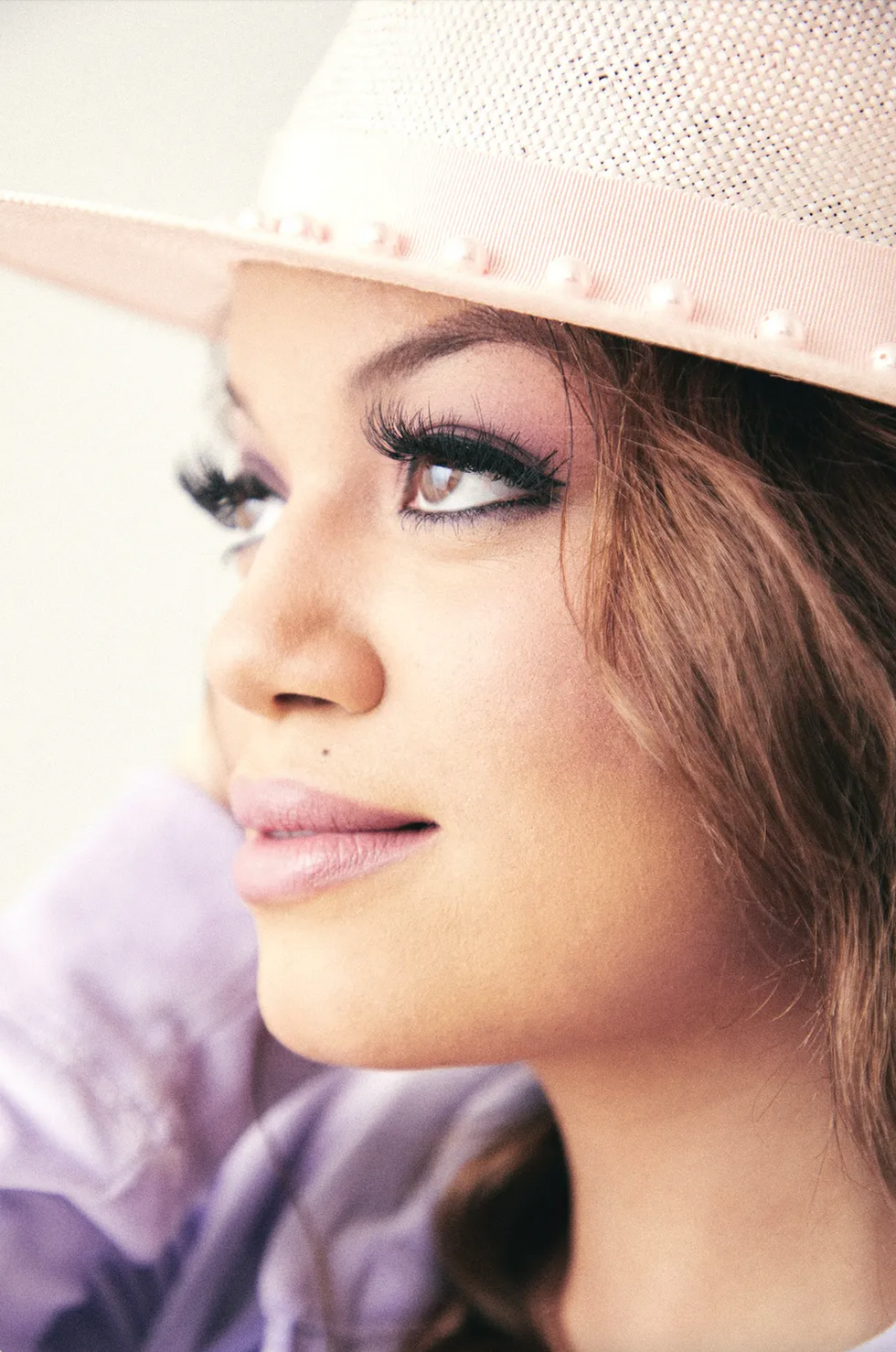 Chapman, who was one of the 11 artists featured in CityBook's music issue last year, released her debut, self-titled album in 2019 and the single "Fallback" in 2020. She was also featured on local radio personality Kiotti's "H-Town For Real" remix in 2019 alongside local recording artists like Paul Wall, Z-Ro and Lil Flip. Since her passing, her team has released new music under the hashtag #jaereneunfinished. "Safe Place (Fall Apart)" is one of the final songs she recorded, and a portion of proceeds from the song will go to Mothers Against Drunk Drivers (MADD).

"I would like to see myself at the top of the charts, being a force in the industry," the young singer told CityBook in 2020. "I want to push the message that being young doesn't place any limits on you."
The intoxicated driver said to have caused the wrong-way crash that led to Chapman's death and the injuries of three other passengers who were in the car with Chapman has been identified as a 32-year-old man. Authorities said he has been charged with one count of intoxication manslaughter and three counts of intoxication assault, per news reports.
"At the tender age of 19 years old, JaeRene had already blessed the world with her angelic voice," reads the text on the singer's GoFundMe page, "being recognized across the globe for her melodic tones and impeccable talent at such a young age. Her bubbly and loving personality was infectious and drew people close to her wherever she went."
Art + Entertainment