At 84, Houston-Born Superstar Novelist James Lee Burke Returns to Bestseller List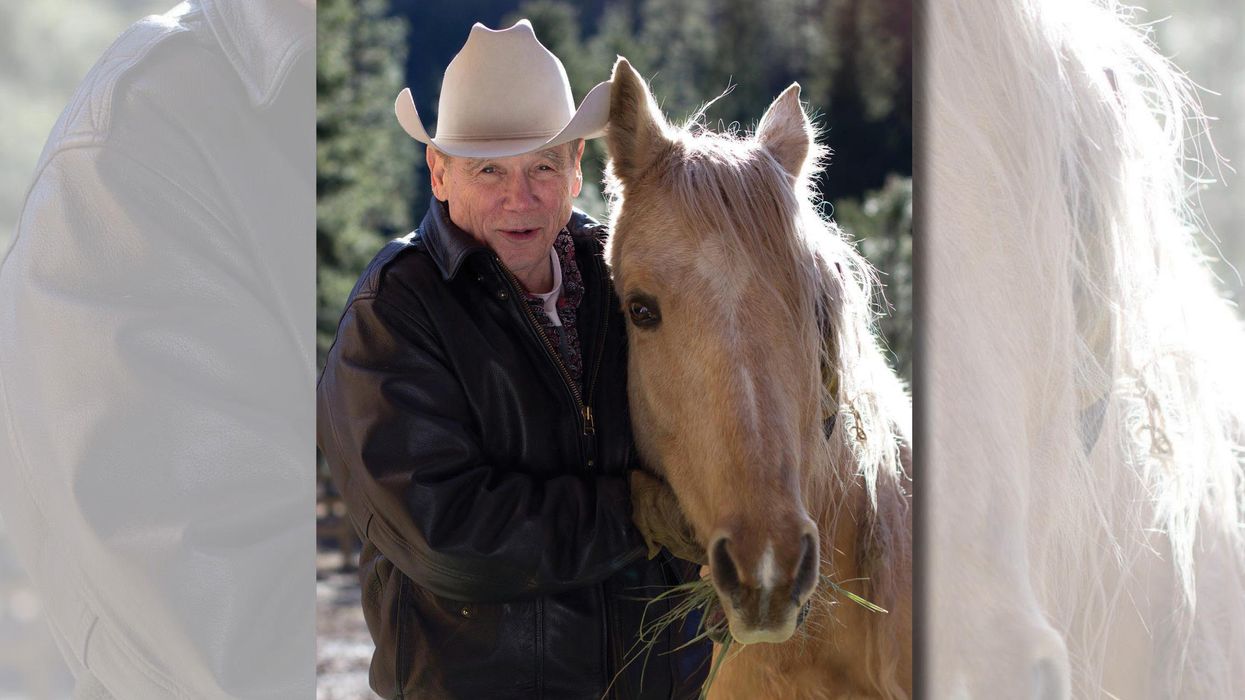 WHEN WELL-READ Houstonians think of famous graduates of Lamar High School, one name comes immediately to mind: Donald Barthelme, the author of more than a hundred experimental short stories, many of them published in TheNew Yorker. But there's another that might not be on the tip of tongue — James Lee Burke, the author of some 41 novels, the majority of which have been runaway bestsellers.
---
Born in Houston in 1936, Burke was raised on the Gulf Coast, attending St. Anne's for school before Lamar. As a young man he spent time in Louisiana, Missouri, Colorado and California, working jobs ranging from land surveyor and pipefitter to social worker. He published his first novel, Half of Paradise, in 1965; in its review, The New York Times compared it to Faulkner and Sartre.
Burke produced several more literary works (which remain hard to find and command high prices on the antiquarian book market, although — hint! — you can find several at The Galveston Bookshop) before turning to the hard-edged, gritty mystery novels for which he is acclaimed. He says the first, The Lost Get-Back Boogie, was rejected 111 times, before being published by Louisiana State University Press and eventually shortlisted for the Pulitzer Prize. The novels starring his best-known protagonist, former New Orleans cop Dave Robicheaux, came later.
His latest novel, Another Kind of Eden, marks the eleventh entry in Burke's series starring the Holland family, a clan much like his own. Set in 1962 in Colorado, the book is narrated by Aaron Holland Broussard, a peripatetic Houston-born would-be novelist who, like Burke, has a journalism degree from the University of Missouri. Broussard finds a job as a laborer on a big farm near the New Mexico border. He starts a relationship with a local beauty with a past and soon finds himself in a heap of trouble involving drugs, cults and what may or may not be the supernatural. It's a wild ride.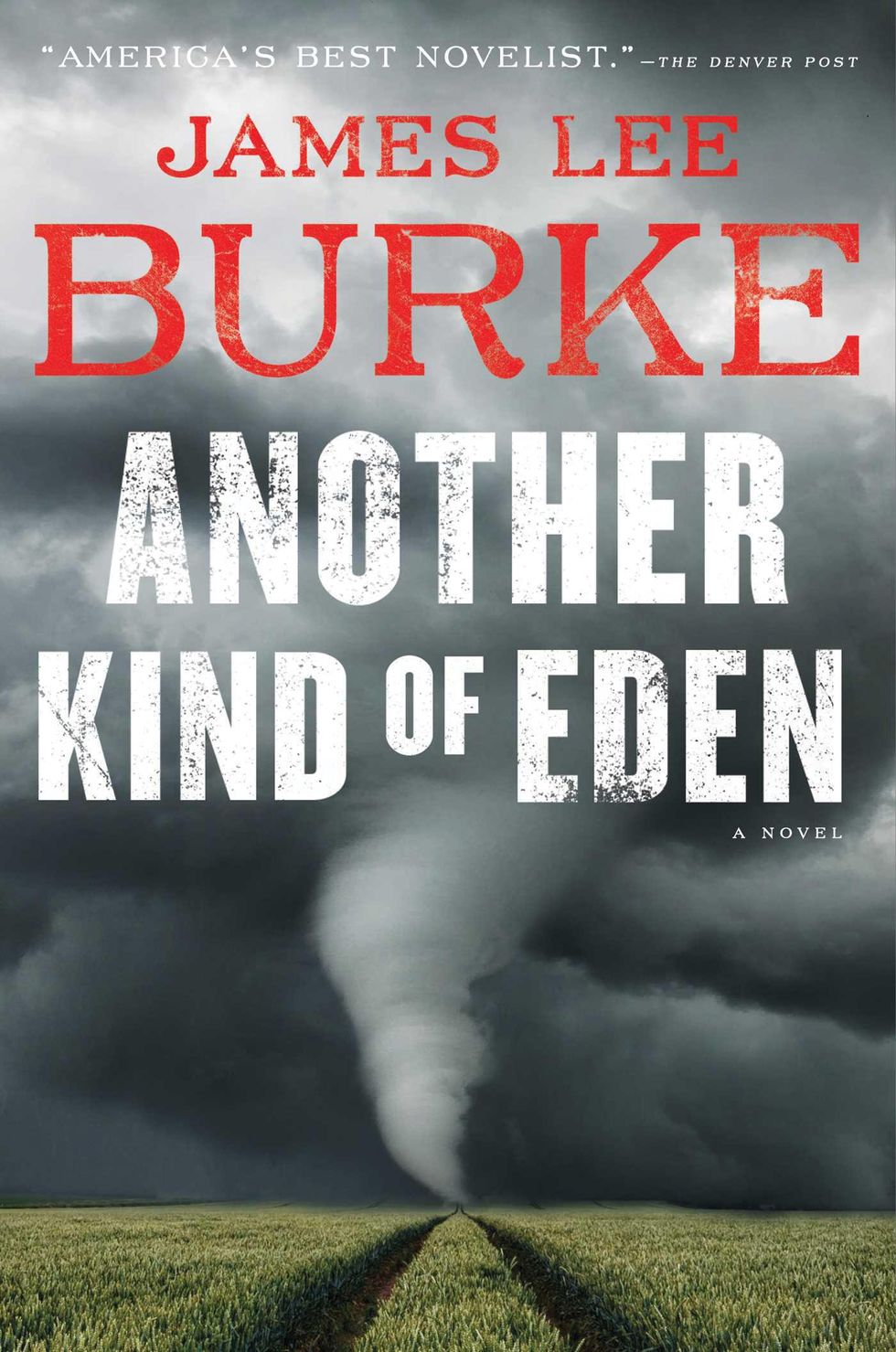 Broussard was also the protagonist of Burke's 2016 novel The Jealous Kind; in it, he's a teenager living in Houston in the 1950s — drive-in restaurants, souped-up cars, jukeboxes — who comes to the defense of a girl and gets wrapped up in the beginnings of a class war in Galveston. Asked if Aaron is an avatar for himself, Burke balks. "I won't say I lived that life," he explains, "but I will say I was there at the time."
Today, Burke still channels an inner cowboy and lives on a 120-acre ranch outside Missoula, Mont. "It's pretty small by Montana standards — three stock tanks and three pastures," Burke notes. And though he admits that at 84 he's too old to ride, he's proud that the land also serves as a horse rescue and an animal refuge.
Inside, he writes, surrounded by the detritus of a long literary life. There are books, photographs, family heirlooms, even a Confederate sword carried by his great grandfather through the Civil War. Burke has seen a lot of time pass and has come to believe that all history may well be contemporaneous.
"The past is not even the past," he says. "My father was something of a historian. He did not believe that time was sequential. He believed that all time occurred simultaneously, or as he would have said it, 'as though in a dream inside the mind of God.'" In this sense, the Houston of his youth in the '40s and '50s lives on and on.
Related Articles Around the Web
Art + Entertainment