JDRF Parties Across Texas! Virtual Statewide Bash Raises $3.4 Mil
Daniel Ortiz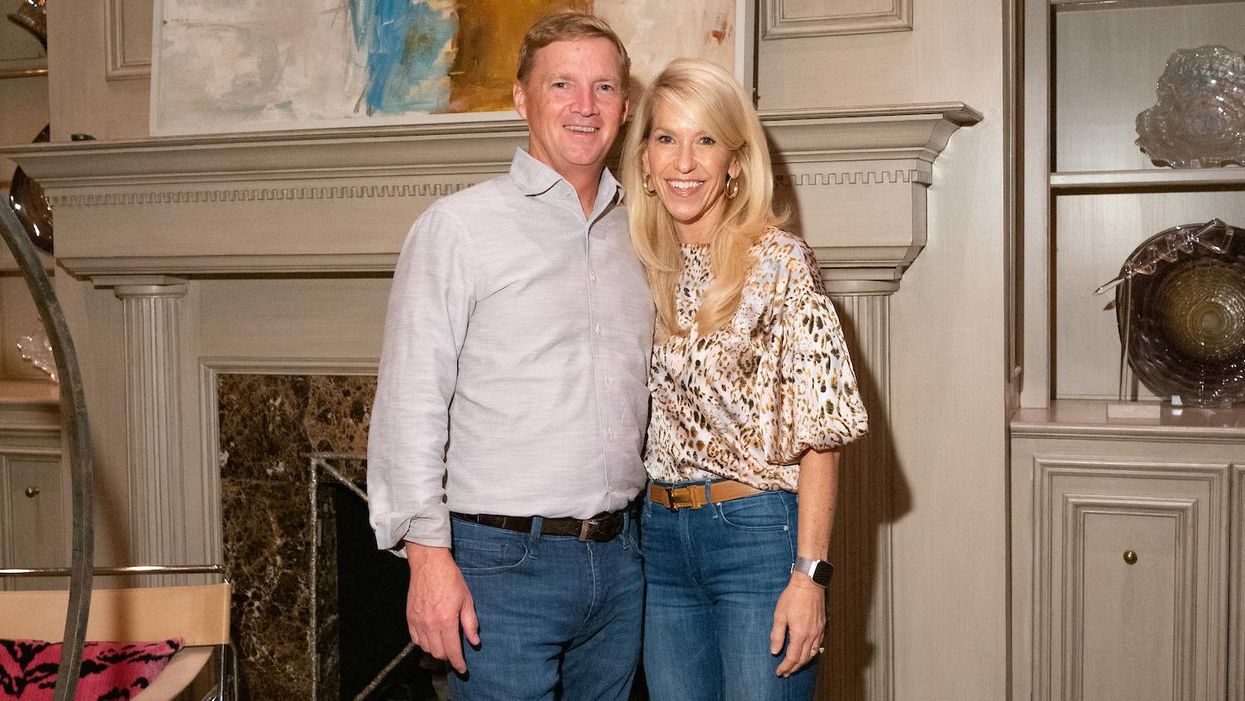 WHILE SEVERAL ORGANIZATIONS have moved forward with in-person events this spring, JDRF decided to host one final virtual blow-out bash! The "OneParty" event united supporters from Austin, San Antonio and Houston for a livestream program and also celebrated the newly formed JDRF Southern Texas Chapter.
---
In lieu of purchasing traditional tables and tickets, patrons in each city could opt to host smaller-scale in-home celebrations — but still with the flourish and flair of the organization's annual black-tie event. Indoor and outdoor affairs across Texas featured beautiful tablescapes and full waitstaffs with artisanal cheeses, boneless beef short ribs and wine galore, courtesy of Houston-based A Fare Extraordinaire.
The evening included inspirational testimonies from homegrown heroes who have Type 1 Diabetes, such as April Blackwell, who flies the International Space Station. Kenny Loggins closed out the program, performing hits spanning his decades-long career.
But the most notable part of the evening was the exciting live auction, featuring prizes like covetable getaways to Cabo or Telluride, and the Fund a Cure portion of the gala, during which guests could make direct donations to T1D research. The Robshaw family from Austin donated a whopping $600,000 to the cause!
In all, the evening raised $3.4 million (and counting!), and while Texans undoubtedly can't wait for next year's in-person gala, there's no denying that the OneParty event was an unparalleled success.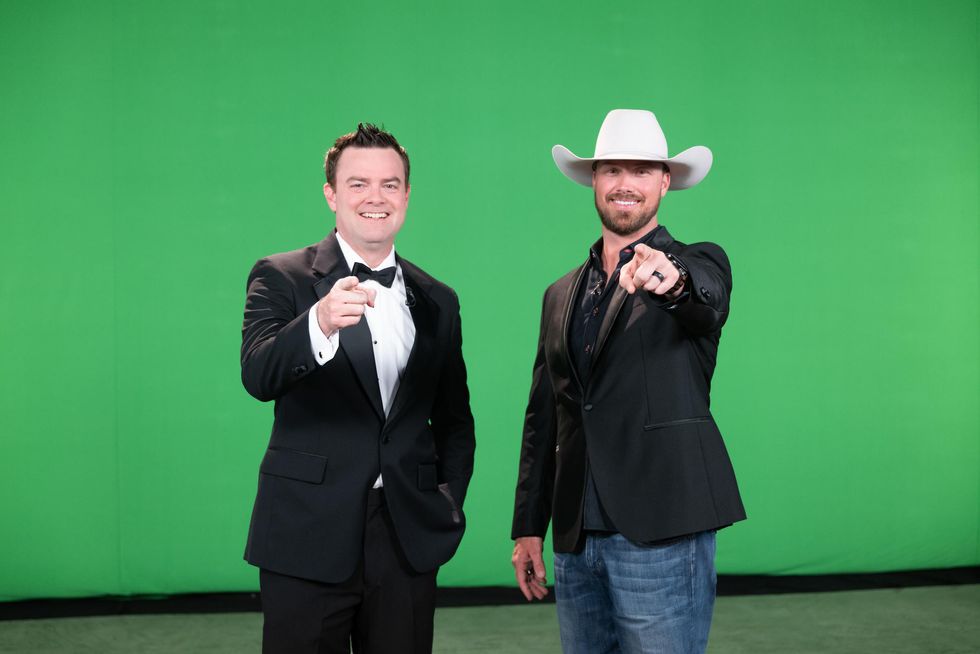 Behind the scenes of a virtual gala: Emcee, Drew Dougherty and Seth Hale of the Cowboy Auctioneer Group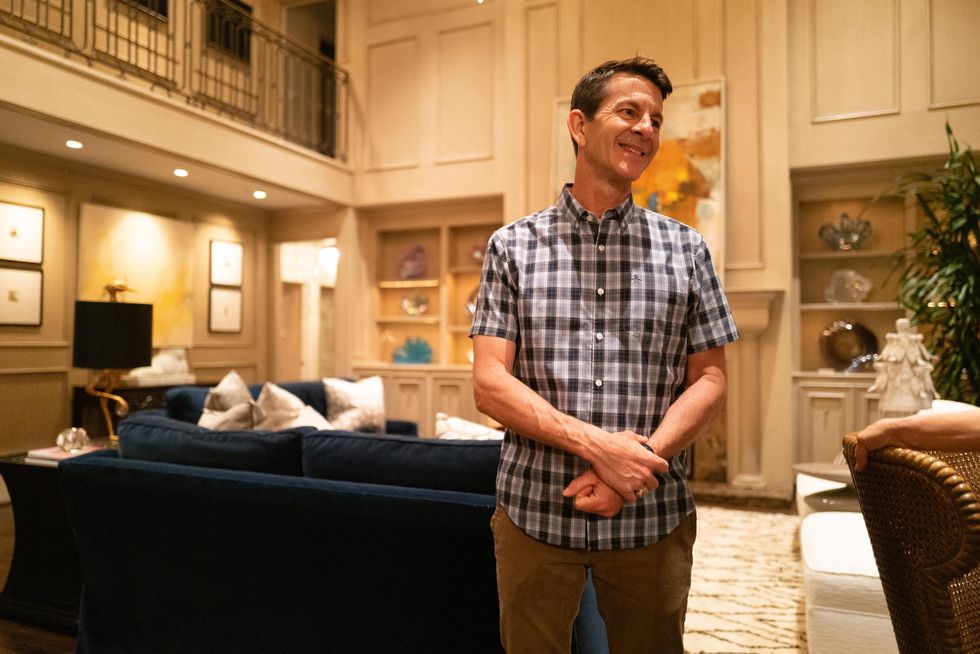 Clay Bretches hosted friends at his Memorial home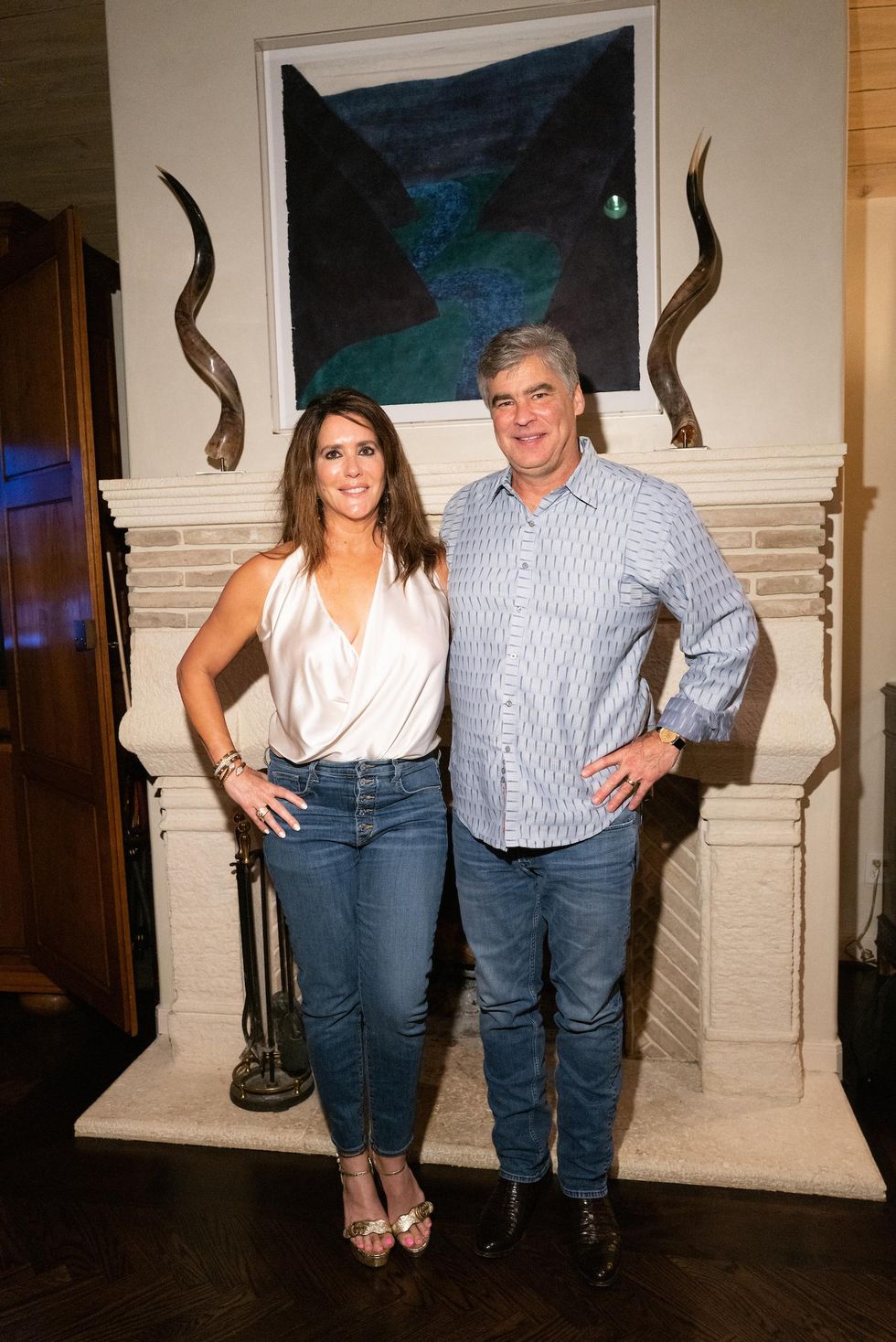 Grace and Clay Carrell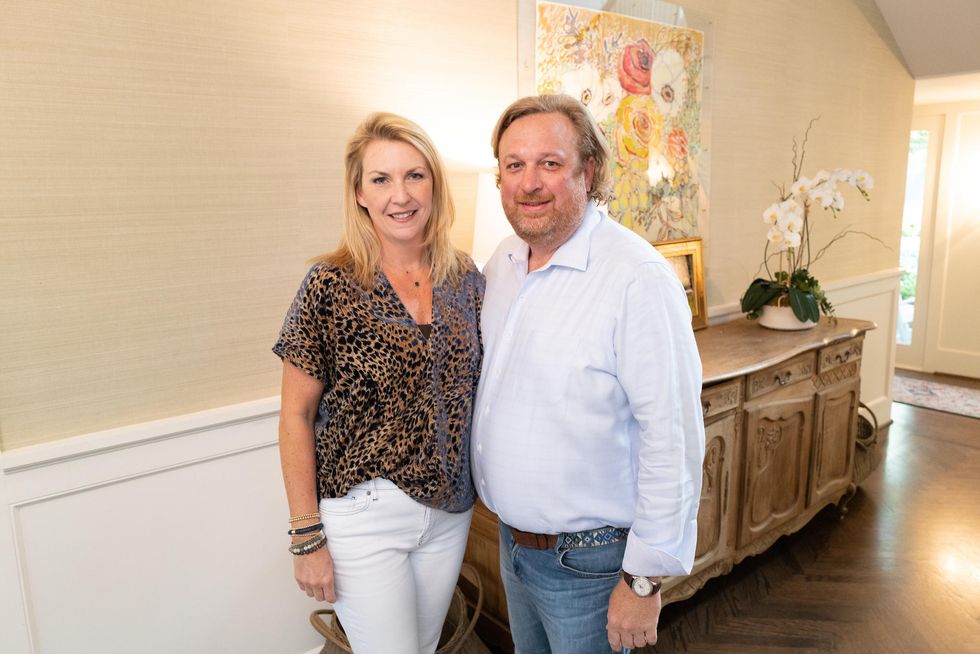 Jeannette and Brian Meucki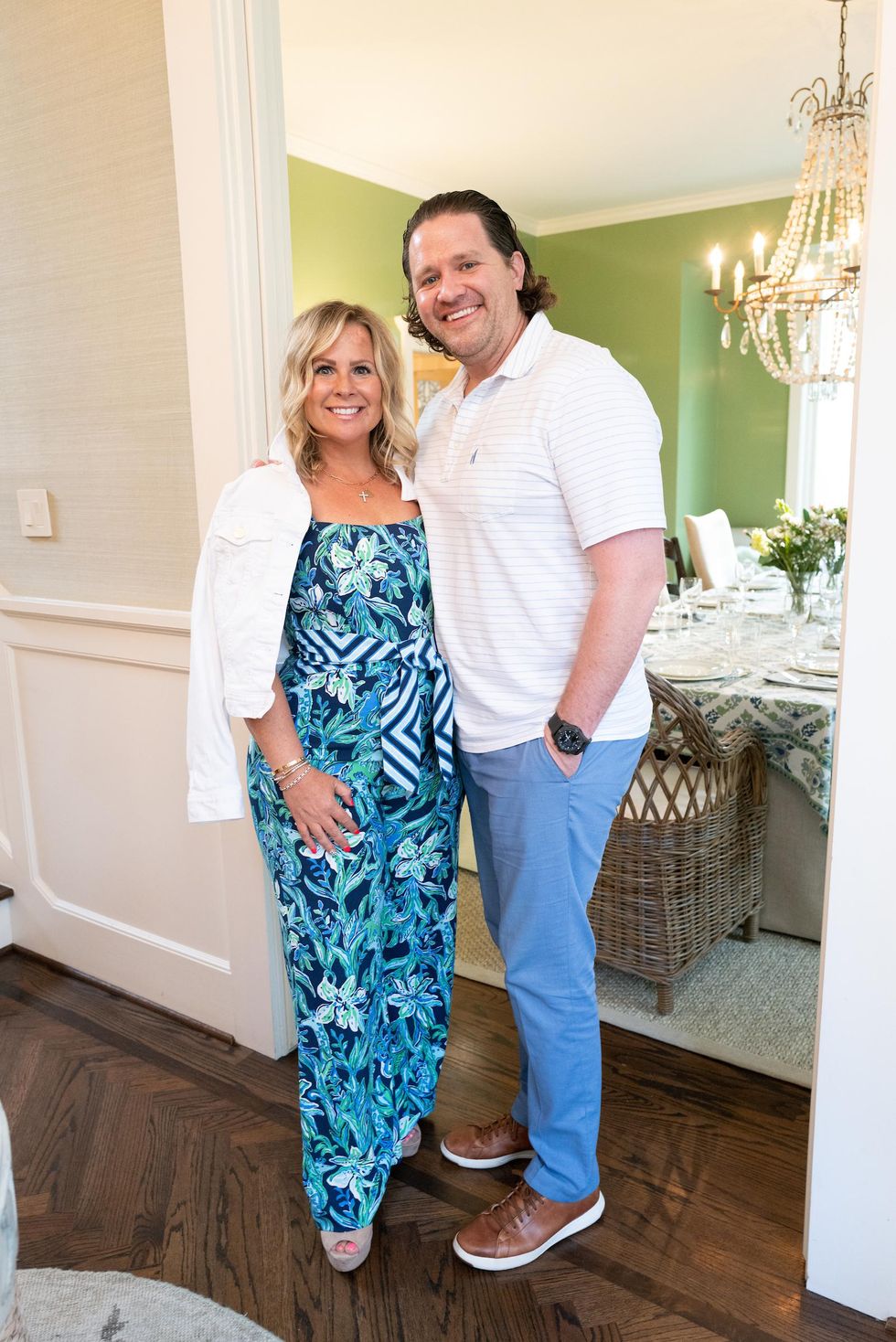 Judith and Lance Perdue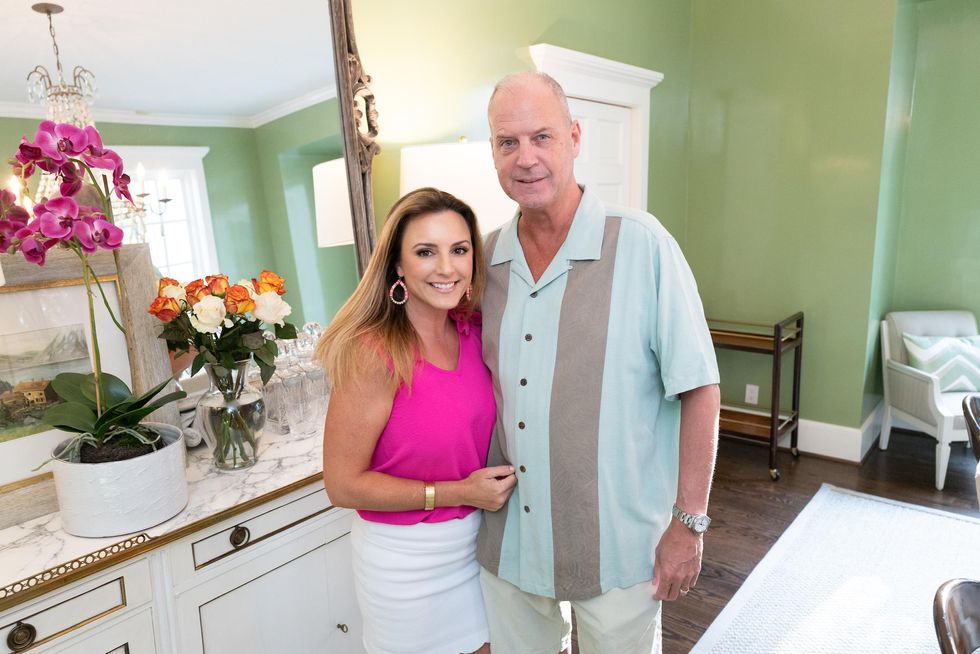 Laurel and Mark Midani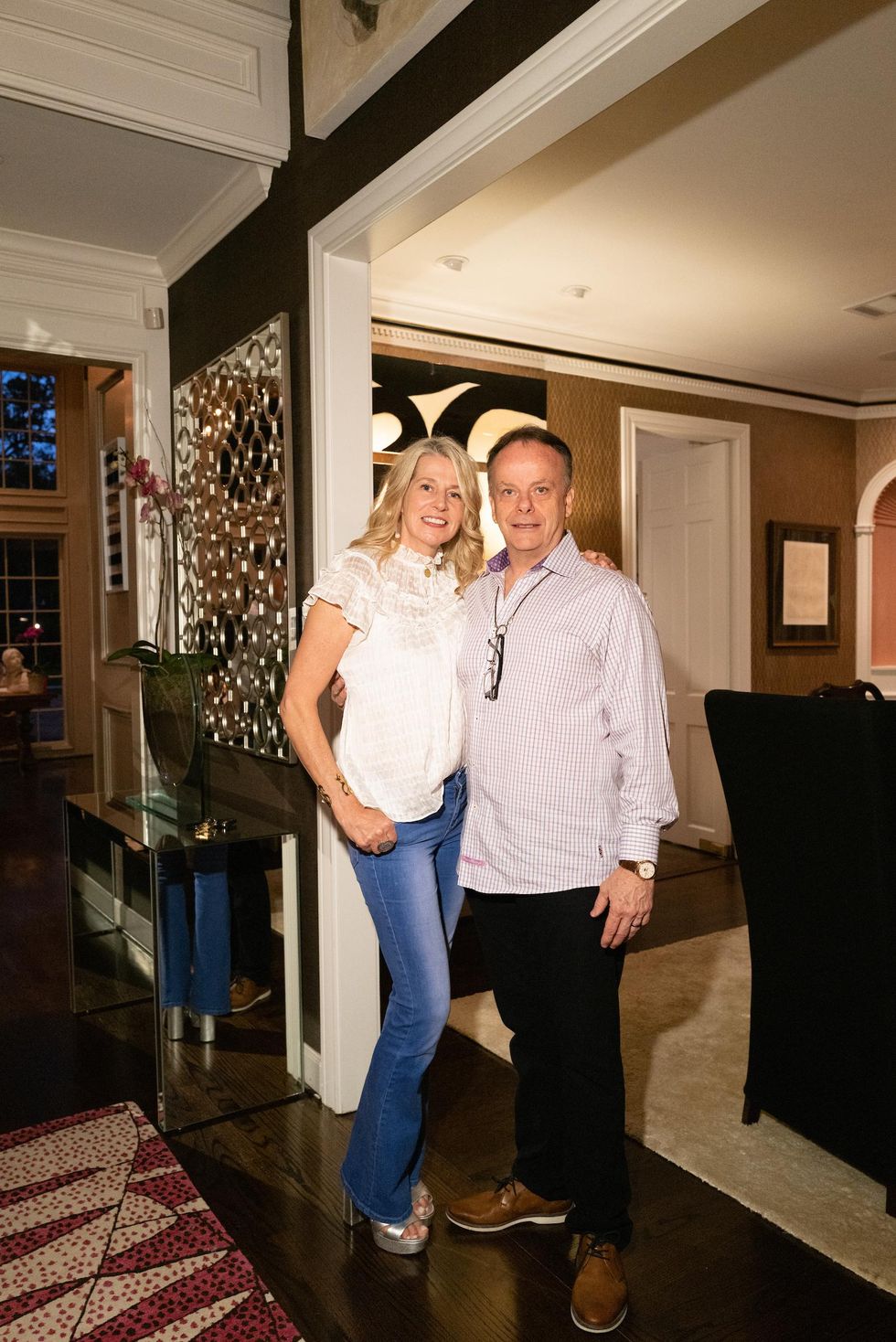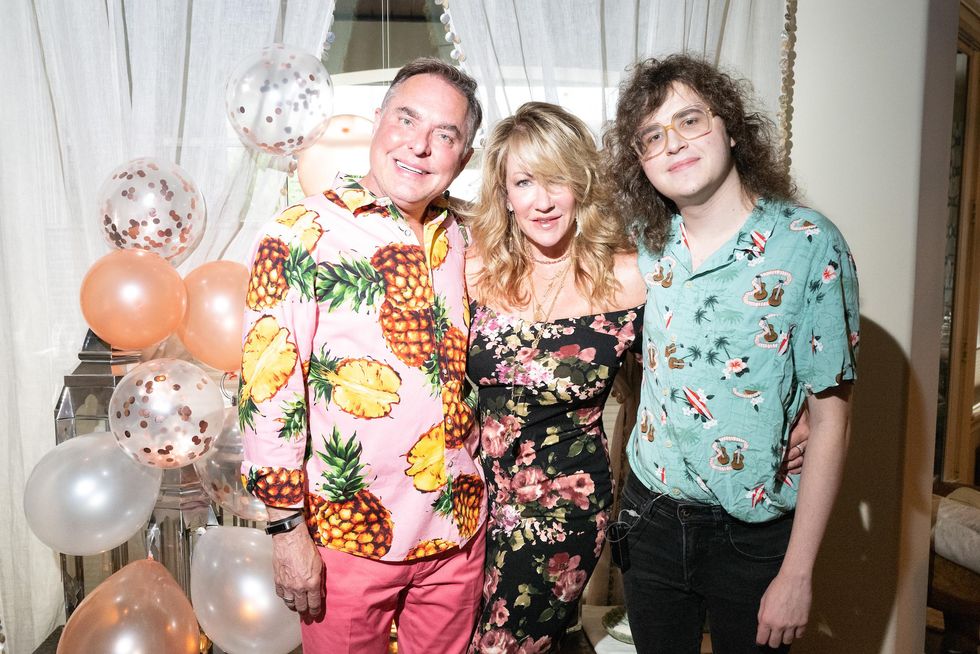 Marshall, Suzette and Ethan Lang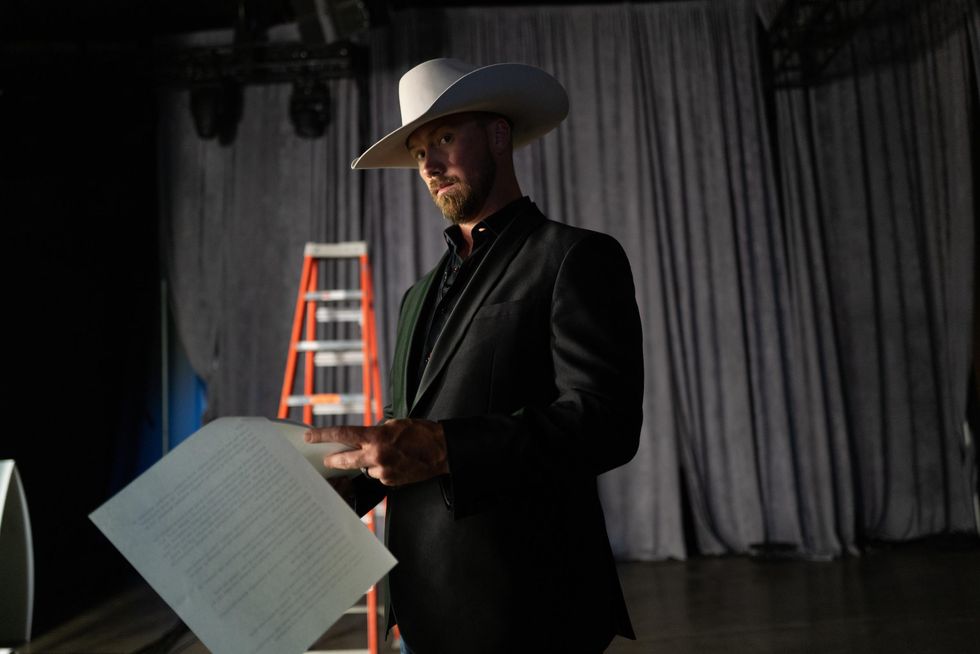 Seth Hale of The Cowboy Auctioneer Group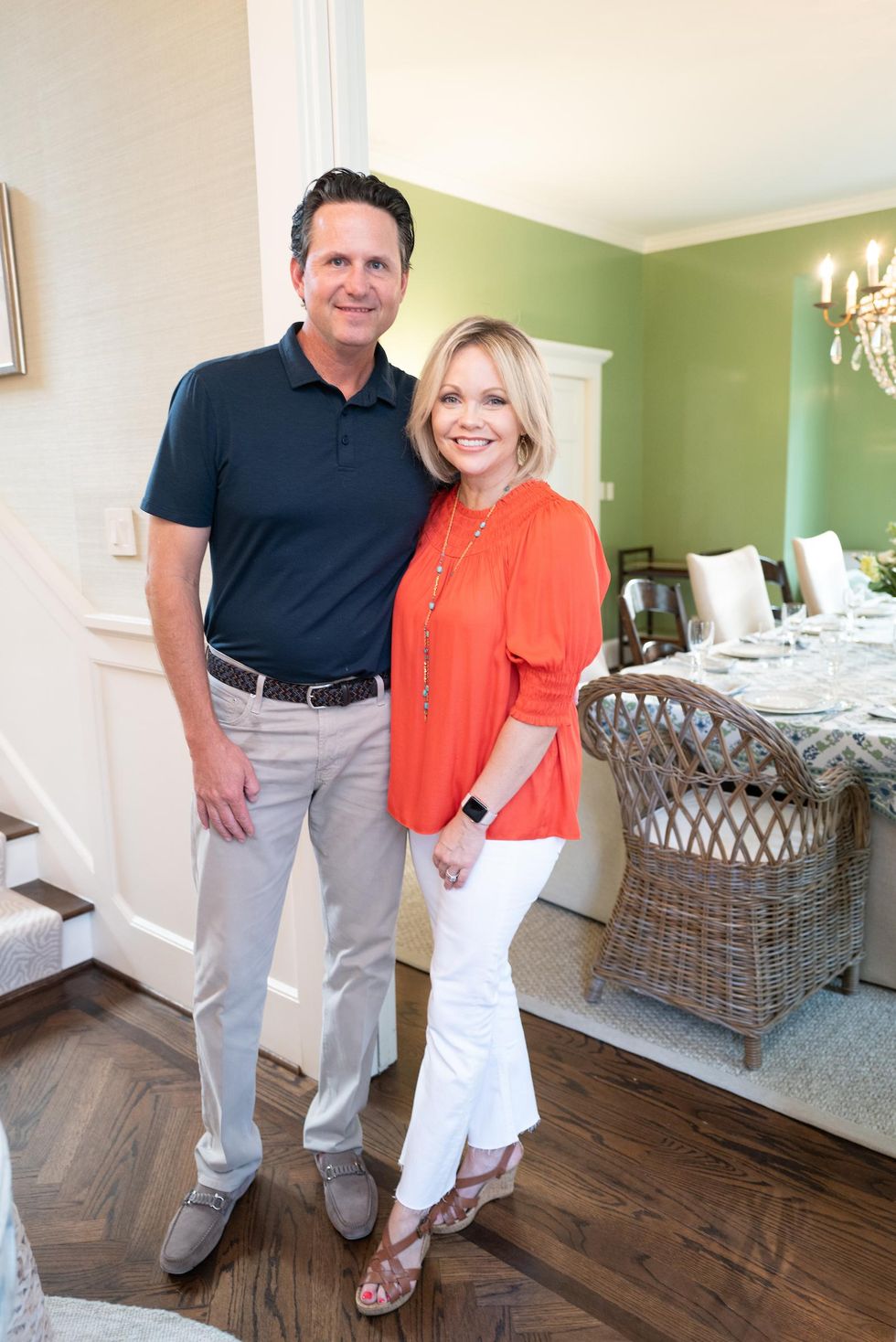 Travis and Freyja Lauritsen
Parties