Croucher: J.J. Watt's Departure Makes a Cold, Gray Day Colder and Grayer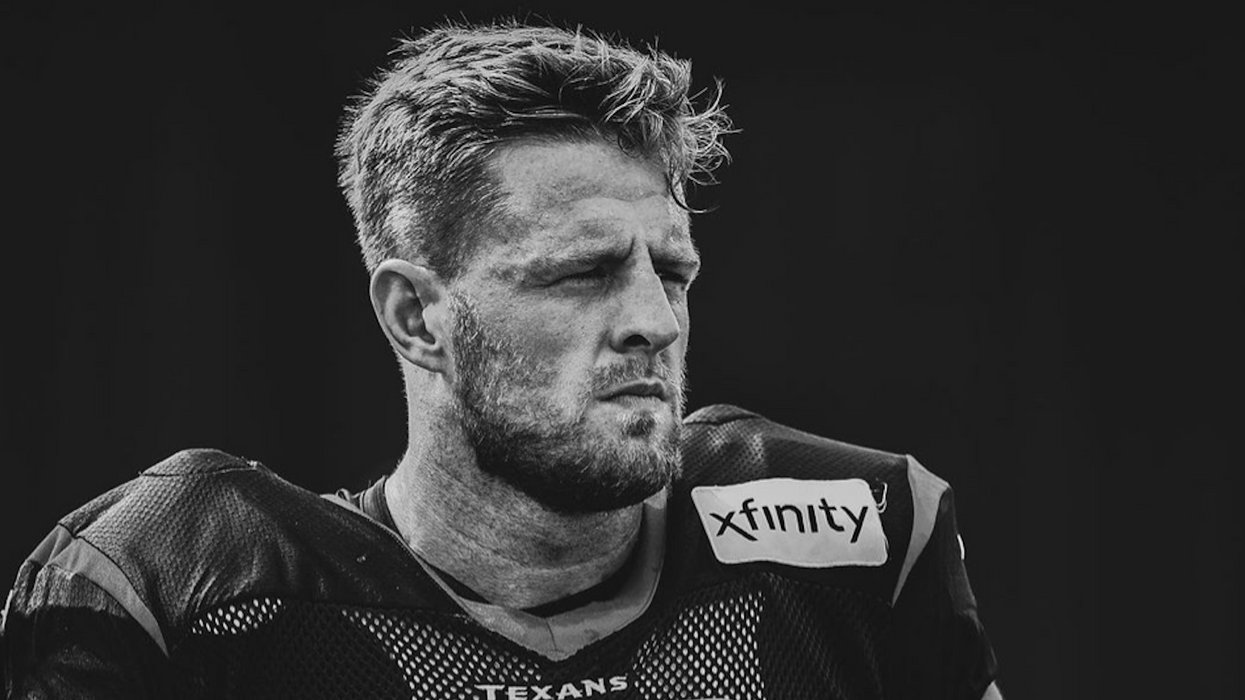 Raindrops are falling on my head, they keep falling. It's hard to imagine Houston's own B. J. Thomas could have envisioned such a cold and miserable day in Houston — and that's making no mention of the weather.
---
Houston's most recognizable professional athlete, J. J. Watt, is officially the latest departure from a franchise that has seen more than its fair share of high-profile defections over the past couple of years. More are certain to follow.
Forgive my melodrama, but this one's different. Watt wasn't just a Texan — in a way, he was the Texans. Through thick and thin (and thin and thin and thin…), he was everything you could want in a franchise player.
He was also a great deal more than a Texan. Universally beloved and generous beyond any reasonable expectation, he stepped up, time and time again, off the field. In the aftermath of Hurricane Harvey, his foundation raised tens of millions of dollars of relief funds for people in the Houston area. He's used his substantial platform as an advocate and as an ally for social justice; he's been a staunch supporter and promoter of women's sports. This is his legacy in Houston.
As the song continues, Thomas turns hopeful, "It won't be long till happiness steps up to greet me."
For Watt, this is almost certainly true. For the rest of us, Toro has seen his shadow, and we've got six more seasons of winter.
People + Places