With Star Caterer Jackson Hicks' Mantle and Big New Plans, Ex-Model Becomes Posh-Party Powerhouse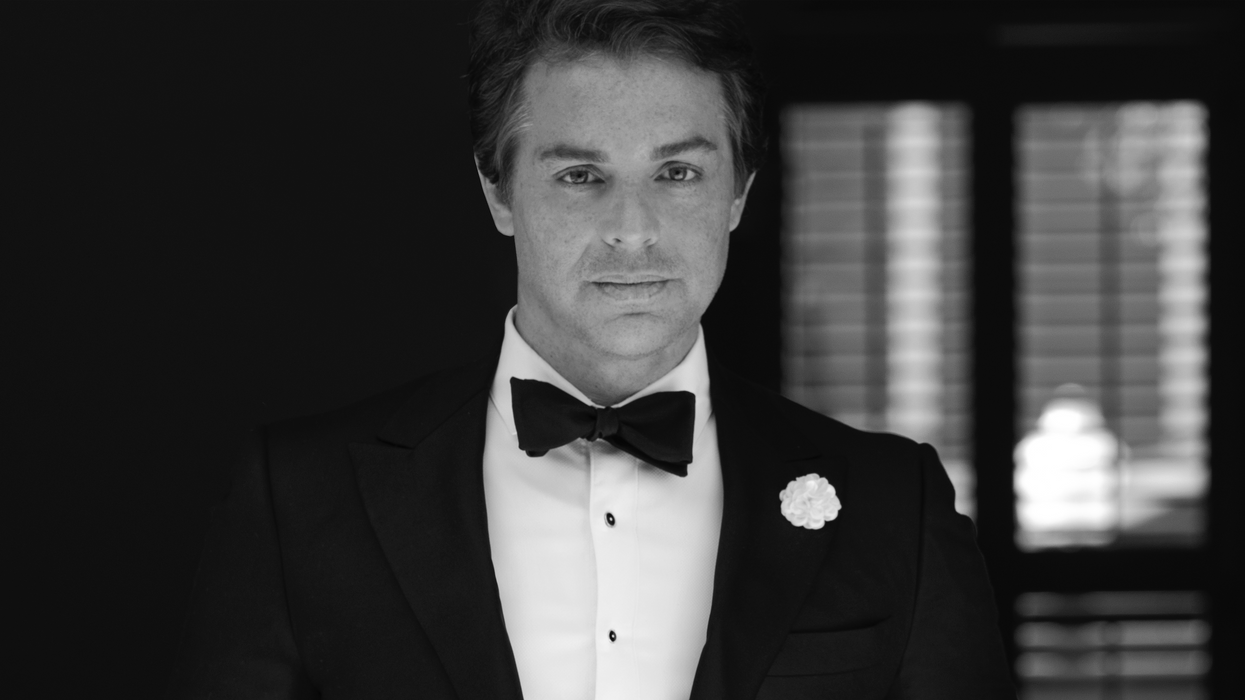 ASK JOE PACHIOLI, new owner of the storied Jackson and Company catering outfit, what makes a great party, and his answer is crystal clear. "The perfect event is one where the food and service are so impressive, guests ask who the caterer was," says rising event tycoon Pachioli, whose mantra is "if the client is happy, we've done our job and the event was a success."
---
Ever since the man-about-town debuted his private event venue, The Astorian, in 2015 his life has been a whirlwind. Admittedly, he was never in the event biz before. The handsome Brazilian-Italian was a model for Page Parkes early in his career and met countless influential Houstonians, from movers-and-shakers to high-profile socialites known to throw lavish parties.
When he and his now business partner Romain Kapadia saw the available building space on the edge of Downtown, a former studio of famed local artist David Adickes, he jumped at the opportunity. "I was really taken with the dramatic architecture, art deco design, and the views from the top, so we grabbed it," says Pachioli.
Since then, he has expanded The Astorian by taking over the top floor and turned it into an industrial-chic space with breathtaking panoramic views of the city. He also got married and purchased Jackson & Company, made famous by the late Jackson Hicks over many decades of trendsetting society soirees. And has a new venue on tap scheduled to open next year along with several other projects in the works.
If that weren't enough, he and his wife Kathryn just had their first baby!
"Every day is crazy busy for me now. I go from maybe hosting a wine tasting at The Astorian to a food tasting with a client at Jackson and sampling desserts with the in-house executive pastry chef, to a business strategy meeting, then a wine rep visit, and attending a black-tie event at night," he says. Pachioli has "seen it all" hosting events including several Ballet balls, PetSet Fierce & Fabulous soiree, the Astros championship party, a segment in The Bachelor television show, high society weddings and so much more.
Now that gala season is in full swing, Pachioli says that corporate events, which were very slow during the pandemic, are coming back strong. Wedding season is traditionally in March and June, but he gets a surprising amount of wedding requests in November and December, along with Christmas and New Year's parties.
"My biggest challenge since the pandemic has been sourcing people to work the events," he says. "Between staffing, client meetings, and maintaining multiple spaces, it can get chaotic and tiring, but it's everchanging and there's never a dull moment!"
Luckily, Adam Paul, the original executive chef of Jackson & Company — a 15-year veteran who has cooked for countless U.S. Presidents, Bill Gates, and even once served the Queen of England — returned after Pachioli purchased the operation. Pachioli has been rebuilding the company since day one, fine-tuning by embarking on strong social media, adding menus (vegetarian, paleo and everything in between), and sourcing coveted ingredients that typical caterers do not accommodate. You want fresh white truffles from Alba? A multi-course gluten-free wedding dinner? You got it.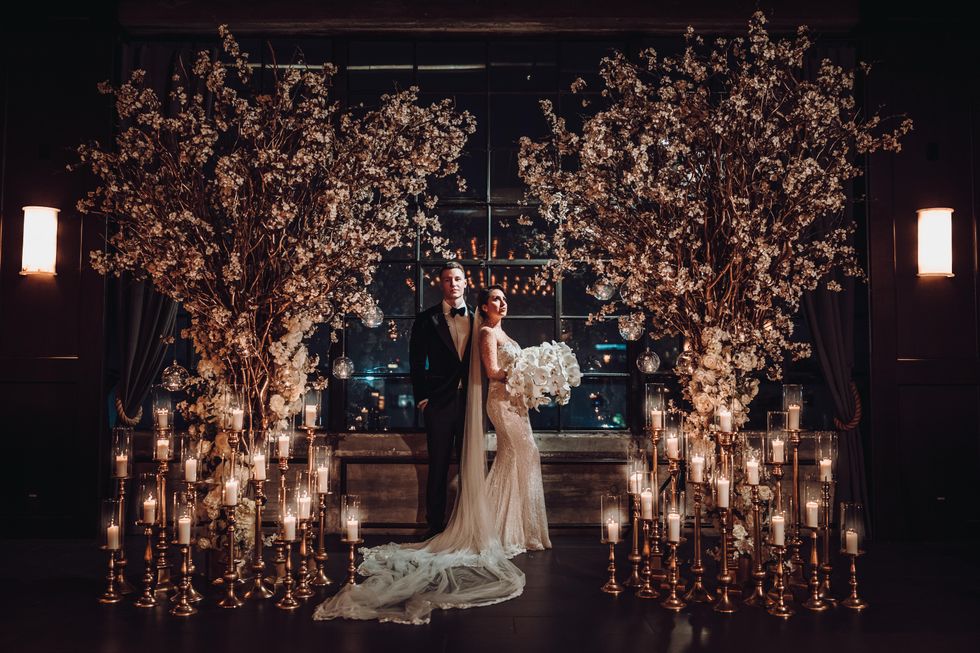 A dramatically staged wedding at Pachioli's Astorian venue.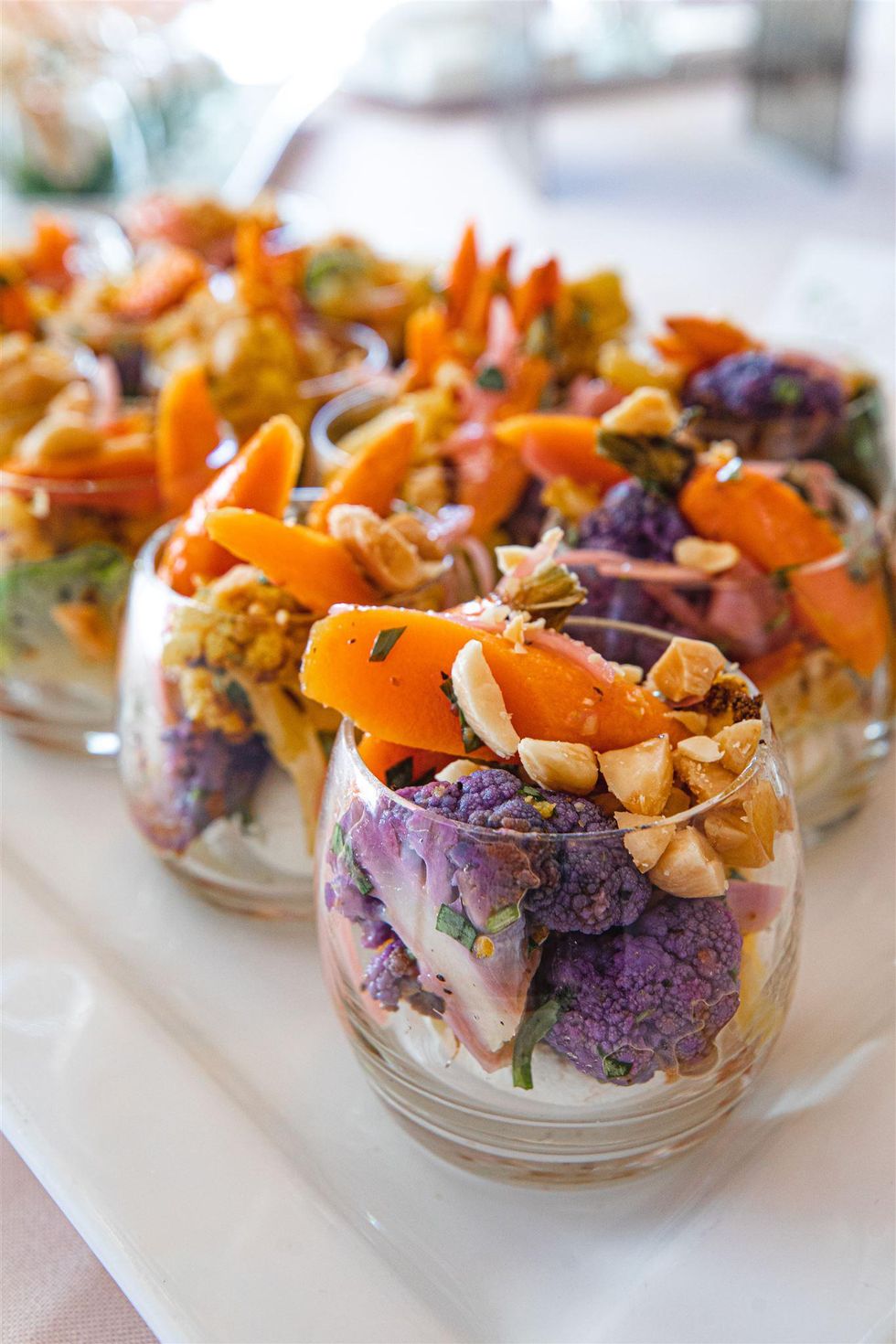 Beautiful bites by Pachioli's Jackson & Company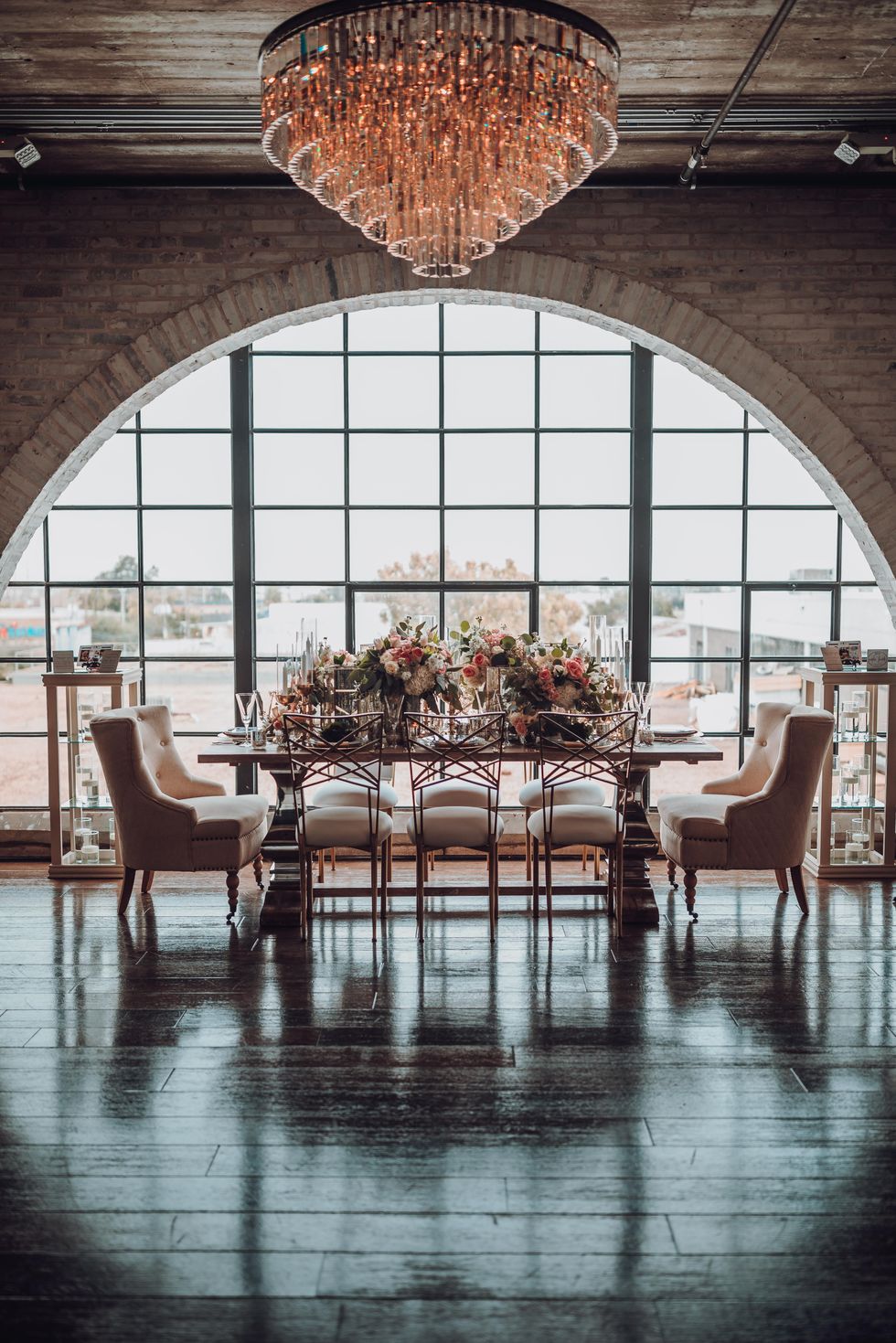 An intimate event at The Astorian
There's more: Pachioli is cooking up a new event space/rooftop garden bar in Downtown's Midway East River project, which should open in late 2023. He says will look similar to The Astorian but with an outdoor deck. He's planning a Plaza Hotel — New York vibe with a Garden Bar/eatery open during the day, which overlooks Buffalo Bayou. "It's all very green, and we are targeting the design toward ladies who lunch and love garden spaces and gathering for birthday parties and such."
Looking toward the future, Pachioli and team would like to open a VIP tasting room where the menus change daily, to dazzle clients and keep them on par with food trends. "We also want a storefront offering the best baked goods in town as well as wine/lunch service to further expand the Jackson brand."
Never a dull moment, indeed.
From Your Site Articles
Related Articles Around the Web
Food