Opa! Greek-Style Kriti Kitchen Opens in West U Serving Breakfast, Lunch and Dinner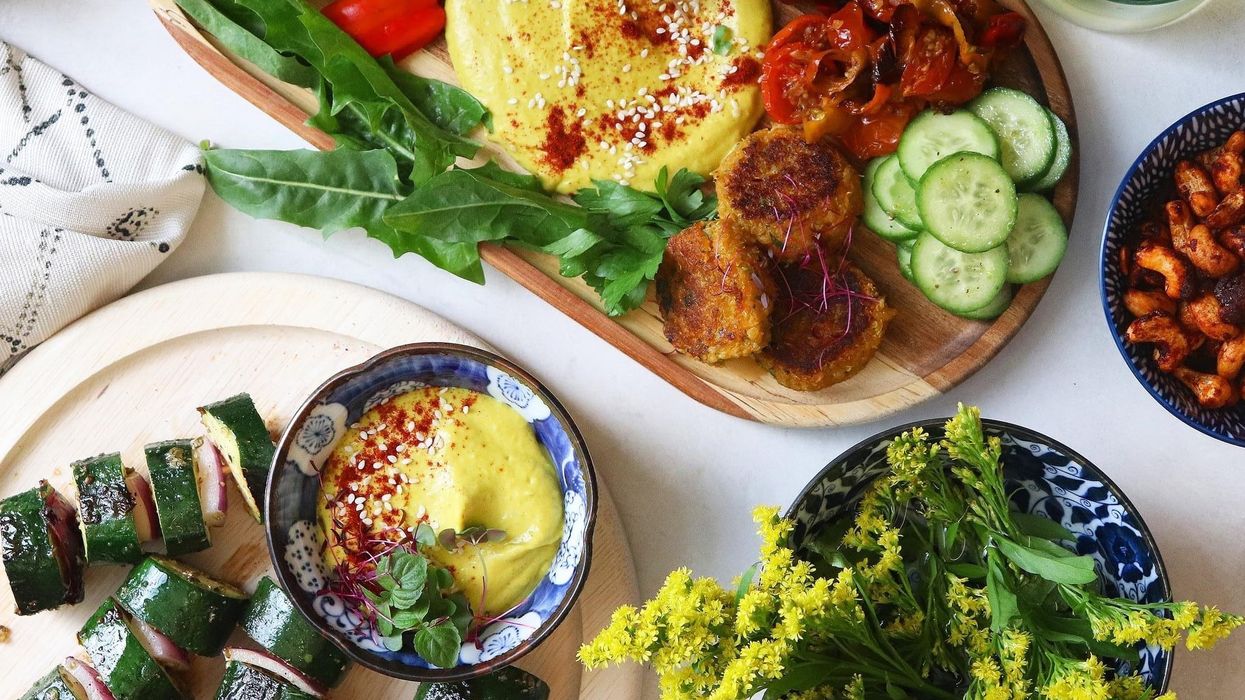 NEED DINNER IN a hurry, but want something fresh and different? Pondicheri alum Mary Cuclis recently debuted her first café, Greek-inspired Kriti Kitchen, which might be the answer to the "What's for dinner?" question.
---
Cuclis started as a caterer, offering handy meals prepped for groups that were announced on her social media platforms. Its popularity segued to her current space located in Weslayan Plaza. Her new counter-serve cafe is blending both by serving scratch-made Cretan food with her own modern twist, and also offering prepared meals for take-away.

"We crafted the menu with the goal of creating quality dishes for individuals and families who are constantly on the go," Cuclis said in a statement. The cafe offers all-day breakfast, lunch, brunch and dinner menus. Dishes are made with an emphasis on seasonal ingredients, so you might find a few surprise selections each time you visit.

Sunny and welcoming, Kriti's breezy space is decorated with custom-built bronze and marble shelves filled with Greek olive oil, wines, and dry goods like pasta and risotto. Houston designer Allie Wood helped outfit the space. Fresh Greek-inspired baked goods are sold from a counter display, and the cooler is stocked with homemade sauces, dips, and sweets for takeaway. Expect a few covered sidewalk tables as well as indoor tables.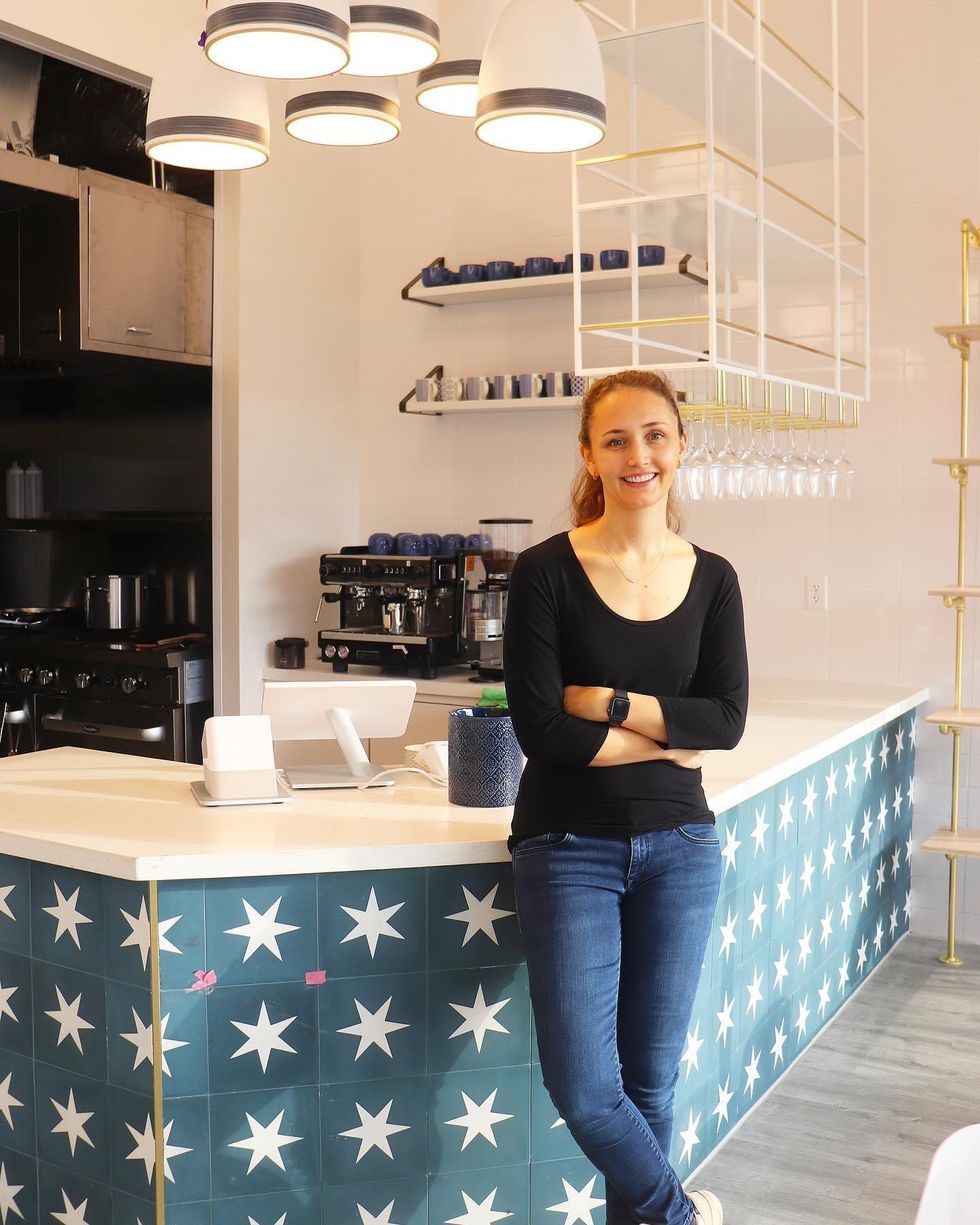 Chef-owner Mary Cuclis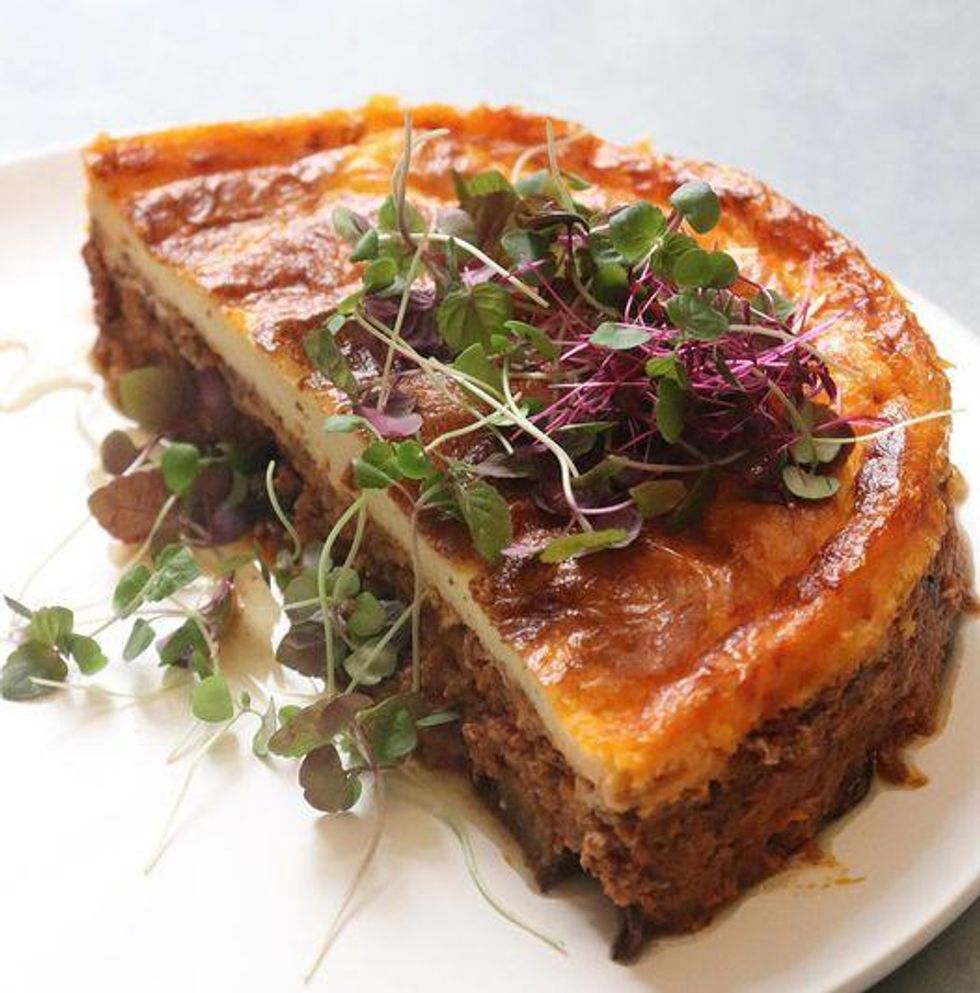 Homemade moussaka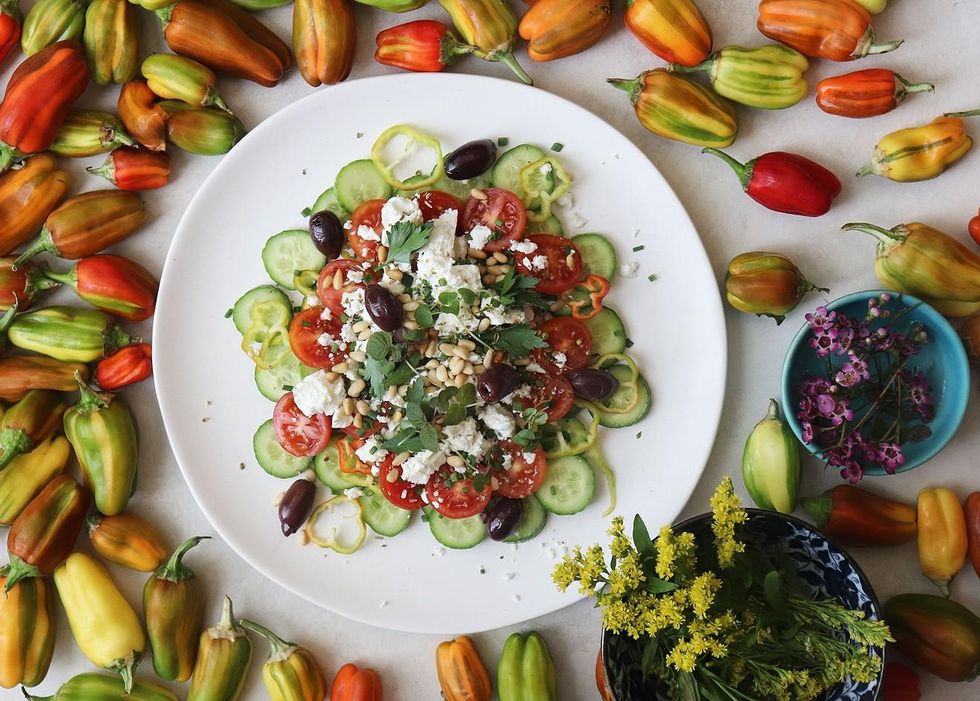 Greek salad
Cuclis said recipes for her Kriti menu items were derived from her own Greek roots. She comes to her new endeavor after spending time at the Michelin-starred Bo Innovation in Hong Kong and at Indian-inspired Pondicheri in Houston.

Menu items include mezze boards with beef meatballs, chicken souvlaki, dolmades, seasonal dips like tahini or tzatziki, and homemade pita or gluten-free flatbread. Vibrant Greek salads, wraps, and protein bowls round out the selections. Daily brunch features items such as the Mizithrapita – a cheese-stuffed pancake with a honey drizzle and nut crumble. To drink, look for Greek beer, wine, juices, and nonalcoholic Greek beverages including mint lemonade and a Cretan herbal tea.

Kriti proffers a rotating selection of affordable "Heat & Eat" takeout meals that can be ordered ahead of time and picked up at the restaurant on the same day. A few recent hits include the Spana omelet, moussaka, and rosemary shrimp with chive aioli and oregano-coriander flatbread. Each meal comes with a list of ingredients and serving instructions.
Winner, winner — here comes dinner!
Food