VIPs Alight to Celebrate CityBook's 'Leaders & Legends' at Sunny Schmooze
Jhane Hoang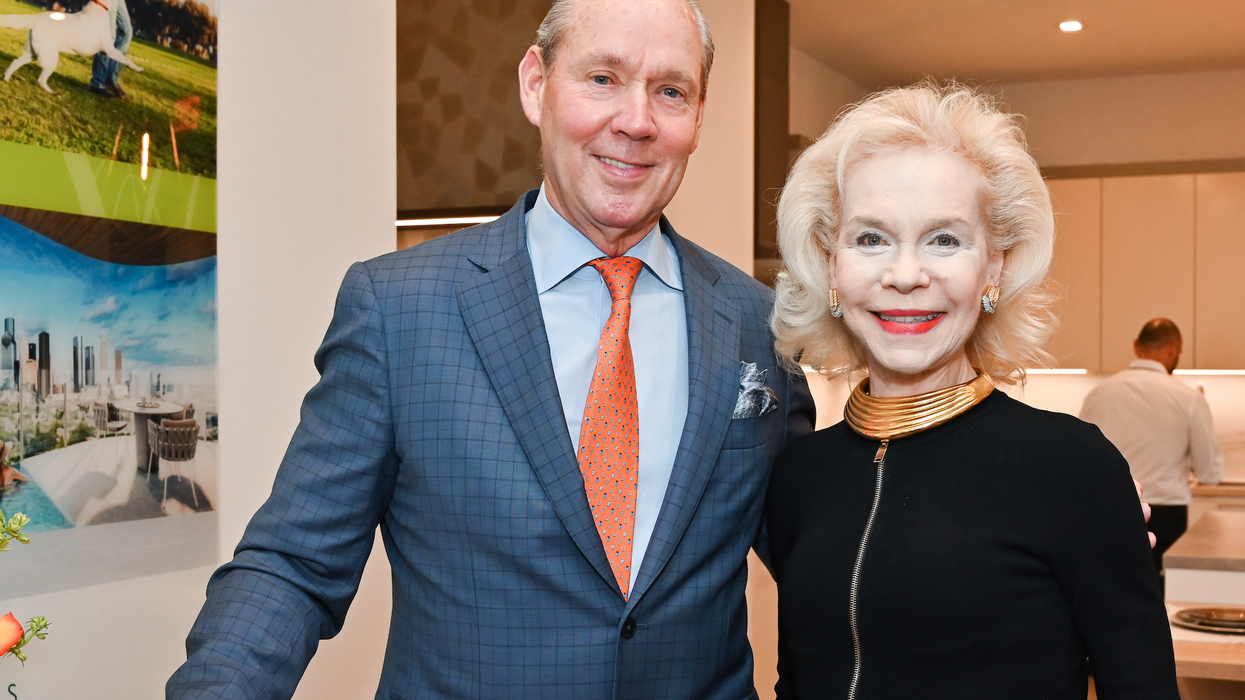 A WHO'S WHO of Houstonians — from the arts, big business, the media, philanthropy, pro sports and much more — came together to celebrate CityBook and Gittings Photography's 2022 "Leaders & Legends" portrait series, presented in partnership with Residences at The Allen and Bentley Houston.
The annual event was cancelled in 2020 and 2021 due to Covid, so the VIP guests were thrilled to gather in person for the occasion, in Residence's at The Allen's sunny hospitality space, in the shadow of its rising hotel and condominium tower. Along with CityBookExecutive Publisher Lisa Holthouse and Editor Jeff Gremillion, The Allen developer Roberto Contreras, himself among the Leaders & Legends honored, welcomed guests with warm remarks.
---
Many other honorees, all of whom were featured in the magazine's mid-spring issue, were also on hand, including Astros owner Jim Crane, society doyenne Hallie Vanderhider, fundraising legend Carolyn Farb, popular locavore restaurateurs Benjy Levit and Aaron Lyons, noted gallerist Mimi Sperber-Wasserberg of Off the Wall and Marilyn Oshman, founder of the Orange Show organization and the Art Car Parade.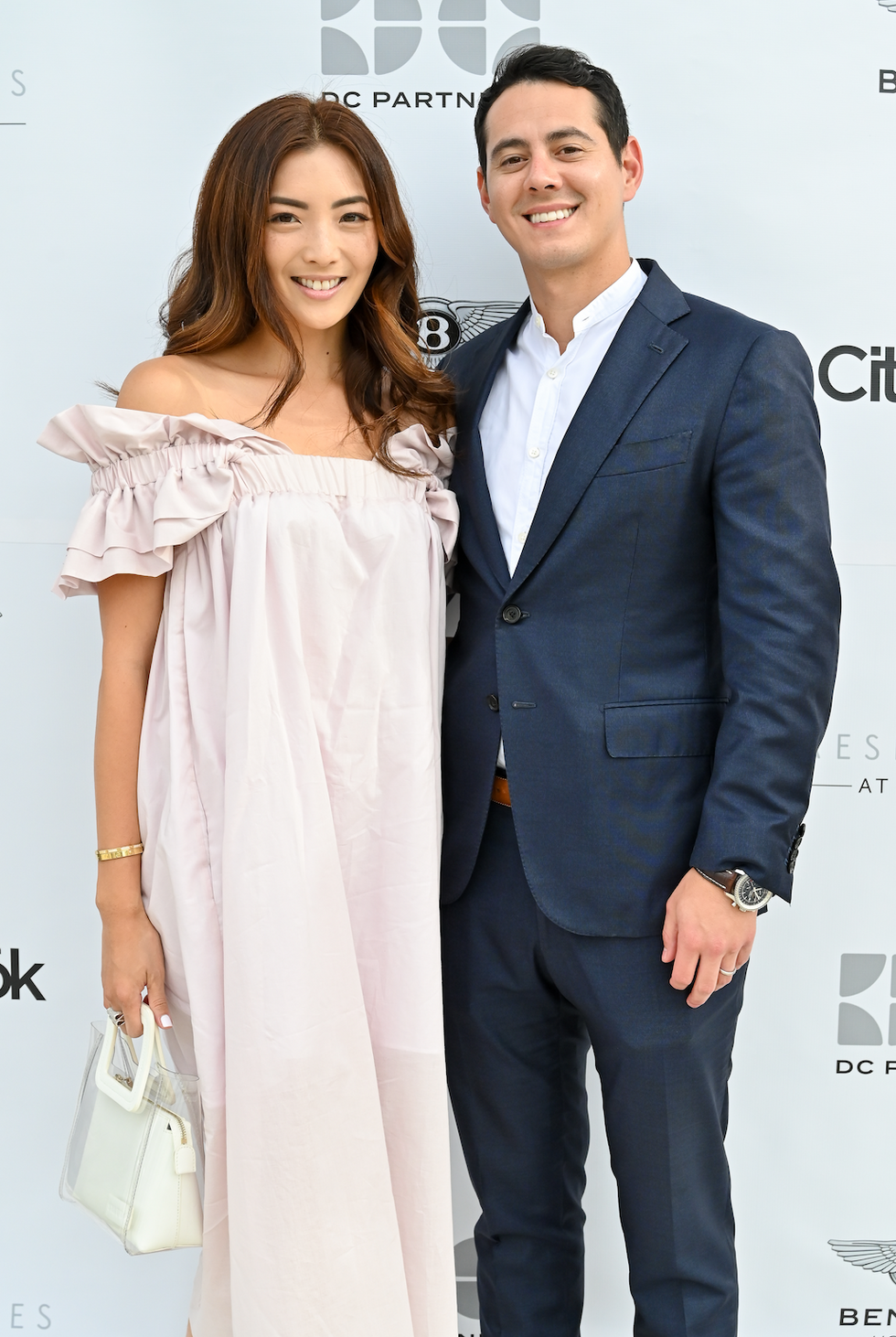 China and Roberto Contreras IV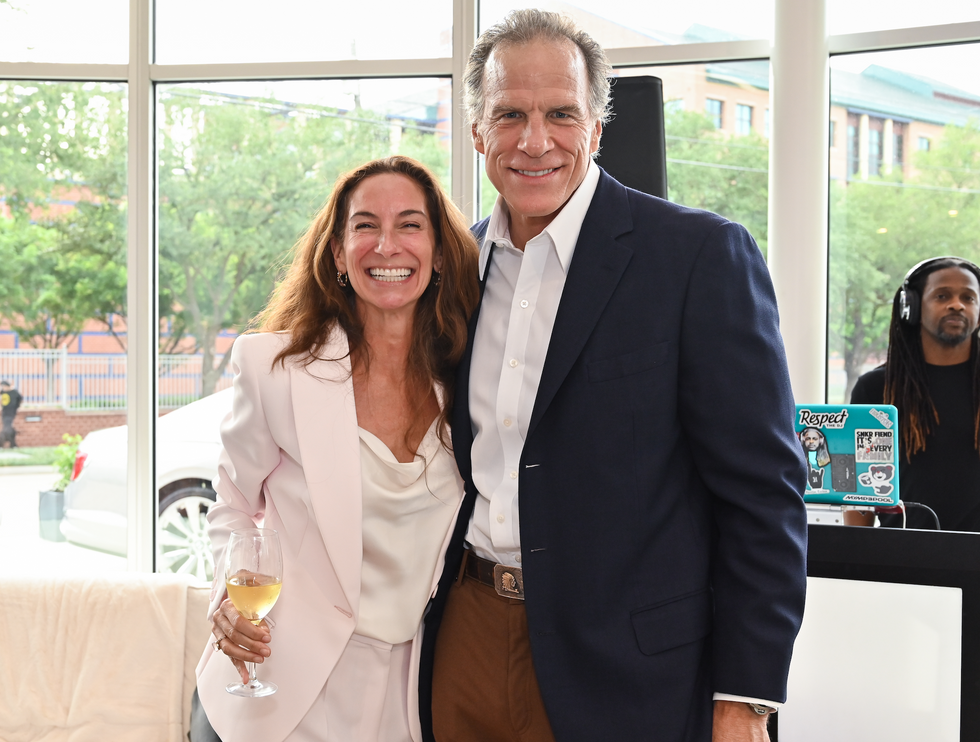 Lisa Holthouse and Ray Childress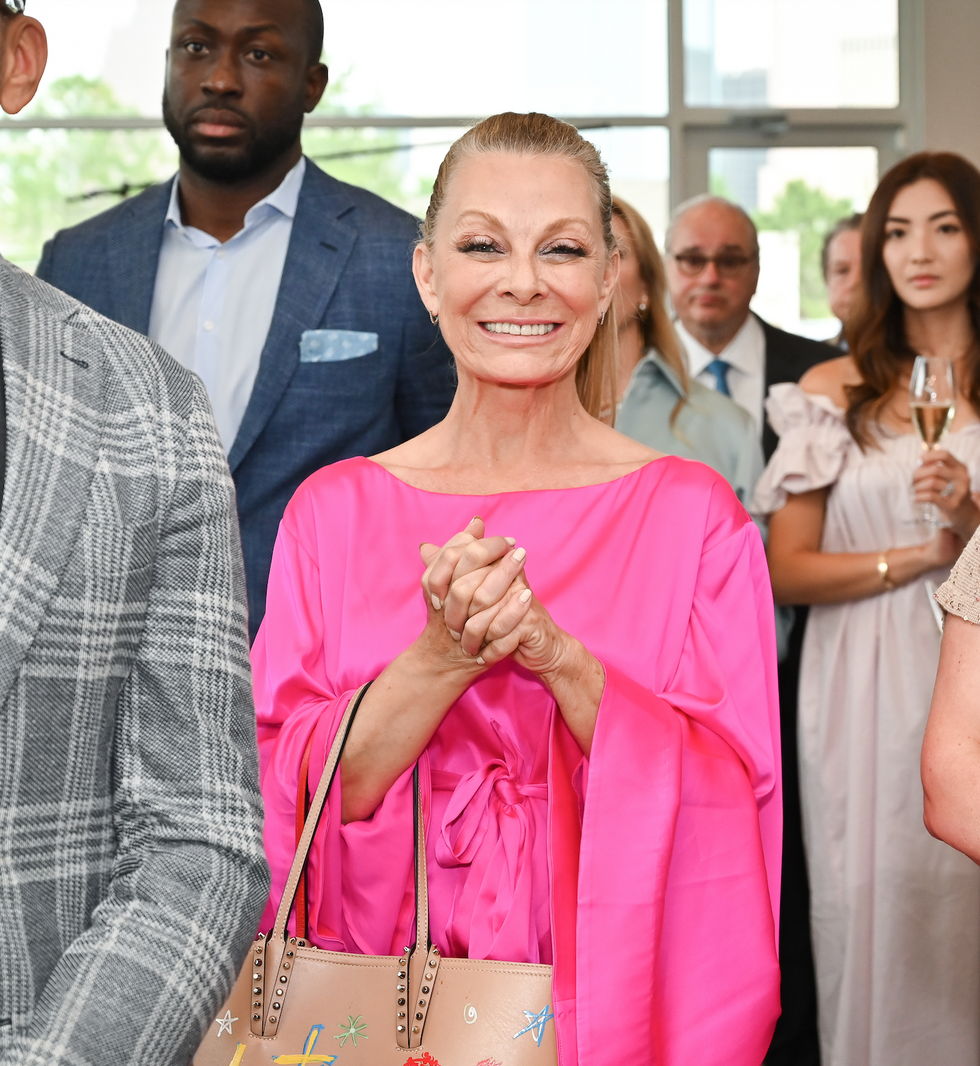 Page Parkes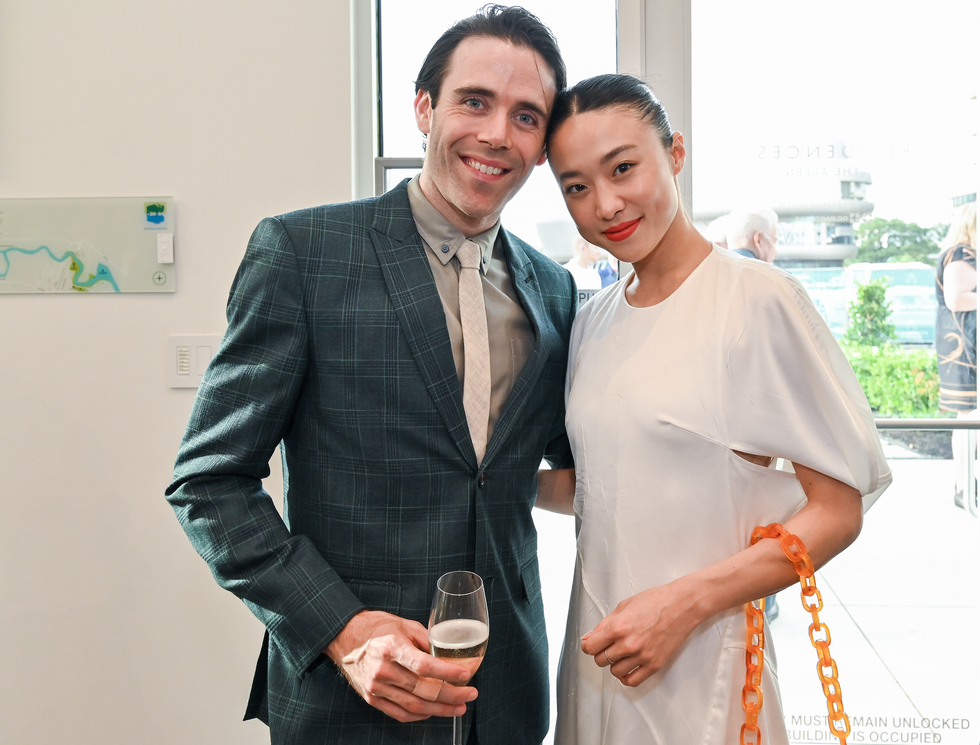 Connor Walsh and Chae Eun Yang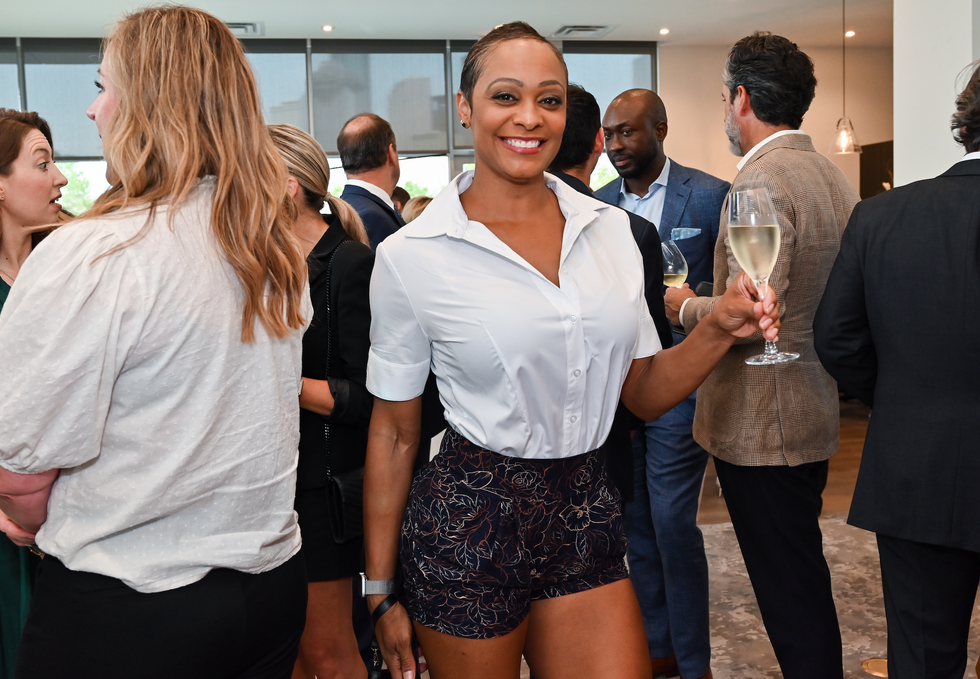 Vanessa Barrow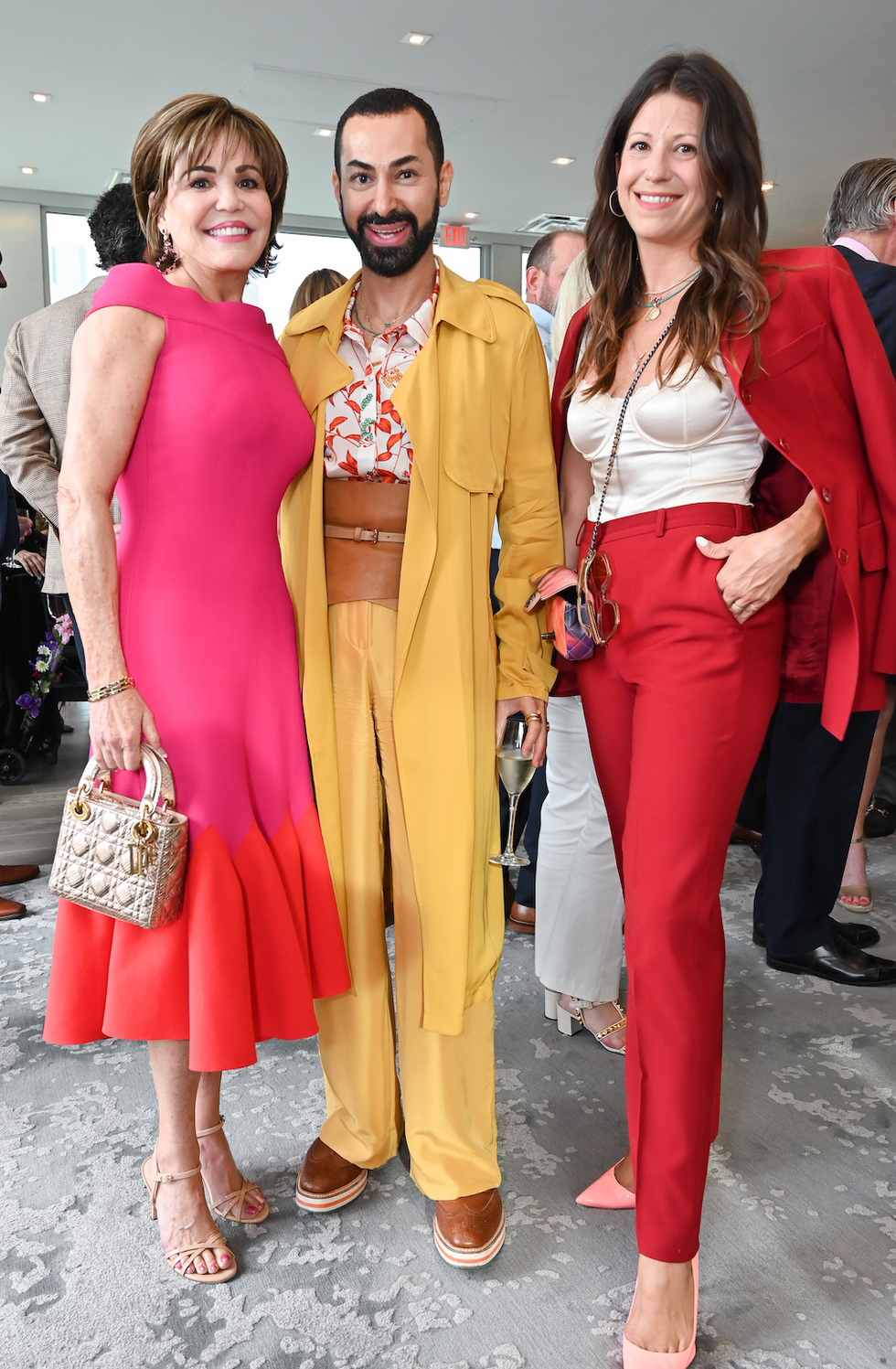 Hallie Vanderhider, Fady Armanious and Ally Shell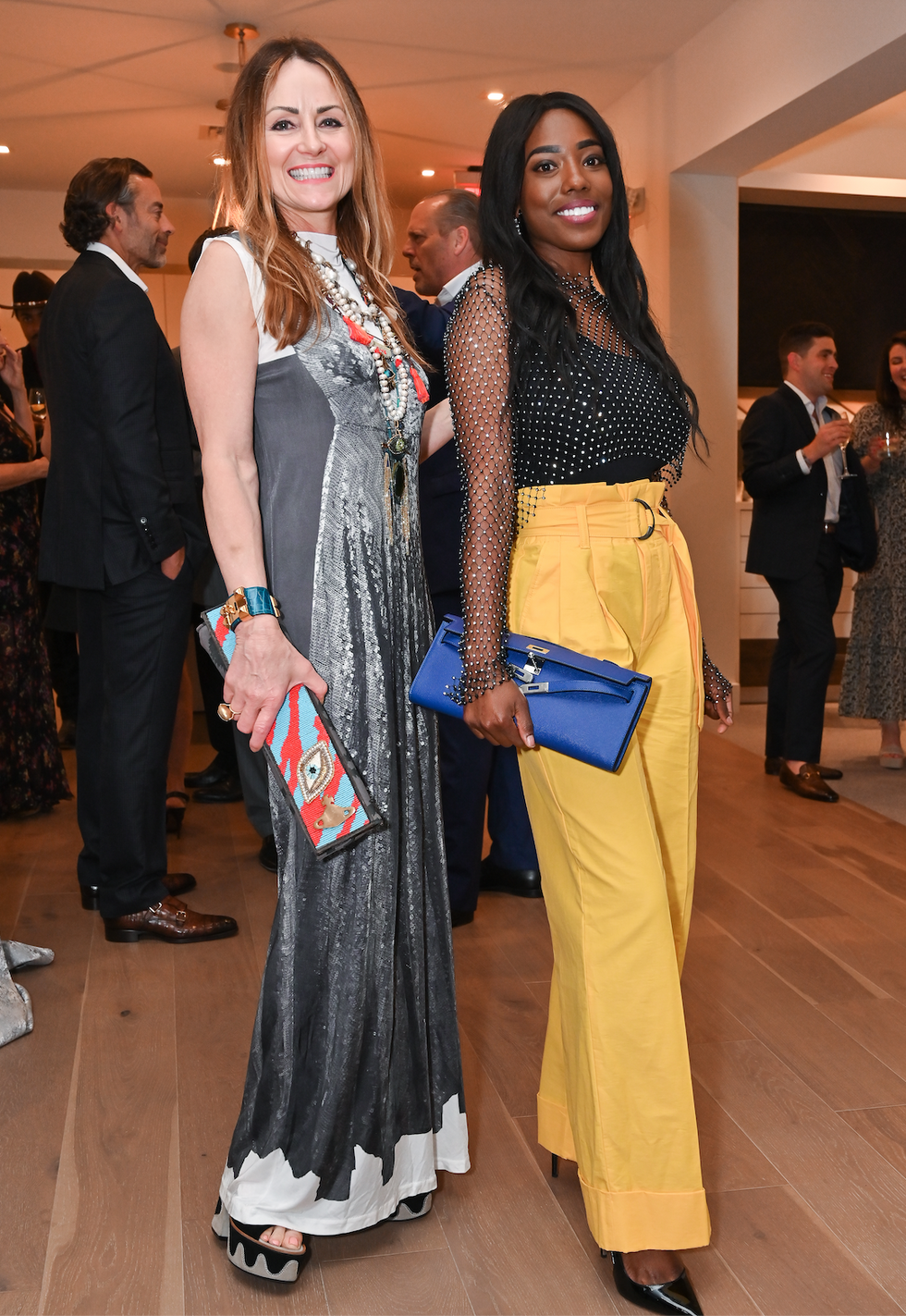 Lucinda Loya and Felicia Stone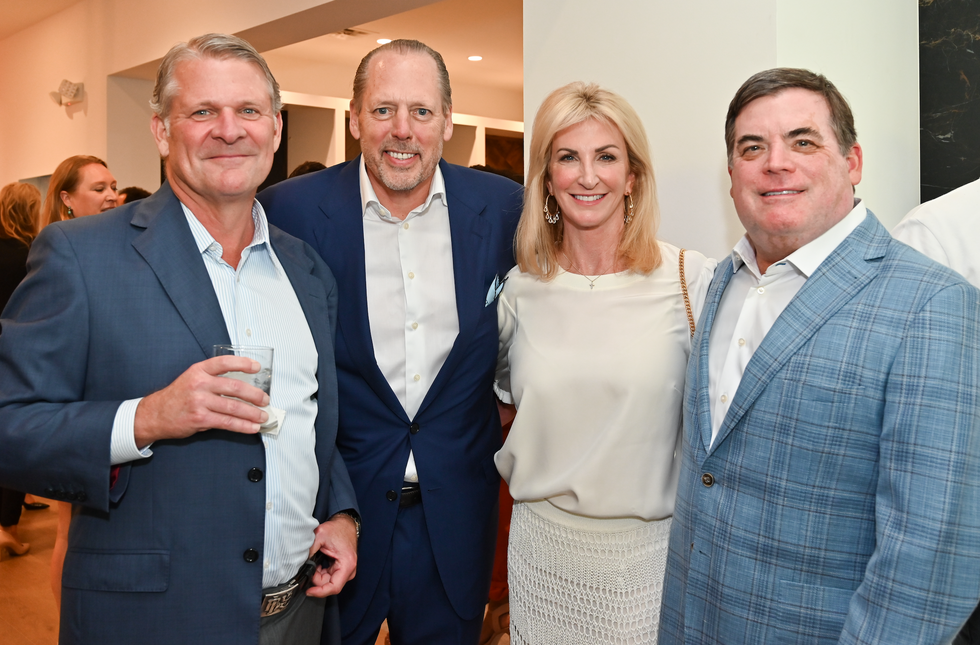 Randy Hale, Michael Holthouse, Kim and Dan Moody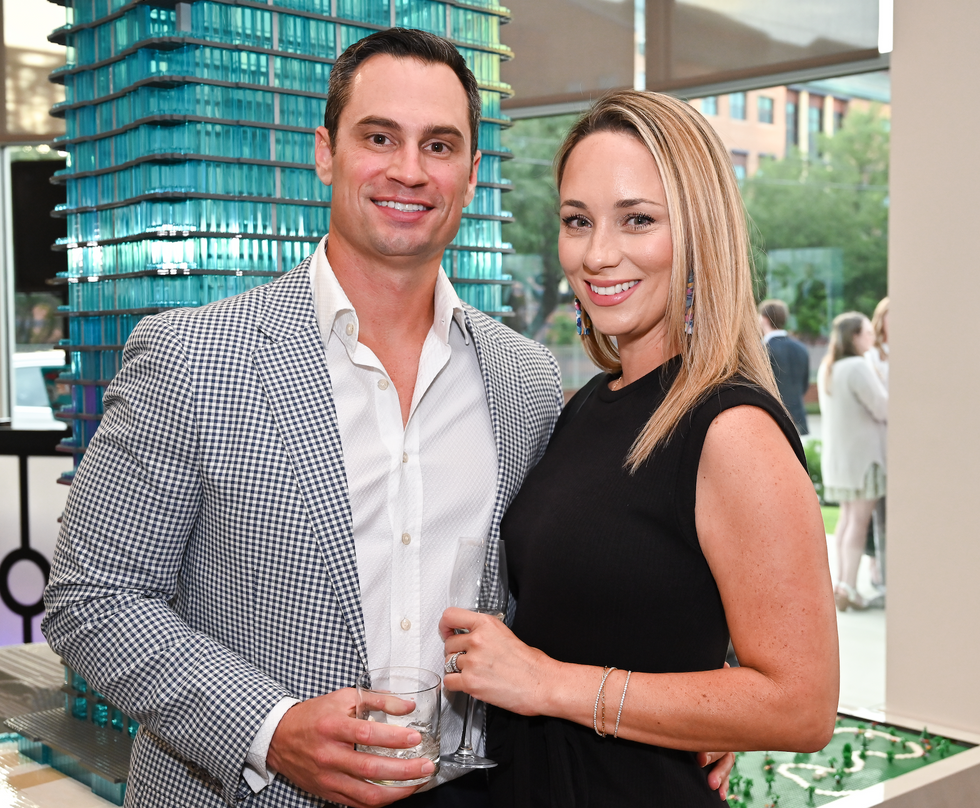 Aaron and Stefanie Lyons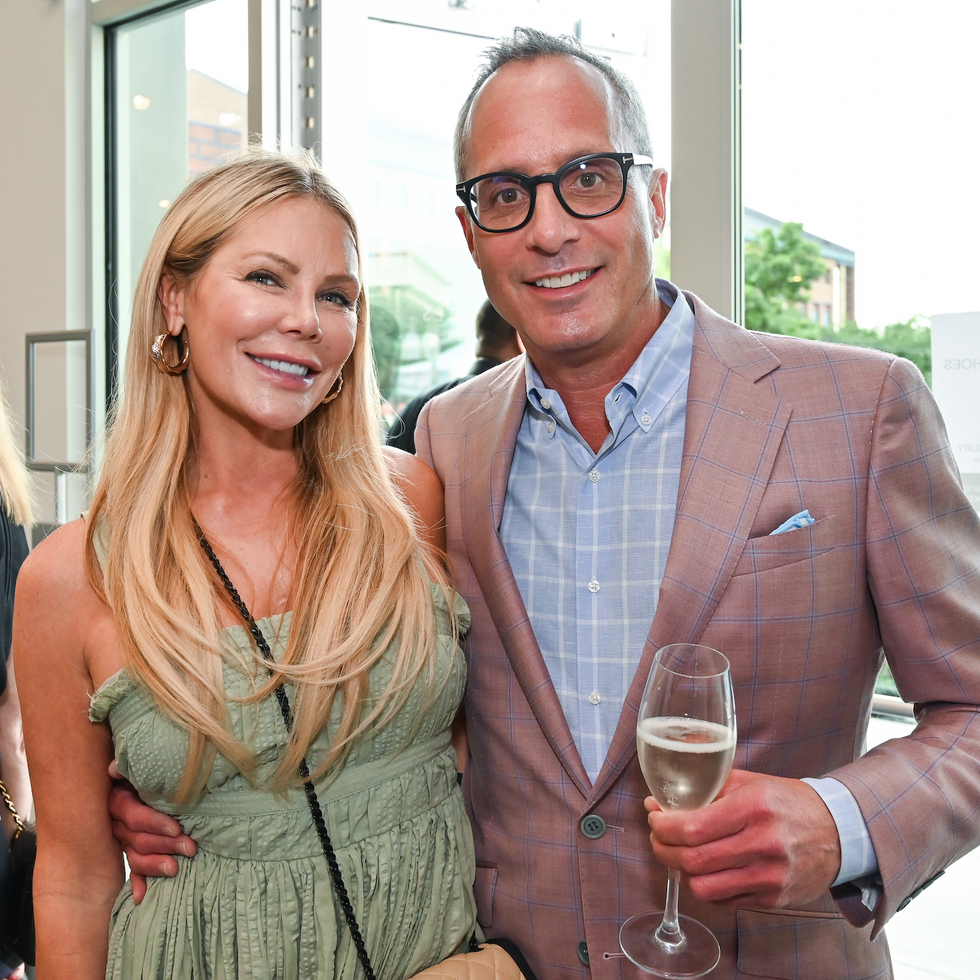 Amanda Mills and Mark Sullivan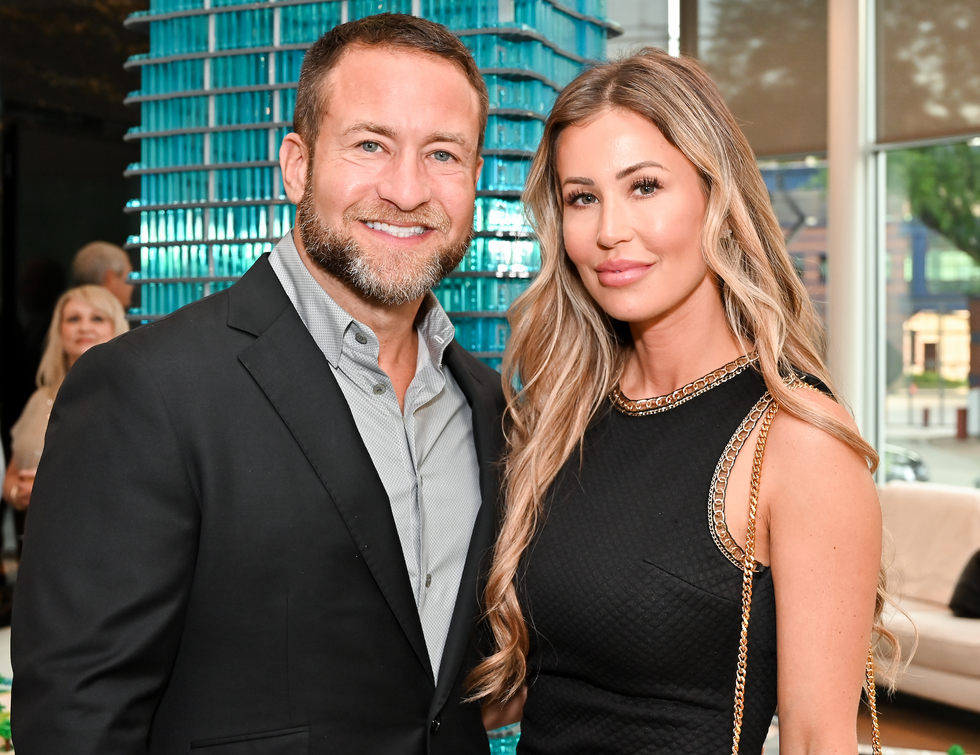 Josh and Trisha Weisman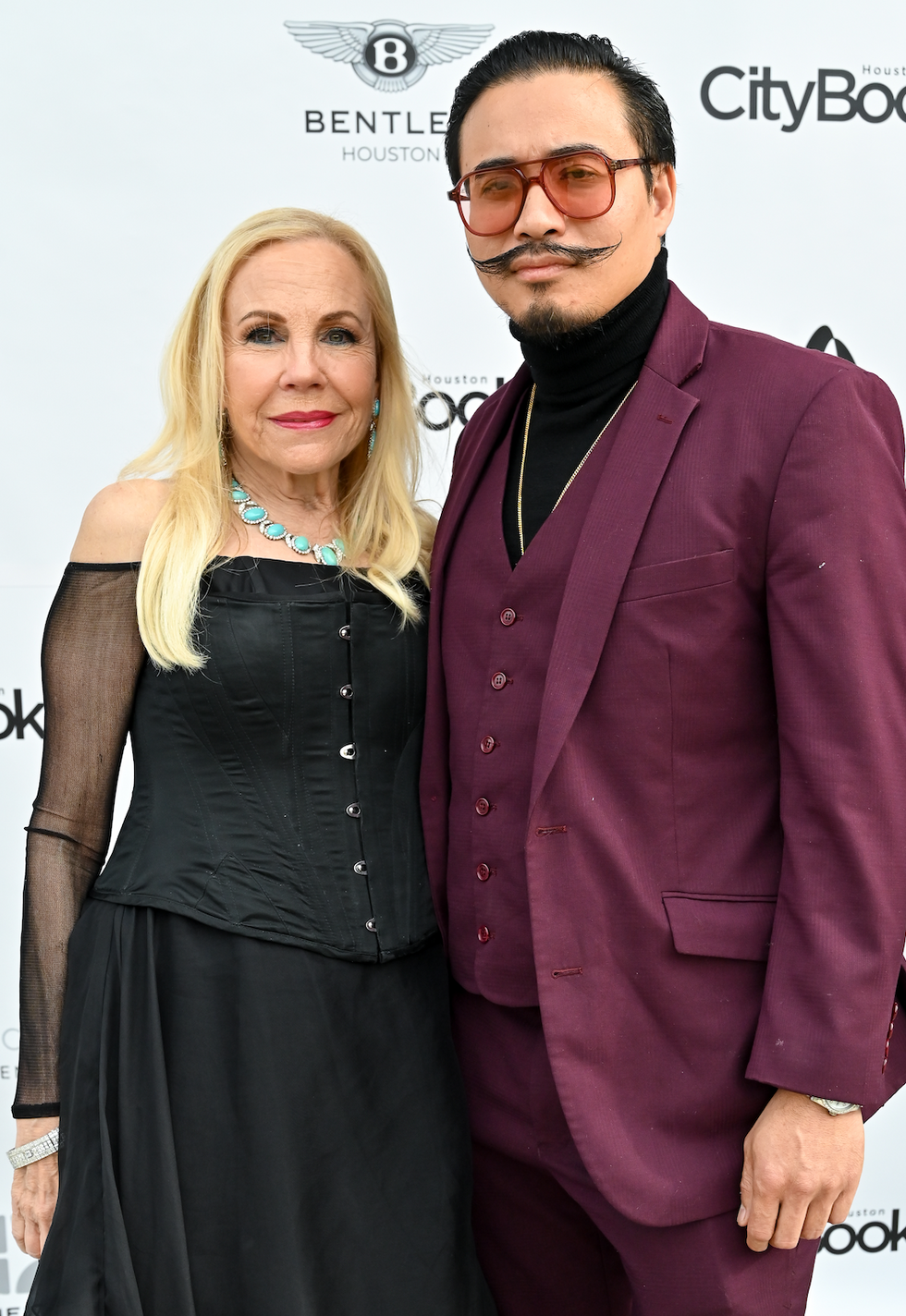 Carolyn Farb and Danny Nguyen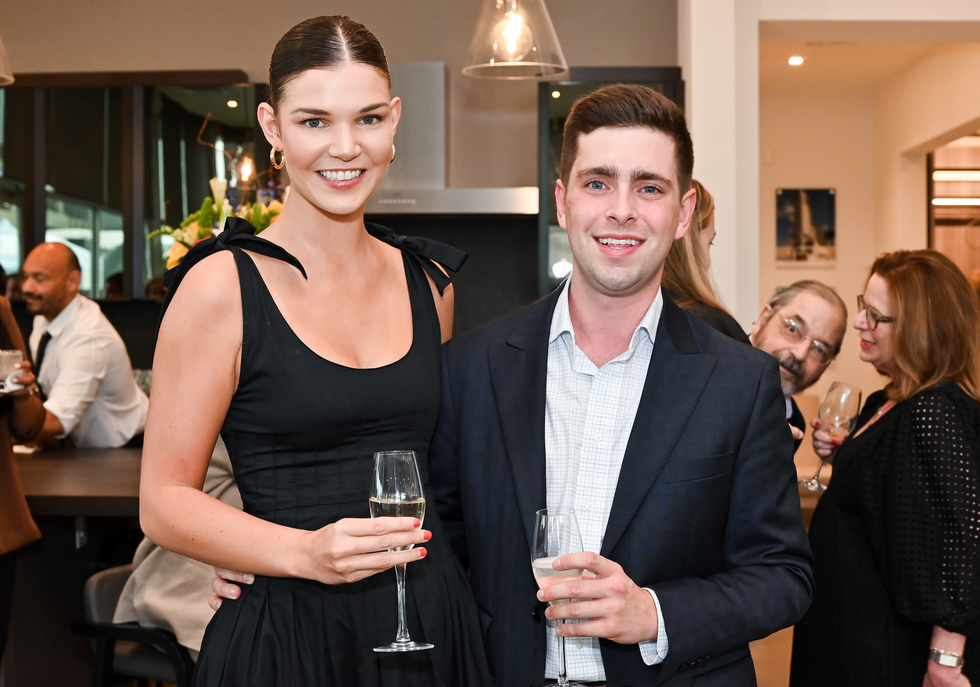 Katelyn Leonard and Jack Vielhauer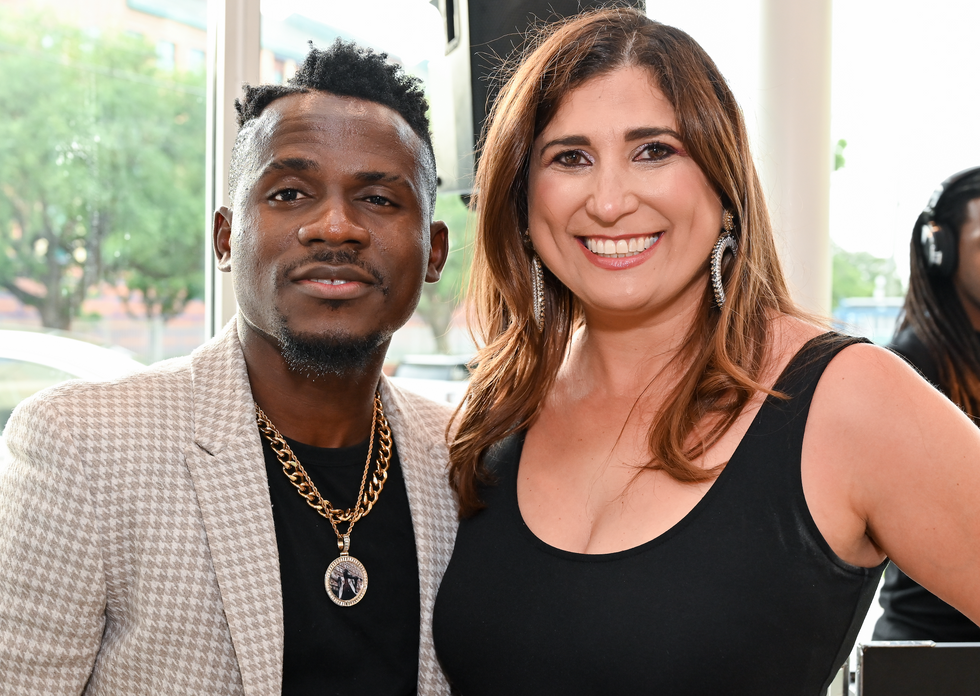 Demola the Violinist and Bianca Bucaram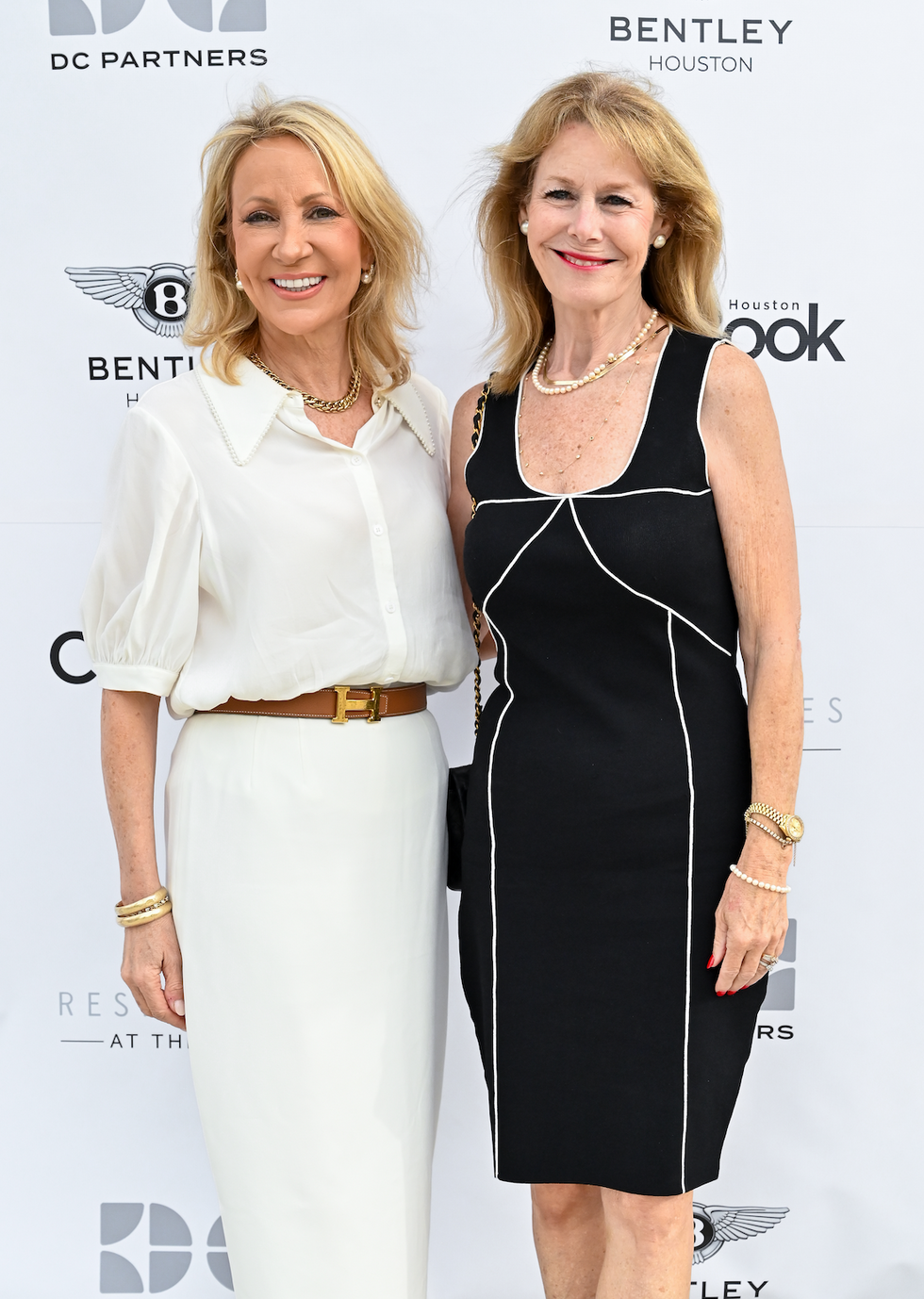 Leslie Siller and Cheryl Byington
Roberto Contreras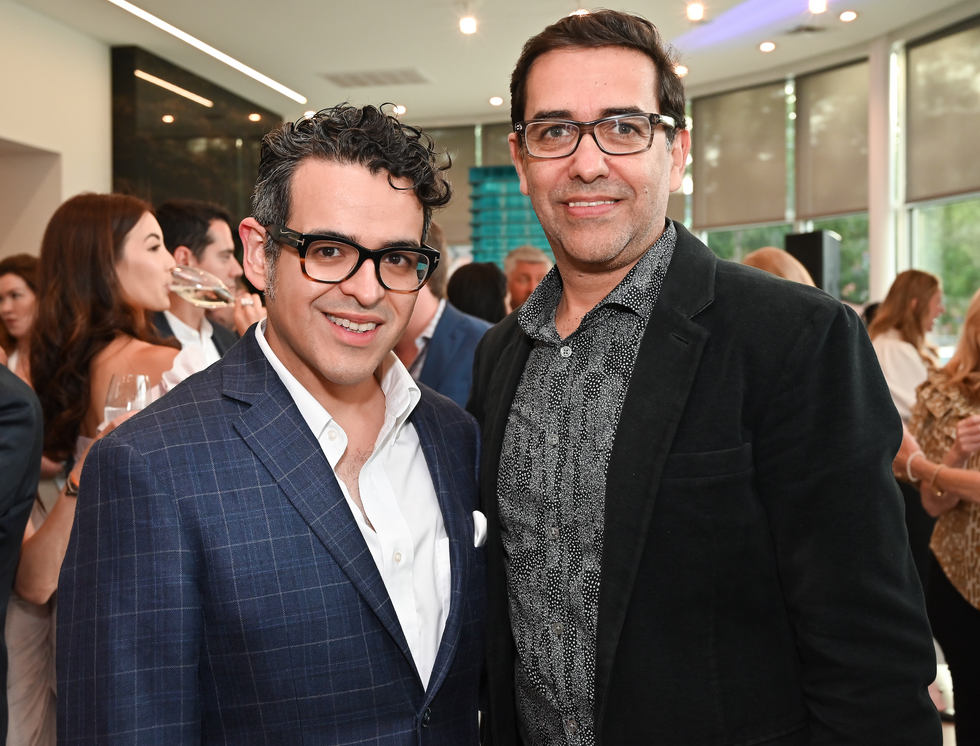 Mario Gudmundsson and Marcelo Saenz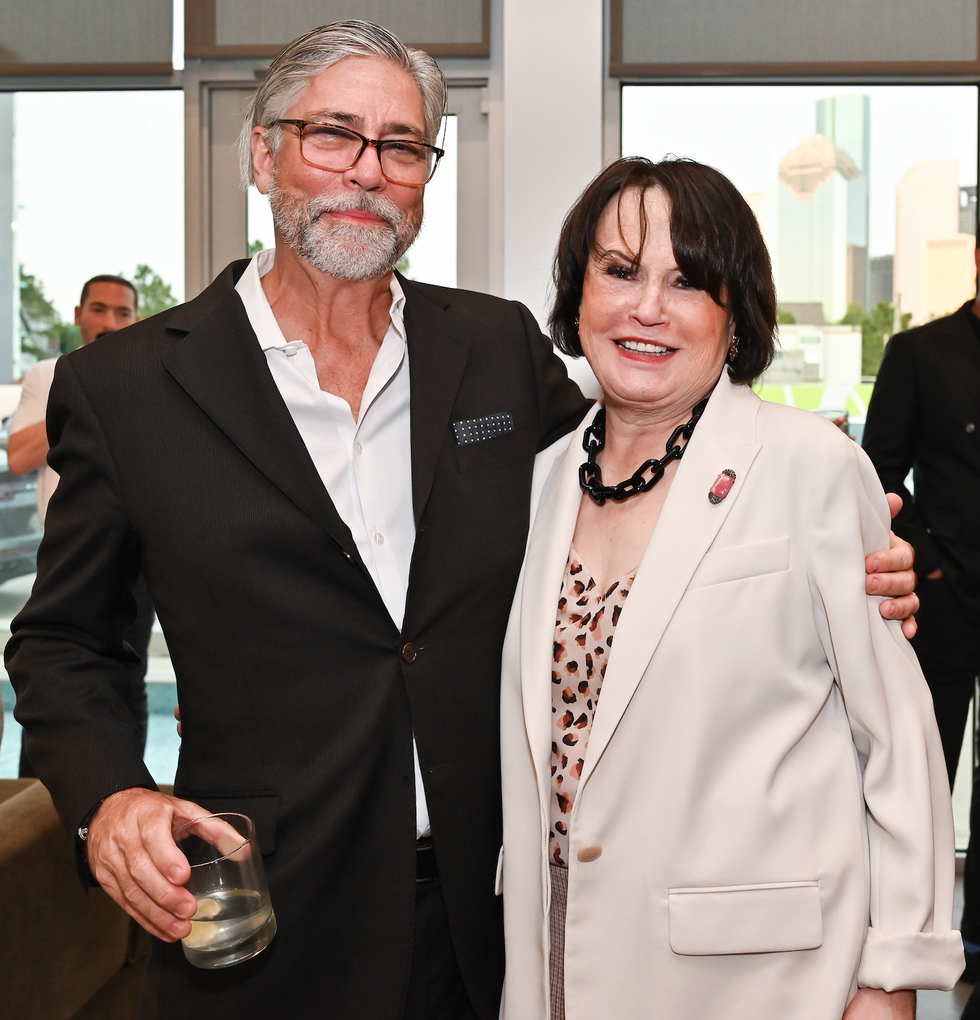 Hamilton Rowan and Mimi Sperber-Wasserberg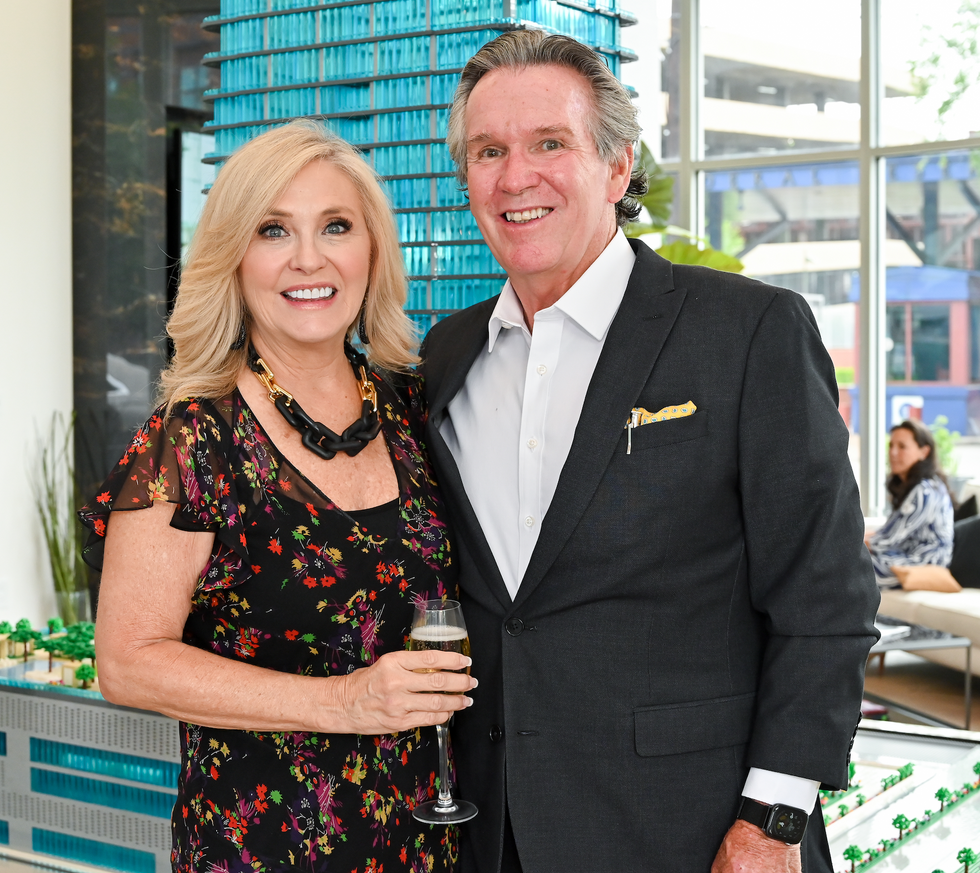 Karen deGeurin and Peter Remington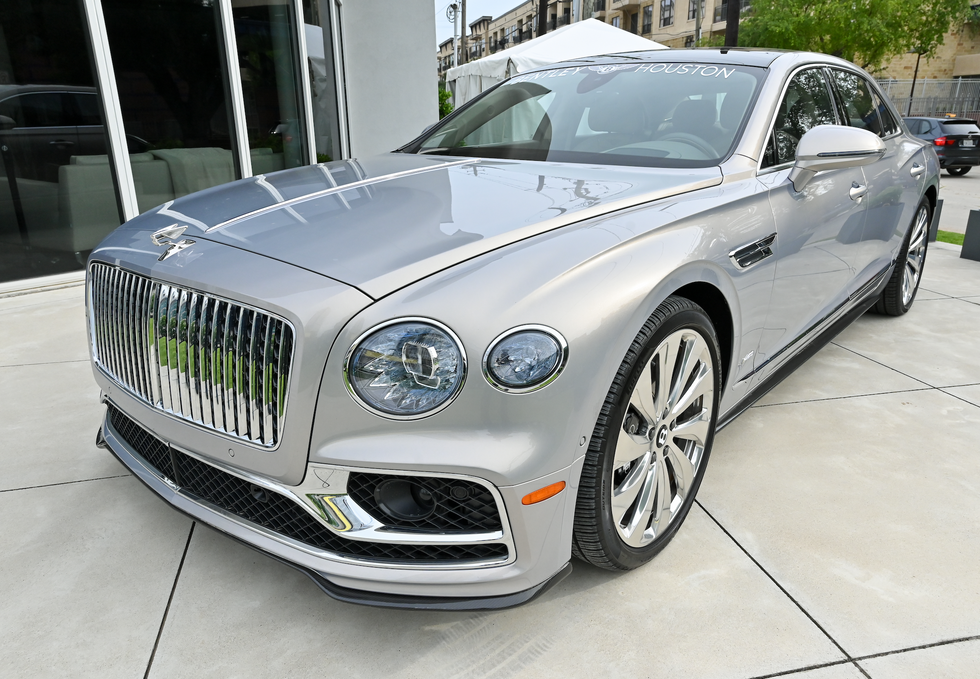 Bentleys on display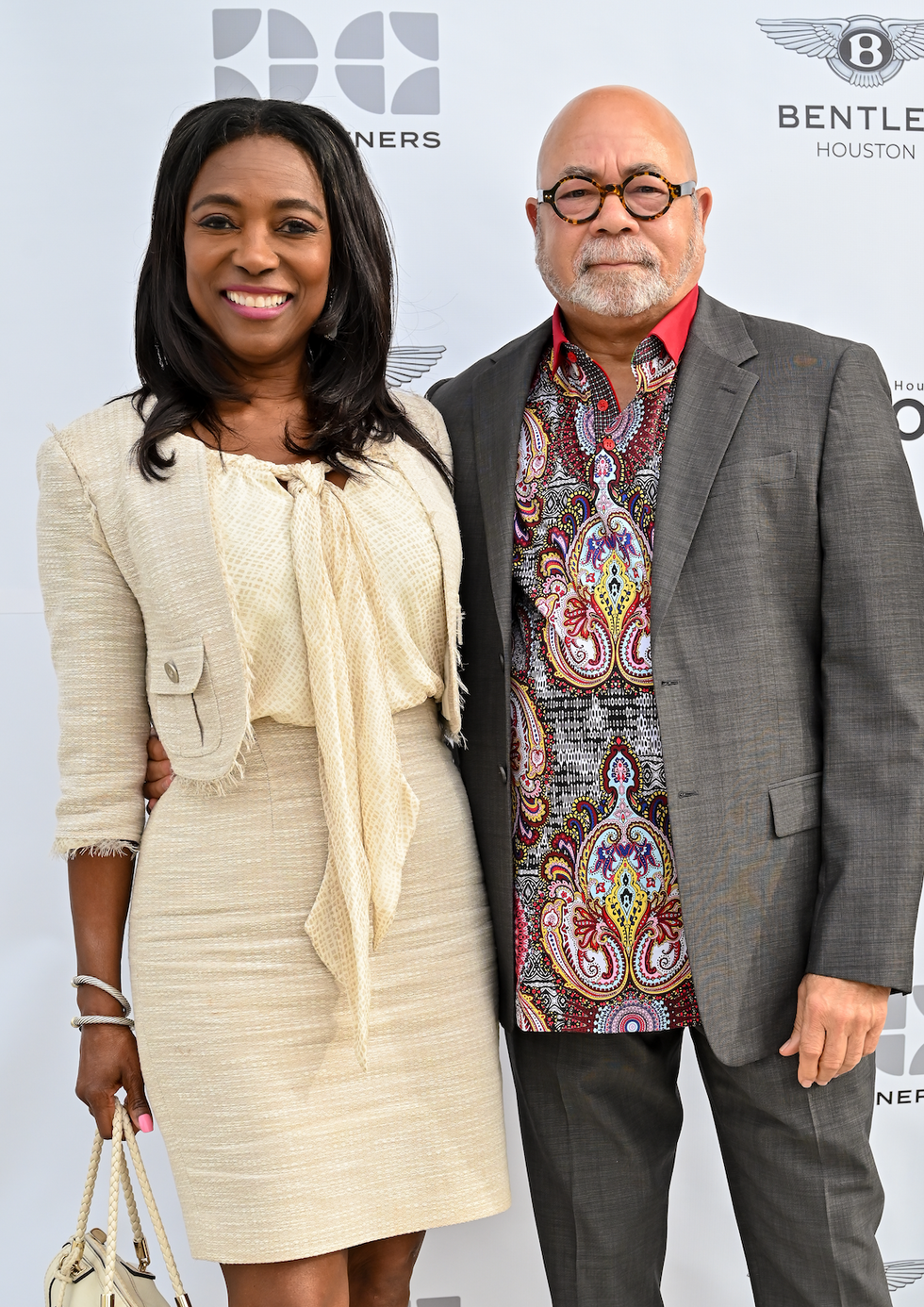 Kathy Flanagan and Lloyd Gite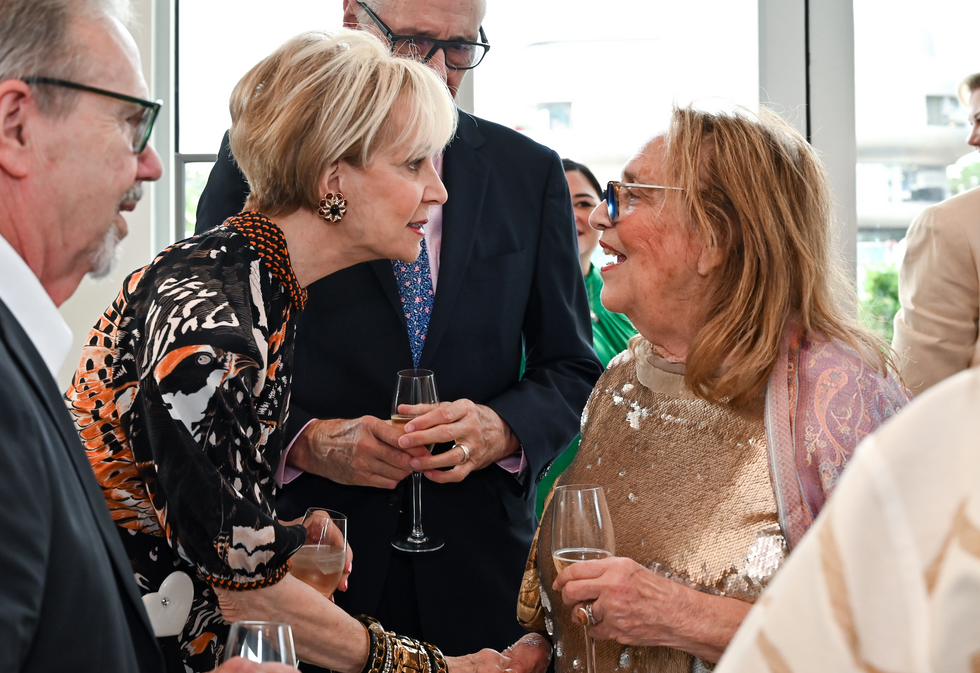 Leisa Holland Nelson and Marilyn Oshman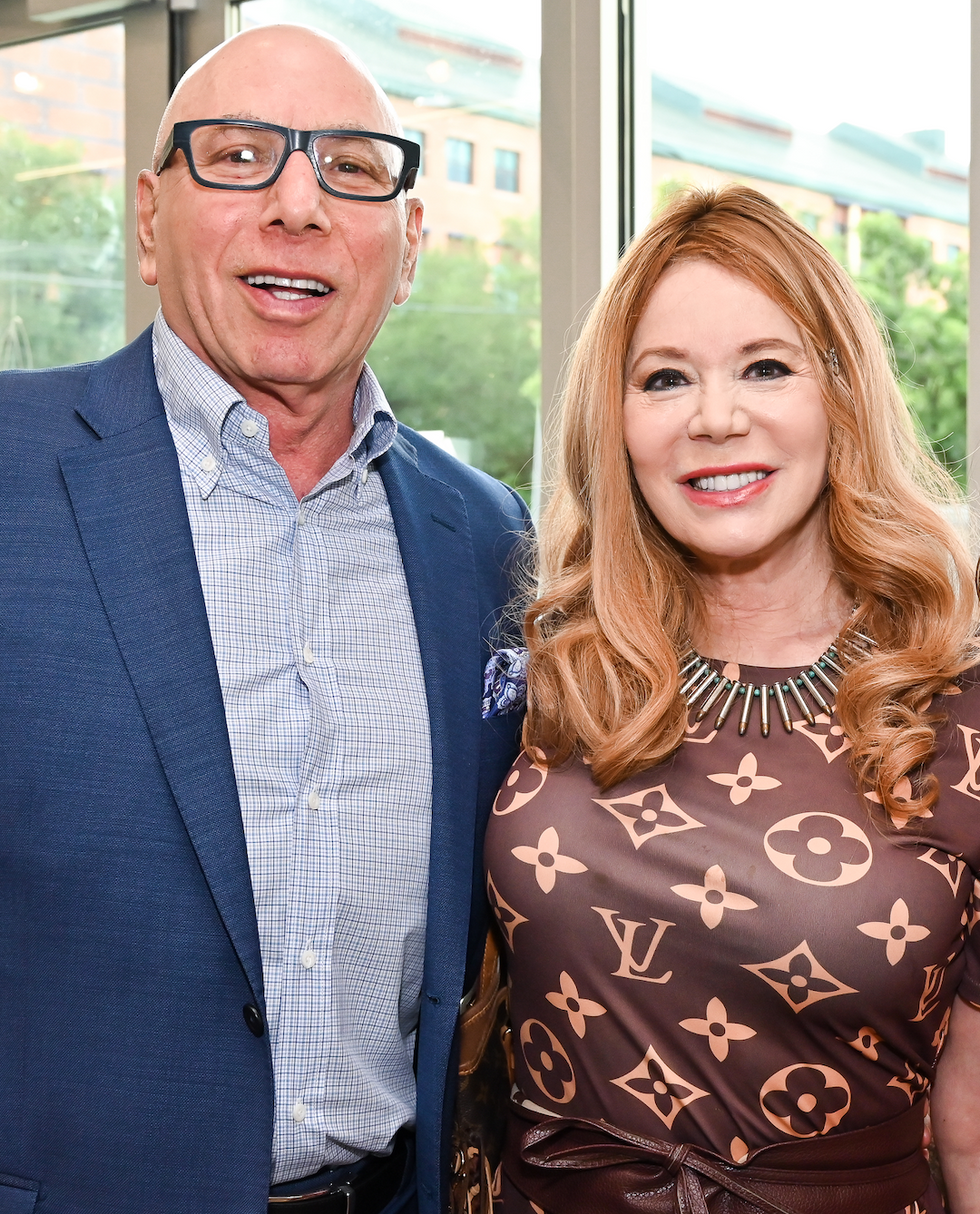 Franklin and Cindi Rose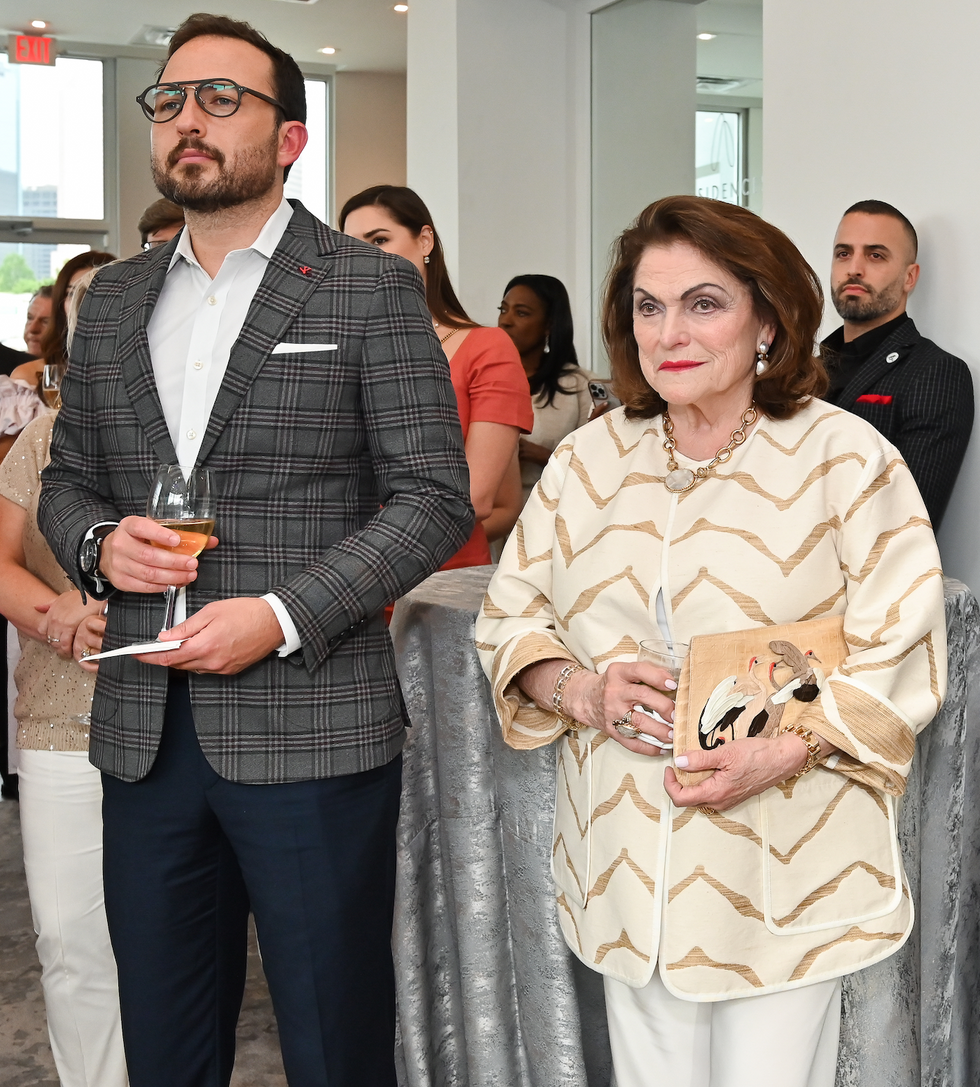 Chris Hendel and Beth Wolff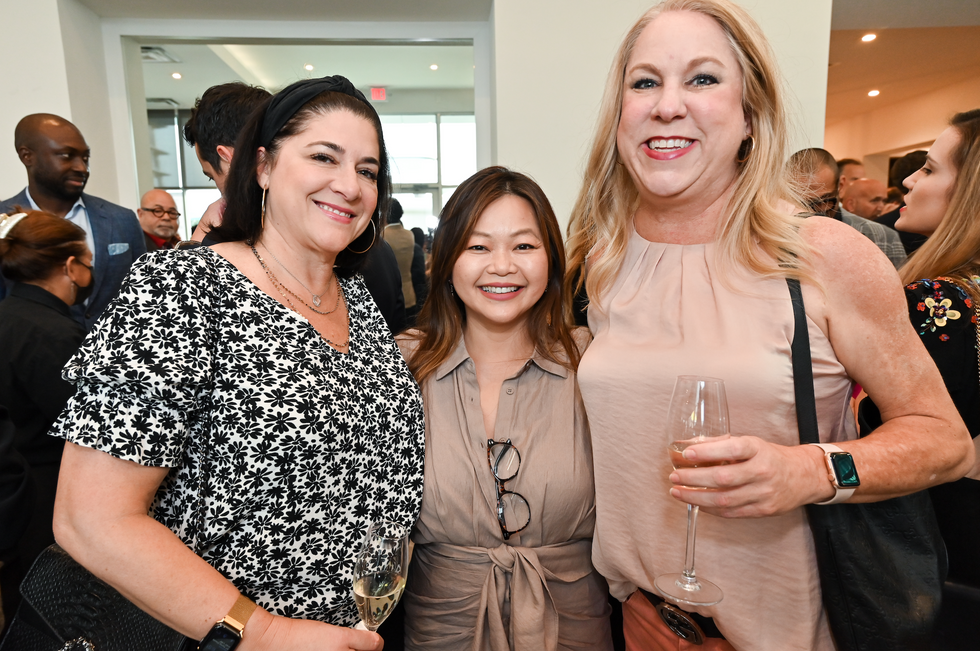 Lisa Gochman, Chloe Dao and Lindsey Word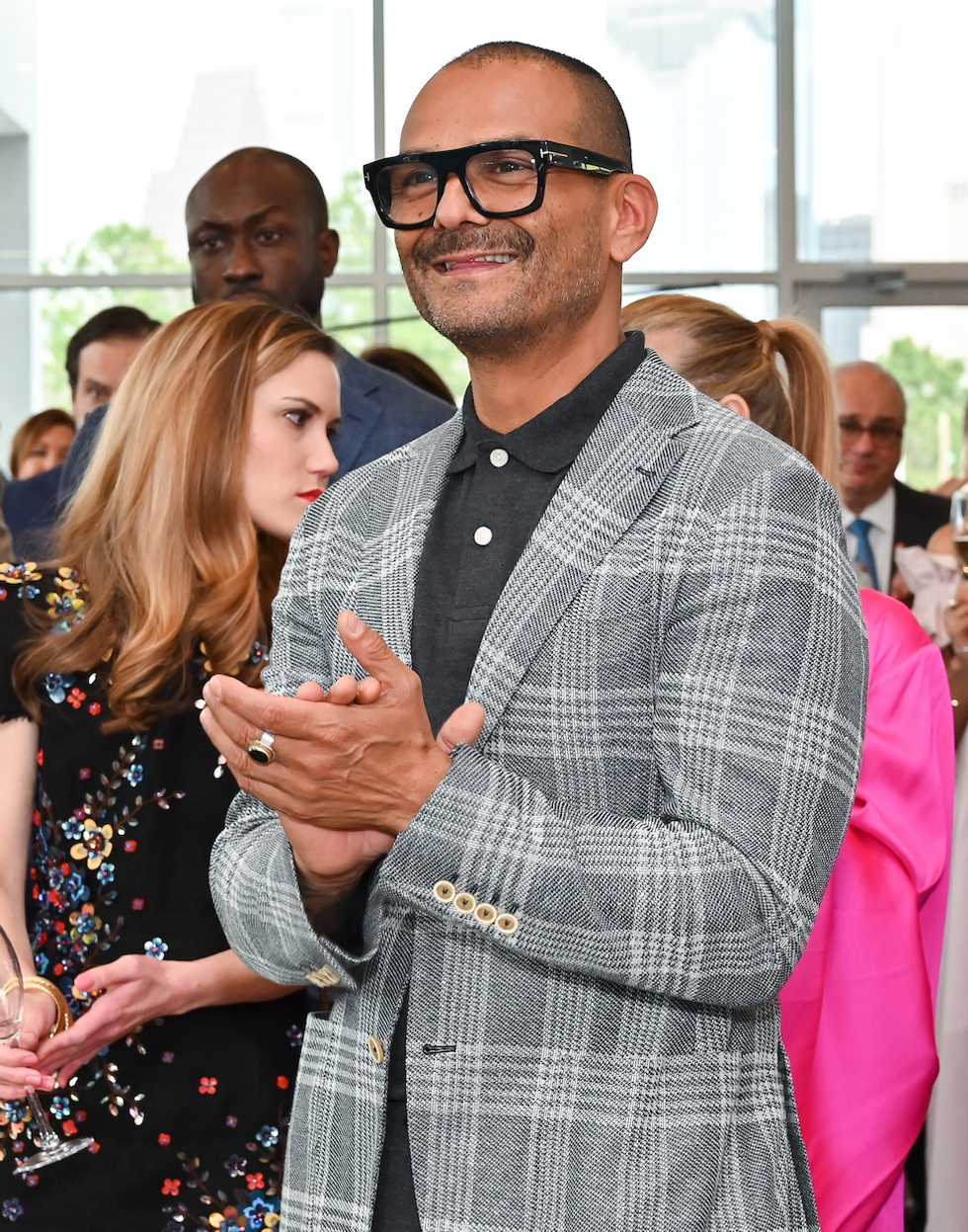 Todd Ramos
Leaders & Legends is an annual portrait series that seeks to honor both icons of the city, responsible for its growth and prominence, as well as Houston's current leaders, charting the path forward.
Guests enjoyed fun, fabulous treats from Monarch Hospitality including lobster "corn dogs," timber-smoked Wagyu carpaccio under glass, caviar "twinkies," foie gras and cognac mousse served in little ice cream cones and adult Cosmopolitan popsicles. DJ TK kept the scene lively.
Father-and-son UH basketball coaches Kelvin and Kellen Sampson were also among the community luminaries featured in the 2022 "Leaders & Legends" collection.
Style