Houston's Lonéz Scents Wants You to Chill Out This Holiday Season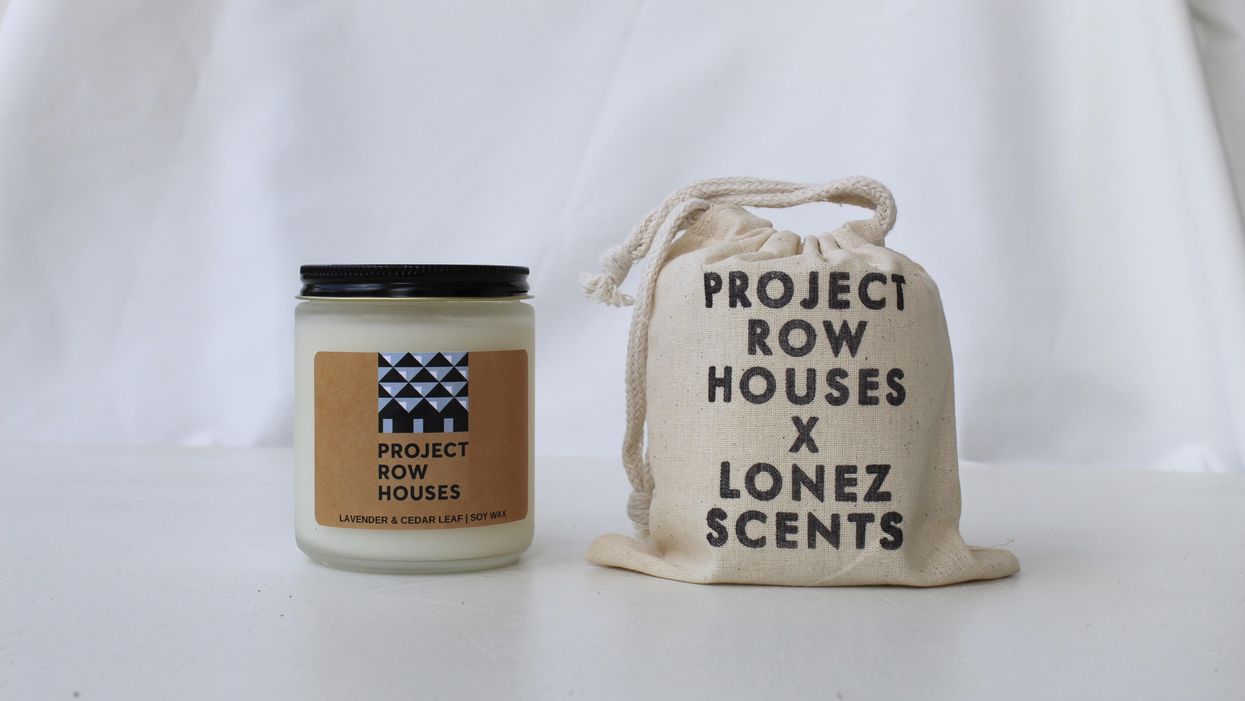 We are in the midst of an unusual holiday season that has anxiety levels at an all-time high. But Houston's Lonéz Scents promises to bring a bit of peace, tranquility and some good vibes with its new candle collection, dubbed Hue.
---
The Black-owned business, founded by couple Malik and Daneille Moss, is a vegan and low-waste candle company that is all about bringing folks together through both shared and dissimilar experiences. Each candle comes emblazoned with a thought-provoking quote; some are humorous, while some bring to light more serious issues. "The purpose of these candles is to display some complex truths about hardships currently faced by Black and Brown communities, while encouraging self-care through the calming effects of burning a candle," say the Mosses, who also recently teamed up to create a limited-edition candle celebrating Project Row Houses' 27th anniversary.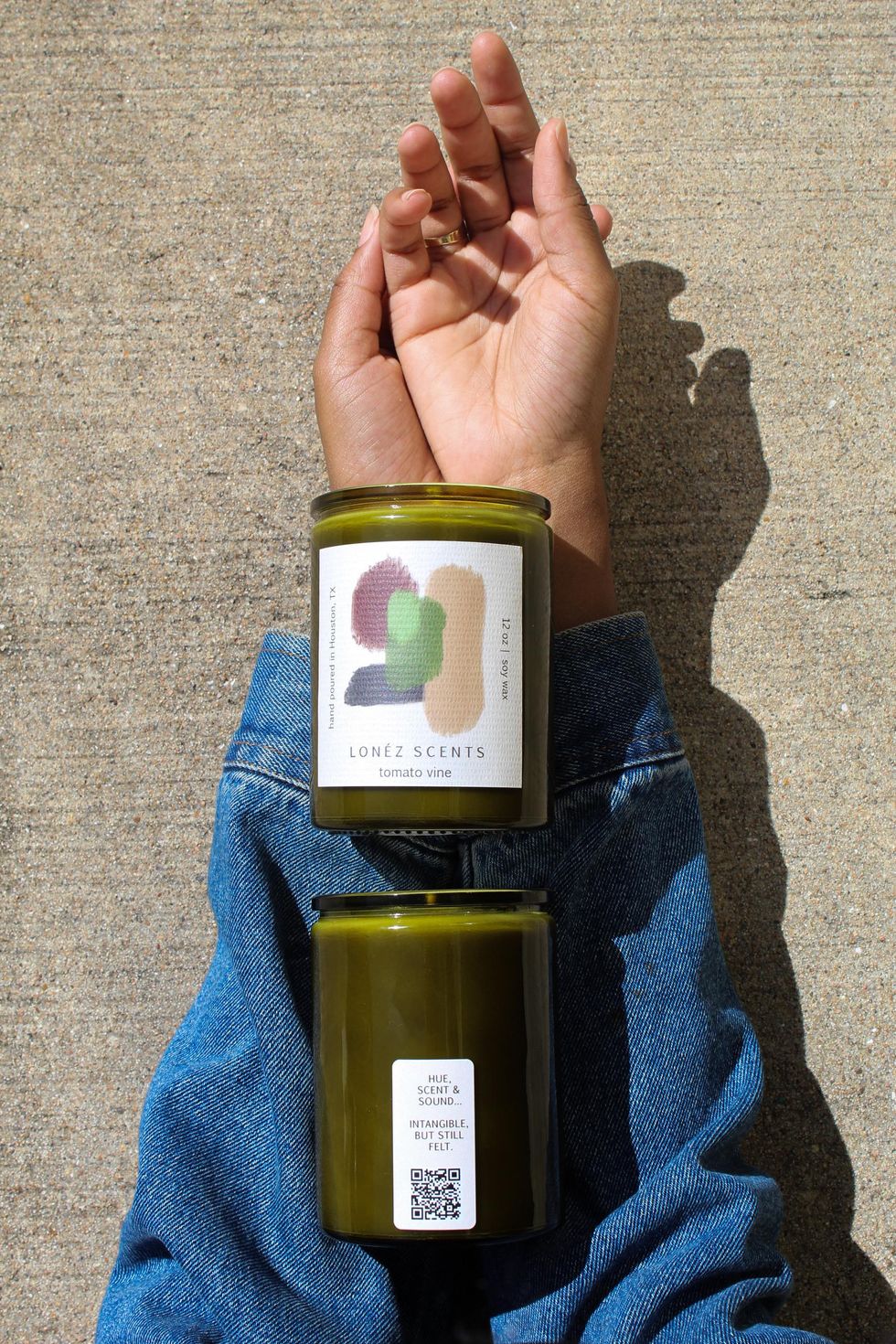 The red reusable votives — Lonéz recommends upcycling their soy wax containers — will set the holiday mood, as will the brand new scents introduced for this line. Each jar of Ginger & Peach, Incense & Ylang Ylang, and Tomato Vine comes with a QR code, offering a curated playlist meant to be enjoyed while burning your new candle.
The eco-friendly, locally produced and toxin-free candles are the perfect gift for an environmentally conscious person who also enjoys good music, warm vibes and supporting local. Per the Mosses, "Lonéz Scents candles are made with deep love, the intention of creating meaningful conversation, and a tranquil space."
From Your Site Articles
Related Articles Around the Web
People + Places