After NYC, Czech-Born Dvorak's 'Brooklyn Twang' Is at Home in Houston
Steve Visneau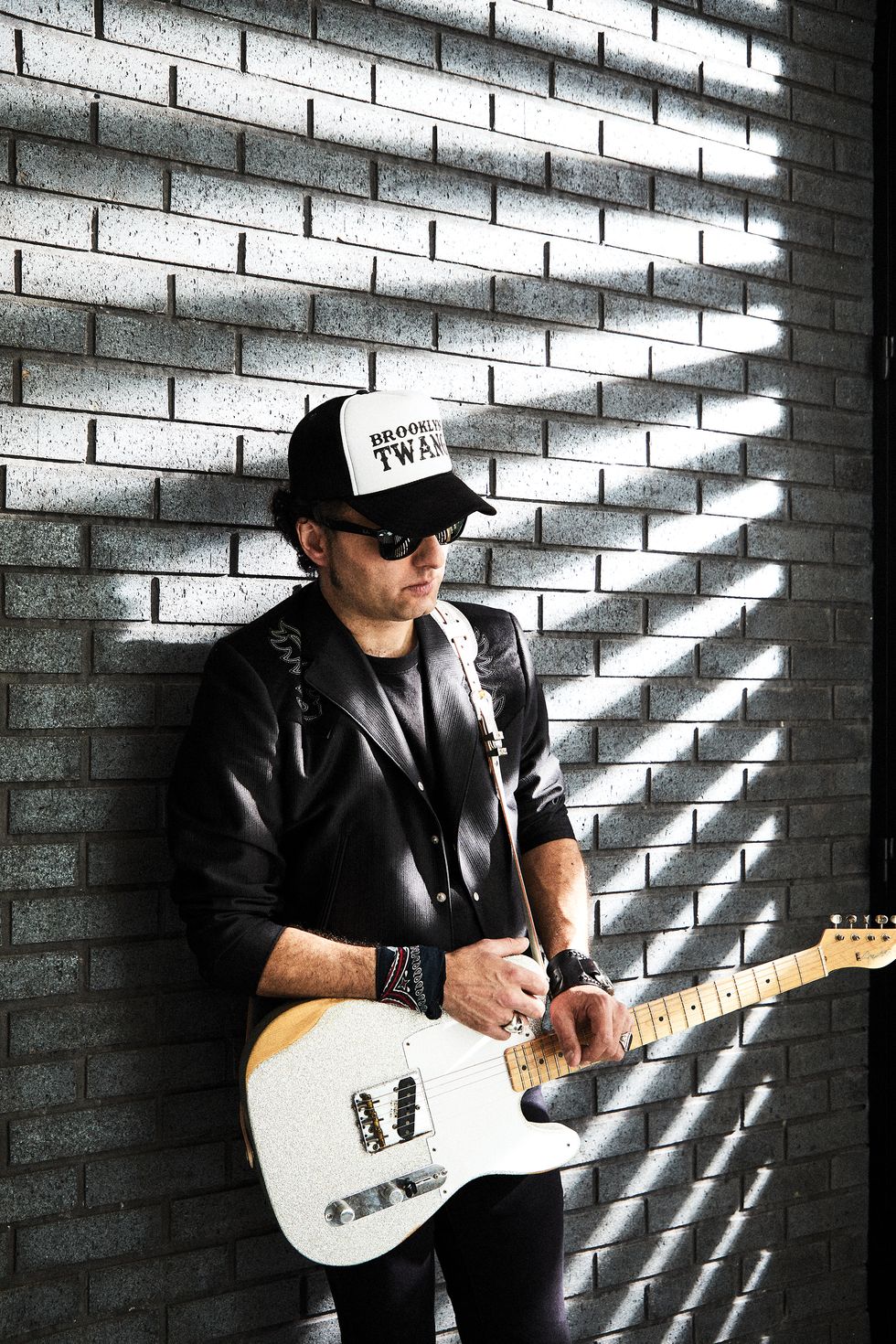 Seeing as he's a distant relative of famed composer Antonin Dvorak and the son of a well-known Czech folk singer, one could definitely say that music is in Luba Dvorak's blood. The Czech Republic-born and Steve Earl-mentored musician, 45, spent years in Brooklyn producing his signature "Brooklyn twang" sound — think of it as a honky-tonk mashup of Springsteen, Dylan and Cash — before moving to Houston in 2017 to find some respite from New York's fast-paced hustle.
---
Dvorak's latest album, American Sin, recorded entirely in one day, dropped last summer, chock-full of honky-tonk hits that are sure to become hits heartland staples. During the coronavirus shutdown, inspired by the sound of his solo livestream shows, Dvorak recorded an entirely acoustic version of the album.
Click here for the full 2020 portfolio.
Art + Entertainment