Get Your Kicks: Two Uber-Stylish Footwear Brands Are Setting Up Shop at M-K-T in the Heights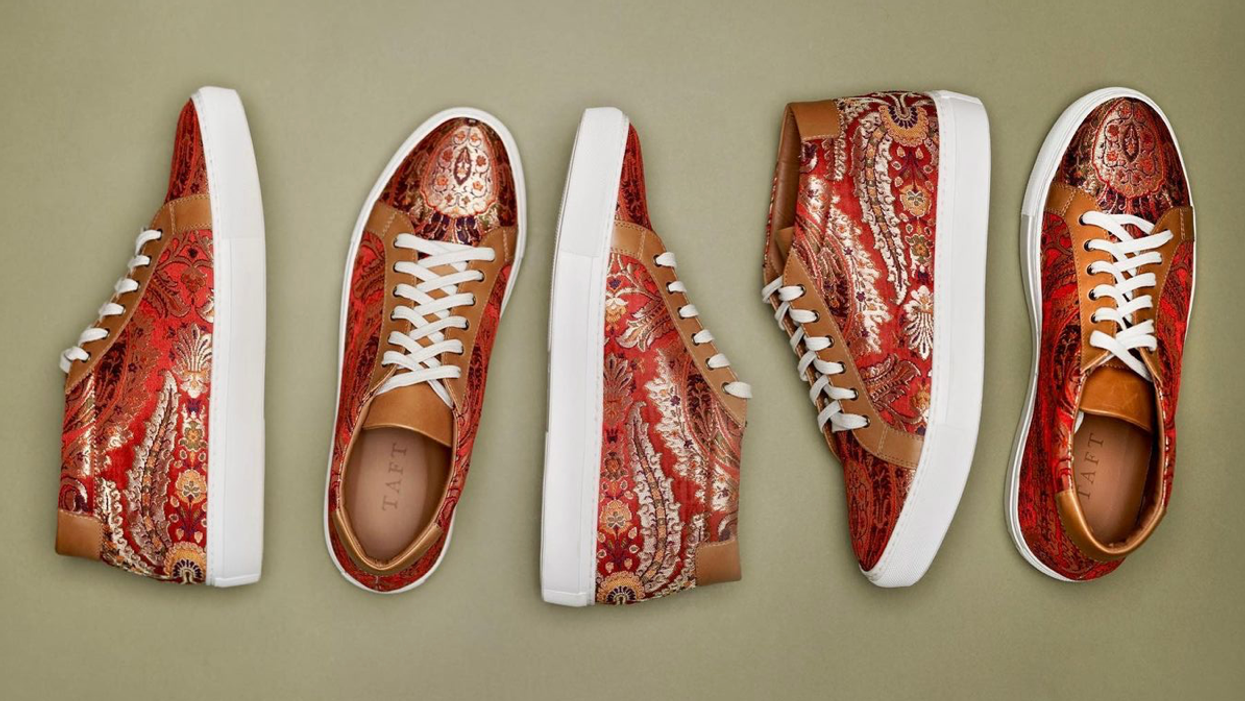 TWO NEW, AHEM, well-heeled footwear brands are coming to M-K-T in the Heights. And although they're targeted to different audiences, they have something in common: high quality.
---
Nollege, a Dallas-headquartered high-end consignment shop focusing on exclusive sneakers, streetwear and vintage is set to open its first Houston brick-and-mortar this fall at M-K-T. Meanwhile, stylish European-inspired men's footwear purveyor Taft opened its first Houston location, only its second location in Texas, just a few weeks ago.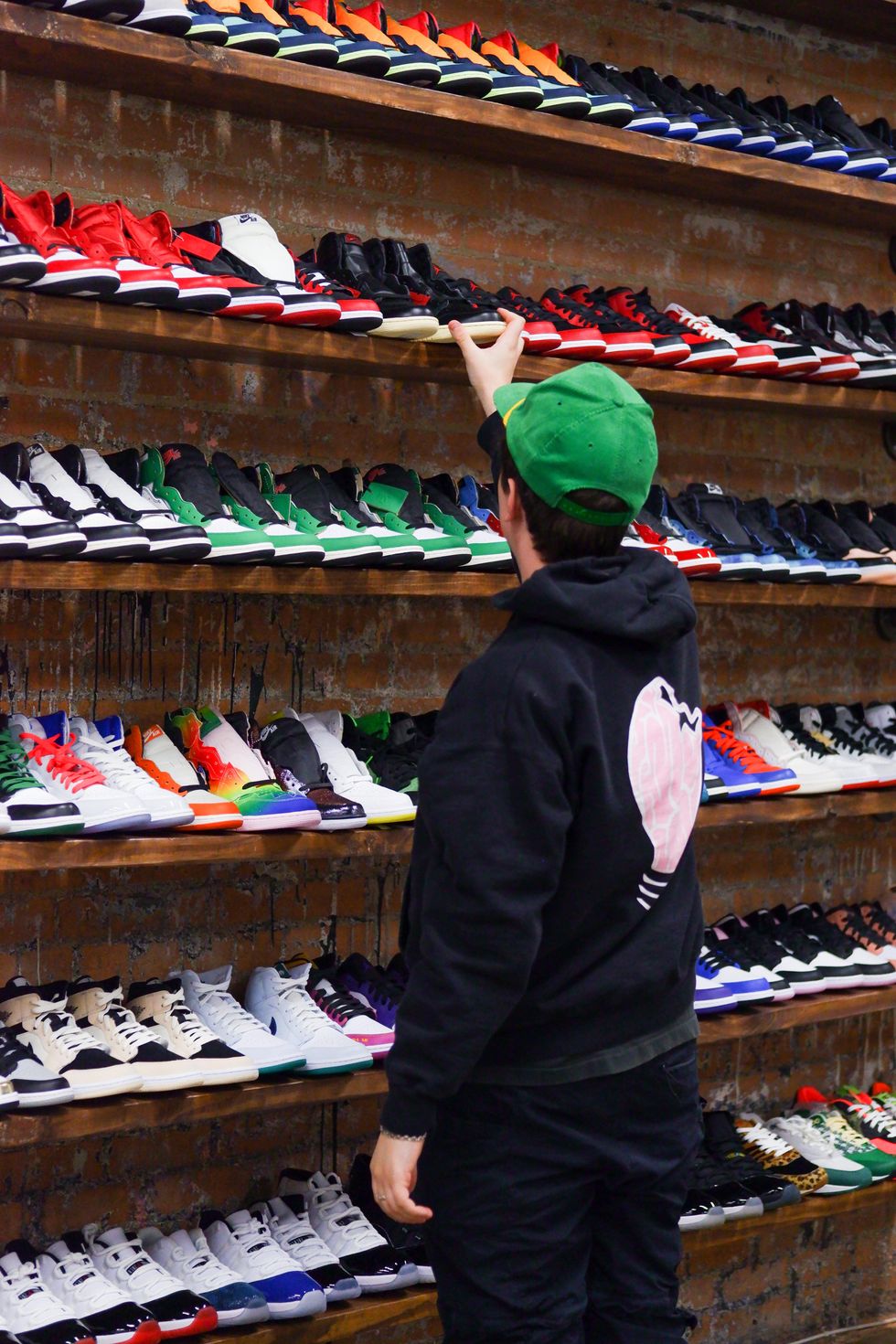 Nollege
Nollege, which sells a wide selection of goods from brands like Supreme, Bape, Nike, Off White, New Balance, Crocs — yes, they're making a comeback — and Adidas, began as a passion project by a group of friends who wanted to create a limited-merchandise storefront centered around the streetwear, hip-hop and sneaker culture scenes. In addition to being able to buy exclusive and well-hyped sneakers from the shop, local sneaker heads will also be able to shop a carefully curated selection of vintage tees, retro hoodies, hats and Supreme accessories like phone cases and chopsticks.
"We're excited to expand our brand in Houston which is a staple in Texas and wouldn't want to do a second location anywhere else!" said Eugene Valle, Nollege's president, in a statement. "Not only to be able to do this in Houston but to be in M-K-T and share this place with other great brands will definitely be an experience in itself."
While Nollege is focuses on the streets, Taft, which has outposts in Dallas and New York City's Soho neighborhood, is focused on a more buttoned-up, but equally trend-setting crowd. The brand, which offers a wide selection of leather boots, wingtips, cap-toe combat boots, hiking boots, loafers and sneakers, is known for its intricate and ornate patterns and designs. All of the stylish, European-style footwear by the brand, which started as a men's no-show-sock line before transitioning into high-end footwear, is made by artisans in Portugal and Spain.
"We've witnessed the growth of a high concentration of customers in cities like Houston, and we are now able to provide them with an in-real-life and omnichannel experience," said Taft founder Kory Stevens in a statement. "When we dreamed up Taft in our living room, we had big ambitions, and having our own store was absolutely one of them. Seeing our products displayed on shelves and in the hands of our customers is literally a dream come true. We're super excited to open our second location in Texas and fourth store in the Taft retail portfolio."
Style