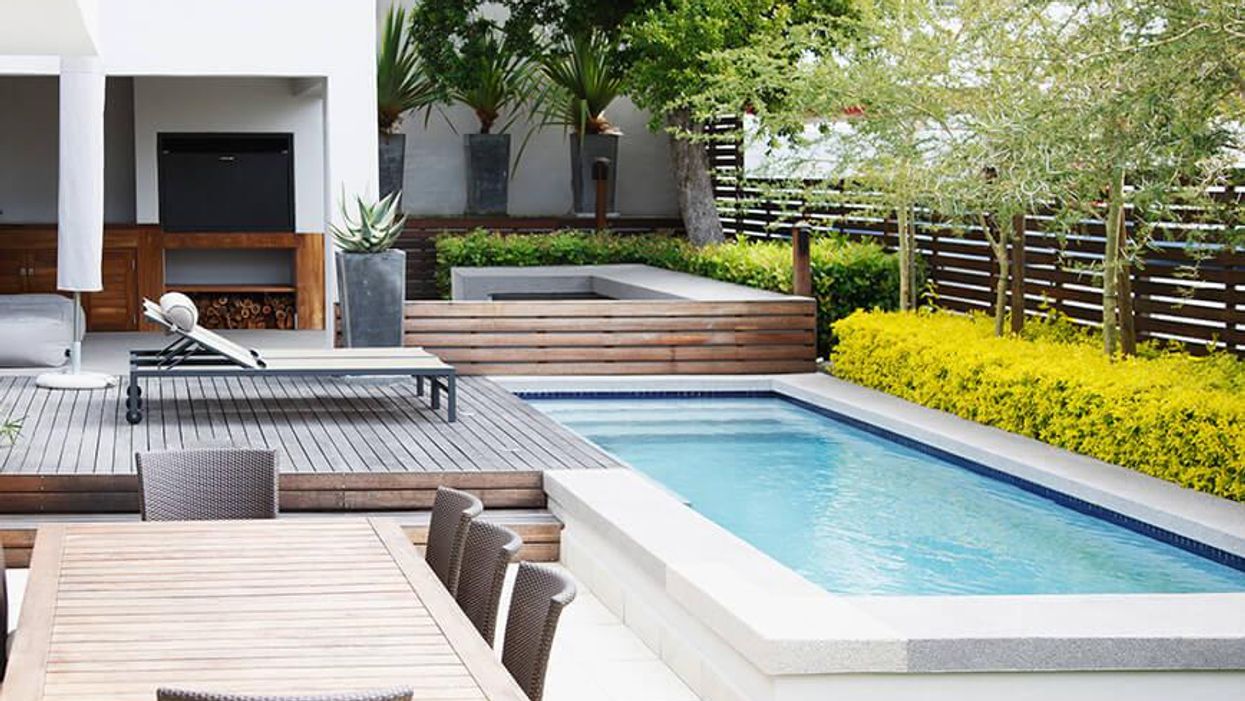 READY TO MAKE some changes to your outdoor space? Want to create the backyard paradise you have been thinking of? Refresh your spring and summer setting with Brixos.
Whether it's remodeling your home, adding an outdoor kitchen or sunroom, designing a pool and deck area from start to finish, or anything else related to remodeling and home improvement, Brixos can do it for you.
Brixos works with vetted professional contractors to ensure every job is frictionless for homeowners. After receiving your project request through app.brixos.com, their team reviews your request, works with you directly to understand your project, and sends a project bid based on average industry pricing.
From there, Brixos works closely with homeowners on the design of their space, then manages the remodeling and construction work from start to finish. All you have to do is share your vision and trust Brixos to complete your project.
Brixos custom software and database builds quotes for home improvement projects, ensuring standard industry pricing so that you never overpay. The Brixos team uses the highest quality materials on all remodels and new project builds — ensuring your project is of the highest quality while staying in your desired budget.
With the ability to call, email or text with their team about your project - you have 24/7 access to the Brixos team for anything you need or questions you might have.
Submit your project today at app.brixos.com or give the Brixos team a call or text at 713-331-1064 to discuss. They love hearing about your home improvement projects!
Learn more at brixos.com and let Brixos do it for you.
THE WEATHER WAS steamy, but a bevy of summertime socialites nevertheless braved the temps to help open the Montrose and Museum District area's newest hot spot, the 1920s-inspired Daisy Buchanan.
Owners Luis Rangel and GM Luis Rodriquez greeted opening-night guests on Friday, at the new lounge set next door, not coincidentally, to still-new Gatsby's steakhouse. The sibling concepts' names riff on characters from The Great Gatsby.
As CityBook has previously reported, Daisy Buchanan, located in the space formerly home to Bar Victor, has 52 seats — plus 13 seats at a one-of-a-kind antique bar — in intimate environs that have undergone a floor-to-ceiling revamp, lending the lounge the sexy and moody, jazz-age elegance.
With the help of mixologist Rigo Aranguren (Mastro's Steakhouse, Pass & Provisions), the sultry new spot serves classically influenced cocktails like the Tongue in Cheek —Botanist gin, lemon, Cocchi Rosa syrup and Segura Viudas Cava — while allowing patrons to indulge in bar eats like deviled eggs, maple-glazed bacon, Delmonico Steaks and New York Strips from Gatsby's.
The bar's design boasts black and gold décor with marble accents, red leather banquets and twinkling chandeliers. The bar also features a baby grand piano to regularly fill the room with classic jazz and swing music.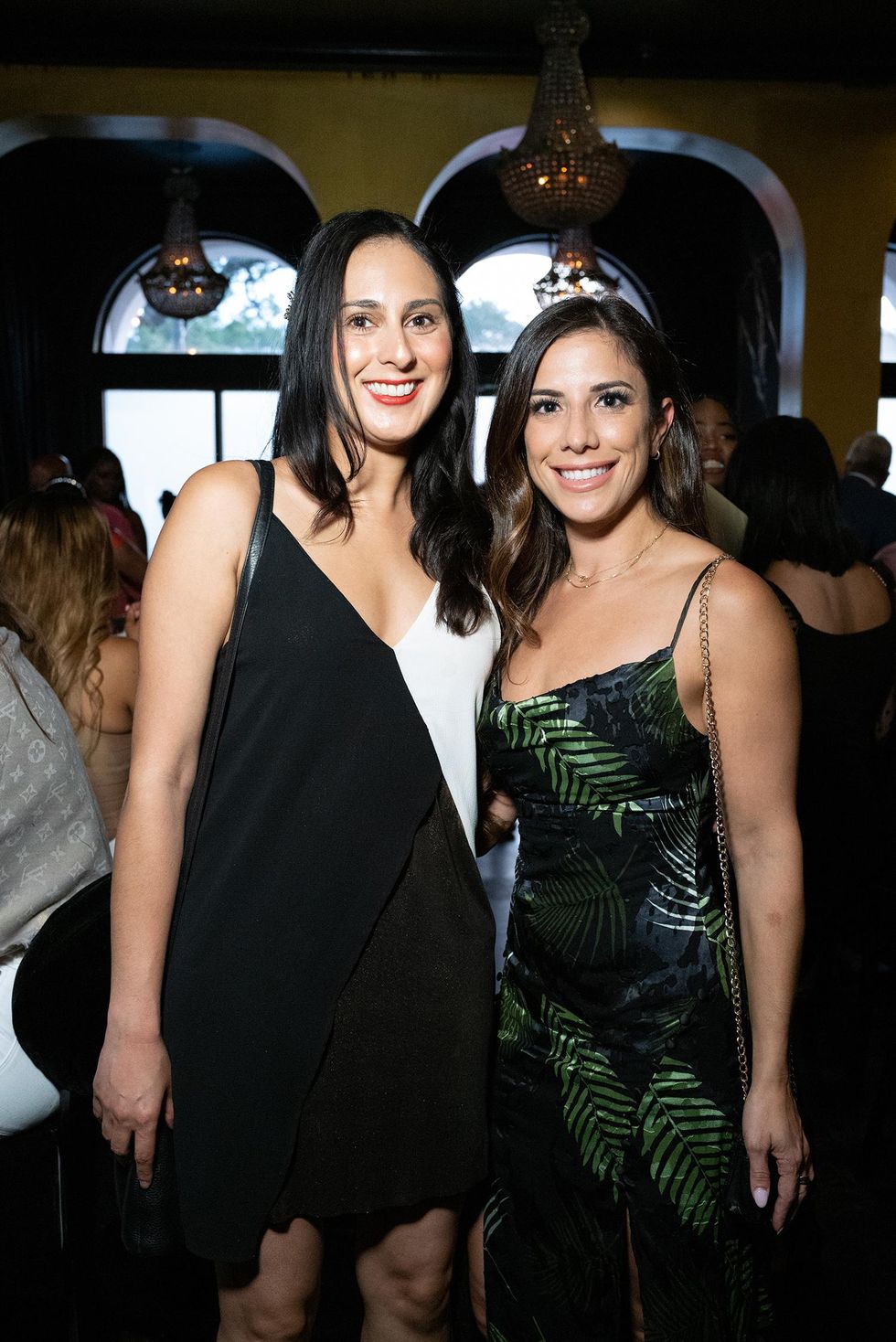 Shabana Walia & Soha Janka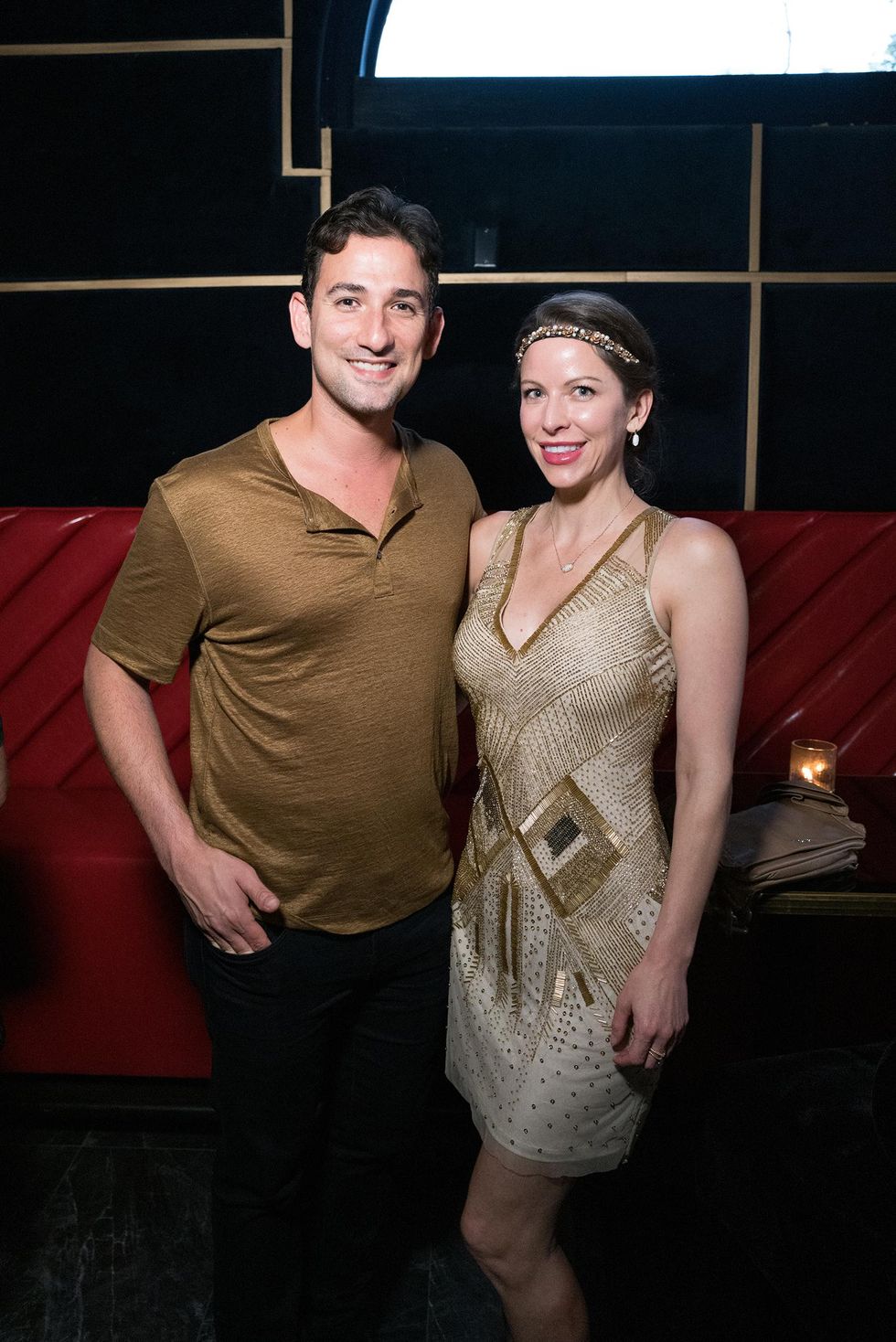 Jose Ocque & Sarah Smith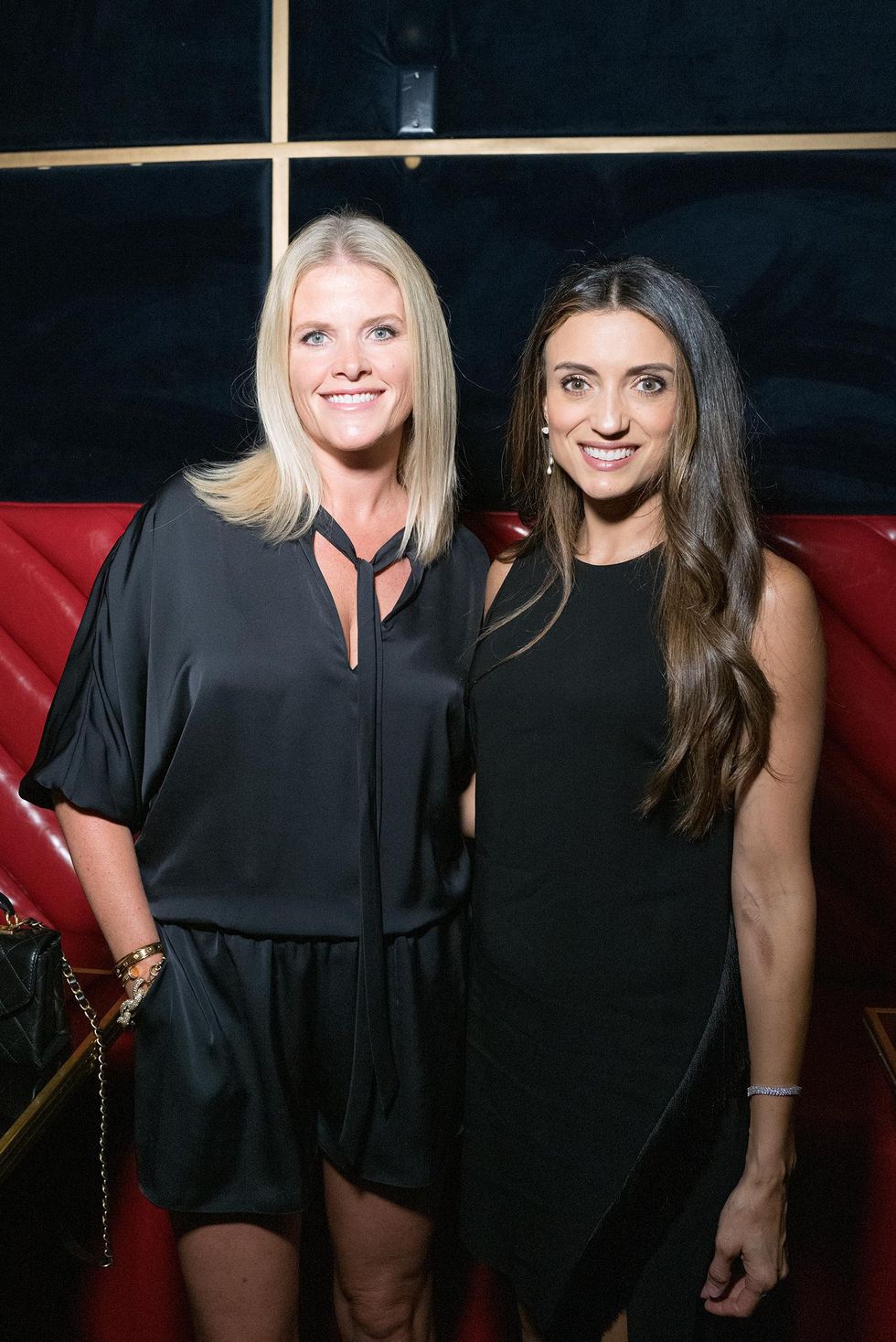 Erin Koren & Iris Shaftel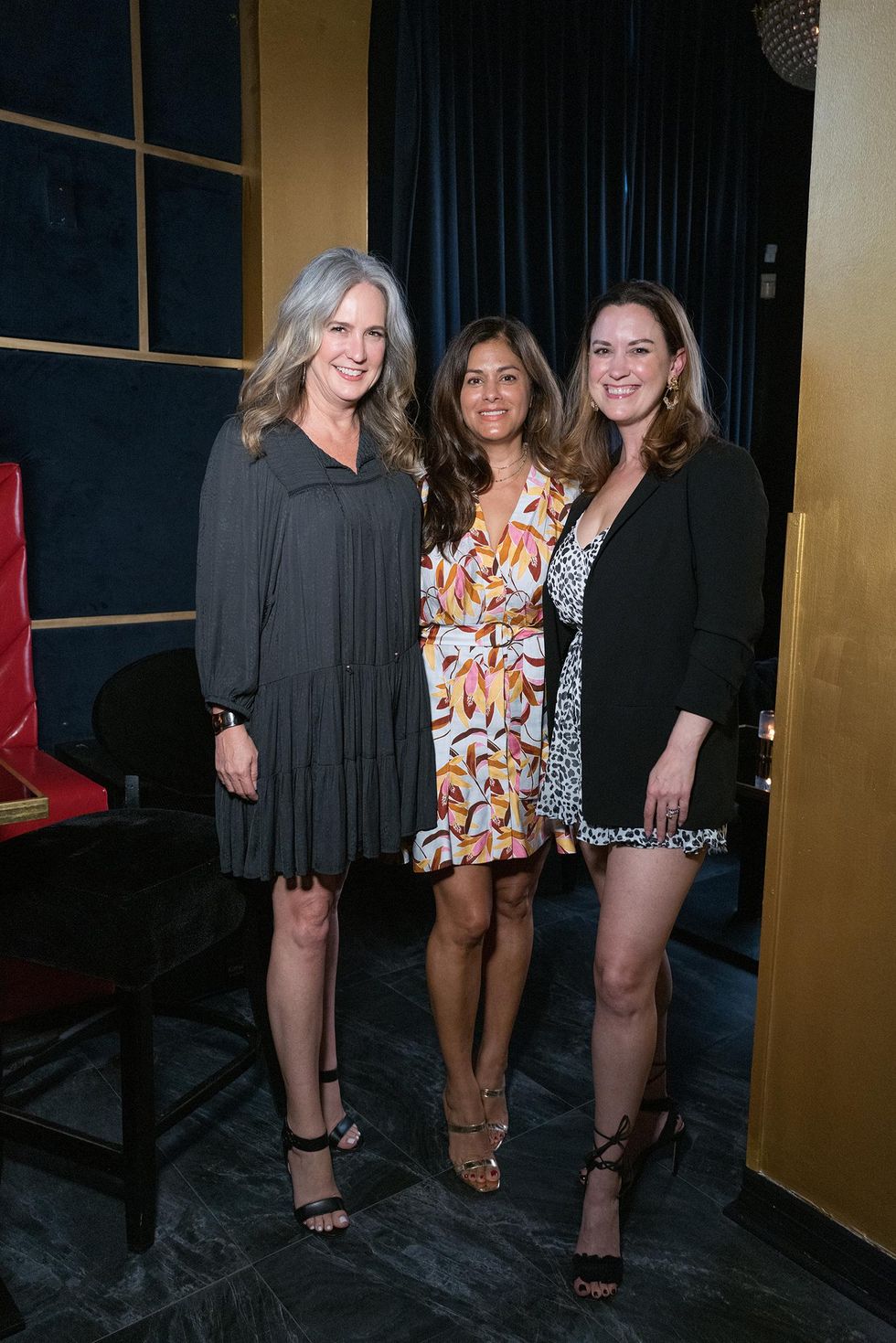 Tina Governale, Katherine Orellana Ross & Jennifer Howard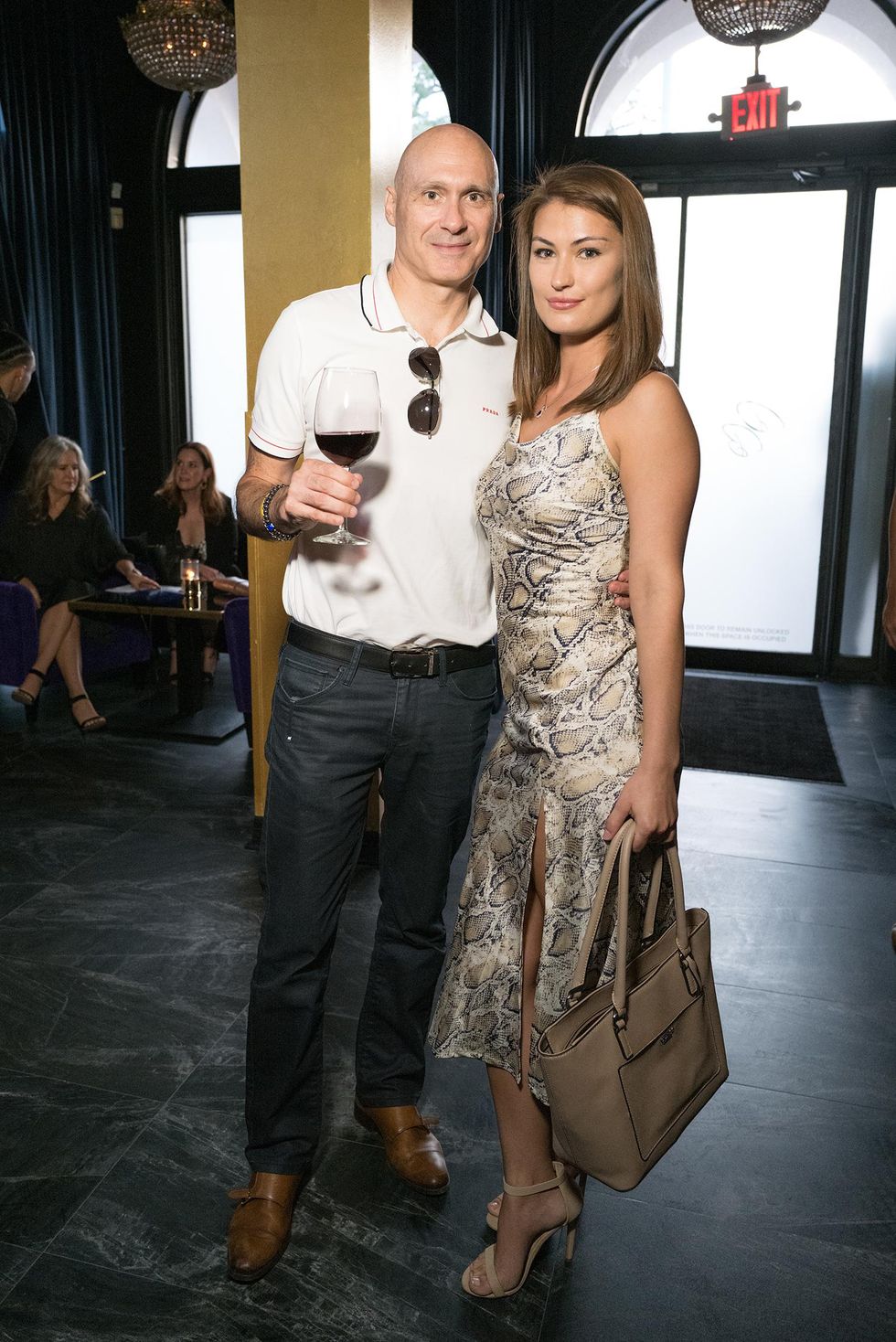 Andrew Mazzoni & Danielle Snedeker
People + Places
A PRIVATE COMPANY eager to celebrate its 25th anniversary right spared no expense at a lavish quarter-century bash at the Post Oak Hotel last week.
Cotton Holdings — an infrastructure support services outfit that cleans up all measure of damage from storms, other national disasters, terrorist attacks and more — welcomed nearly 300 guests to its black-tie (and, in many cases, black cowboy hat) "Cotton Ball." Nodding to the cheeky world play, tables were set with voluminous all-white florals, and mirrored accents, amping up the glamour.
After a fabulous surf-and-turf dinner — during which Cotton execs such as co-founder Pete Bell made moving presentations about the company's history, and sent Patron shots out to the crowd for toasting — a sumptuous dessert buffet was offered up, as were concerts by country star Clay Walker and, in the later hours, the fun and quite accomplished '80s cover band The Spazmatics. The dance floors stayed packed!
A custom 25th anny logo was affixed to almost every available surface, from the mini-Champagne bottles given out as favors, to the French fry and pizza boxes that circulated as the party tilted into after hours.
Spotted in the crowd were Cotton honchos Randall Thompson, Bryan Michalsky, Chris Sneck, James Scaife, Johnny Slaughter and Russell White. Former Navy SEAL and Lone Start Survivor Foundation founder Marcus Luttrell was also on hand, as was Six Million Dollar Man star Lee Majors with wife Faith, and Franco Valobra of Valobra Master Jewelers.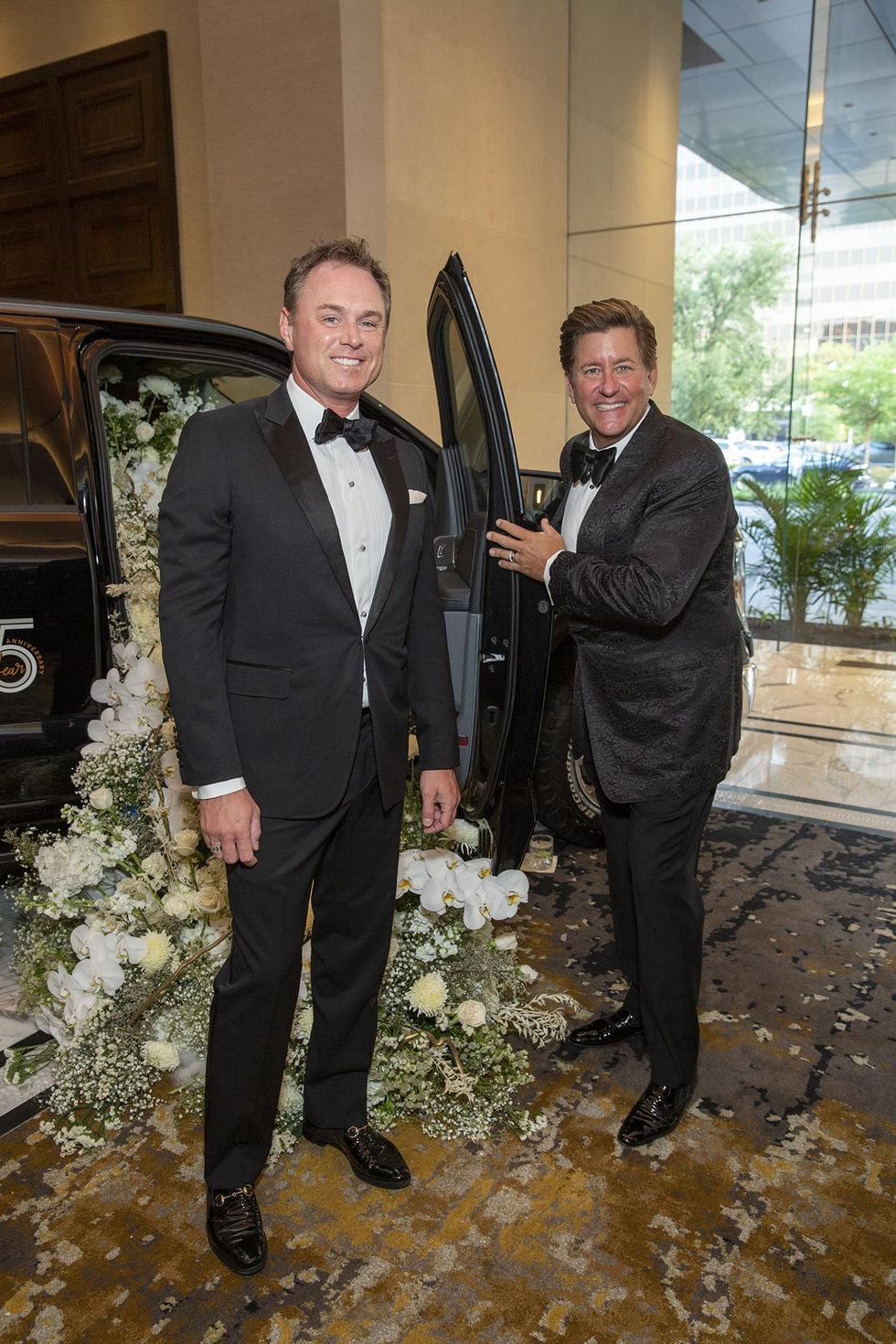 Andrew Cordes and Brian Teichman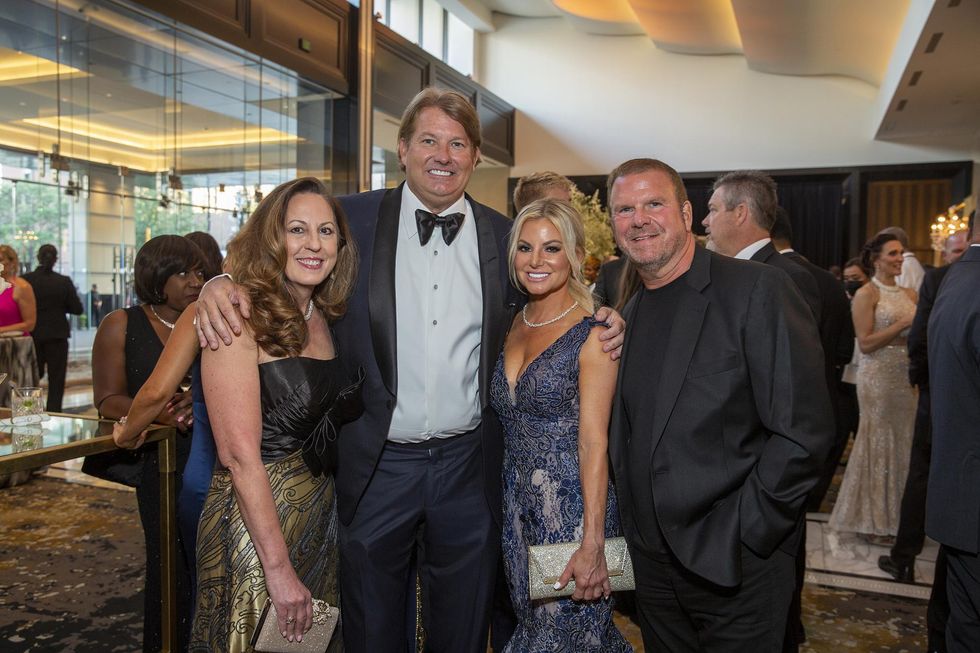 Nicki Keenan, Pete Bell, Heather Mountain & Tilman Fertitta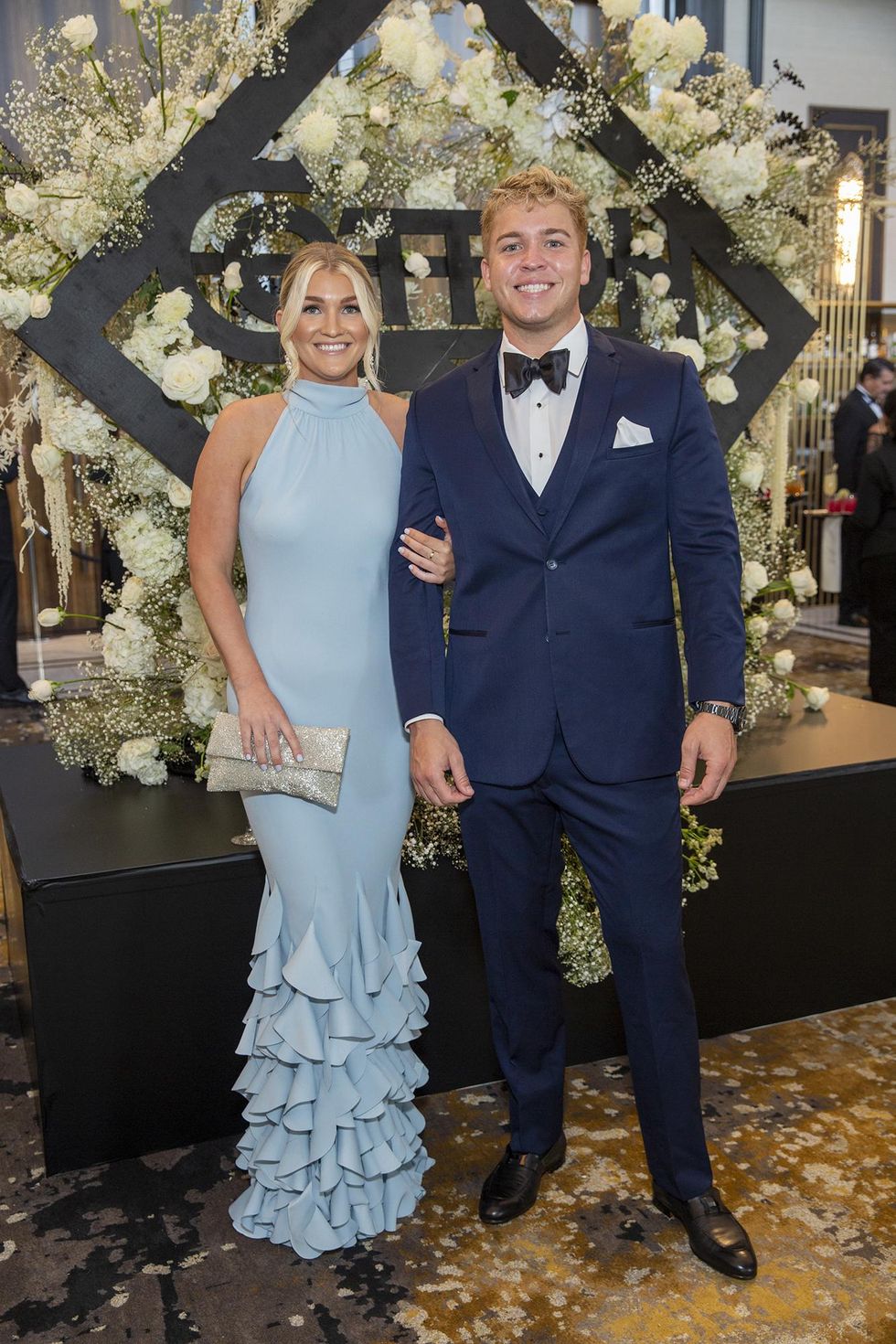 Bailey Bell, Hunter Bell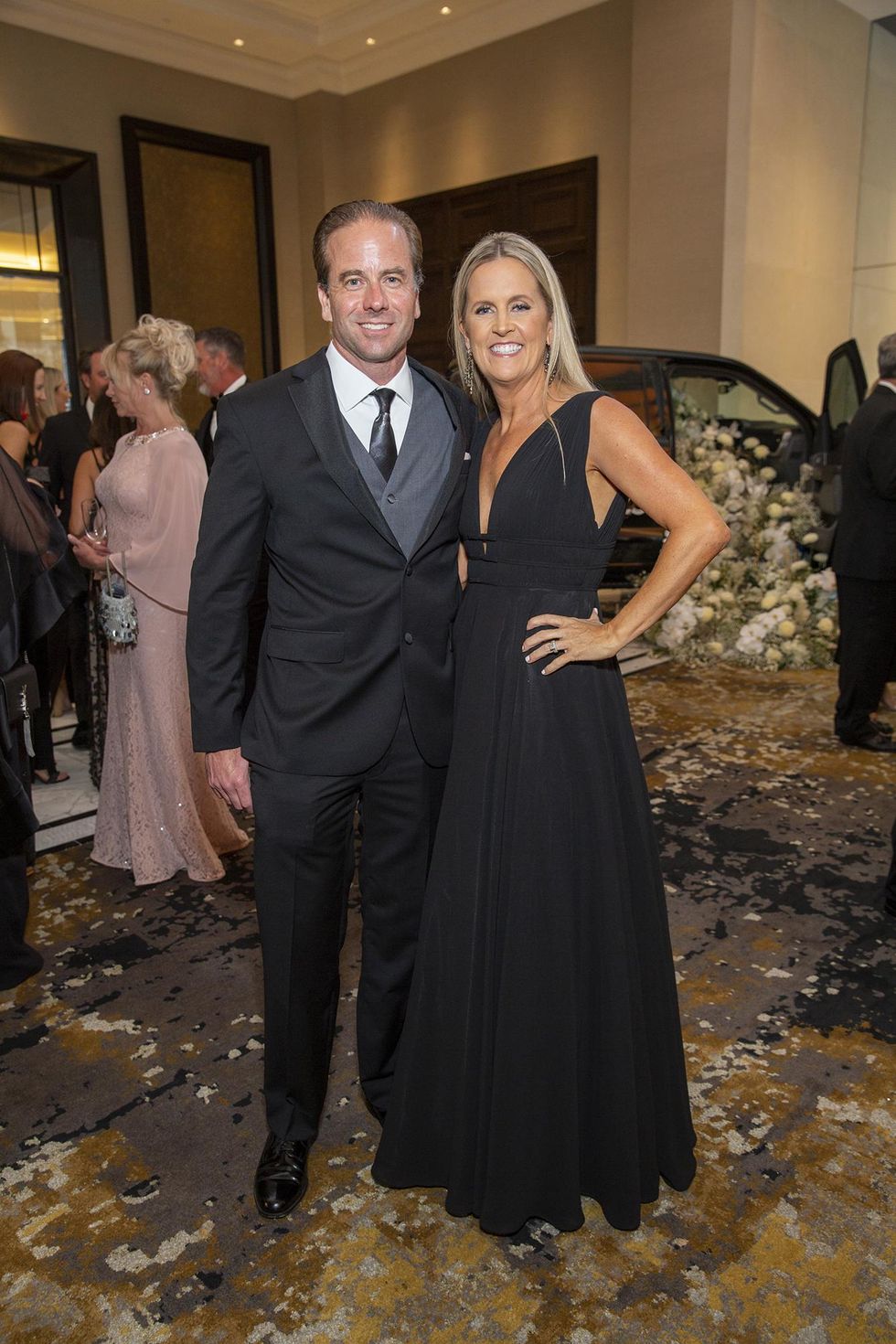 Chris and Margaret Sneck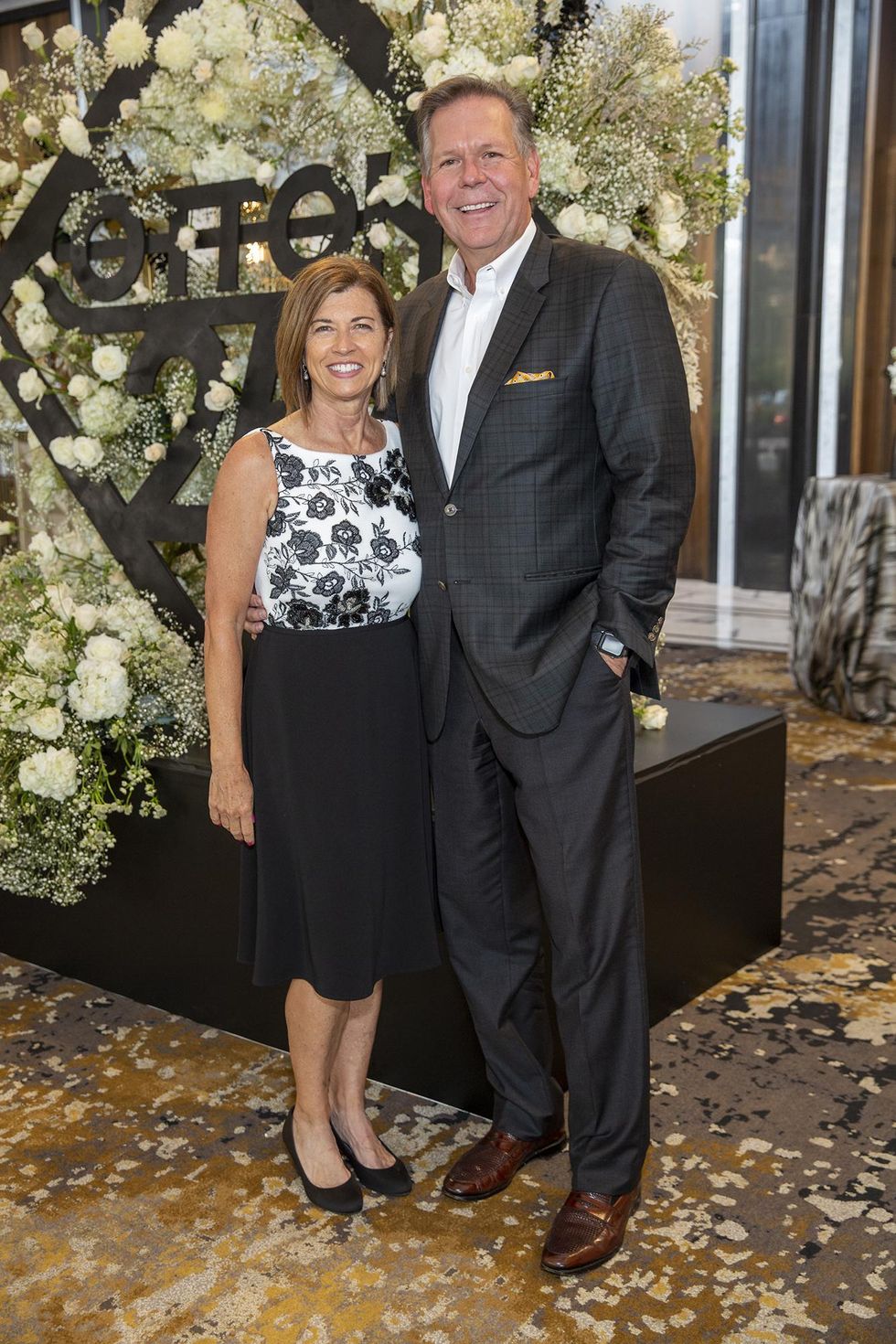 Claudia and Brad Freels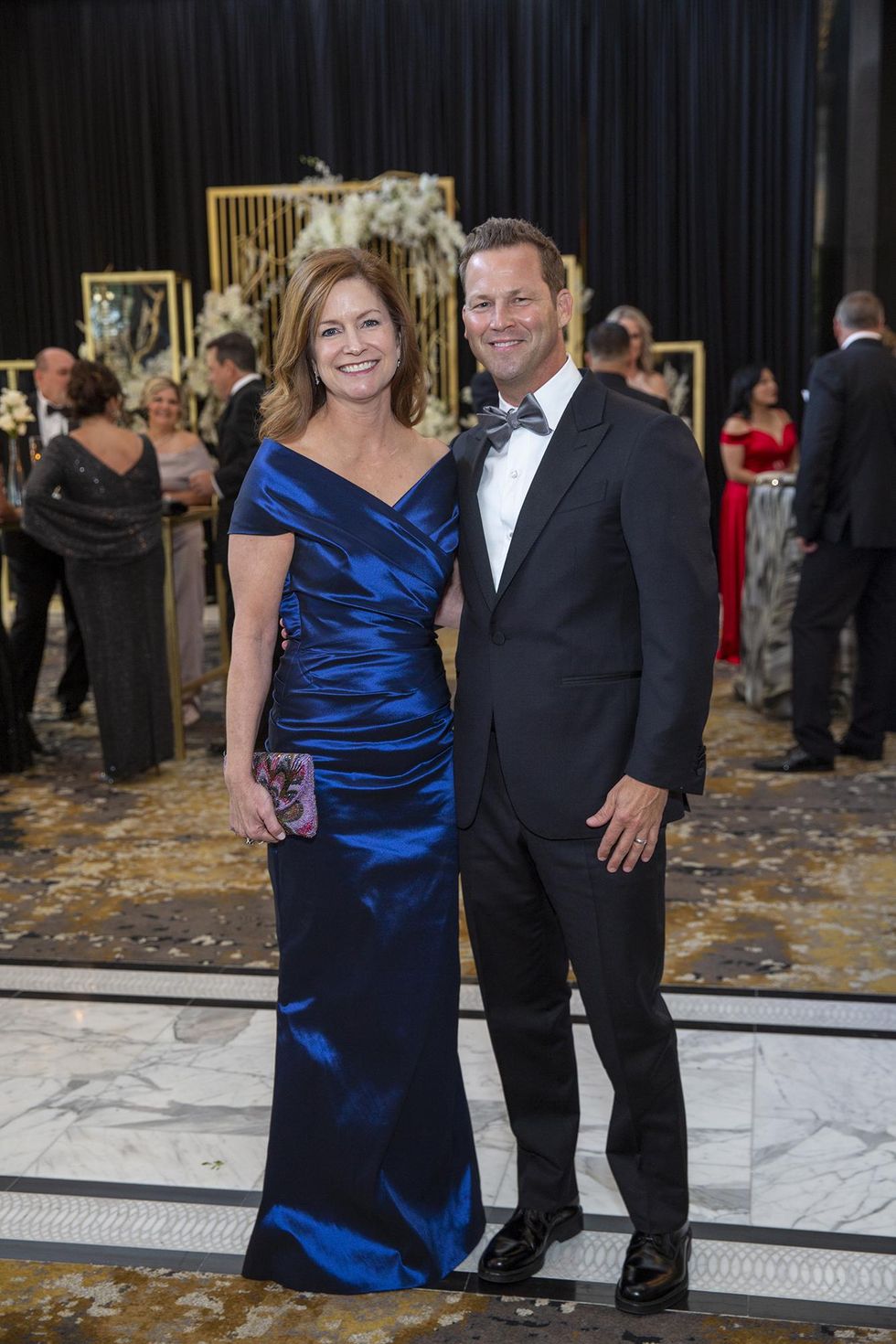 Jenny and Rick Bailey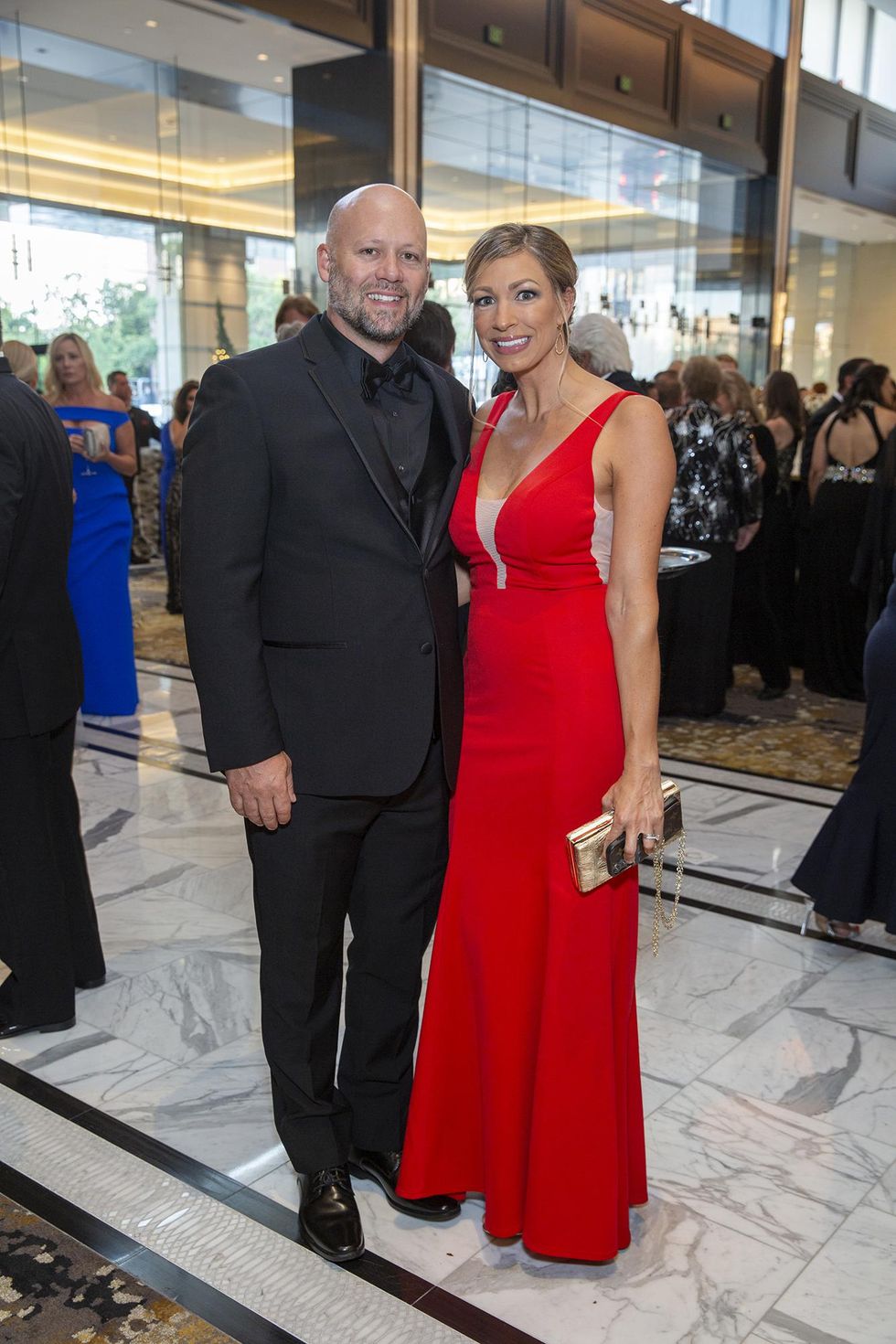 Jeremy and Britney Mahugh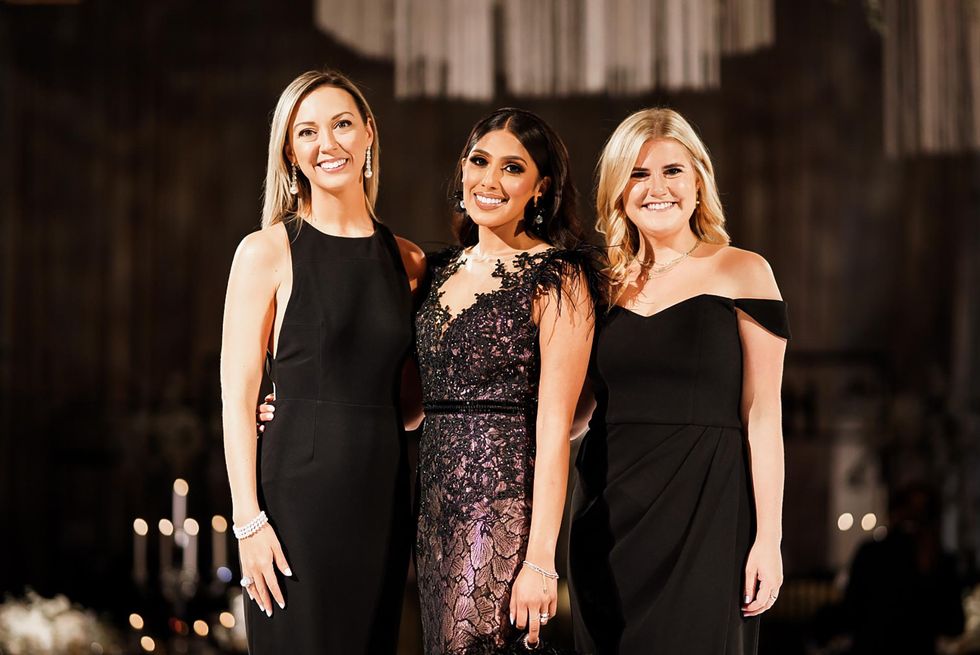 Katy Ellis, Zinat Ahmed, Molly McMurtry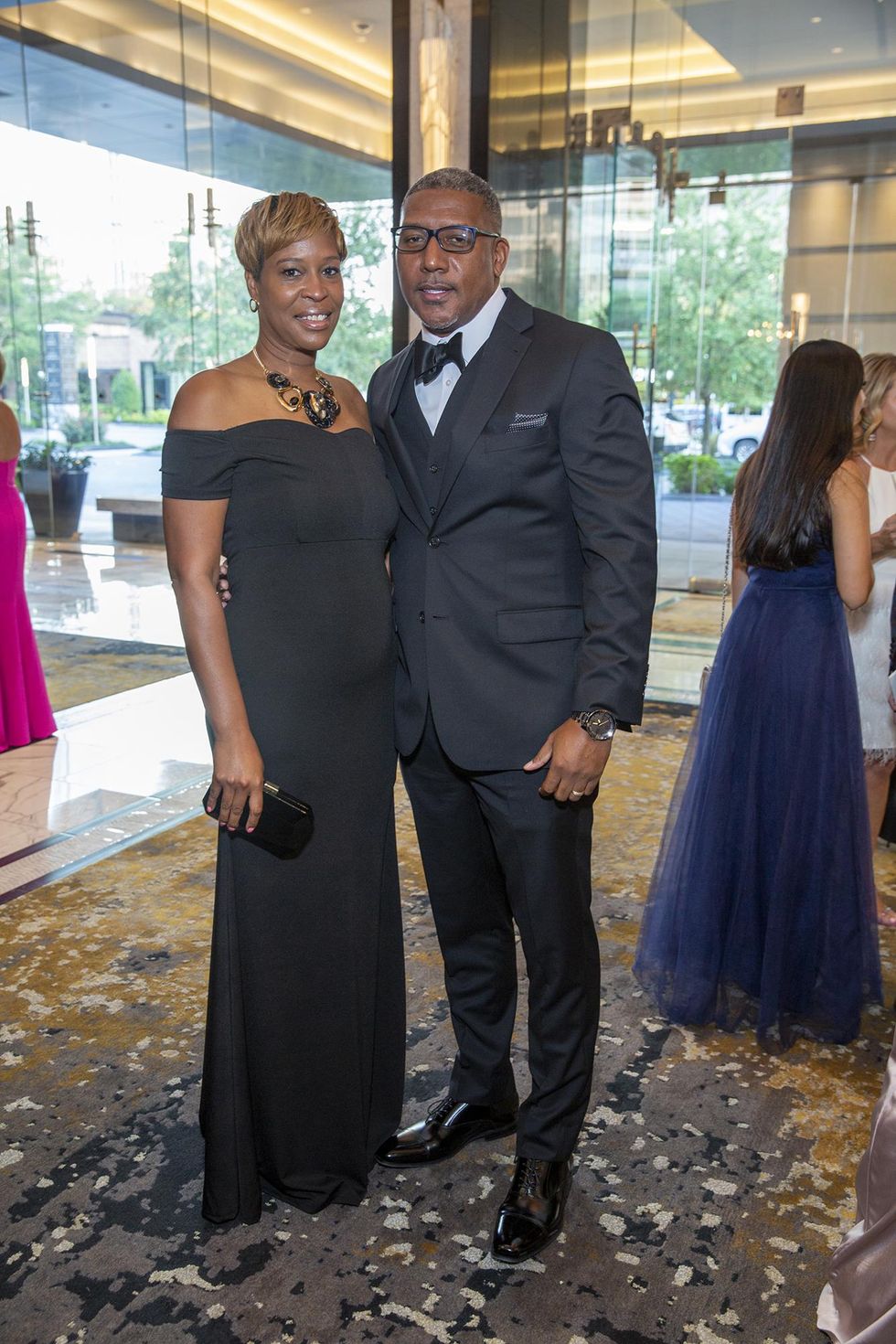 Kim and Patrick Glass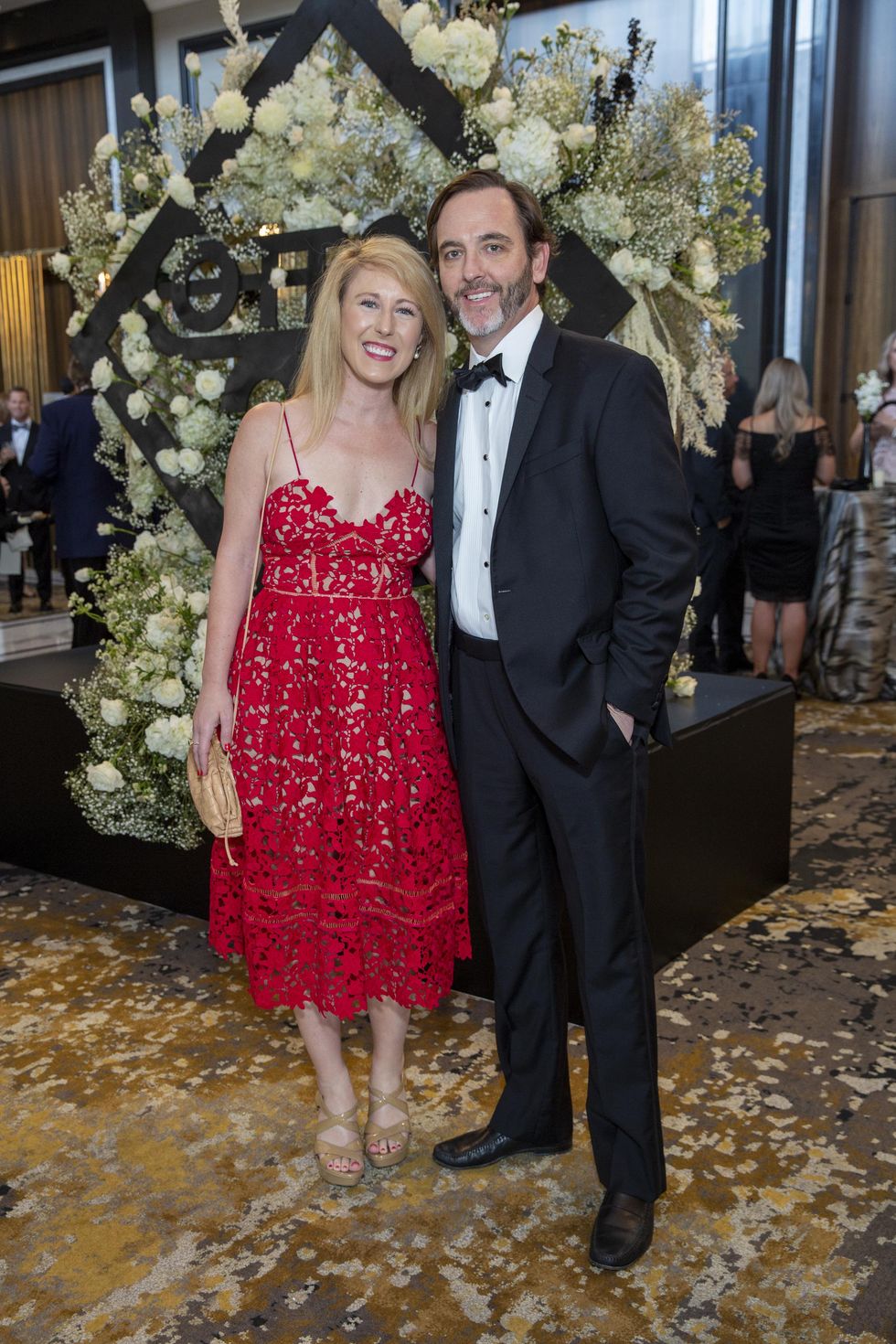 Tracey and Rick Rice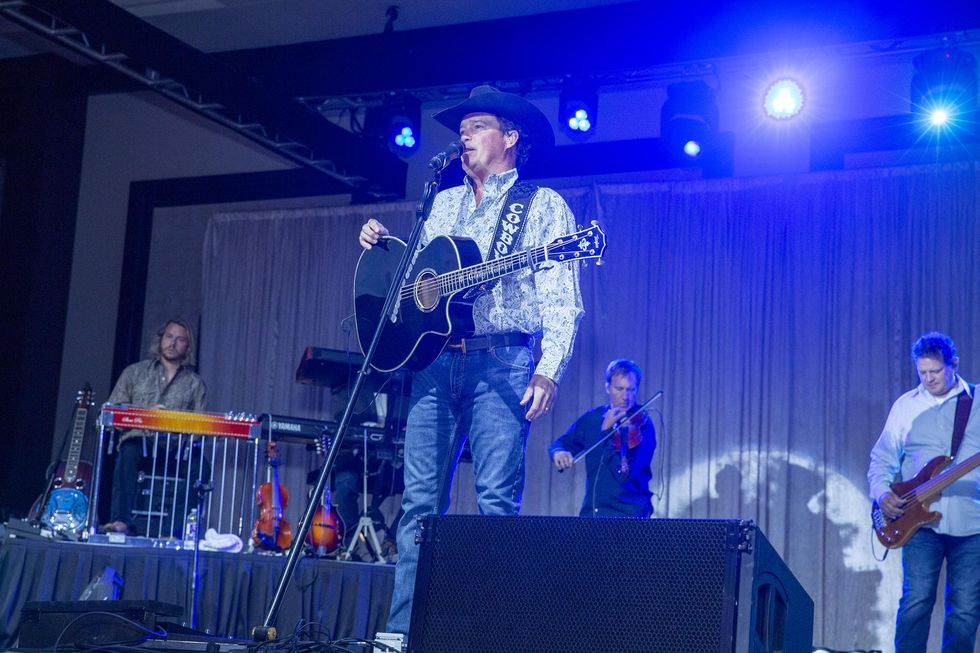 Clay Walker at Cotton Ball
People + Places