Natural Notes
The obsession with organic has spilled over into the wine world. Here's where the trendiest vino is found in H-Town.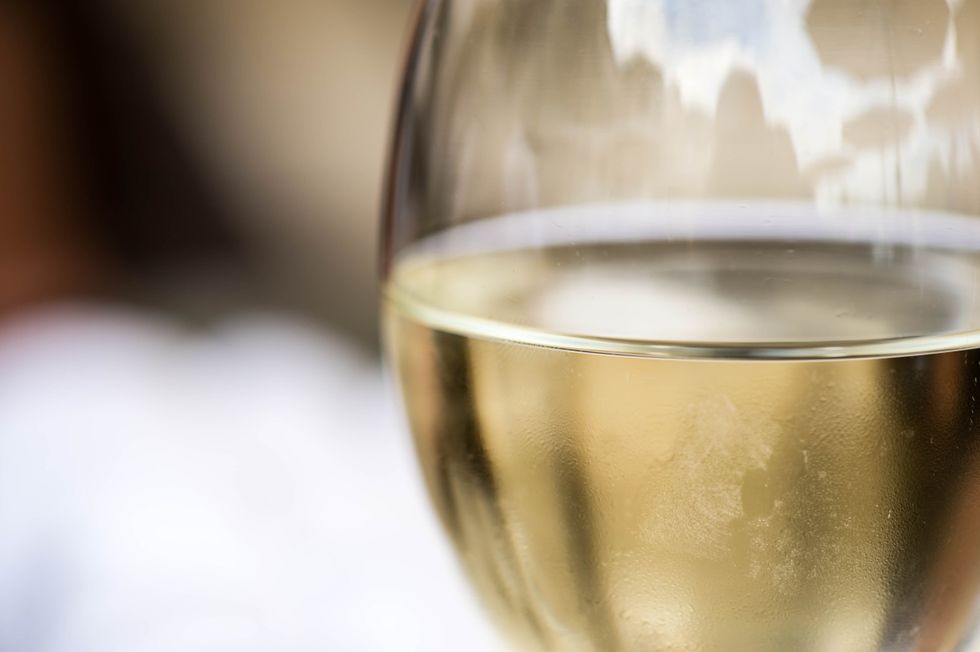 In the era of locavore-chic, all-organic-everything, it may not be a surprise that Houstonians seek the same such standards when it comes to their vino. With swift momentum, the natural wine trend is flowing through the city.
---
 Although definitions and categorizations vary, natural wines generally consist of ones fermented with no added yeast and contain no, or very few, sulfites. Grapes used to produce the varietals come from sustainable vineyards and are grown by small-scale, independent farmers. For passionate wine drinkers, this can mean coming across bottles which may not be sold in major liquor stores, or even typically found in Texas.
 "Houston has always been a sophisticated wine town, but interest in natural wines has progressed rapidly over the past few years," says John Glanzman, co-owner of the new Light Years Natural Wine Shop and Bar (1304 W. Alabama St., 713.425.6673) in Montrose, along with lifelong friend Steve Buechner, who previously worked at Per Se in New York. The two opened the hybrid retail shop/bar in the fall, and welcome guests to purchase wines to take home, or enjoy in the bar for a nominal fee; there are also 10-15 options by the glass featured daily. "Our focus is exclusively on natural wines made with as little intervention and manipulation as possible, on both the farming and winemaking side," says Glanzman. "Wines that are alive!"
Light Years, housed in a bungalow boasting multiple rooms with walls displaying bottle after bottle — and cozy, low-lit corners in which to enjoy them — was inspired by the duo's time living and traveling through France. While they take their job seriously, "we strongly believe wine should be fun," says Glanzman. "We turn up the music as the day progresses into night, and it turns into a great party."
Meanwhile, master somm David Keck soon opens Montrose Cheese and Wine (1618 Westheimer Rd.), a small retail shop focused on — but not exclusively carrying — around 75 organic, biodynamic and naturally produced wines. Also find gifts for foodies and, of course, a rotating selection of cheeses.
Also in Montrose, at the recently transformed Avondale Food & Wine (240 Westheimer Rd., 713.360.6313), nee L'Olivier, the retail focus is a mix of classic producers along with natural wines, and customers can buy onsite or online. Industry vet Nathan Rose says that while these wines have long been on the radar of adventurous Houston consumers, the discovery by millennials of various natural wines on social media have made them the latest trend. 
With top restaurants like Nobie's and Nancy's Hustle making the extra effort to incorporate natural wines into their beverage programs, and more and more Houstonians taking note, it's safe to say a new trend has been uncorked.
Food+Travel