Netflix Comedy King Returns to Hometown Houston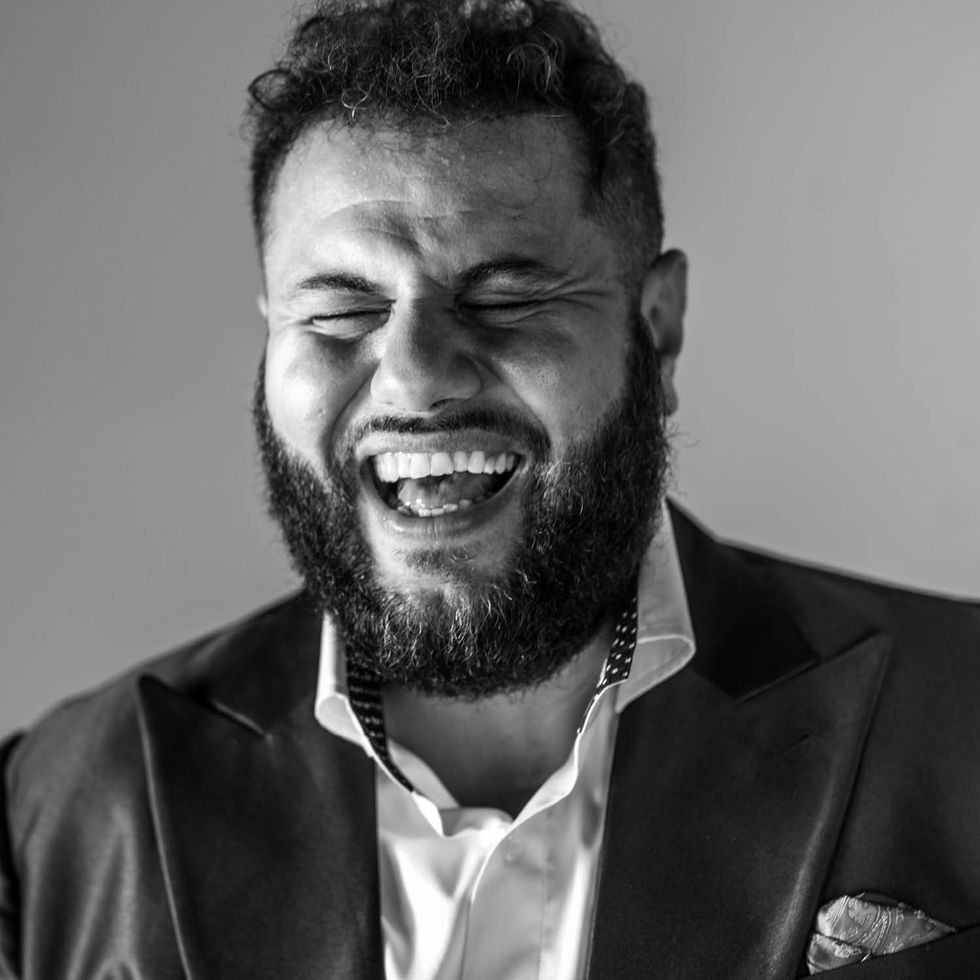 Standup star Mo Amer takes the Improv Houston stage this weekend for a whopping five shows. It's the first time the Houston-reared comedian — who broke out as one-third of the comedy touring act Allah Made Me Funny — has performed here since the release of his popular Netflix special, The Vagabond, in 2018.
---
Amer, the youngest of six, and his family moved to Houston in the early '90s, fleeing his birth country of Kuwait during the Gulf War. Not long after settling here, he was introduced to the standup world when he saw Bill Cosby perform at the Rodeo — and two decades later, his burgeoning career is a nearly lifelong dream in the making.
"It means the world to me, beign able to come home and perform in front of my family and friends," says Amer, who splits his time between Houston and New York. "In a way it's an extremely validating and affirming performance for myself and for them — that all of the sacrifices and hard decisions were worth it."
He credits the city for providing him not only a fantastic network of support and fandom, but with opportunities to grow as a performer.  "Houston has an amazing history of standup, especially during the early '80s with greats like Bill Hicks, so that definitely influenced me," says the comedian, who uses observational comedy and political satire throughout his conversational act — much of which is autobiographical, leaning on his experience as a Palestinian-American. "Having to perform as not just a minority, but as an Arab American in the South, was also extremely formative and powerful. It helped me to grow a thick skin, which is definitely important to have in the comedy world.
"To come home to where these dreams began is unbeatable," continues Amer, who has a starring role in Hulu's Ramy, which was recently renewed for a second season. "I'm so proud of and grateful for my roots here."
Catch one of Amer's five shows at Improv Houston on Friday, Saturday or Sunday.
Dispatches