Legendary Houston Nightclub Numbers Reopens Tonight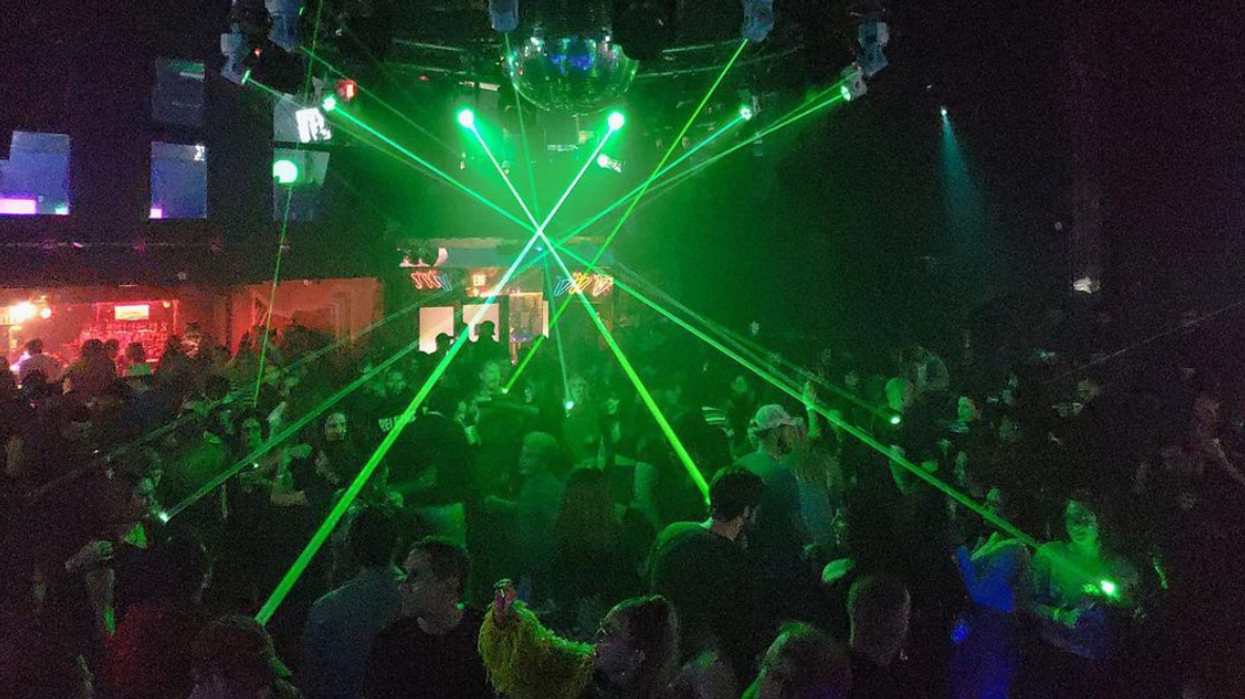 LEGENDARY NIGHTCLUB AND music venue Numbers, which has served as a bastion for Houston's underground culture and the prime stomping grounds for generations of counterculture-inclined Houstonians since its opening in 1978, is set to open its doors for the first time tonight in over a year.
---
Tonight's grand reopening, which will include giveaways of lifetime passes and concert tickets, kickstarts a series of events at the historic local haven for nightlife. The week includes a customer appreciation night on Thursday, the return of Classic Numbers on Friday, the revival of Underworld's Monthly Bash — coinciding auspiciously with World Goth Day — on Saturday, and a festival on Sunday that will see the nightclub's parking lot packed full of cool art vendors selling their wares while enmeshed in a soundscape of DJ-provided tunes.
The road to reopening the famed nightclub, where iconic artists like Grace Jones, the Village People, Iggy Pop and Siouxsie & the Banshees have graced the stage, has not been an easy one. The process was made possible through a temporary reduction in rent by the nightclub's landlord, as well as through PPP loans, grants from the City of Houston, and the fundraising efforts of the venue's loyal fanbase.
"It's been devastating. We're one of the lucky ones that have survived it, but there were times when I doubted that we would," says owner Rudi Bench, noting that he burned through his life savings and borrowed from family to keep the nightclub afloat. "Very early on in the pandemic, I knew that we couldn't safely open until there was a vaccine, and that could take a year or years even. I had to wrap my mind around the fact that I could lose the business that I've worked at for 40 years.
"It's been difficult for the staff members," he continues. "We've all gone through pretty serious depression at times, and just realized that we had to find a way to deal with it and know that it would end eventually, and we would muddle through it. And we have. Everybody is excited to get back to work. My whole staff is coming back."
More information on what this week holds at Numbers can be found on the historic nightclub's website, which features a countdown to tonight's event beneath cheery text reading "See you all very soon!"
People + Places