Plug In & Unplug: This Weekend in Music
Steven Visneau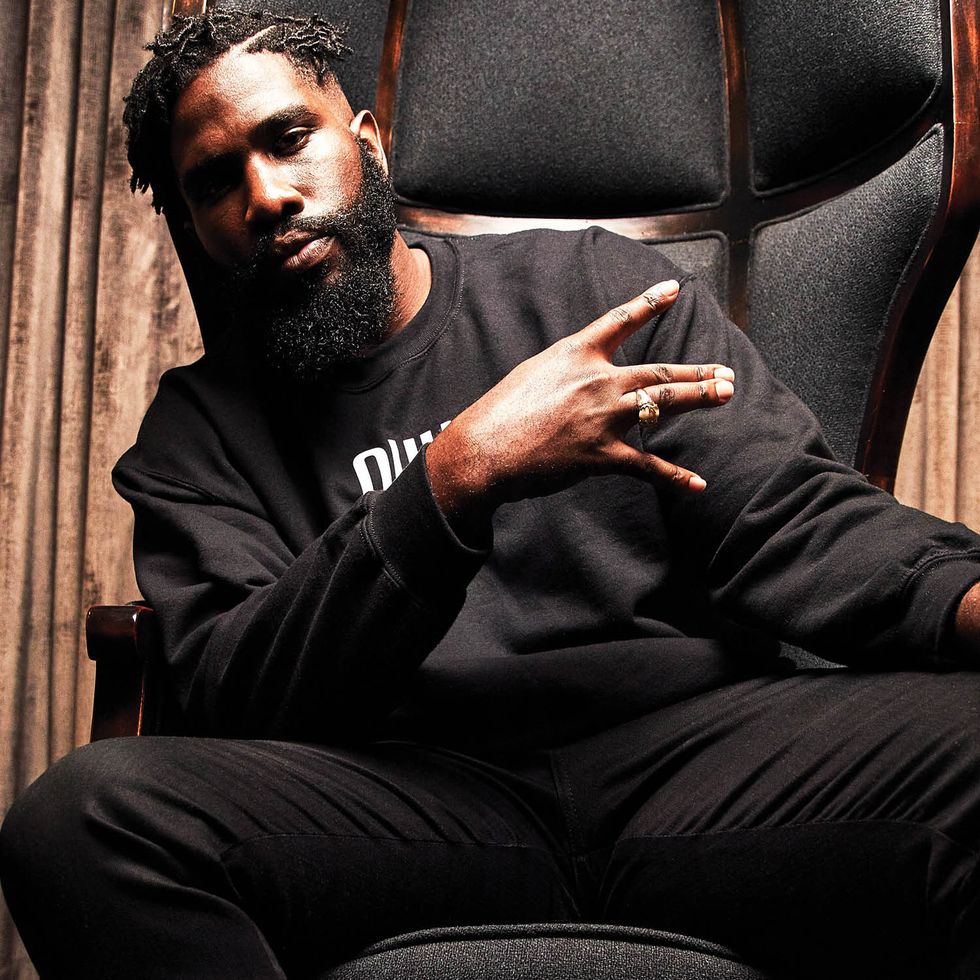 Tobe Nwigwe, the Houston rapper whose career has skyrocketed since gracing the cover of CityBook's 2018 Music Issue, makes a special appearance at the MFAH this weekend. The first-generation Nigerian-American musician, who recently welcomed a baby girl named Ivory with his wife Phat, uses his music to help youth find their unique personal missions. "The rap is literally to fool you, to bamboozle you into realizing that you have a purpose for your life," Nwigwe tells CityBook. "The point is to get young people away from the things that could derail their future."
---
The two-part MFAH event begins with a happy-hour "pop-up dialogue" on Thursday at 6:30pm, during which Nwigwe shares his response as an artist to the museum's William Forsythe: Choreographic Objectsinstallation exhibit, which closes this weekend. On Saturday at 5pm, Nwigwe returns with his buddy Paul Wall for a discussion about the intersection of art and music, moderated by DJ Big Reeks.
Meanwhile, Discovery Green's fall "Unplugged" series kicks off this weekend. The concert sets are designed to push well known Houston artists in new directions — namely, rearranging their work into purely acoustic performances that take place in an intimate setting in the heart of Downtown. This Sunday at 5pm, post up on a lawn chair or picnic blanket and soak in the sounds of the Heights Funk Collective. The soulful seven-piece band will be joined by other local acts like singer-songwriter Sherita Perez, who will use this show to kick off her 10-stop Southwest tour. Other headliners throughout the season include Los Guerreros de la Music (Oct. 20) and Uché (Nov. 10).
Other shows making headlines this weekend: White Oak Music Hall hosts Phantogram for a sold-out show on Thursday, while The Rocket Summer plays on Saturday. Also on Saturday, tween sensation JoJo Siwa hits Smart Financial Centre in Sugar Land.
Dispatches