Local Florist Turns Dried Floral Arrangements into a Budding New Eco-Conscious Biz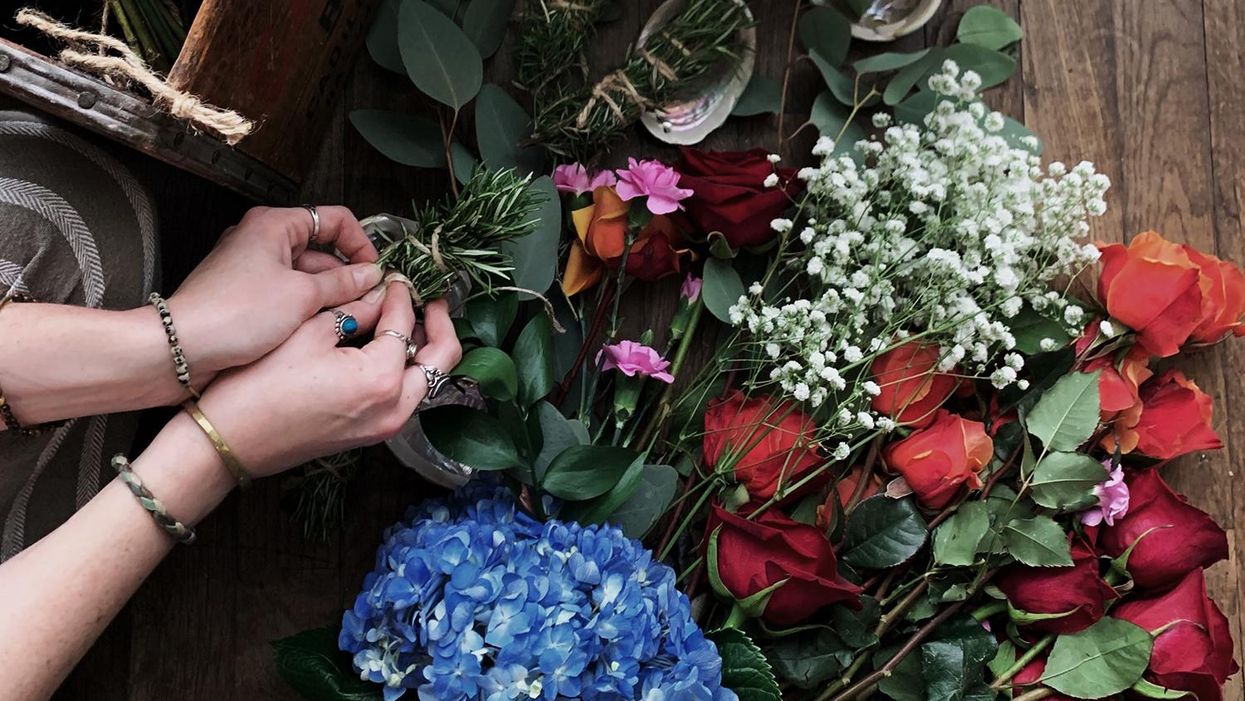 IN EARLY MARCH of last year, Blair Truesdell, 26, was just settling into her exciting new life in Austin. She had just moved there from Houston to serve as the assistant manager for Manready Mercantile's ATX outpost when the universe, known for its increasing level of fickleness, decided it had other plans for her.
---
"Ten days later, right after I had moved to Austin, the whole city shut down," she recalls of the whiplash-inducing early days of the pandemic. "They told me to come back to Houston to run the Houston store instead."
After packing up all of her things again and moving back to Houston, Truesdell kept herself busy keeping Manready's Houston store running amid the backdrop of the increasingly worsening pandemic. When not at the store, she passed her time making dried-flower arrangements while being safely cocooned in her Height's apartment.
"People eventually started asking me if they could buy them from me," says Truesdell, who initially donated all of the proceeds of her arrangements to charities, soon turning her carefully dried and arranged blooms into a budding new business called Posey. "People were really enjoying it, and it grew exponentially overnight."
Blair Truesdell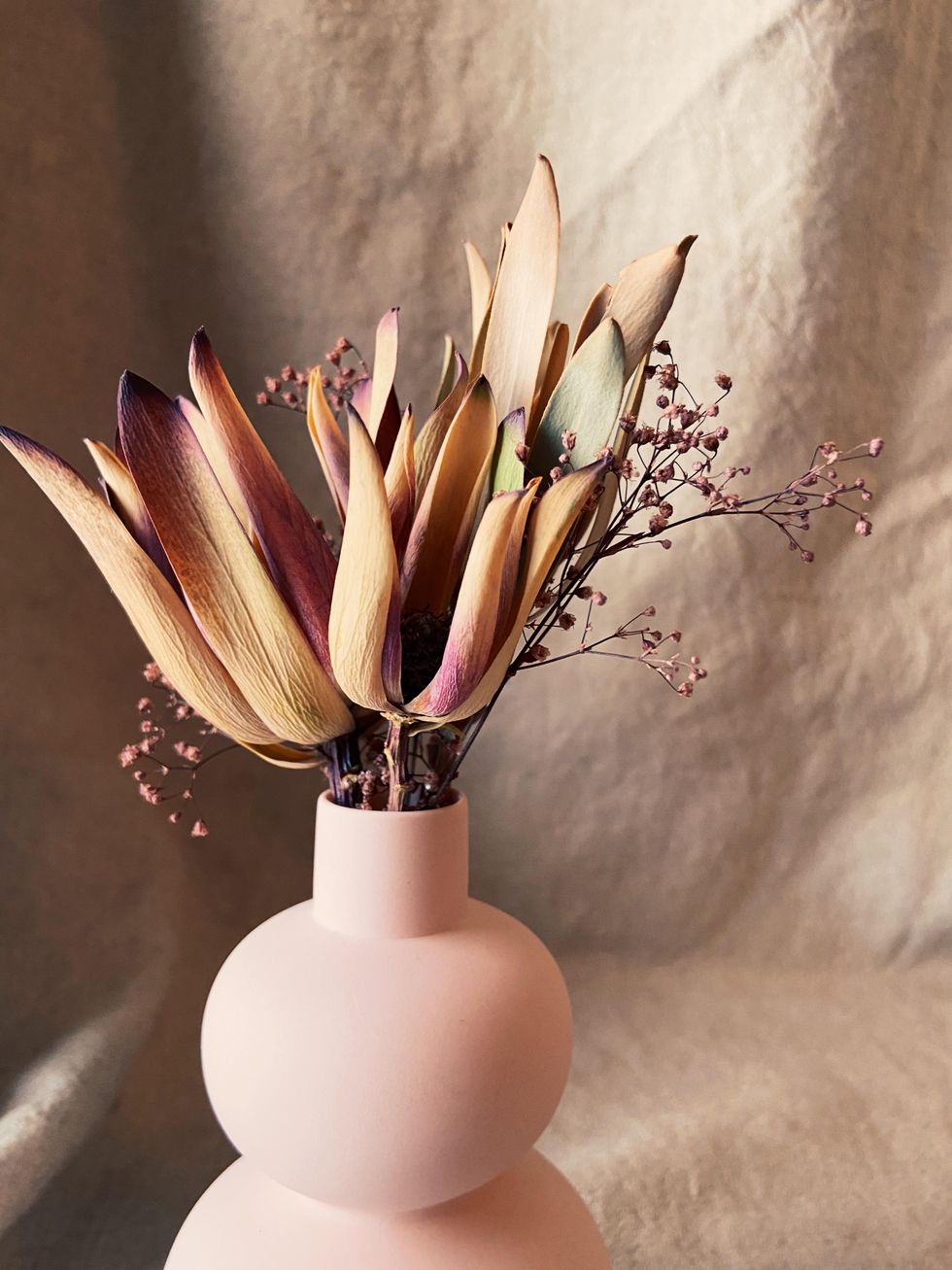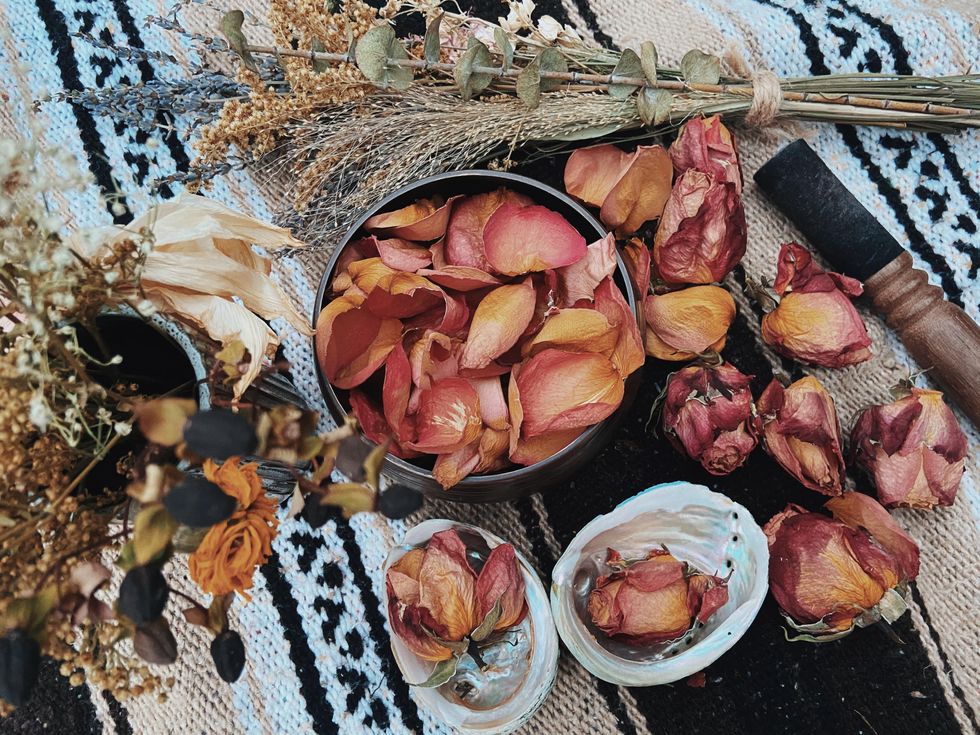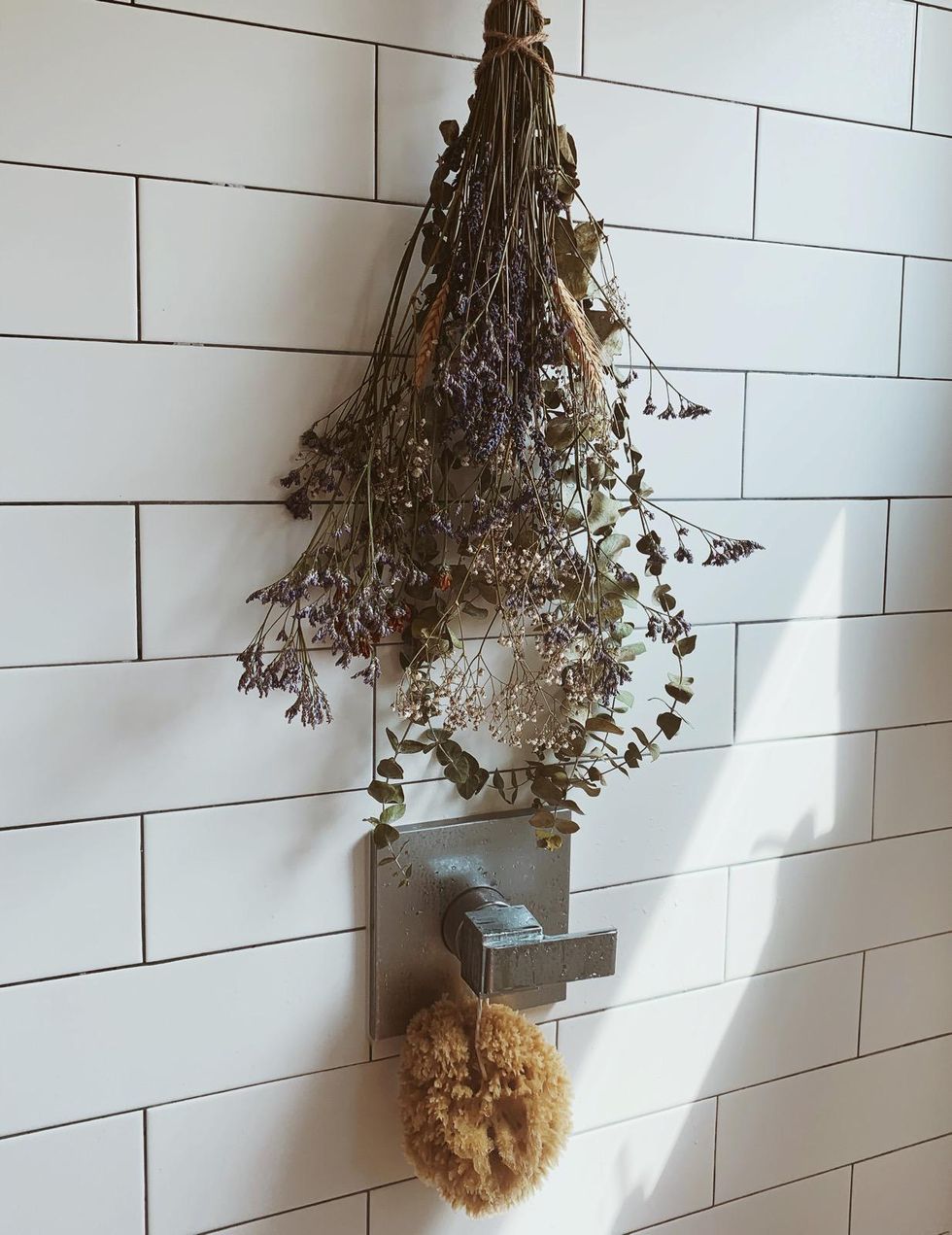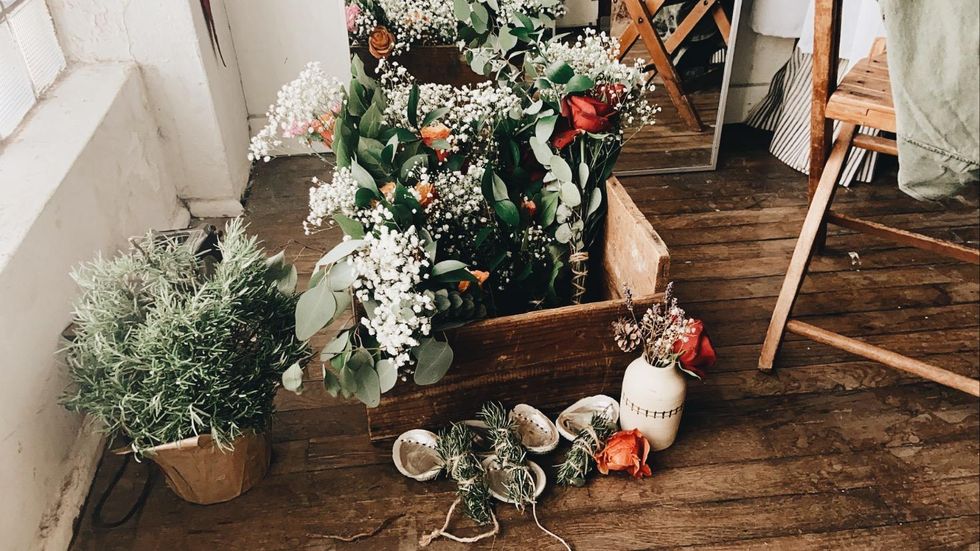 Posey's delicate, eco-minded arrangements can now be found in Montrose at Refinement House, a cozy, zero-waste home and shop focused on the eco-conscious lifestyle, and at her booth at Plant Market Sunday, a new plant-based market founded in November by local all-natural hairdresser Erin Ramirez that happens once a month — the next one is this Sunday, April 25 — at 535 W. 20th in the Heights.

With Posey, Truesdell is part of a growing scene of sustainability-minded plant lovers in Houston. It's a scene that has been around for a while, but it was really kicked into high gear when the pandemic started and homebound Houstonians all over the city became obsessed with having more vegetation — both fresh and dried — in their home-turn-cloisters.
"We're witnessing this sustainable, plant-based society starting to grow in Houston," says Truesdell. "And I think it's really beautiful to watch grow. We're an oil and gas city. People like house plants, sure, but no one was really doing the sustainable thing — and now it's everywhere."
Truesdell naturally dries all of the flowers in her arrangements, which include foraged items and flowers like globe amaranth, statice, roses, carnations and eucalyptus sourced at Heights wholesale flower shop Southern Floral, by stringing them up all over her apartment so they can air dry.
"I've turned my apartment into a flower studio," she says, noting that she very much enjoys being in the space since it provides her with near-constant aromatherapy.
In addition to selling her beautiful arrangements, which she is known to deliver to Heights-area customers by bicycle, Truesdell also sells "shower bundles" composed of dried eucalyptus, baby's breath and lavender.
"They're all some of my favorite flowers and they last forever," she says of the aromatherapy trifecta, which is her most popular seller.
Truesdell says she is inspired by other dried-flower businesses, like botanical apothecary The Quiet Botanist in Hudson, New York, and she wants to grow Posey in that direction.
"I want to bring something like that into Houston," she says of her brick-and-mortar dreams. "There isn't a huge dried-flower scene in Houston yet, but I think it's obviously something that Houston really wants."
People + Places