New Insta-Savvy, Immersive Art Museum Blasts Off in West Houston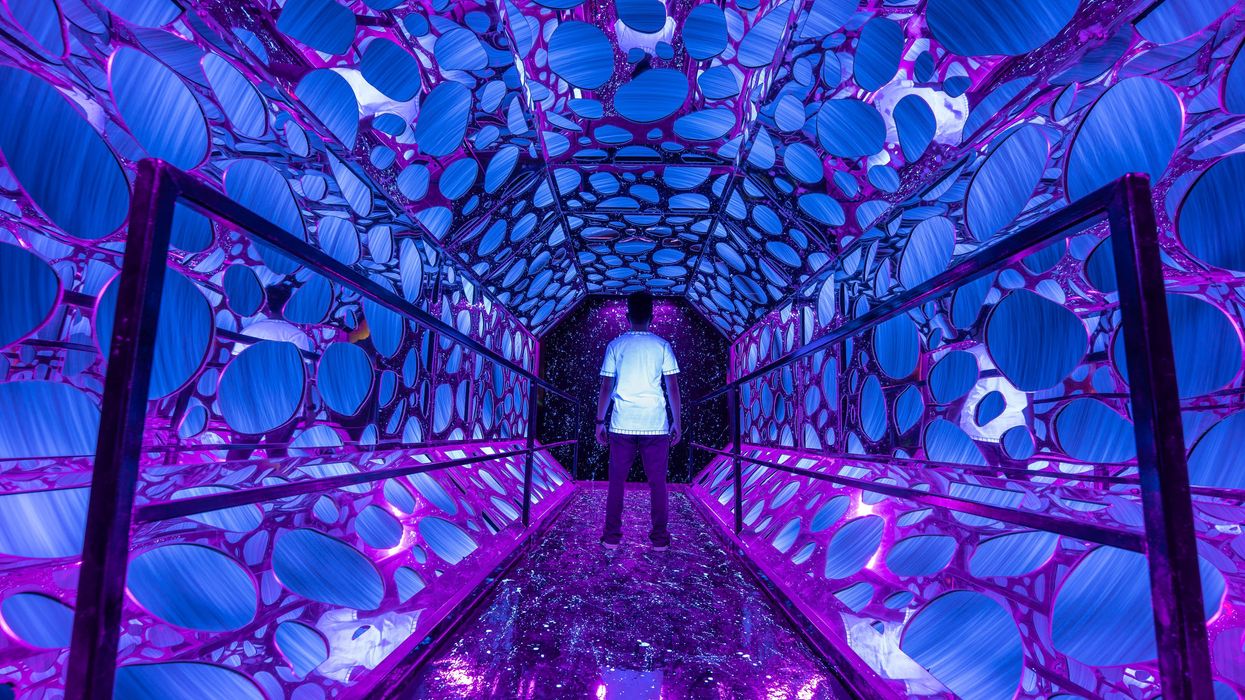 In the last few years, Houston has seen a number of interactive art galleries aimed at providing social-media users with picture-perfect backdrops. But a new experiential museum is taking that concept to the next level.
---
Seismique — a new, 40,000-square-foot space located on Highway 6 at Westheimer — opens on Saturday. Here, more than two dozen established and emerging artists created colorful and tech-savvy works using projectors, holograms, motion tracking and other techniques. It's both playful and thought-provoking, designed to let visitors find inspiration through exploration.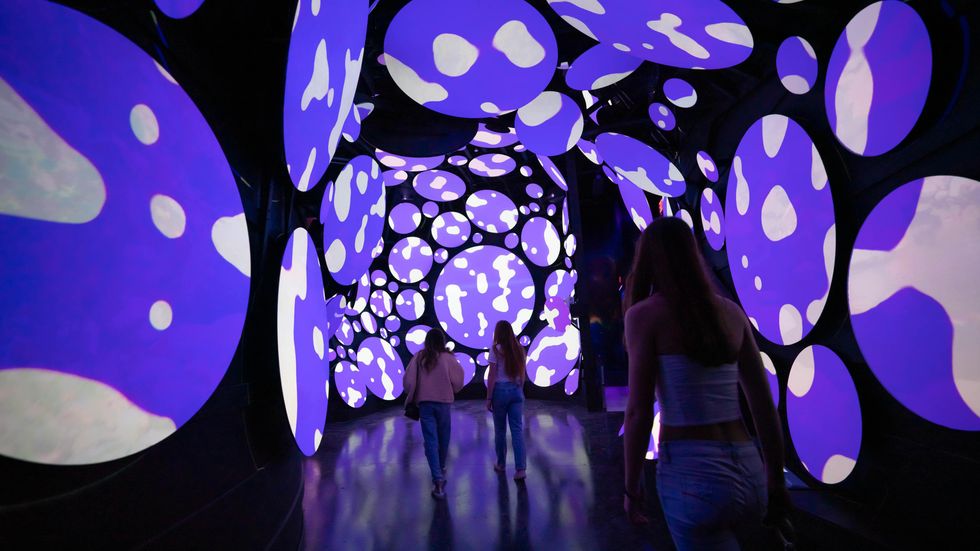 Brain Wash at Seismique
For example, a gallery room called Venus is a "multi-dimensional playground" emulating the surface of the planet. Japanese crochet artist Toshiko Horiuchi MacAdam created one of her signature multi-colored playscapes entirely out of woven fibers — think crocheted hammocks and hanging pendulums for climbing and swinging. On the walls surrounding the Venus display is a dynamic and vibrant mural by Chicago artist C.J. Hungerman.
Eden is an Avatar-inspired exhibit, including ultra-violet, backlight reactive painting and other out-of-this-world elements. And the Acid Rain gallery features a clever optical illusion in which water appears to be raining from the ground up and, as visitors walk through, stops before once again falling from the sky.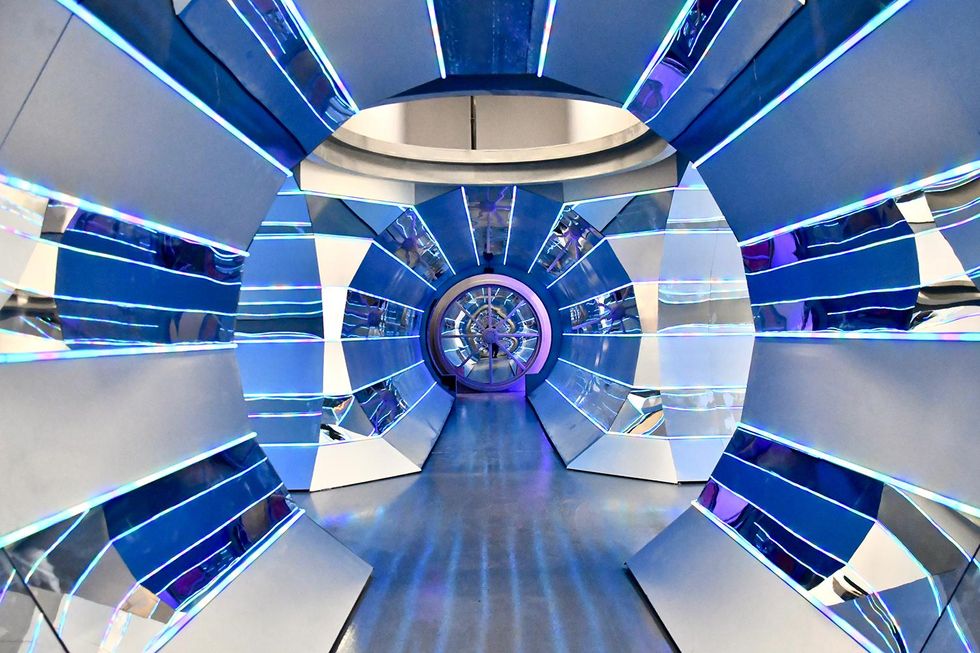 Color Portal at Seismique
Seismique is also equipped with 40 motion-tracking cameras, which help activate all the individual experiences — touch-free! — as guests proceed throughout the space. The concept was conceived by Houstonians Steve Kopelman and Josh Corley. "We're excited to launch Seismique in our own backyard to enhance what is already one of the best places on Earth for art and culture," says Kopelman, noting that the museum embodies "the limitless potential of space exploration through the lenses of art and technology."

Tickets are $35 for adults and $28 for children 12 and under. Seismique is open Wednesday through Monday.
Art + Entertainment