Cezanne's Inaugural Jazz Festival
The May 4 event celebrates the city's legacy of great music.
Phoebe Rourke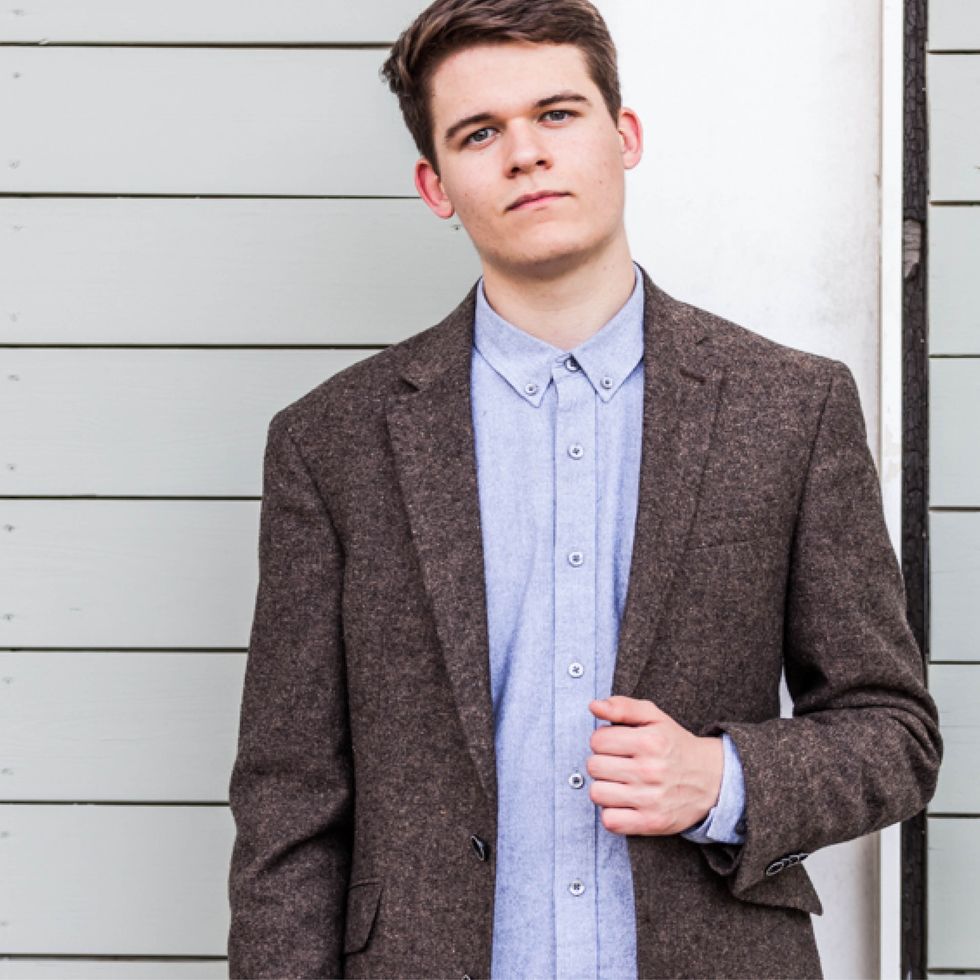 If there is a genre of music that benefits from the intimacy and sound of a small room, it's jazz — especially the straight-ahead, yet wholly contemporary, acoustic style of the music played every weekend at Houston's longest-running jazz club, Cezanne. Located at 4100 Montrose Blvd., above The Black Labrador Pub, the 55-seat room has been recognized by DownBeat magazine as one of the world's great jazz venues, and continues to draw both seasoned and novice listeners hungry for an environment where all of the sophistication, subtlety and soul of this music can be experienced.
---
"It's kind of like playing in your living room," says Houston saxophonist, composer and educator Woody Witt, who first performed at Cezanne as a leader in 1997. "The audience is right next to the musicians, which makes it a very intimate experience. It's like the audience becomes a part of what's happening onstage."
To celebrate Cezanne's legacy of great music, Witt is taking on the role of impresario to present the first Cezanne Jazz Festival, May 4th, from 6 pm to 2 am, inside The Black Labrador, and outside on a specially constructed stage in the parking lot. Headlining the festival are some of the city's finest, creative musicians, including singer Tianna Hall, bassist David Craig, trumpeter Dennis Dotson, pianist Pamela York, and guitarist Mike Wheeler, each of whom have performed regularly at Cezanne over the years. Meanwhile, inside the pub, such rising stars as recent HSPVA grads pianist Tyler Henderson and saxophonist Sasha Ripley will represent for the future of jazz.
Both Witt and Hall are effusive in their praise of Henderson, who will soon head to New York City to attend The Juilliard School. "Mr. Henderson has one of the oldest souls I've ever encountered," says Hall, who has hired Henderson for her own gigs. "He has found the path to his personal sound and voice. It's a beautiful thing to witness."
While high school and college-age musicians do perform at Cezanne, Witt is quick to point out these young lions are playing "a really high level," well beyond their years. "I've always been about trying to maintain a high standard for the music," says Witt, who takes his job of booking the room very seriously. "So if there's a young player like Tyler who plays like that, I'm thrilled to have him."
That high standard goes back to Cezanne's transformation in the 1990s, when a young pianist named Dave Catney began booking local and national jazz artists for the club, and transformed the room from a cabaret-styled piano bar into a serious venue for jazz. "Dave introduced me to jazz and first helped me develop my ear," says Hall, who would sneak into Cezanne at the tender age of 12 to listen to the music. "I can't go in that room and not feel his presence."
From Hall's smoky, sensuous take on the American Songbook, to York's swinging renditions of hymns and spirituals, and from Ackerman's groovy, prog-styled fusion, to Witt's exuberant tributes to John Coltrane and Billy Strayhorn, Cezanne has always presented jazz in all of its diverse incarnations. And while Witt is reluctant to compare jazz to religion, he acknowledges his devotion to the music is a calling, very much like that of a priest to a church, or in this case, a small club with a great vibe that continues to nurture Houston's creative music community.
"When I start playing … it's like I'm home," says Witt when asked what it is about this music that continues to inspire him. "If I'm not doing it, I'm missing something. While I love other forms of music, I'm never far away from playing jazz. It's a daily part of me."
General admission tickets to the Cezanne Jazz Festival are $30 and available at the gate, or in advance online.
AT TOP: Tyler Henderson
Dispatches