Space Kiddettes' 'Danceable' New Single Drops Today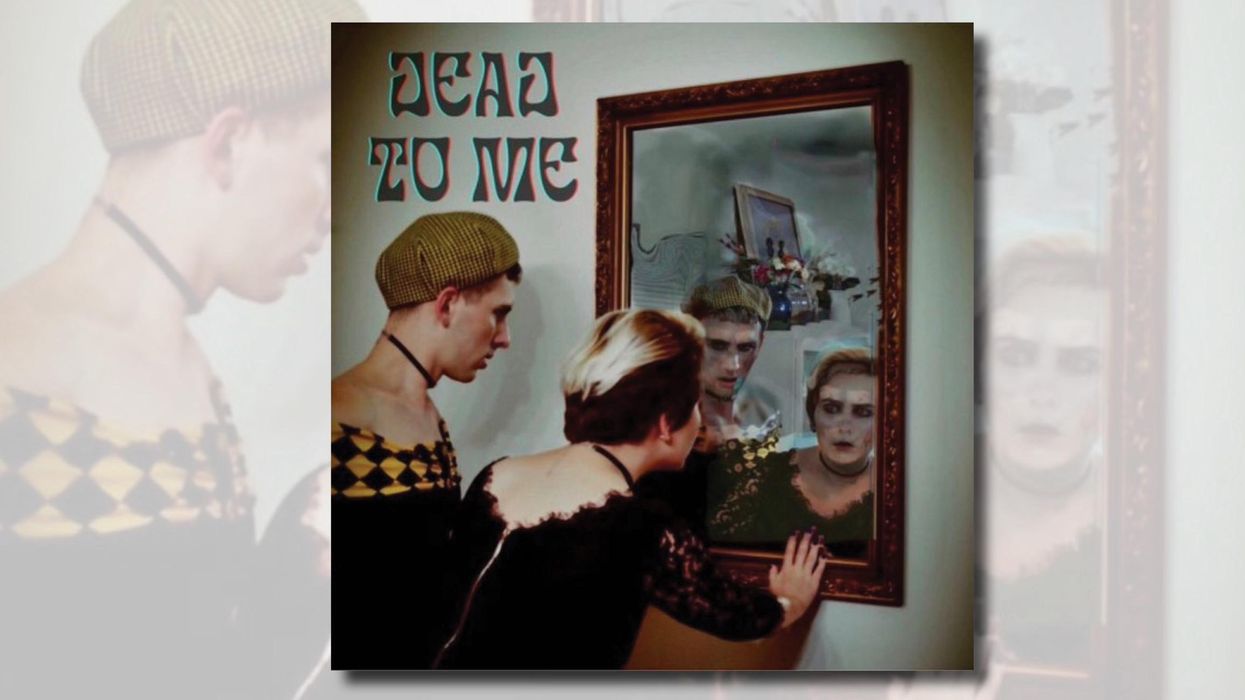 WHEN IT COMES to a (insert gender identity here) scorned, hell hath no fury like Houston's hottest queer pop duo Space Kiddettes, whose new single, "Dead To Me," dropped today. The video will be released on Friday.
---
Written and produced by Devin Will (vocals) and Trent Lira (vocals, keyboards), two colorfully coiffed 20-somethings who have been recording their neon-lit brand of '80s-inspired synth-pop as Space Kiddettes since 2015, "Dead To Me" is "danceable ode to scorn," with kiss-off lyrics and a hook you can sing while breakin' dishes.
If ever there was a band that needs its own animated television show, it's Space Kiddettes, who take their name from the vintage Hanna-Barbera cartoon about a team of kids who do good deeds when not chilling in their outer-space clubhouse.
The pair has appeared on America's Got Talent, performed songs for Houston NPR's Skyline Sessions, and currently star in their homemade YouTube video series, Domestic Adventures, where Will and Lira display their scriptwriting, acting and comedic skills. (The episode where the duo attempt to turn their abode into a successful Airbnb is our favorite.) In the Space Kiddettes universe, humor reigns supreme, but a hint of melancholy bubbles beneath the surface of their music, giving it an unexpected emotional depth.
Like so many Houston musicians in outlier genres, including prog-metal, hip-hop and jazz, Will and Lira have used their talents to nurture an ever expanding community of like-minded "weirdos" committed to doing something creative with the feelings of anxiety and disconnection described in their lyrics. They host queer talent showcases in venues across Houston, and are quick to acknowledge the contributions of their artistic collaborators.
"It sounds corny, but you truly are not alone," says Trent. "Reaching out is your strongest tool. If you're constantly exploring and writing your own adventure, you'll meet a lot of other adventures along the way that will make the journey worthwhile."
Art + Entertainment